Could the AP3 be the best of both worlds?
The latest Titleist 718 irons are by far their most diverse range to date and can cater for all our golfing tastes and demands. But the one that has really grabbed my attention is the all new AP3.  As a five-handicapper I found the former AP2 was a true player's club and delivered great feedback and feel, while perhaps being a little unforgiving. The AP1, on the other hand, was confidence-inspiring and I got away with shots that should have been punished. But, as a result, the feedback from the strike wasn't on the same level as the AP2. It appears that Titleist has listened to the demands of the regular club golfer and even some of the Tour pros and come up with the AP3 as a blend of the best of the AP1 and AP2.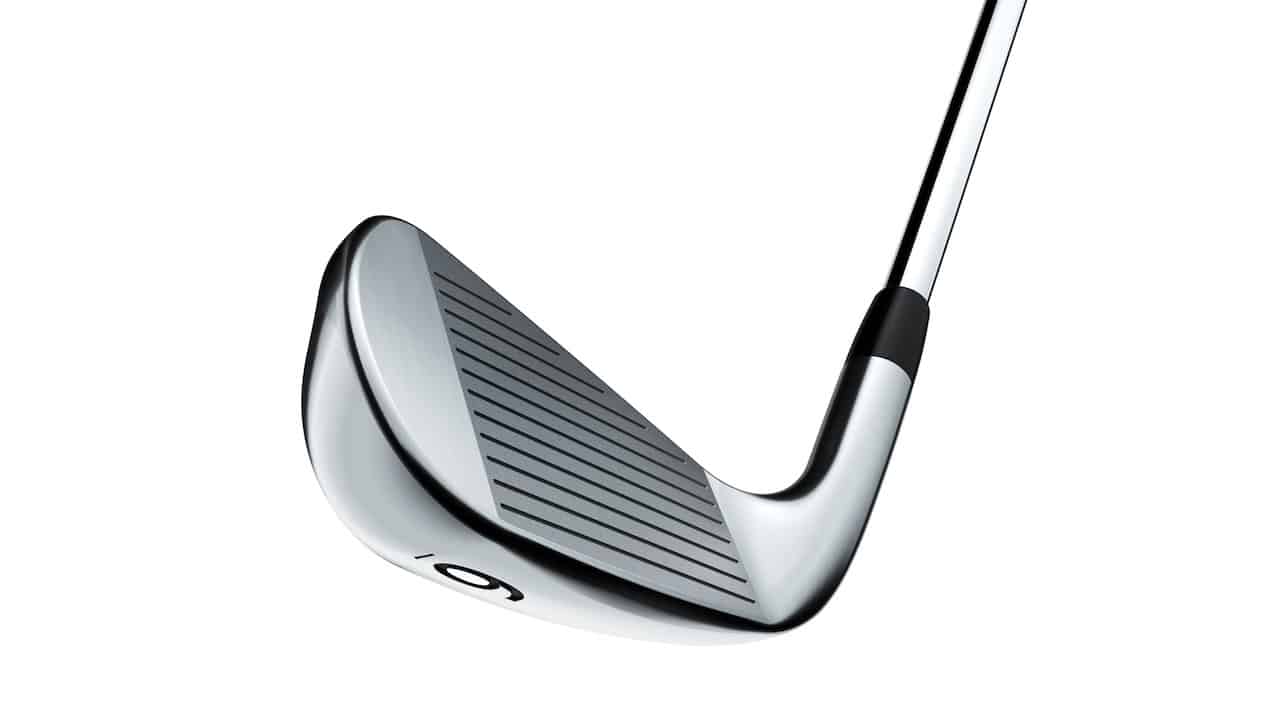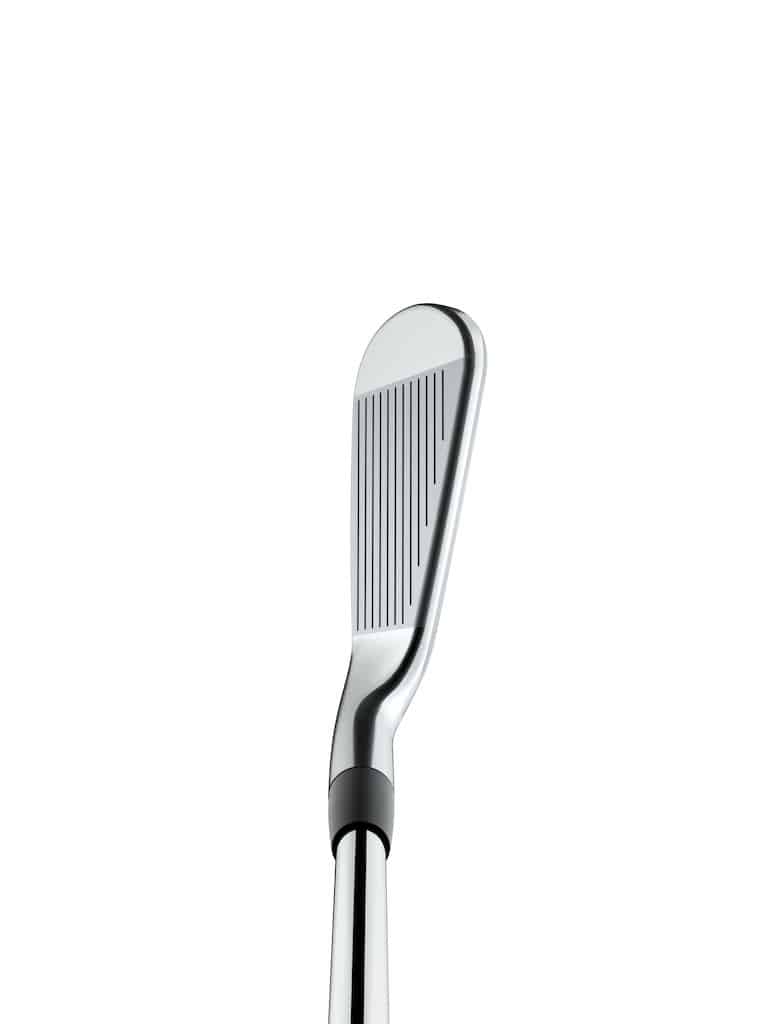 I've seen the clubs and they certainly look the part. By next month's issue I will have been able to play a few rounds with them to find out if Titleist has managed to create my dream iron.
Having looked at them at address and spoken to the guys at Titleist I've been able to piece together the technical elements that explain how the iron falls into the 718 range. Bill Haas has put the AP3 three iron in the bag and Ian Poulter has been pictured using them. It will be interesting to see after the official launch, which Titleist staff players mix in the AP3 into their bags for good.
Mixing the irons up like the Titliest staff players, might be the best way to go when you get fitted. For example, Jordan Spieth blends AP2 five to nine irons with TMB three and four irons, topped off with four Vokey Spin Milled SM6 wedges.  You don't have to be led into buying an off-the-shelf set. I'm all for picking the best clubs to keep my score card as low as possible – which is why I'm intrigued as to how the AP3 falls into the range.
DISTANCE HAS A WHOLE NEW LOOK
Look down and you'll see a player-preferred shape that inspires confidence. You'll feel even better knowing this beauty of an iron possesses all the distance and forgiveness you demand to play your best.
FORMIDABLE FORGIVENESS
With AP3 you get the off-centre performance of a game improvement iron packed into a club that delivers the feel of a player's iron. Precise when you 'pure it', and forgiving when you don't.
Titleist MB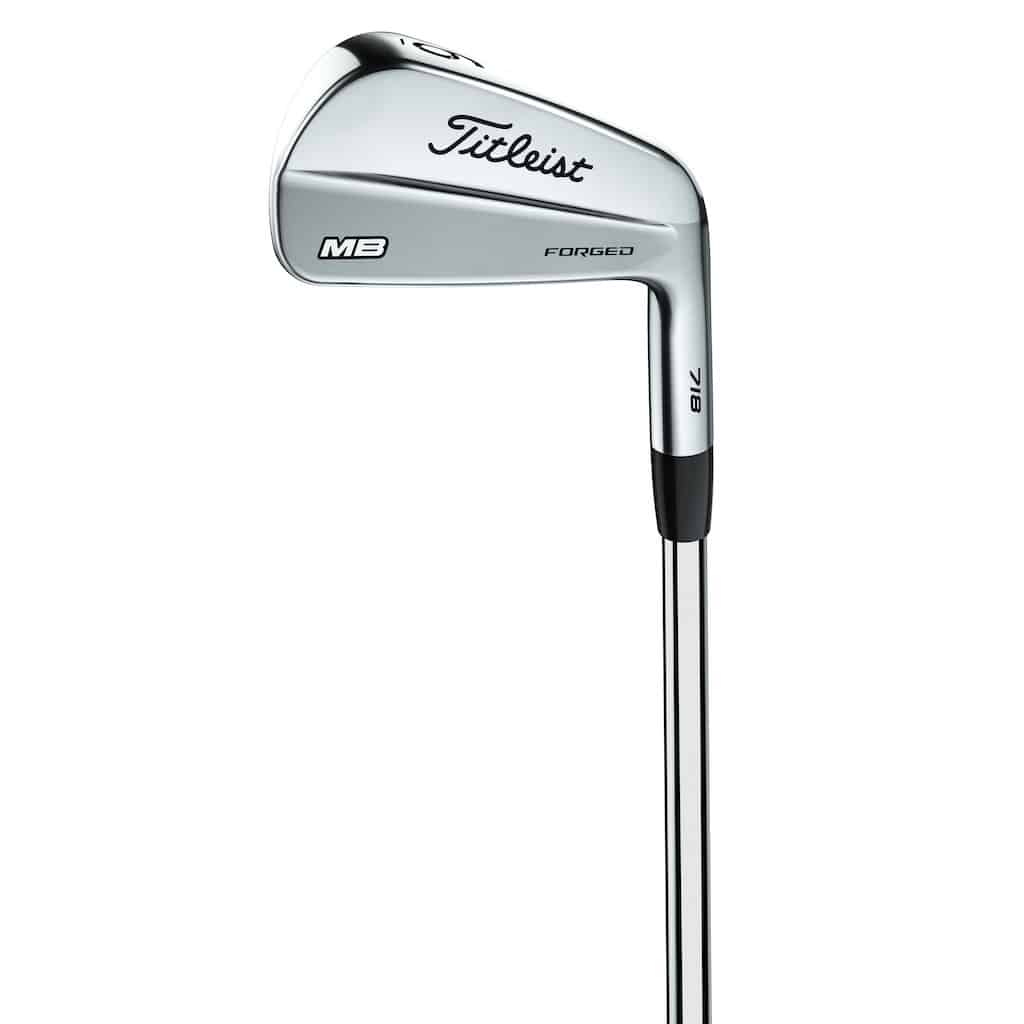 For the purist, there is no substitute for a one-piece, muscleback iron. The 718 MB is  forged from a single billet of carbon steel for the purist look, sound and feel possible. Strategically designed CG locations deliver superior shotmaking and responsive feedback, allowing you to hit any shot possible.
Titleist CB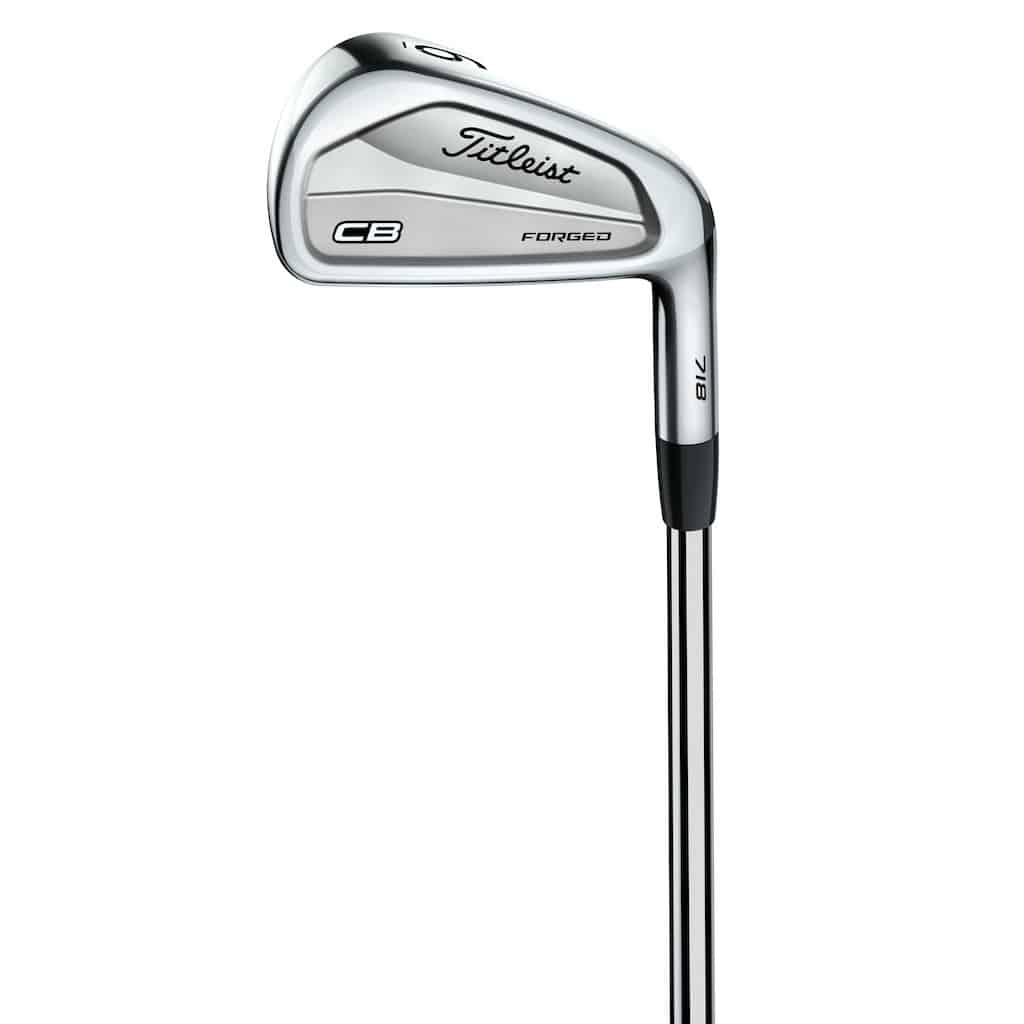 Traditional looks packed with modern technology, the 718 CB irons continue Titleist's legacy of delivering an incredible Tour-proven performance in a sleek, cavity back profile. With playable shot control when you want it, and forgiving performance where you need it this remarkably consistent iron lets you play the course the way you want to. CB irons also utilise a similar co-forging process that exists in the AP2 model to incorporate tungsten in the heel and toe for added stability.
Titleist T-MB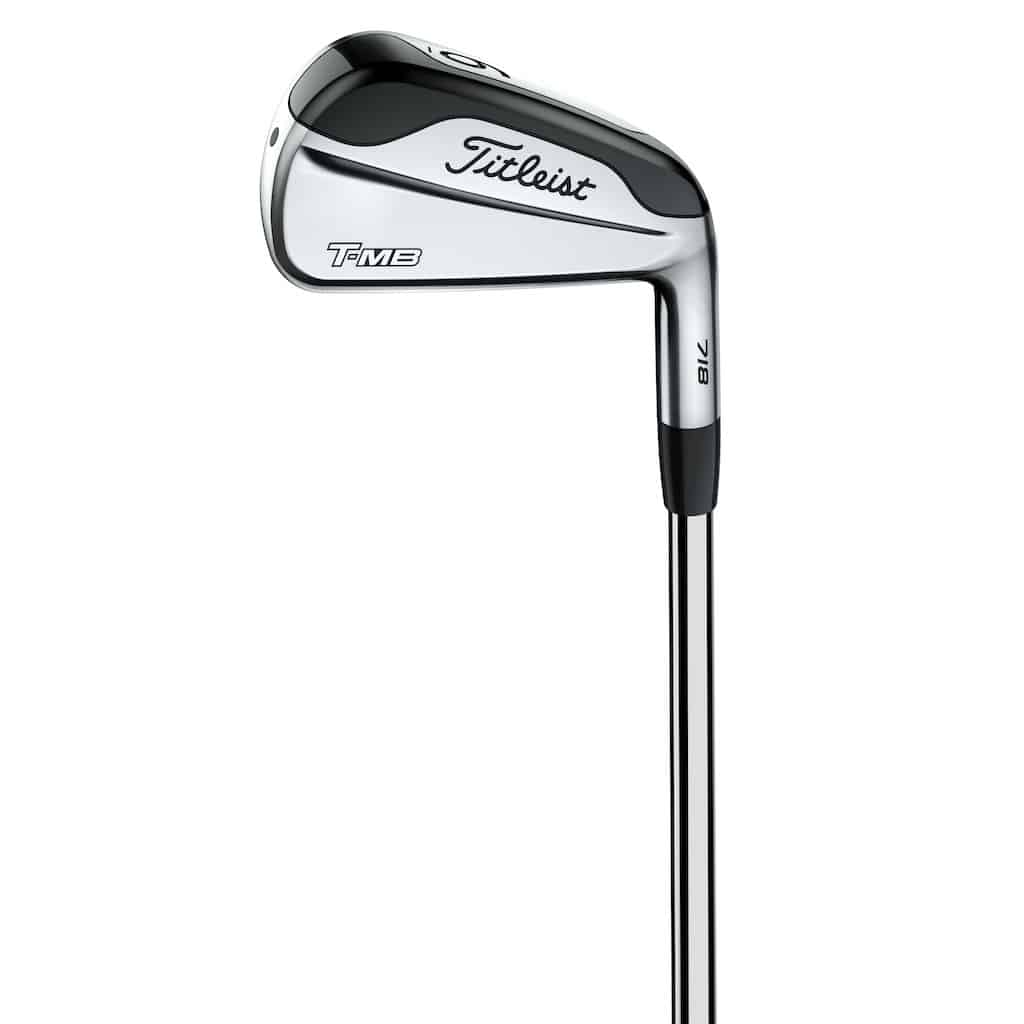 What began as the ultimate utility iron has grown into a full set of uniquely-designed irons that deliver distance with every loft. If you like the way T-MB utility irons perform, you should feel what it's like to play the full set! A hollow-body, multi-material construction utilises high-density tungsten and a thin unsupported face to create faster ball speeds, while still offering a Tour-validated look and feel. It's an incredibly advanced combination.
Titleist AP1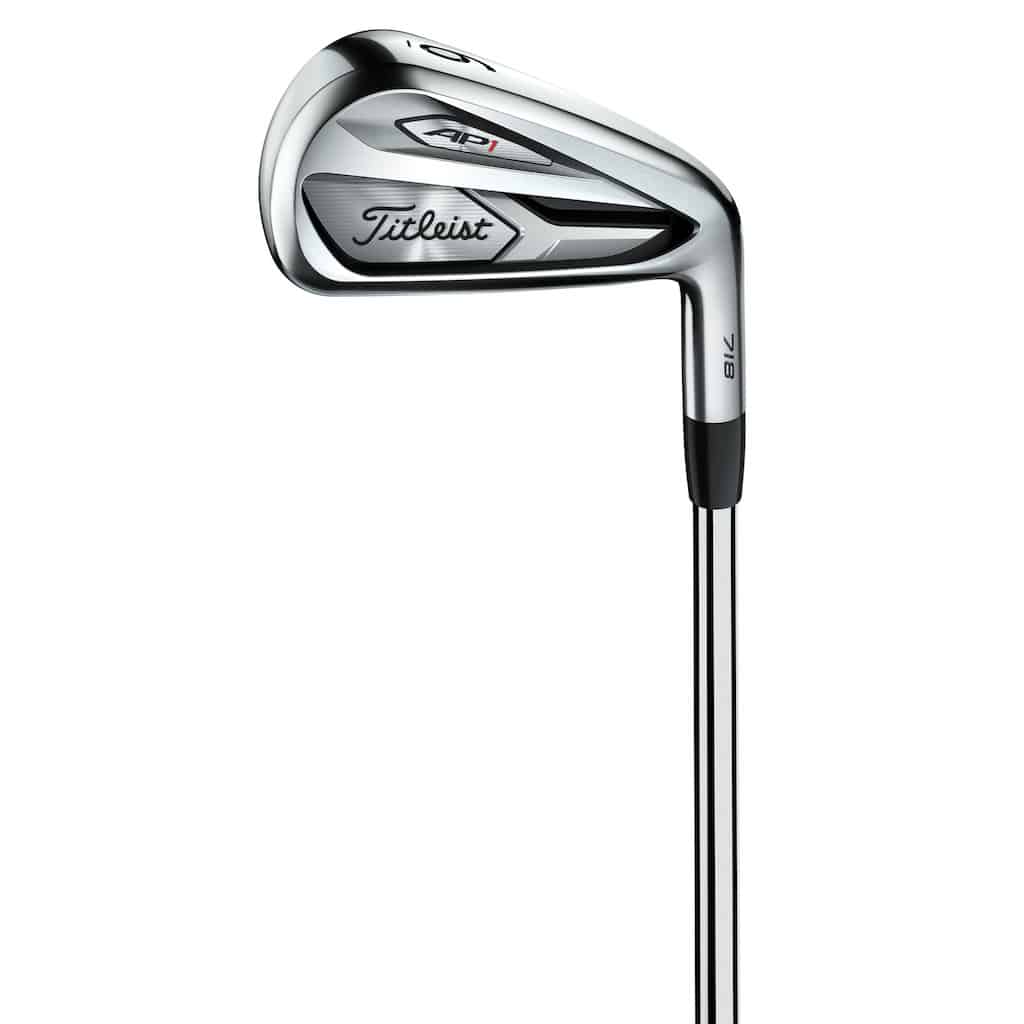 The AP1 is the ultimate game improvement iron! With explosive ball speed and an even more-forgiving face, 718 AP1 irons reward you in every way you can imagine. All while maintaining Titleist's classically coveted look and feel. They provide players with maximum distance and maximum forgiveness. You can launch it high and land it soft with a lower CG and refined tungsten weighting for each individual iron.
Titleist AP2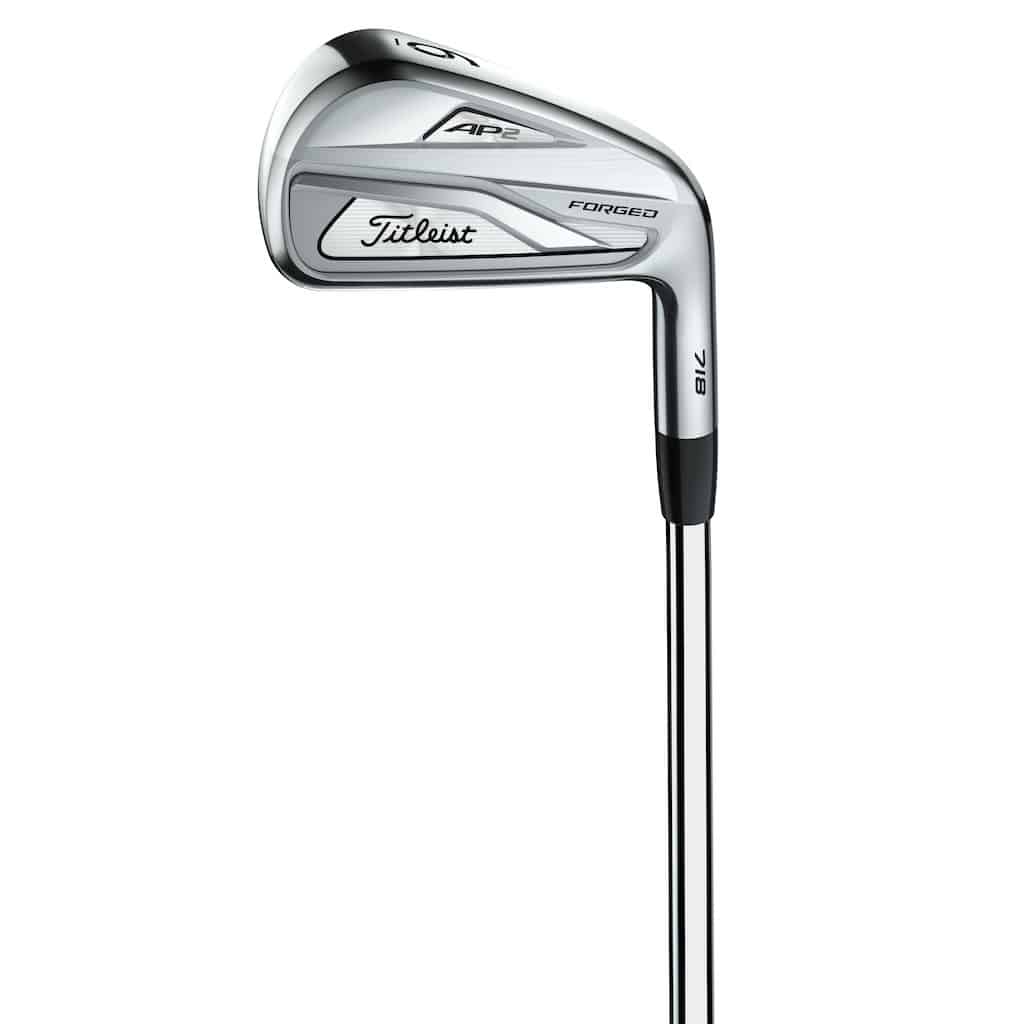 An instrument of precision, the new Titleist 718 AP2 irons deliver a Tour-proven performance. If you demand ultimate playability with consistent distance and forgiveness, these are the irons for you. Greater forgiveness and stability are achieved through precise perimeter tungsten weighting and a unique co-forged construction. Attack even the most challenging pin placements with more confidence than ever.