TaylorMade's P750 and P770 irons are designed for the elite players out there such as Rory McIlroy, Jason Day and Justin Rose. However, it doesn't just have to be the Tour players that benefit from their immense design and technical capabilities. We headed down to eGolf Megastore's newest shop on Oud Metha Road to find out Jason Ashley's feedback on the clubs after he tested them out and reviewed them on the X-Golf Simulator. Here's what the technical whizz-kid had to say…
Both these TaylorMade irons have been inspired by the Tour professionals which you can identify straight away from their looks because they are sleek, slender and unique. They have a slightly thinner sole and top line than your regular iron. They're designed specifically for players that are better and more consistent with their ball striking.

Taking a closer look at this iron, one of the key features is the tungsten bar that runs across the bottom of the cavity that helps lower the centre of gravity. TaylorMade are claiming that this also increases the Moment of Inertia, which therefore helps with the forgiveness of a more advanced player's club.
As well as this it has a CNC precision-milled face that helps control spin and distance. TaylorMade have altered the forging process with this club to make it softer by using lighter metal which helps the better player with distance control and improves its feel. However, this forged club's impressive feel and softness comes at a cost as they're not as forgiving as heavier and thicker irons when you hit the ball off-centered.
FIRST IMPRESSIONS
Looks phenomenal at address with its sleek design.
The top line is a bit thicker than a better player's club which inspires you and gives you confidence before your shot.
Good ball speeds.
Fantastic feel.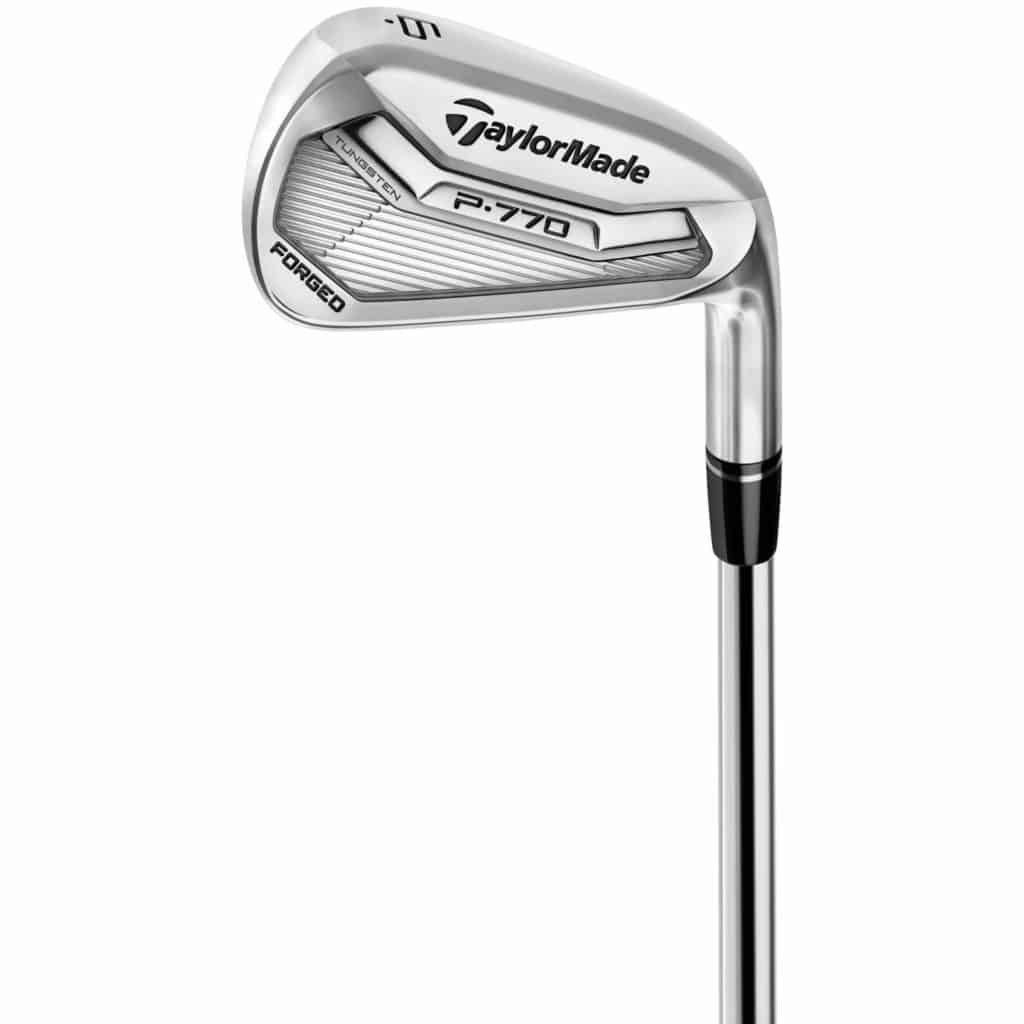 We see many similarities between this club and the P770 in terms of design. It still has the tungsten from the 3 iron to the 7 iron but there's a lot less weight in this compared to the P770. This gives the club a more compact shape.
The head on the P750 is extremely sleek and the sole of the golf club and top line are significantly thinner than the P770. This thin and sleek shape is designed for the elite ball strikers. The P750 also has the CNC precision-milled face to help with the spin and distance control.
FIRST IMPRESSIONS
Looks superb at address
The feel on this iron is remarkable
Not very forgiving
Similar ball speeds to P770 but clubhead speed is faster with this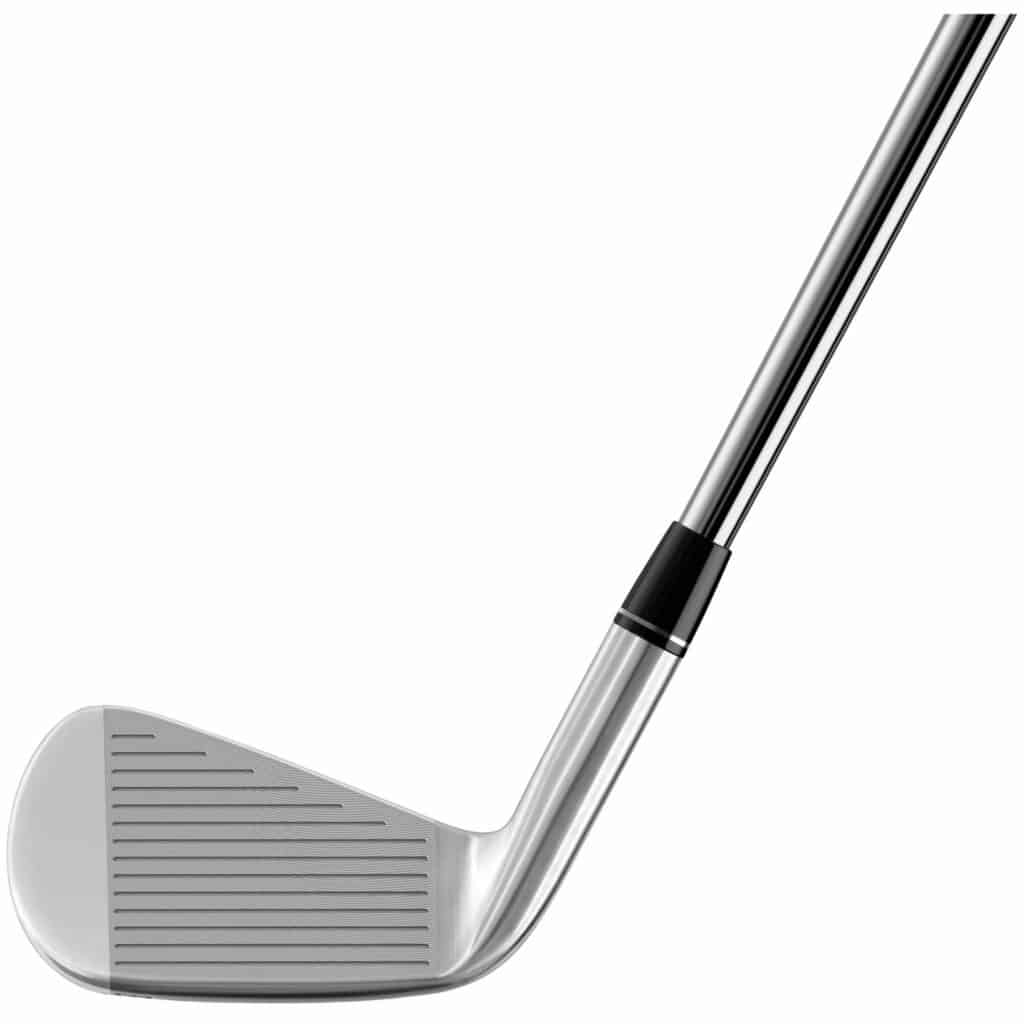 Having tested these two clubs out I can honestly say that the P770 is surprisingly forgiving for how sleek and thin it is and has very consistent spin rates.
The P750 looks outstanding but is more challenging to use but the feel is terrific if you have the ball striking expertise to use them. If you're looking for more precision and workability with your irons, these two definitely fit that bill.
You could make a combination set with these two irons to take advantage of both their features so you'd have the P770 in the long irons and the P750 in the short irons. Head down to eGolf Megastore to test the clubs out for yourself.