European Tour Properties is a network of world class golf venues, all of which have a close relationship with The European Tour, spanning Europe, the Middle East and South-East Asia. Since 2009, when London Golf Club in England became the first European Tour Destination, the network has expanded into an influential and internationally-recognised collection of high quality venues in diverse locations. All venues in the network boast the hallmark of tournament-quality golf courses while also offering extensive off-course facilities guaranteed to provide a memorable experience for golfers and visitors alike.
Six European Tour Destinations will host European Tour tournaments this year, including the Earth course at Jumeirah Golf Estates hosting the season-ending DP World Tour Championship, and with PGA Catalunya Resort also playing host to the European Tour Qualifying School Final Stage.
European Tour Properties provides its network venues with access to the global assets of The European Tour and to a network of world class courses in key markets.
The venues also benefit from year-long support in improving courses and facilities, assistance with brand, sales and marketing and operational support, all targeted at enabling these  courses to sell more green fees, memberships, real estate and hotel rooms.
The network continues to expand, with four courses – Black Mountain Golf Club & Resort, Saujana Golf and Country Club, Mount Juliet Estate and Maxx Royal Belek Golf Resort – added last year, and already Lighthouse Golf & Spa Resort and Albatross Golf Resort becoming Destinations in 2016.
The network also boasts the only two European Tour Performance Institutes in the world, at Terre Blanche Hotel Spa Golf Resort***** and Jumeirah Golf Estates. The ETPIs at both venues use the world class knowledge of The European Tour's medical and performance services team and the latest in swing technology to improve the game of golfers of all abilities.

Destinations
LE GOLF NATIONAL, FRANCE
MAXX ROYAL BELEK GOLF RESORT, TURKEY
DIAMOND COUNTRY CLUB, AUSTRIA
PGA CATALUNYA RESORT, SPAIN
JUMEIRAH GOLF ESTATES, UNITED ARAB EMIRATES
LIGHTHOUSE GOLF & SPA RESORT, BULGARIA
SAUJANA GOLF & COUNTRY CLUB, MALAYSIA
LONDON GOLF CLUB, UNITED KINGDOM
TERRE BLANCHE HOTEL SPA GOLF RESORT *****, FRANCE
GOLF CLUB ST. LEON-ROT, GERMANY
THE DUTCH, THE NETHERLANDS
BLACK MOUNTAIN GOLF CLUB & RESORT, THAILAND
MOUNT JULIET ESTATE, IRELAND
ALBATROSS GOLF RESORT, CZECH REPUBLIC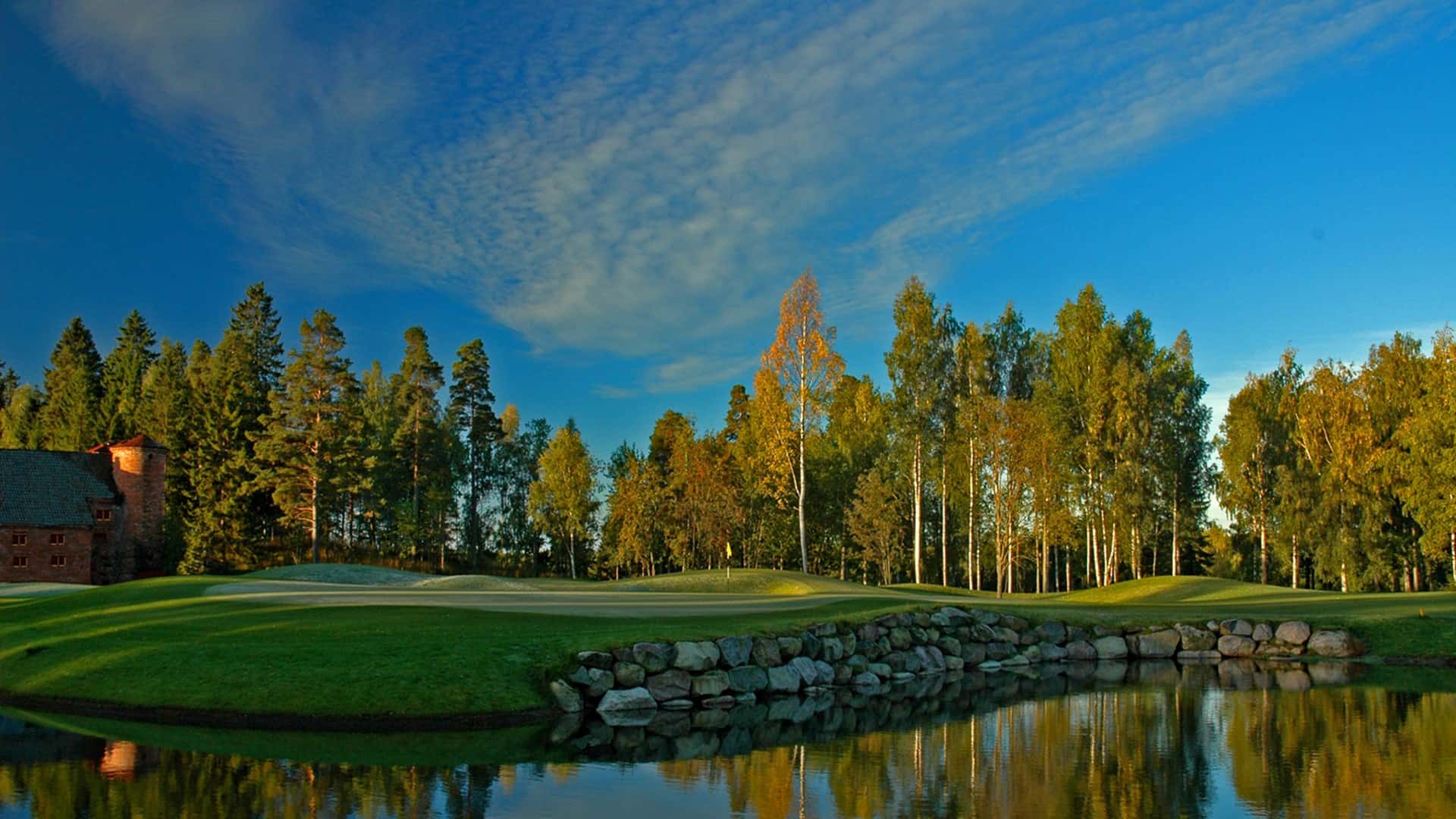 Courses
LINNA GOLF, FINLAND
QUINTA DO LAGO, PORTUGAL
ESTONIAN GOLF & COUNTRY CLUB, ESTONIA

KUNGSÄNGEN GOLF CLUB, SWEDEN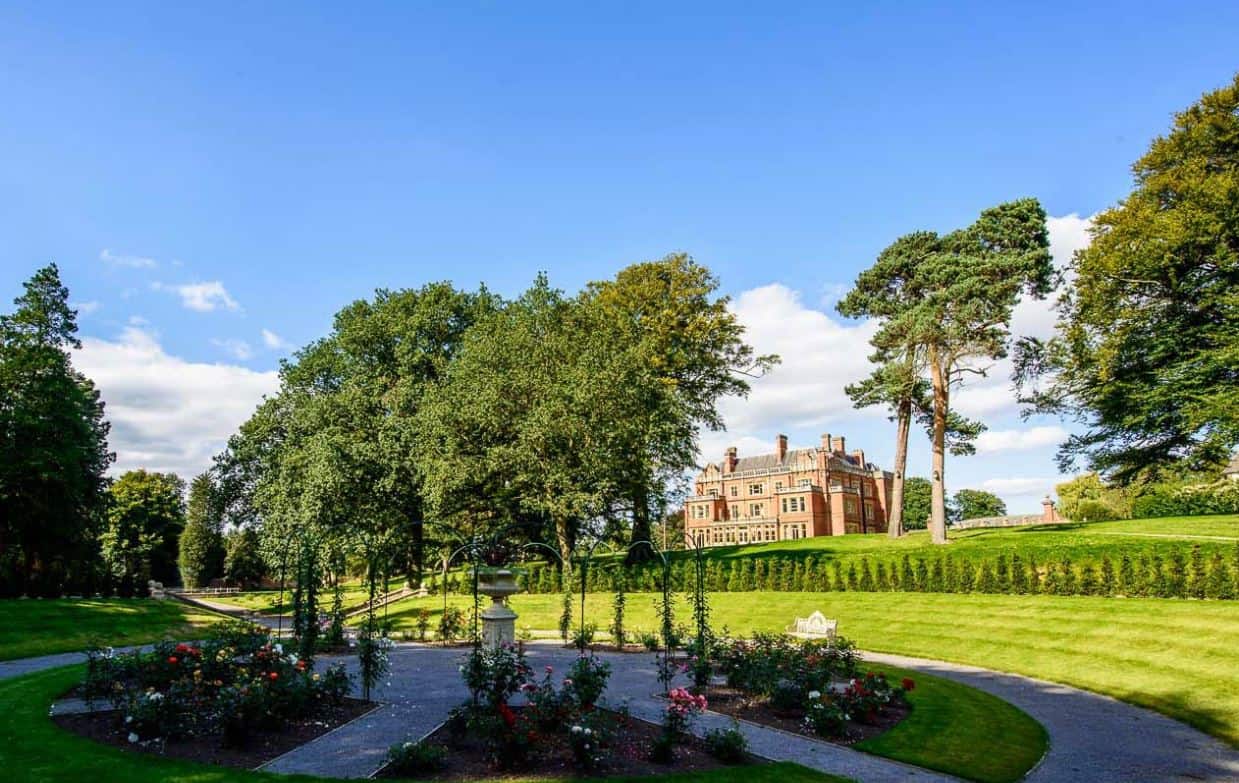 Destination Under Development
ROSSINGTON HALL, UNITED KINGDOM
David MacLaren,  Director of Property and Venue Development, European Tour:
How did European Tour Properties become such a world class success?

DM: Simply by combining the best of everything. European Tour Courses, created in the 1980s to provide better quality golf courses for The Tour's players to compete, was  partnered at various times  by IMG, the Co-Op and Clubcorp. The business was sold to Irish entrepreneur Denis O'Brien, who was seeking playing opportunities at Quinta do Lago, to support real-estate sales at the venue. Tour Courses was reacquired by The Tour in 2008 and re-launched as European Tour Properties. Our relationship with our world class venues enables us to deliver brand, sales, marketing and operational support. The portfolio is split between Destinations and Courses, comprising the finest courses inherited from the previous business and the incoming world class Destinations:

What is the criteria for choosing a European Tour Property?

DM: It's based on the selection of high quality venues in a particular country that can benefit from the above strategy and which have a connection to The Tour through hosting or aspiring to host tournaments. We have multi-year contracts with our venues and each one is audited annually to ensure that operational and service standards remain at a world class level, with the finest facilities, including in many cases an academy, hotel and outstanding real-estate. The main criteria is the potential to host a European Tour event – whether main Tour, Senior Tour, Challenge Tour or Qualifying School – plus the ability to benefit from the wide range of support offered by European Tour Properties and the much sought-after status as a world class destination.

How do you measure the success of The Tour's growing portfolio?

DM: The success is self-evident from the worldwide acclaim received by European Tour Destinations. The business is growing extremely strongly and we have added eight new Destinations over the last 12 months.  We will continue to expand the network, carefully choosing new Destinations across all territories where The European Tour is active. We are particularly proud of the two European Tour Performance Institutes (ETPIs) – at Jumeirah Golf Estates in Dubai, UAE and at Terre Blanche Hotel Spa Golf Resort ***** in stunning Provence in the south of France. Our strategy is to add ETPIs at European Tour Destinations, although our role is to support and promote the venue, not to directly manage it. The players use the facilities regularly throughout the year and the ETPIs are popular among The Tour players to practise before competing in prestigious tournaments.
http://www.europeantourproperties.com
World Class Experiences
European Tour Properties comprises a collection of Member Venues that all boast the hallmark of tournament quality courses and offer extensive off-course facilities guaranteed to provide a memorable golfing experience for members and visitors alike. Many of them are close to famous cities and all offer a wealth of golf, leisure and accommodation choices.
For those seeking the ultimate golfing lifestyle, a number of our Member Venues offer elegant and secluded real-estate opportunities, and our reciprocal membership scheme offers a "home from home" experience for all club members.
European Tour Destinations hosting 2016 European Tour events 
Black Mountain Golf Club – True Thailand Classic Presented by Chang
Diamond Country Club – Lyoness Open
Le Golf National – 100th Open de France
Albatross Golf Resort – D+D REAL Czech Masters
The Dutch – KLM Open
Jumeirah Golf Estates – DP World Tour Championship
PGA Catalunya Resort – European Tour Qualifying School Final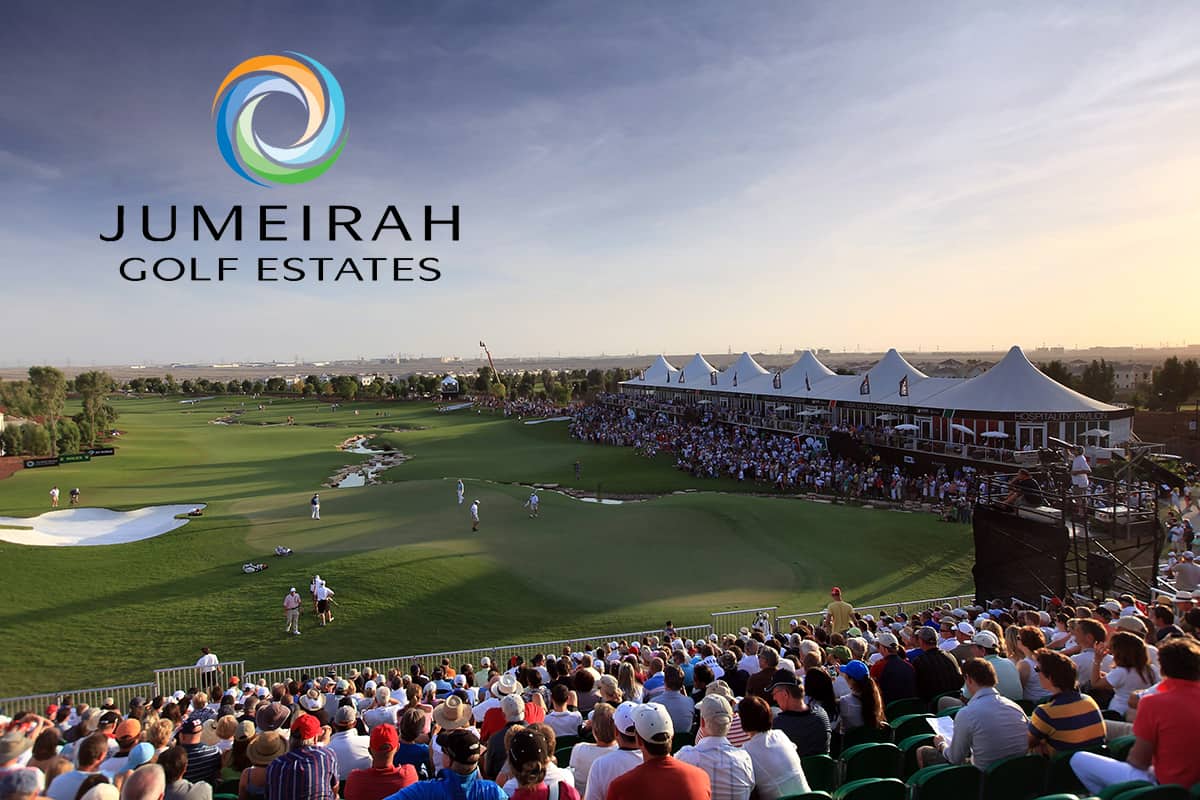 Jumeirah Golf Estates
Located in the vibrant city of Dubai and now indisputably one of the region's most exciting all-round golf complexes, Jumeirah Golf Estates comprises two Greg Norman-designed Championship layouts in the Earth and Fire courses, a luxury residential golf community, a magnificent state of-the-art clubhouse and the first European Tour Performance Institute in the Middle East, which boasts world class training facilities for the elite professional and amateur golfer alike.
Inspired by the great parkland courses of Europe and North America, the Earth course sets the scene for a memorable golfing experience with rolling fairways, spectacular white bunkering and deep red ochre landscape framed by trees and indigenous shrubs.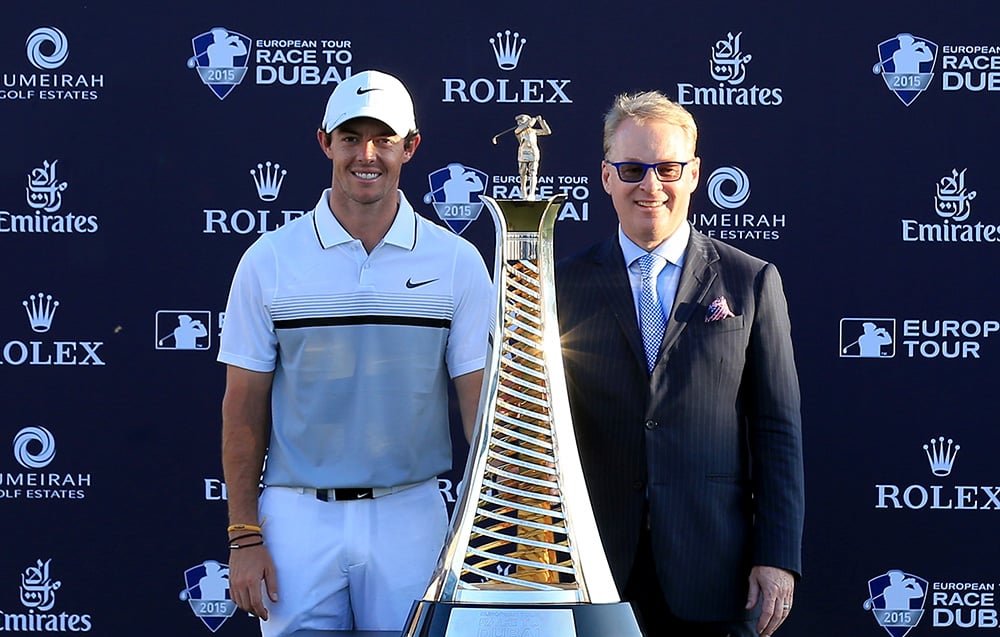 The abundance of nature is reflected in the many lakes throughout the course with the final four holes – the "Norman Mile" – playing alongside or over water, culminating in a meandering creek running the full length of the final hole.
The Fire course provides a contrasting golfing experience with an almost Australian outback feel and is framed by trees and wispy fire grass which penalises wayward tee shots.
The Tuscan-inspired and superbly designed homes within this welcoming and secure community – including scenic villas, townhouses and luxury apartments – offer an ideal lifestyle and unique living experience overlooking the spectacular golf courses.