The Head of the newly named Staysure Tour declared the second edition of the Sharjah Senior Golf Masters presented by Shurooq to be a roaring success as a new chapter begins for the over 50s circuit with a first ever title sponsor and a string of new events added to the 2018 schedule.  
 David MacLaren revealed that he is delighted with the partnership and believes the Shurooq sponsored event at Sharjah Golf & Shooting Club, which was won by Thailand's Thaworn Wiratchant, was the perfect platform to launch what promises to be an exciting new era for the tour.
"I didn't think it was possible to be as excited about this year's Sharjah Senior Golf Masters as last year but I actually was!" said McLaren. "The reaction of everybody involved in the event, and in particularly the players, makes you realise that we've done something well."
Staysure, the UK's leading insurance provider for over 50s, became the first title sponsor of what was previously known as the European Senior Tour in December, with a ten-year agreement providing the security and stability to take the tour from strength to strength in the coming years.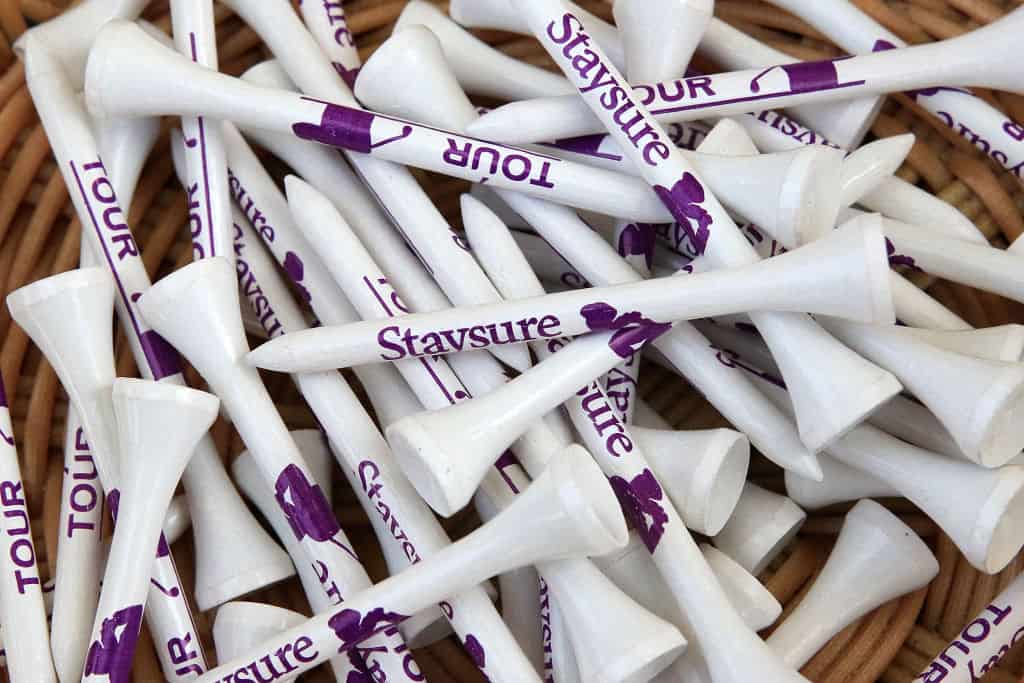 "We've potentially added five new tournaments this year and we had four last year added to the schedule so it feels like we have achieved what we set out to which was to build a wider platform," said MacLaren. "To be able to overlay onto this a title sponsorship is great.
"It's been a big change because everything is purple (the colour of Staysure's logo) and we don't have the word European or Senior in our name anymore which is an interesting change but we have to deliver value to our new sponsor and we recognise the things we have to do to achieve that. To witness the support we've received from the players has been heart-warming."
The Staysure Tour produces a unique golfing environment for spectators with the players much more approachable relaxed than on the European Tour while still producing high quality competitive golf out on the course, as they did this week in Sharjah. MacLaren appreciates the class of the Staysure players both on and off the course which makes them both memorable and marketable.
"Our guys don't hit the ball as far as the men on the main European Tour but they are still terrific golfers and great personalities," he said. "Look at the heritage of players we have competing – there are Ryder Cup players, European Tour winners and guys that have spent their whole career on the European Tour so they haven't lost their ability to play unbelievable golf so that makes it a competitive tour which attracts major partnerships from their golfing ability, but also their personalities."
Good partners are essential to make any sporting occasion a success and McLaren believes that in addition to Staysure, the tour couldn't hope for a better host venue and title sponsor for the inaugural event of the season. "We owe a huge debt of gratitude to Sharjah Golf & Shooting Club and to Shurooq. To have a tournament of this quality in the Middle East on the newly named Staysure Tour is fantastic."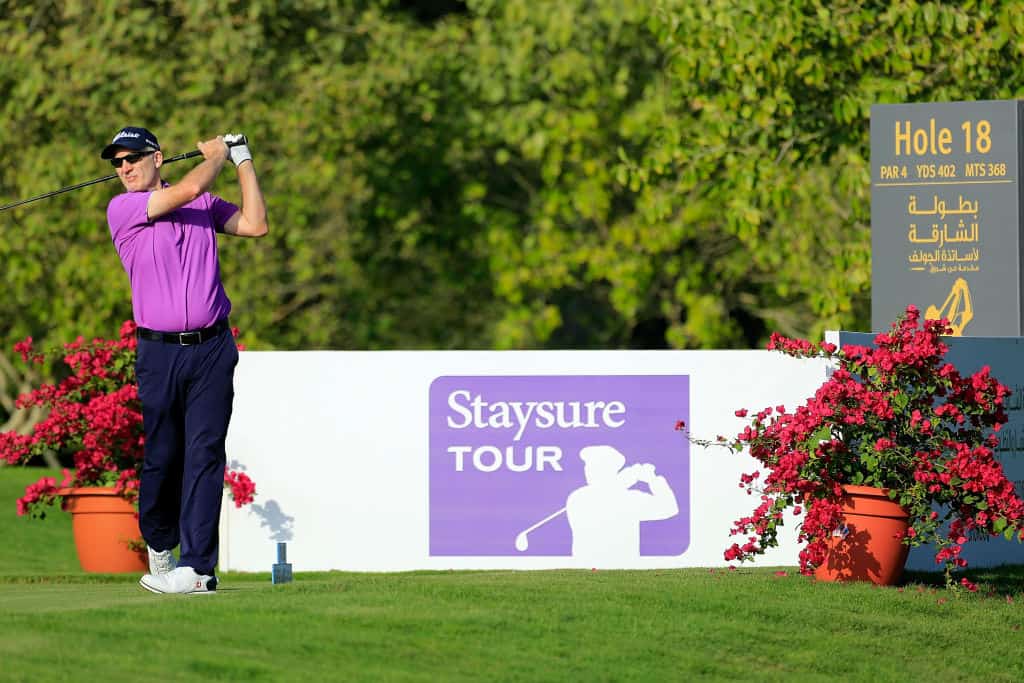 Ryan Howsam, Chairman of Staysure said: "What a brilliant week we have had here at Sharjah Golf & Shooting Club. The condition of the course was absolutely fantastic and the players that played on it were superb. It was great watching the last group today; they hardly made any mistakes so it was great to see such a spectacle. I'm over the aged of 50 now so from my point of view I would love to be able to do what these players can. From a business point of view, our main focus is on the over 50s market and this is obviously an over 50s Tour so the connection between the two just makes perfect sense. This is such a great launching platform for Staysure.
"Shurooq have done a brilliant job this week. The hospitality we have received has been second to none so we are very thankful for that."
 Reflecting on his celebratory spirit behind the second edition of the Sharjah Senior Golf Masters, His Excellency Marwan bin Jassim Al Sarkal, CEO of the Sharjah Investment and Development Authority (Shurooq), said: "This year we have wrapped up what was a great edition of the Sharjah Senior Golf Masters, building on the success of the preceding edition, with some of the biggest names in senior golf bidding their farewells to Sharjah."
For more information contact the Sharjah Golf and Shooting Club Academy office, Tel: +9716 548 7777 e-mail: academy@golfandshootingshj.com