It's been a gloomy few months for Paul Dunne. He finished 124th in the Race to Dubai – nine spaces and 32.4 points short of keeping his privilege for the 2020 season and the 2017 British Masters champion then had to withdraw from Q-School due to a wrist injury so his imminent Tour card return was halted. The 27 year old hasn't picked up a club for a while as he's aimed to recover from the injury but is now in Dubai getting back into the swing of things.
"It's brilliant to be out here training at the Pete Cowen Academy at Jumeirah Golf Estates, especially at this time of year because back home there's wind, rain or snow!" says Dunne.
"It's nice to get some numbers dialled in, play with good greens and get competitive at this great facility. I was in a cast for a while so I didn't do a lot over Christmas so it's great to be playing again. Right now I'm concentrating on my short game as that's all I can really do and this is the best practice facility for that."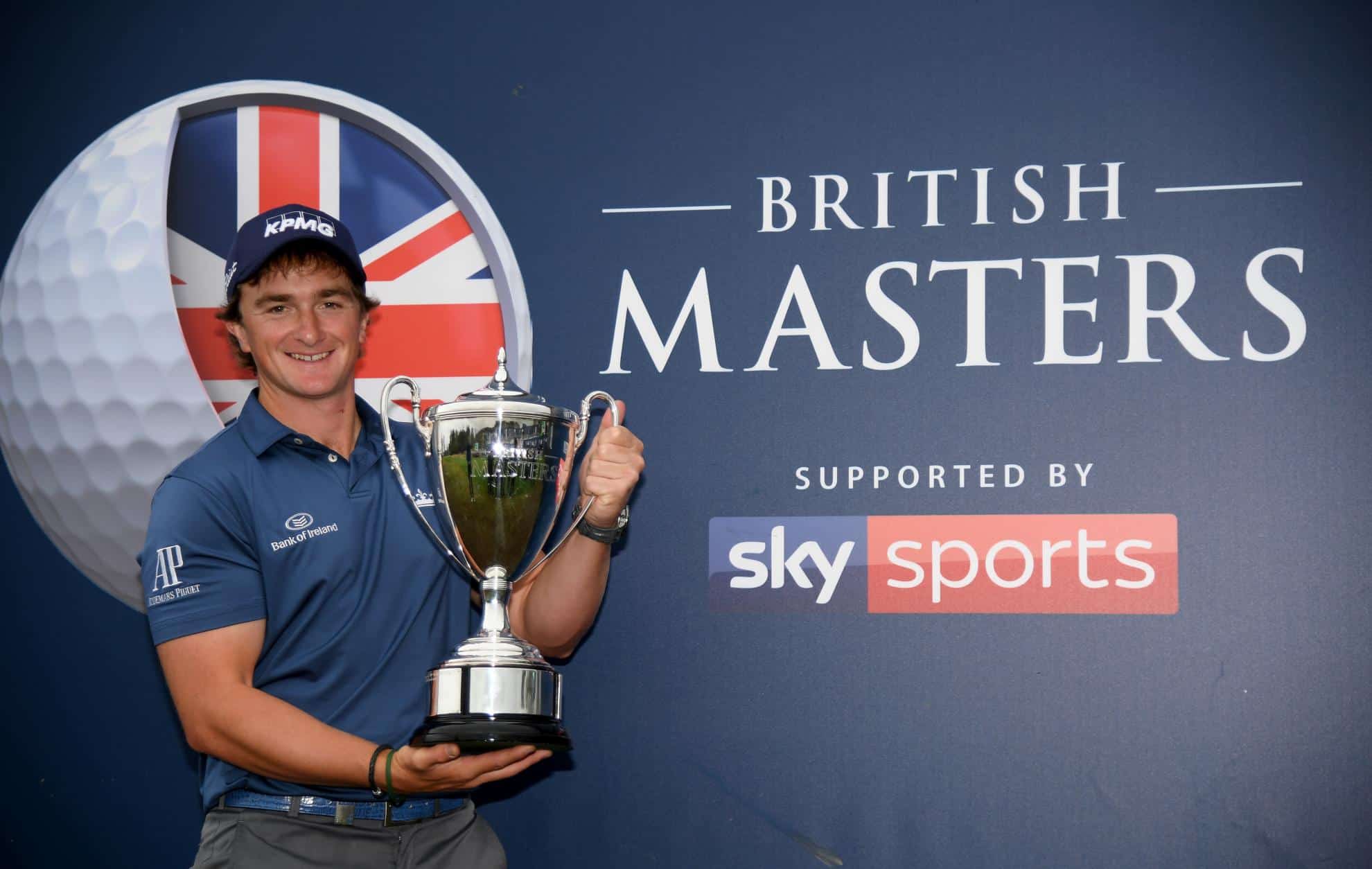 Dunne was playing through injury for most of last season and his wrist still hasn't fully recovered yet as he could only manage a few holes on the Earth Course yesterday. He only made nine cuts from 24 attempts last season, whereas in 2017 when he was in his peak, he made 24 out of 29 cuts that included one victory, one runner-up and three top 10s. The Irishman is still unsure about his official return date.
"My schedule is unknown for now," admits Dunne. "Hopefully I'll be back competing in the middle of the summer and hit the ground running with some good results and kick on from there. Last year was a disappointing season. Hopefully it's just a blip on the radar and I can get back to winning ways this year but only time will see with that one."
@FootJoyEurope my best golf moment with my dad was when he took my to the golf sixes and I met Paul Dunne and he gave me his club. #golfmemories pic.twitter.com/0dm0fScIQs

— James Bridges (@Bridges_1980) June 17, 2018
After playing in the Race to Dubai and on the PGA Tour in 2018, Dunne now has different objectives on his projected route back to the top.
"I'll just be concentrating on the European Tour and any events I can get into with my category," he says. "Apart from that I'm just going to rely on a few invites here and there if I can get them. Then I'll try and win a tournament and if I do that, it takes care of everything else."
Dunne is here in Dubai training with Challenge Tour professional and compatriot Paul McBride who is also preparing for his season. "We're out here together trying to take each other's money! He's donating to my fund at the minute but I'm the only unemployed one here so it's needed!"