Jason Day has revealed he nearly retired from golf due to a "very stressful" period both on and off the course.
The former World No. 1 secured his first victory in five years at last week's AT&T Byron Nelson following a stunning final-round 62.
It comes following a long spell battling back injuries as well as a well-publicised issue with vertigo.
Also, his mother, Adenil 'Dening' Day, passed away last year following a battle with cancer.
"To be honest, I was very close to calling it quits," said Day. "I never told my wife that, but I was okay with it, just because it was a very stressful part of my life.
"Ellie (Day's wife), she never gave up on me trying to get back to the winner's circle again. She just always was pushing me to try and get better.
"It feels strange to be sitting here. I don't know how else to explain it.
"To go through what I went through and then to be able to be a winner again and be in the winner's circle is very pleasing, and I know that there's been a lot of very hard work behind the scenes that a lot of people haven't seen.
"But that's just the competition part of the journey and trying to strive to get better. It's nice to be able to get my 13th win."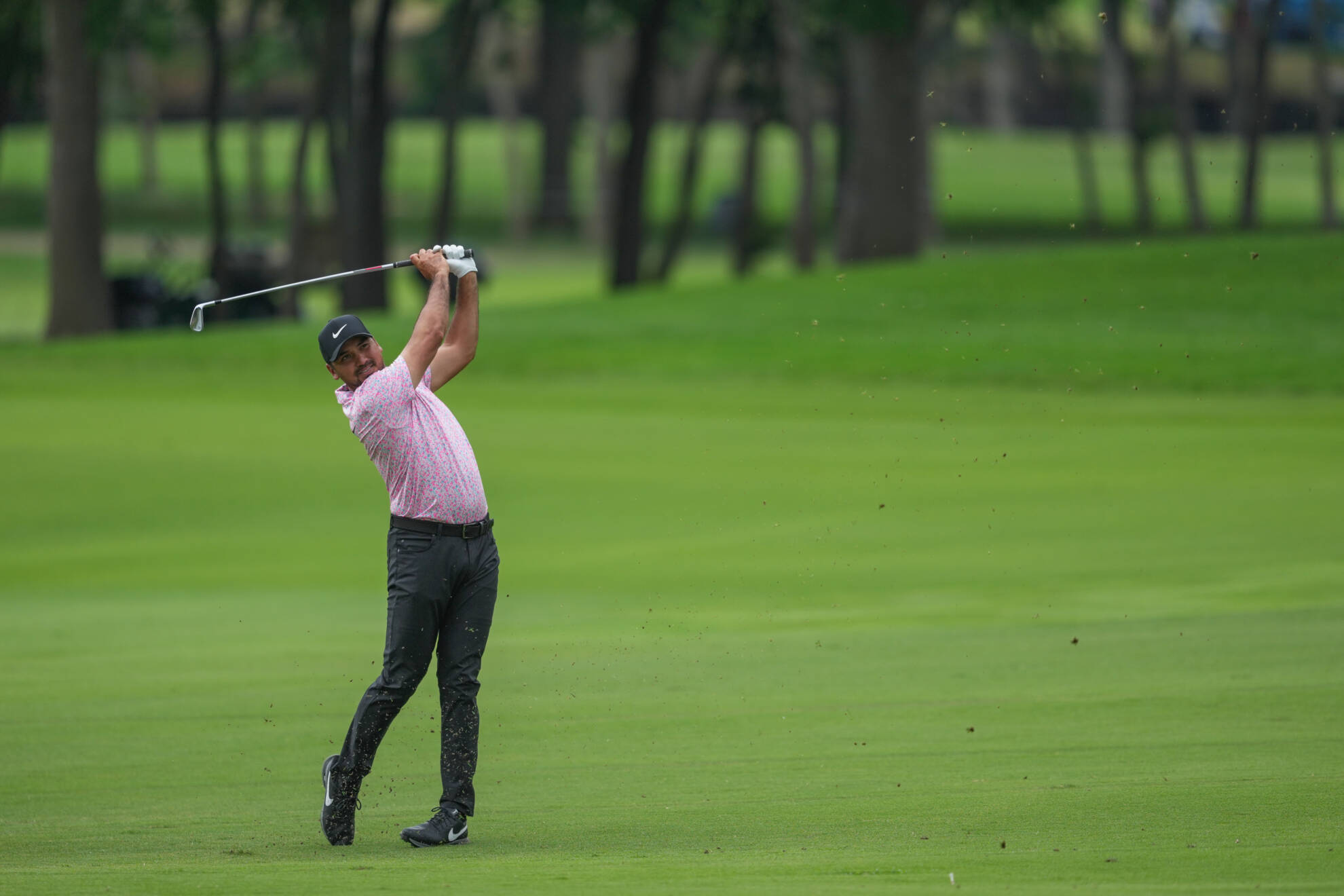 Day's Rise Up The Rankings
Following his latest the victory on the PGA Tour, the Australian is now up to 20th in the Official World Golf Rankings.
The last time Day was a top 20 player in the world was back in July 2019. This time last year he was World No. 124.
The 35-year-old's latest win also marks his 13th career triumph on the PGA Tour, 13 years on from his debut victory.