European Ryder Cup Captain Padraig Harrington expects the matches to go ahead as scheduled at Whistling Straits later this year, despite the current lock-down on professional golf due to the coronavirus outbreak.
Speaking to a breakfast radio show in Ireland, Harrington said: "September is a long way off, so there's no change to the situation at all at this stage.
"I know there's been some rumours and they had to put out a statement to say there's been no change, but there's definitely no change.
"I'm on the inside of these things. Normally you're looking at 'anonymous source says this …' but now that I'm on the inside, you go, 'Wow, it really is made-up stuff.'"
Harrington's comments came soon after a report in UK newspaper The Telegraph stated that the Ryder Cup was preparing to be postponed until next year because of the ongoing coronavirus situation.
However, following the publication of the story the PGA of America released a statement declaring that the speculation was 'innaccurate'.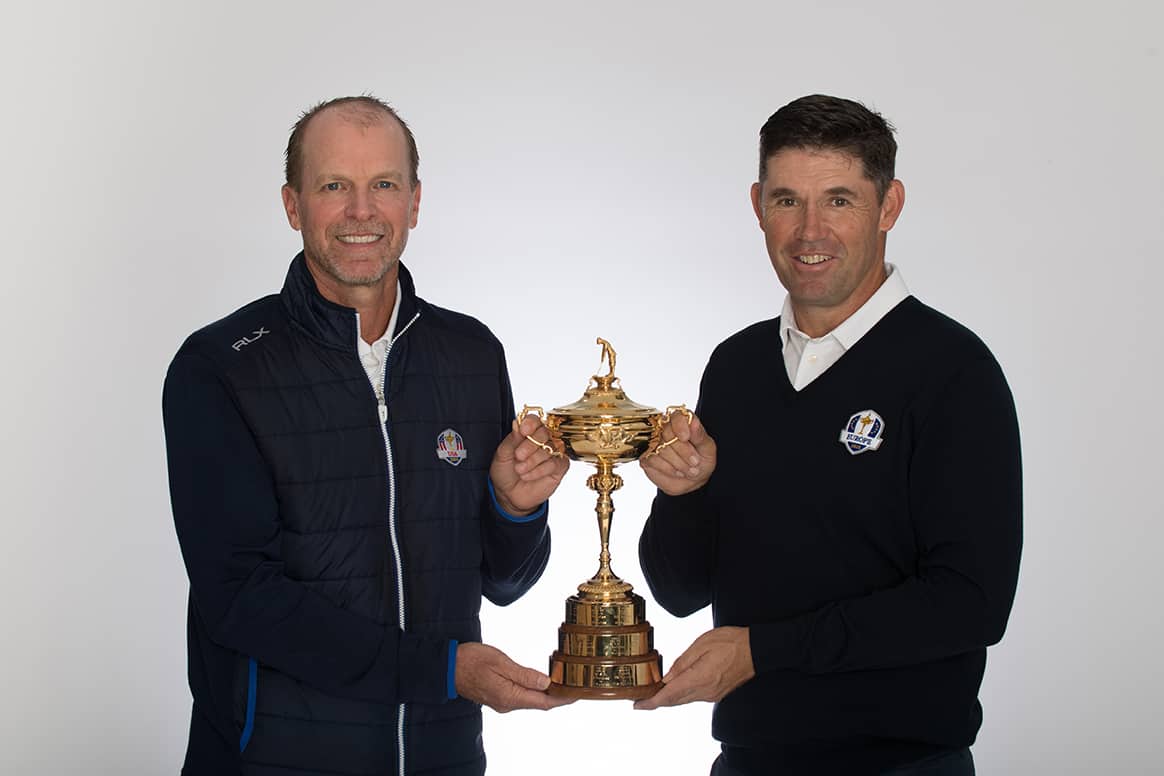 Both The Masters and the US PGA Championship have been postponed and the PGA Tour have cancelled al their tournaments until mid-May, including the RBC Heritage and the Byron Nelson Championship.
The European Tour is expected to hold a board meeting next week, which will be likely followed by a Ryder Cup committee meeting a week later.