PGA Master Professional, Pete Cowen has a look at Matt Wallace's swing and describes how he achieves such remarkable results.
You can read our feature with the steely Englishman by clicking here:
Driving Distance (Yards): 305.72
Driving Accuracy (%): 58.92
Greens In Regulation (%): 68.29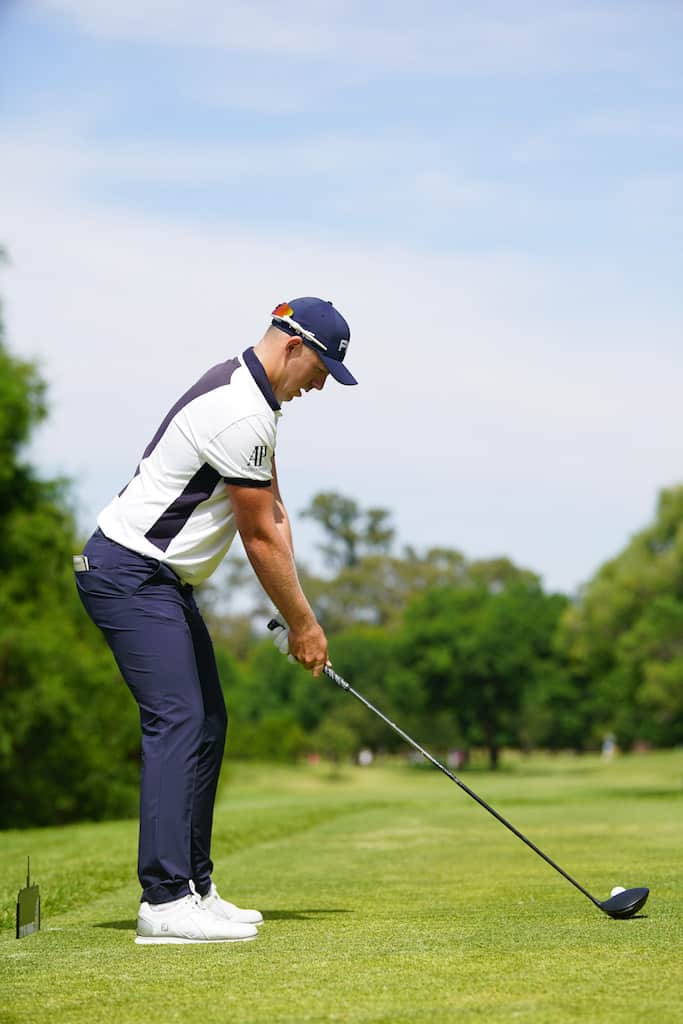 Watching Matt's swing it is easy to understand why he has had such a successful season. He is well balanced in the set up and it automatically puts him in the right position.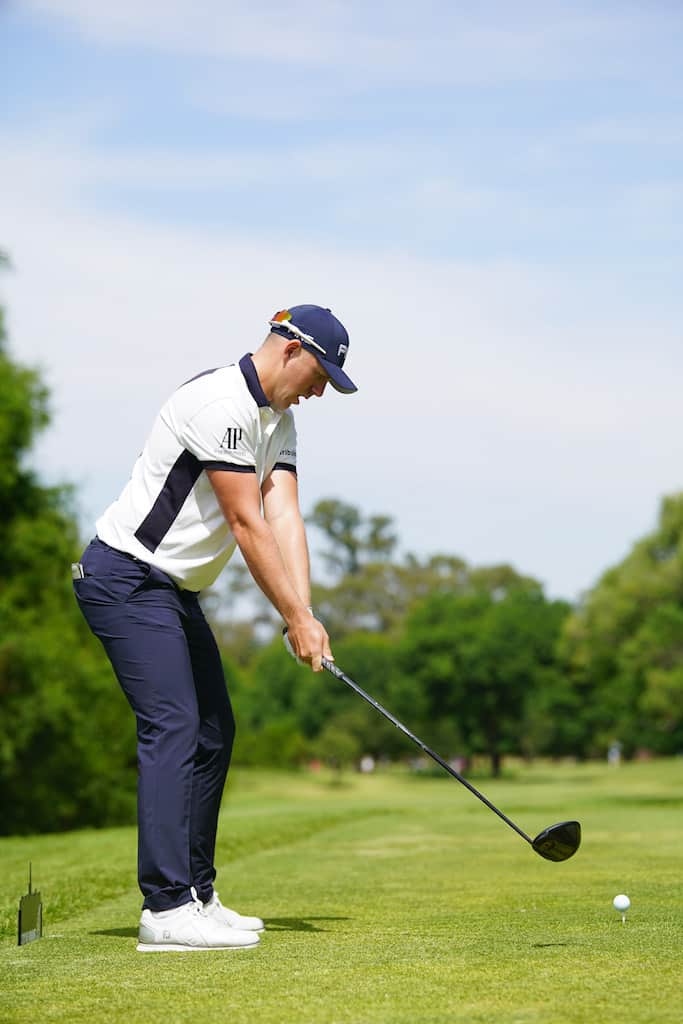 Simple movement away from the ball and there is no early set in the wrists.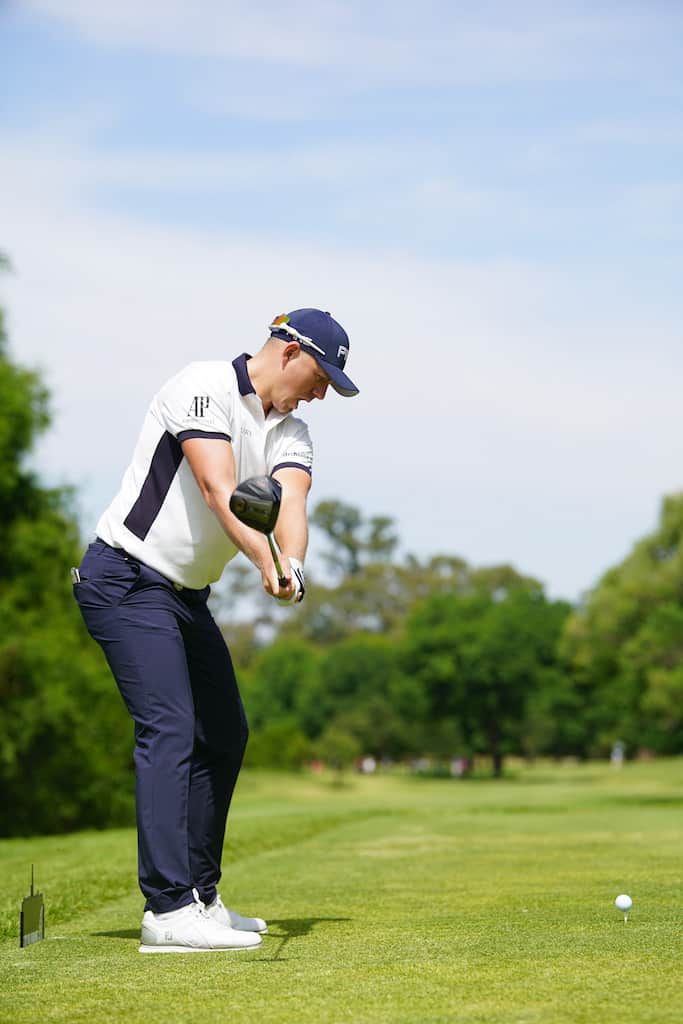 Matt continues the movement and starts to set the wrist.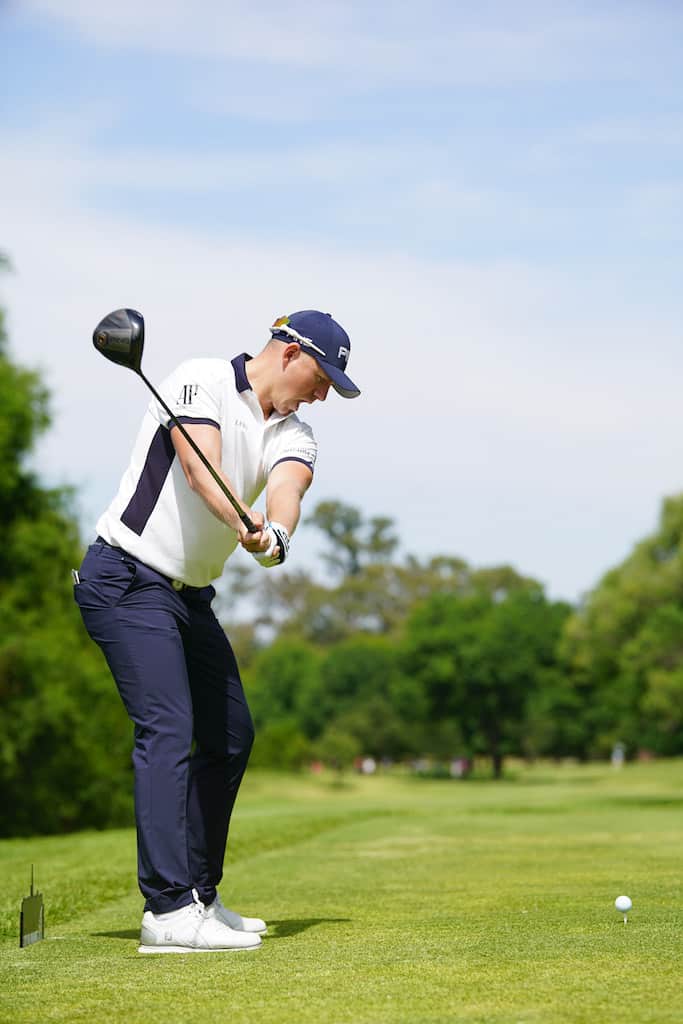 He continues the movement to coil around his body and his arms are in the correct position.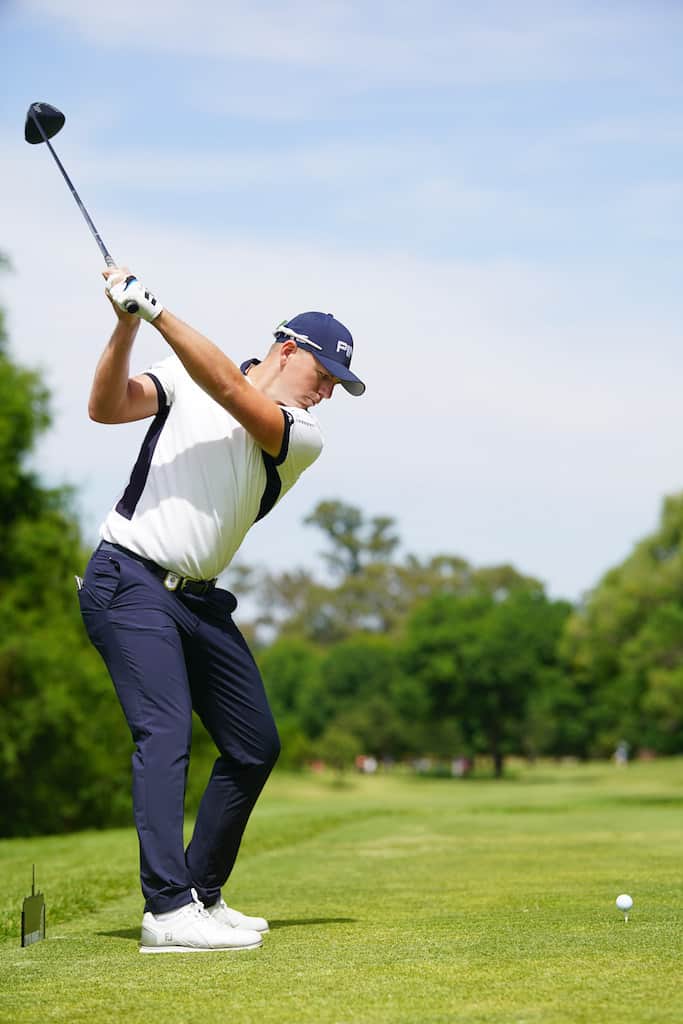 Matt has the ideal 45 degree angle between his arms and has correctly match the body turn with his right arm.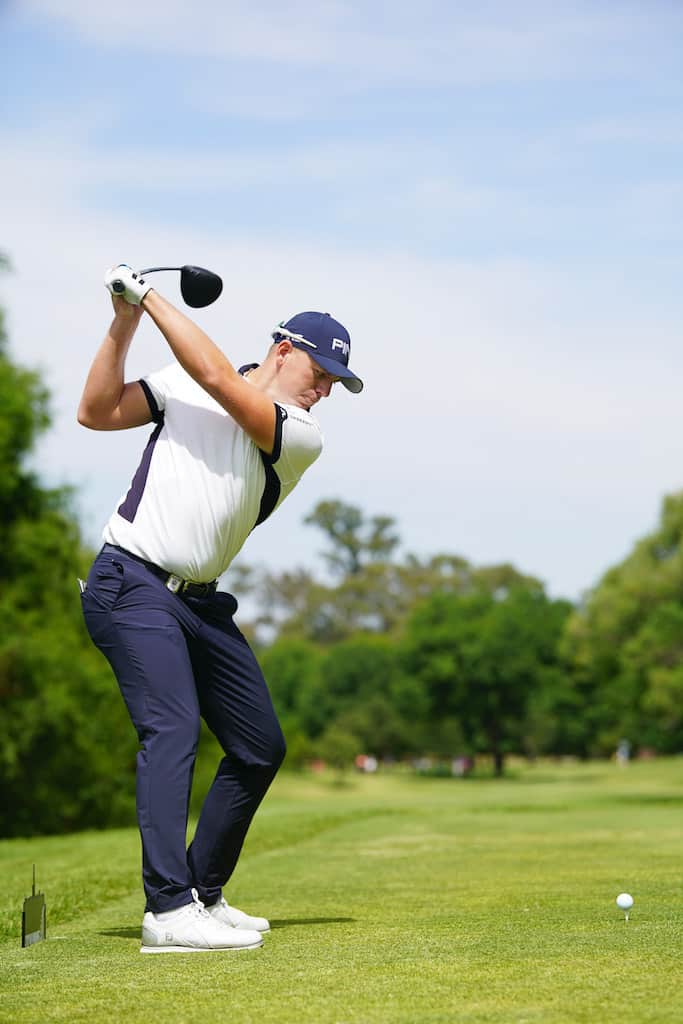 Fully loaded body coil and good  matching  left wrist and club face.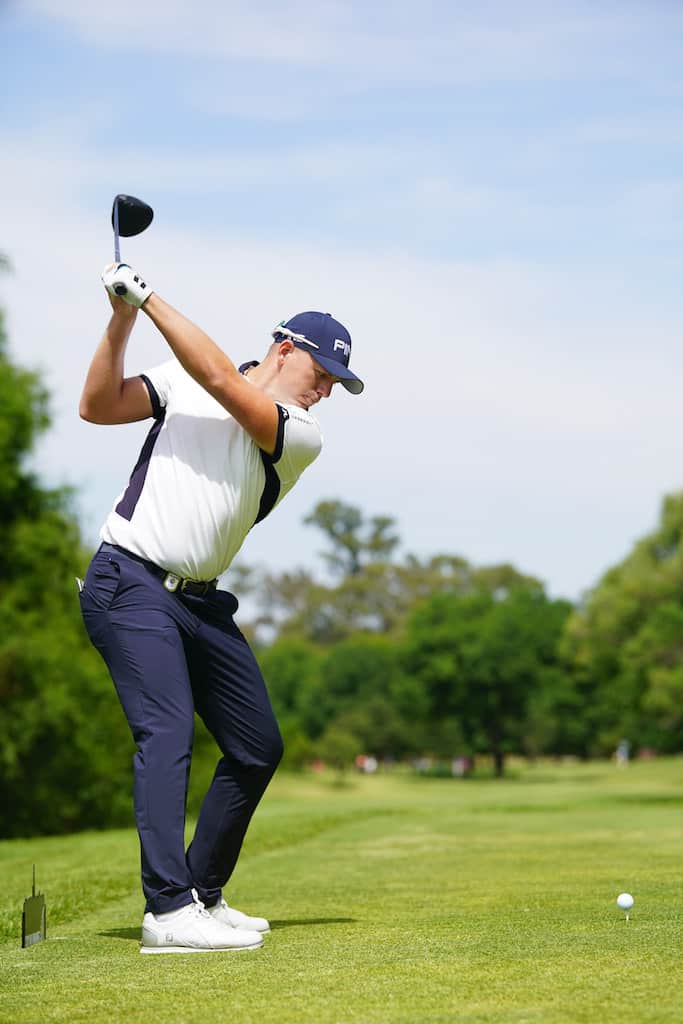 He pushes his arms away to create width and it looks like the shaft will get steep but it doesn't.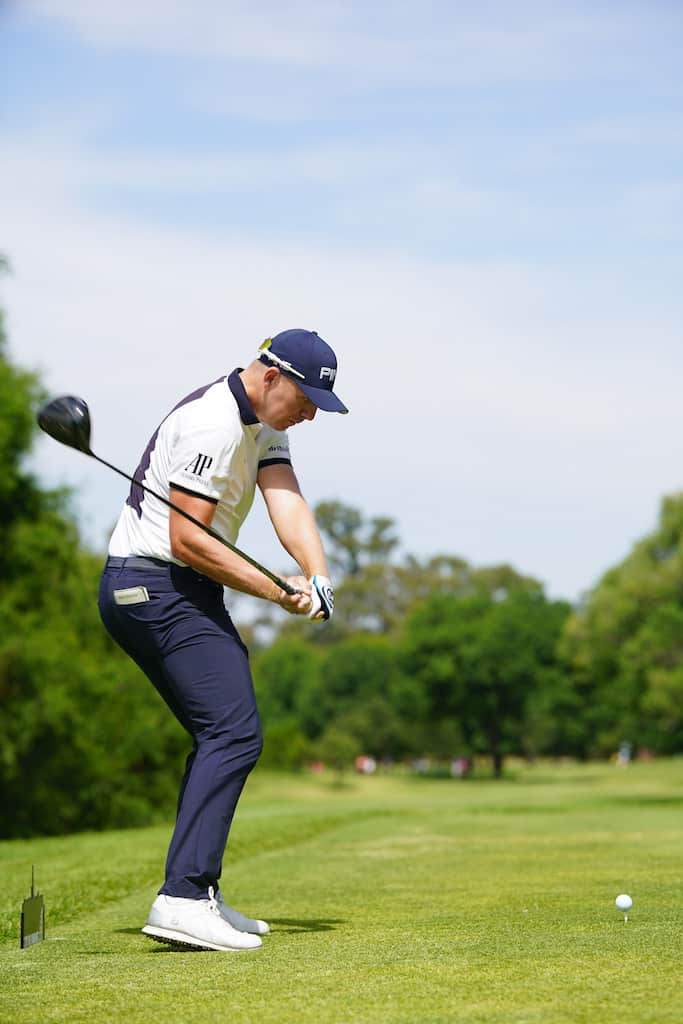 As Matt continues to rotate the shaft and right arm are in a great delivery position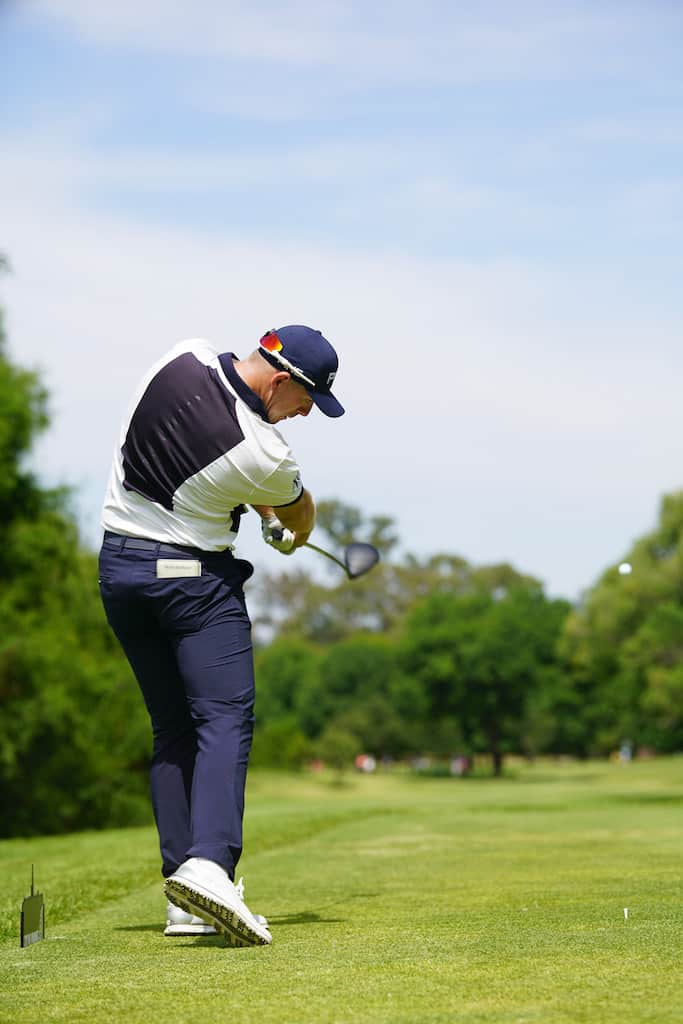 The body movement continuing to work correctly, giving width through the swing.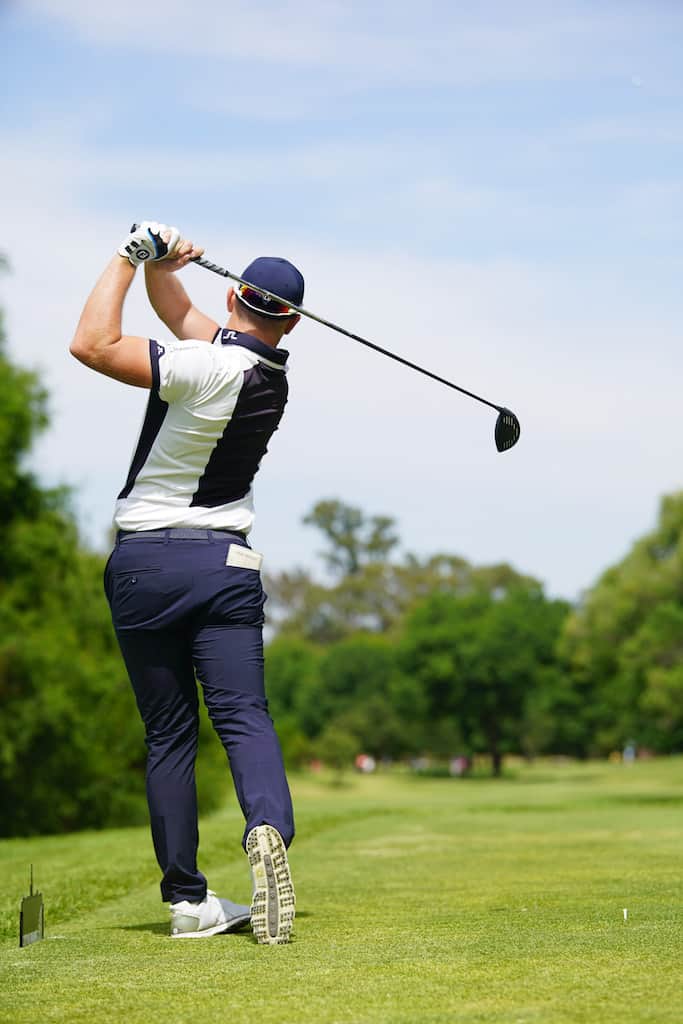 Matt ends the movement with a well balanced finish and swinging like this I would expect him to have another great season in 2019.