By Nick Cork, Senior PGA Teaching Professional at Abu Dhabi Golf Club
The hybrid has a number of advantages over a long iron which is why Tour Professionals are now replacing long irons with hybrids and I am not seeing enough club golfers take advantage of this great club. Here are three key reasons why you need to posess a hybrid: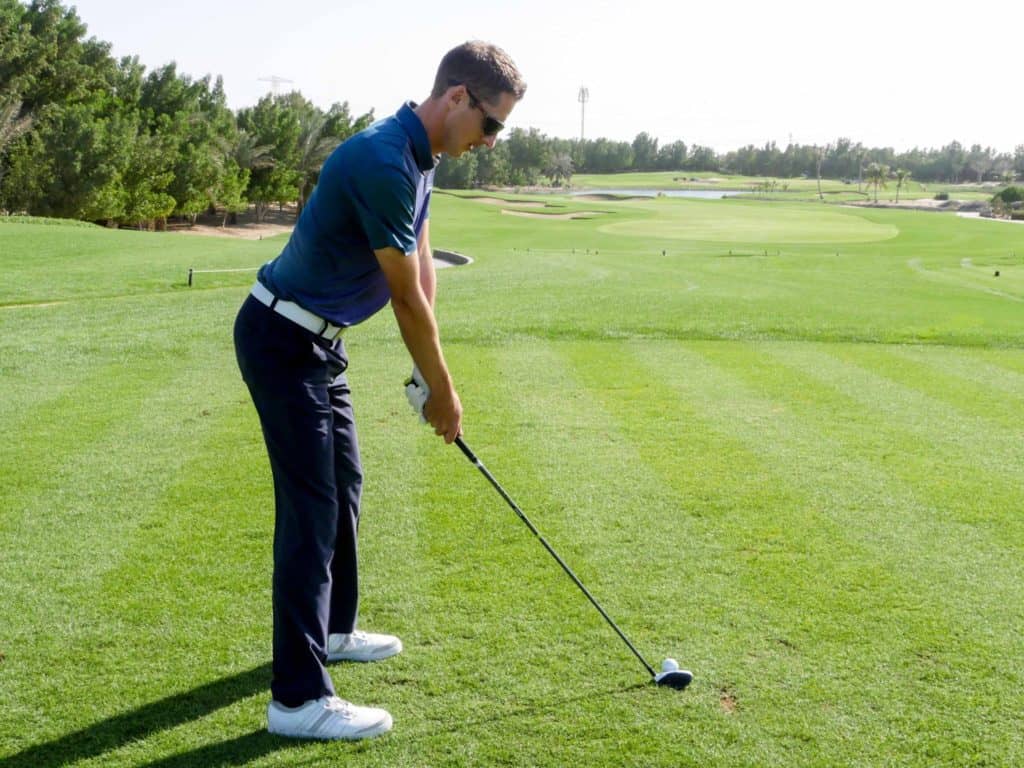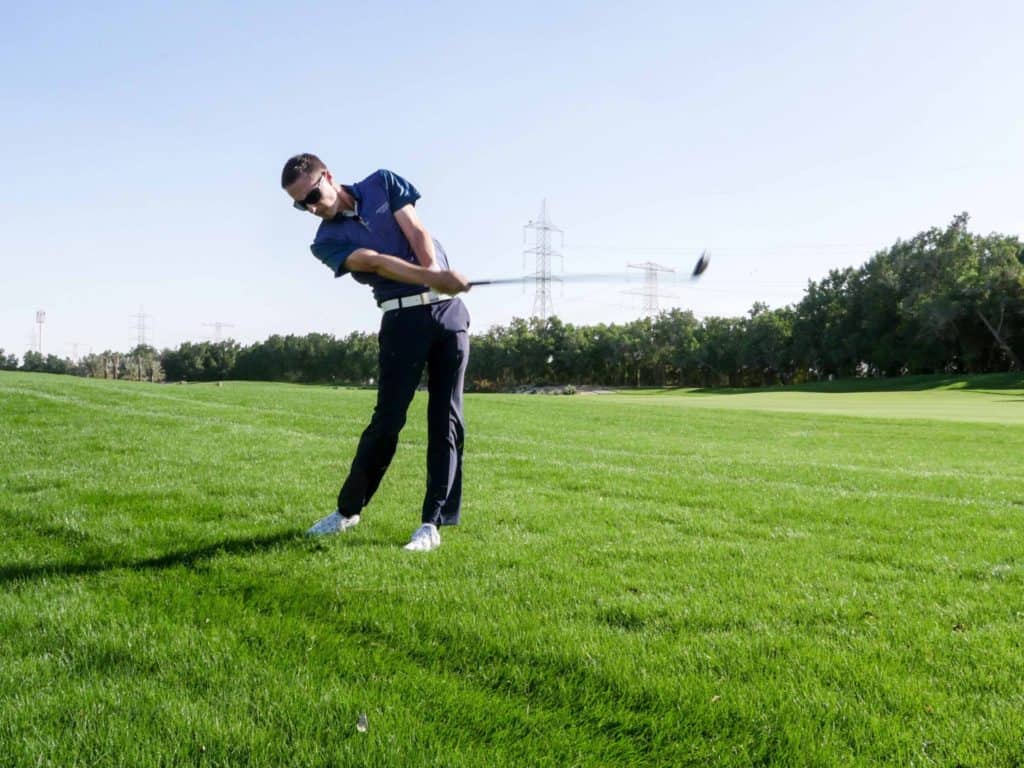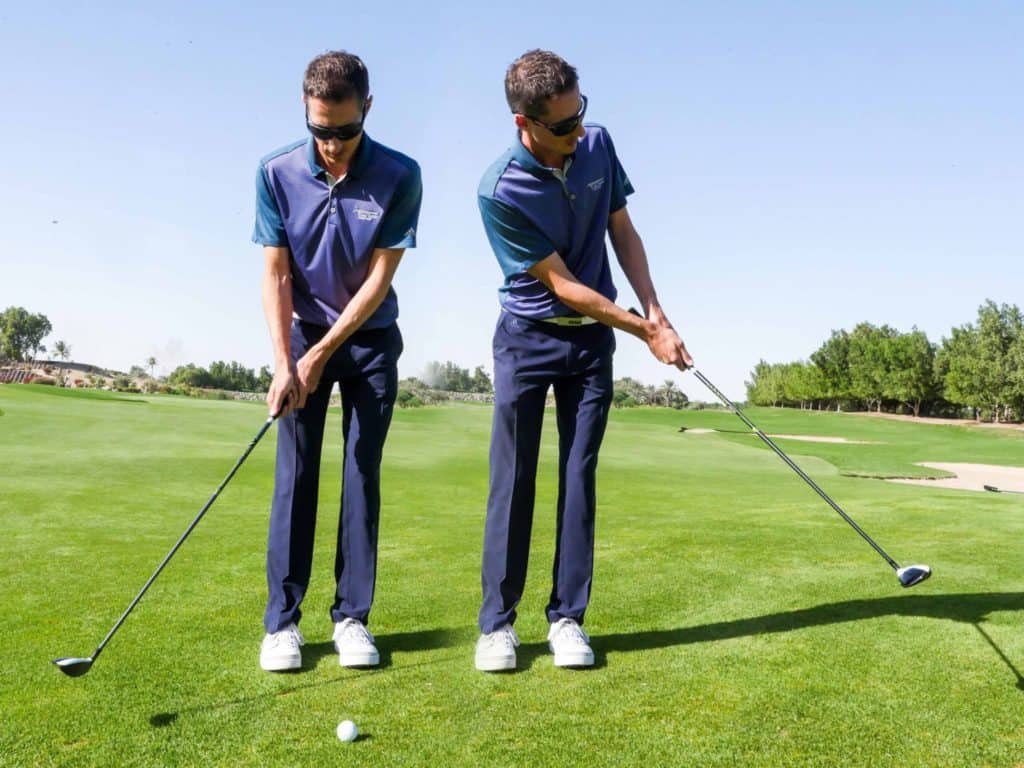 When a golf club instantly improves scoring on the golf course without making a technical change, you MUST switch to this golf club. I really believe if you don't own one, you should rush out right now and buy two.