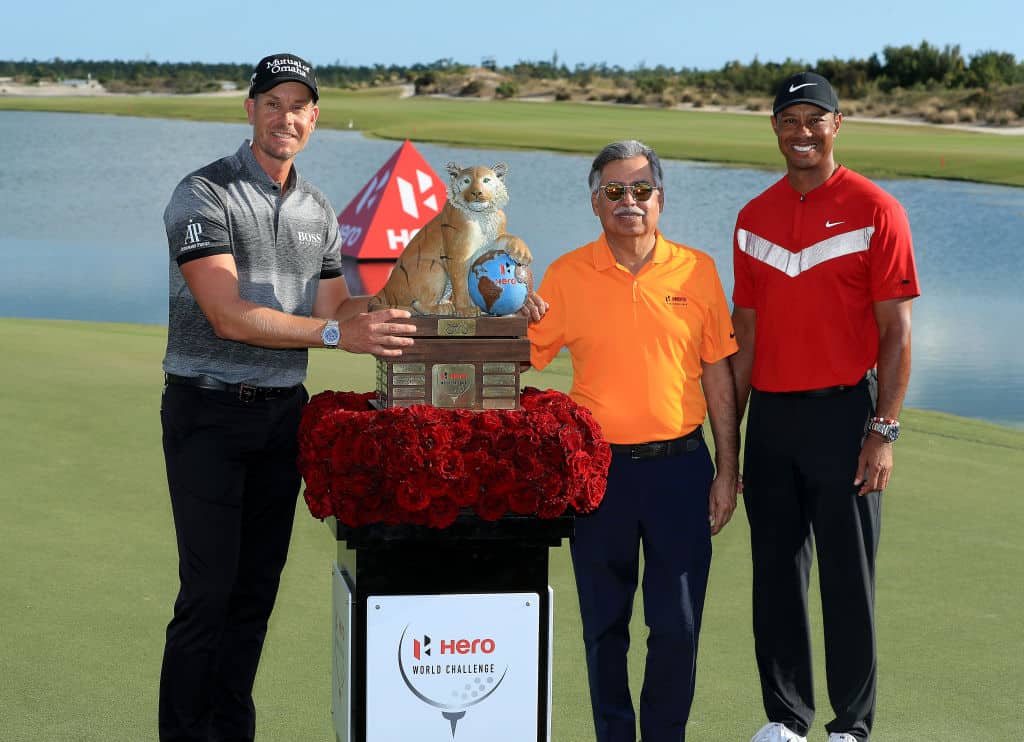 Henrik Stenson was not himself in 2019 and had dropped to 42nd in the Official Golf Ranking.  He was struggling to understand what he needed to do to maintain his quality.  I spent a lot of time with him on the range after rounds at Jumeirah Golf Estates and on Sunday afternoon after the DP World Tour Championship had finished. It was quality time I needed to spend with him as I wouldn't see him until the New Year and he wanted to turn things around at Tiger's tournament, the Hero World Challenge.
Henrik wasn't himself 
He said he didn't feel right with the golf swing and admitted that he didn't think it had been near his best. So we sat down and spent more than five hours on the Sunday, well into darkness under the floodlights, and explained to him what he'd been doing for the last 18 years correctly to make him understand his swing again. All I really said was he had to make his body action a lot more consistent and better, because he'd lost total control of the movement. It really was an in-depth conversation rather than him hitting loads of balls.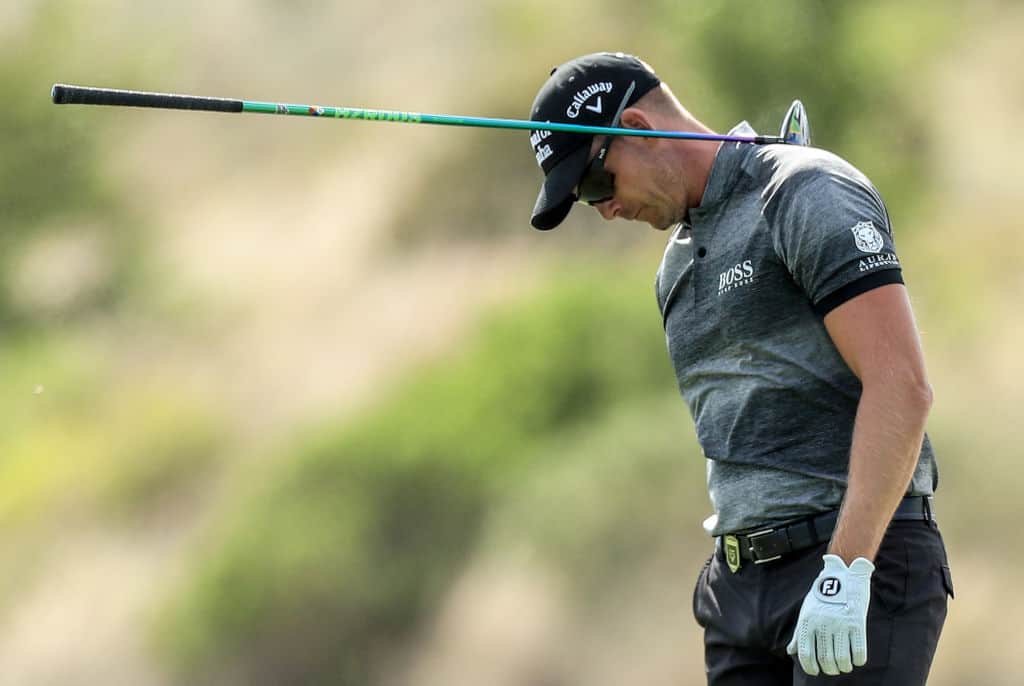 New Swing Drills
I gave him a series of drills to make him understand the movement and by the end of the session he was doing what we wanted. The body was working so much better that he couldn't really hit it off line.
Henrik lost key muscle
Henrik's always been keen on eating right with a good diet and making sure that he goes in the gym. He was looking trim in Dubai and I think his glutes have definitely got smaller over the years. Without those stronger quads and glutes – as they used to be – he doesn't have the same strength to hold the correct position. He had a great base to work from and when you lose those you tend to shift off to find power, instead of working the power around and up. So explaining this to him made a big difference to him. He told me he was going to win again and said he was going back to World No.1 – but I reminded him that he'd never been to World No.1! He got to No.2 but never made it to the top. He didn't thank me for that – but I can't wait for him to prove me wrong.
Henrik's Swing by Pete Cowen
A: You can see here the symmetry. It's a classical posture position with a straight back and the straight arms hanging under the sternum. The upper vertebrae go down through the knees into the balls of the feet and the coccyx level with the heels. So it's perfectly balanced.            
B: All he's done here is work his body correctly so that the club is in position. Now I don't particularly like having the toe up here but he likes to hit a high soft shot. I'd like to see it a bit more angled as per the left forearm. But it's something he's always done and he's comfortable with.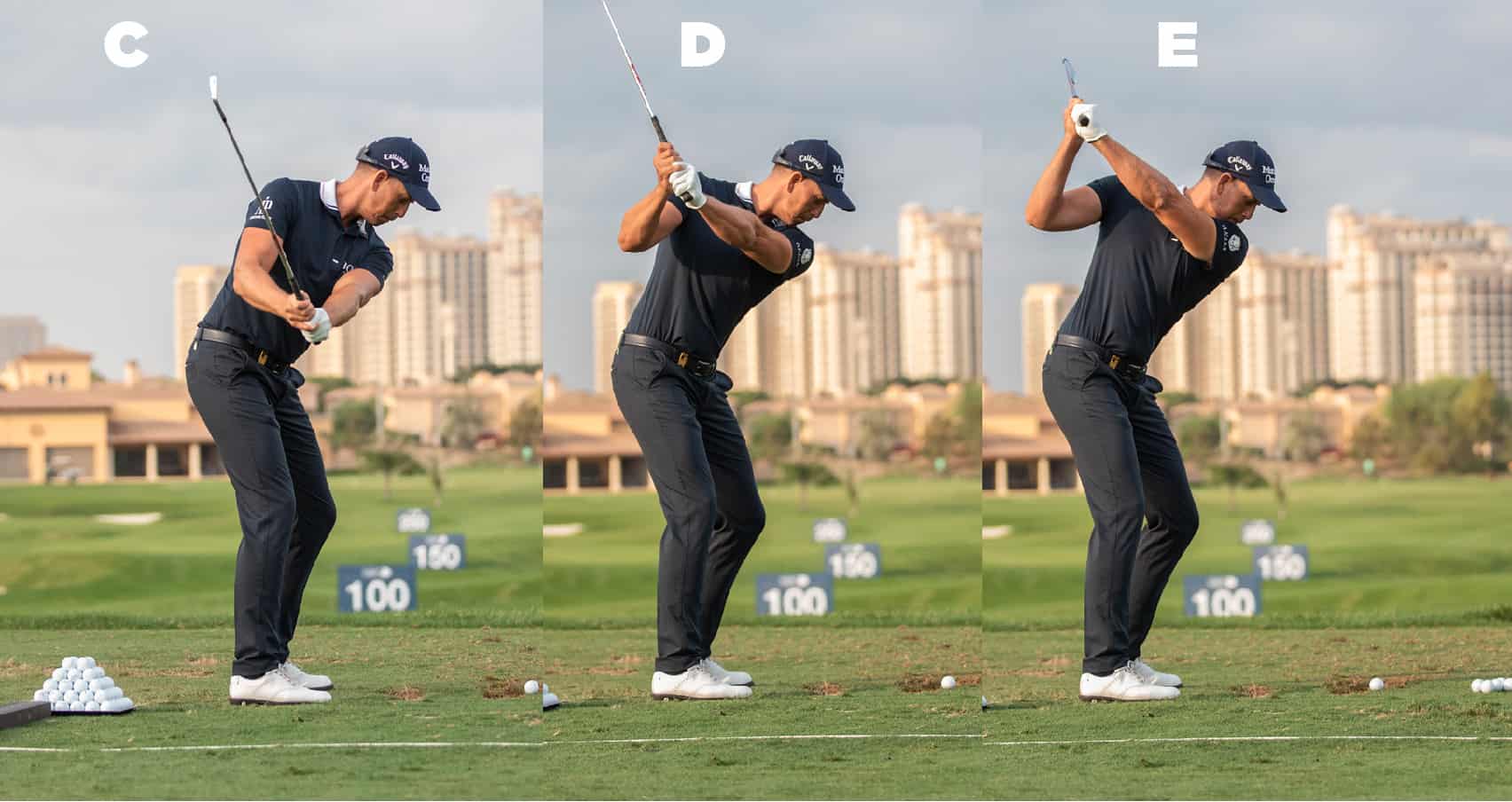 C: His wrist set puts the club in position through the bicep, which looks ever so slightly inside plane, but he likes this position as he likes to come back outside. You could say the shaft is probably more vertical here than you would see with most players. The shaft is more through the top of his bicep rather than the middle and the right arm is quite strong here, I'd like it to sit down a bit more in an ideal scenario. But he's holding his body shape well.
D: The shaft is slightly more vertical than is ideal, but all his angles are correct and his shoulders are loaded. 
E: His body shape has held here as he gets to the top. His right hip has gone up and his right knee is in position. His left arm is slightly higher than his shoulder plane – which I like when hitting iron shots. His right arm is in position – if I was being highly critical I'd like that right elbow to be a little bit more under the hand in that position.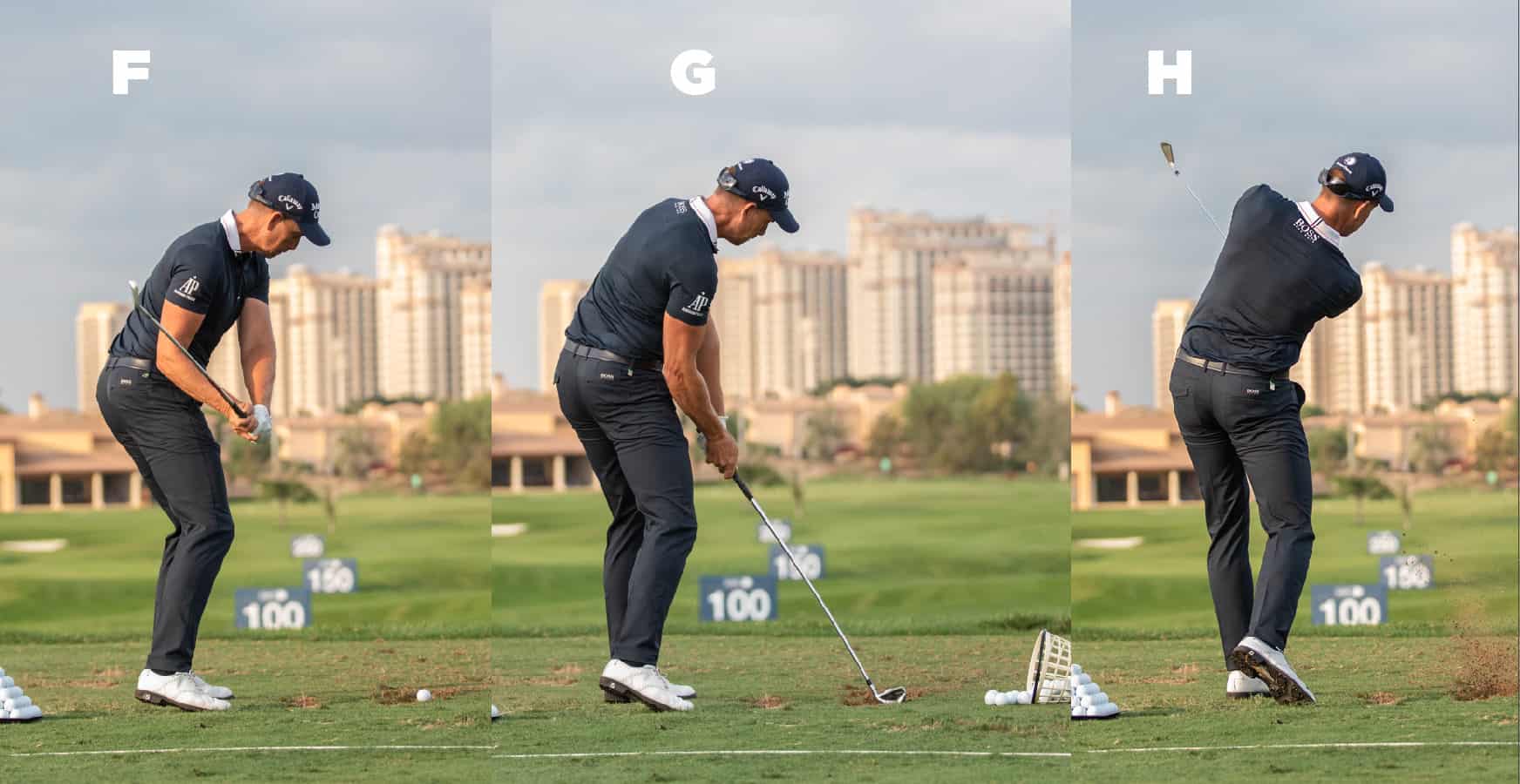 F & G: Into the delivery here through the forearm. He's squeezed down into position, holding the ground much better. His right knee is turning under his right hip, his right arm is in delivery position. I like to see the left arm vertical at this point, which is virtually is, under his chin. The hands are neutral – neither strong or weak grip.  
H: Hips angled and turning and the shoulders angled because he likes to feel like the club and arms are under his chest rather than around his chest, which is why he hits is so straight. There's no flip of the clubhead here, it's perfectly square on the arc.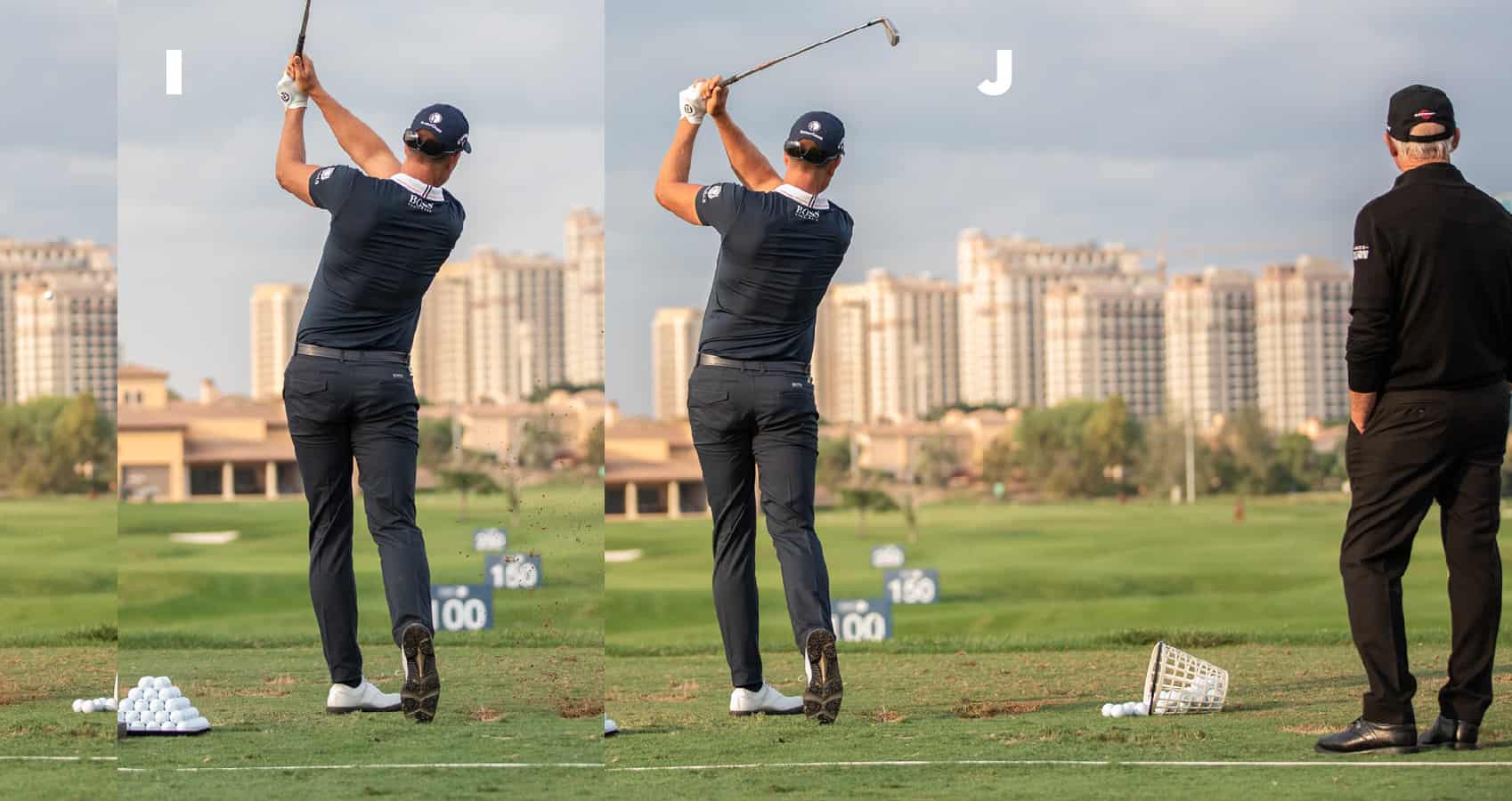 I & J: A balanced finish taking it up to the top. He does the classic four things which I always say about the body: On the backswing it loads the power and position club; on the downswing it repositions the club for delivery; it turns to stabilise through impact and it helps to slow the club down at the end to stay in balance. Here Henrik is doing all those things perfectly.