The 50 yard pitch shot shouldn't be one of those 50/50 shots you're not so sure about. It should be natural, automatic and fun! It's all about control from this distance and if we have control we can create repetition and amazing scoring ability.
Our associated master professional Peter Cowen emphasises this control to his players and the importance of using natural club head speed and loft from this distance.
Follow these steps below: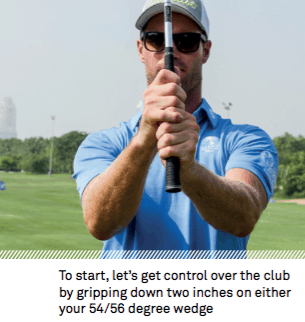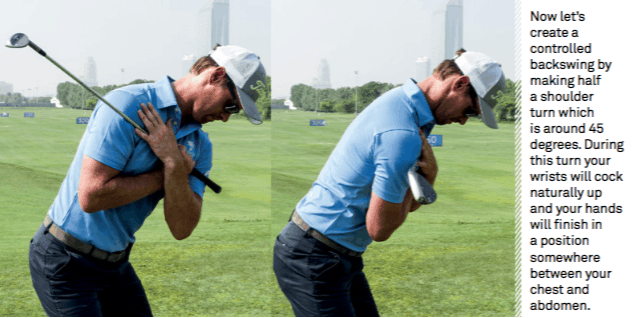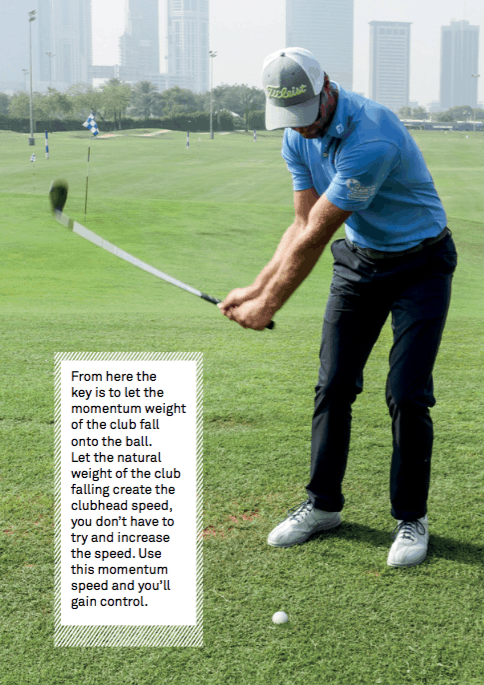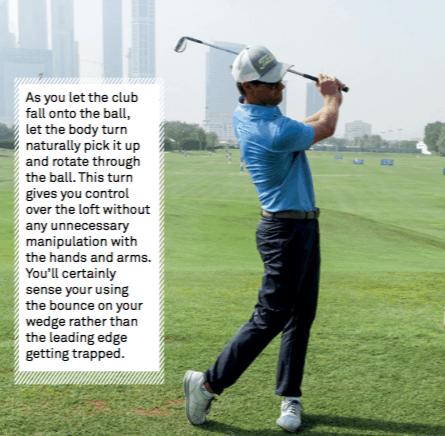 This is an extremely useful shot to perfect and one that will give you lots of con dence when it comes to scoring. We want to create 100% con dence from this distance.
Please watch the video online and we look forward to welcoming you to the academy soon to help improve your game.
By Stephen Deane, Head Professional, Emirates Golf Club