By Stephen Deane, Head Professional, Emirates Golf Club
This month we'll look at a great drill to help encourage a better body action throughout the swing.
As you all know the golf swing is a 3D (three dimensional) movement with the elements of up/down, lateral and rotation all playing a role. 
Unfortunately too many students get caught up trying to move the club into what look like good positions on camera without letting the correct body action do this for them. 
They then get caught up in a find-it-lose-it scenario with no real consistency between practise sessions and on course play. 
To move the club consistently through good positions rather than trying to create them, we have to encourage a spiral body motion.
This simple palm down drill will help encourage the correct motion and as a result produce a more consistent, balanced and powerful delivery of the club.
---
Drill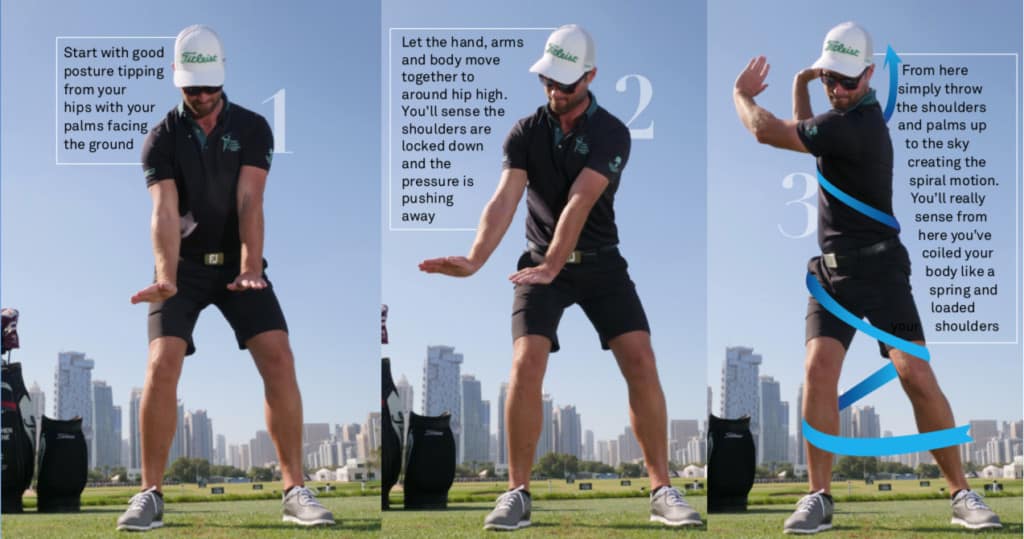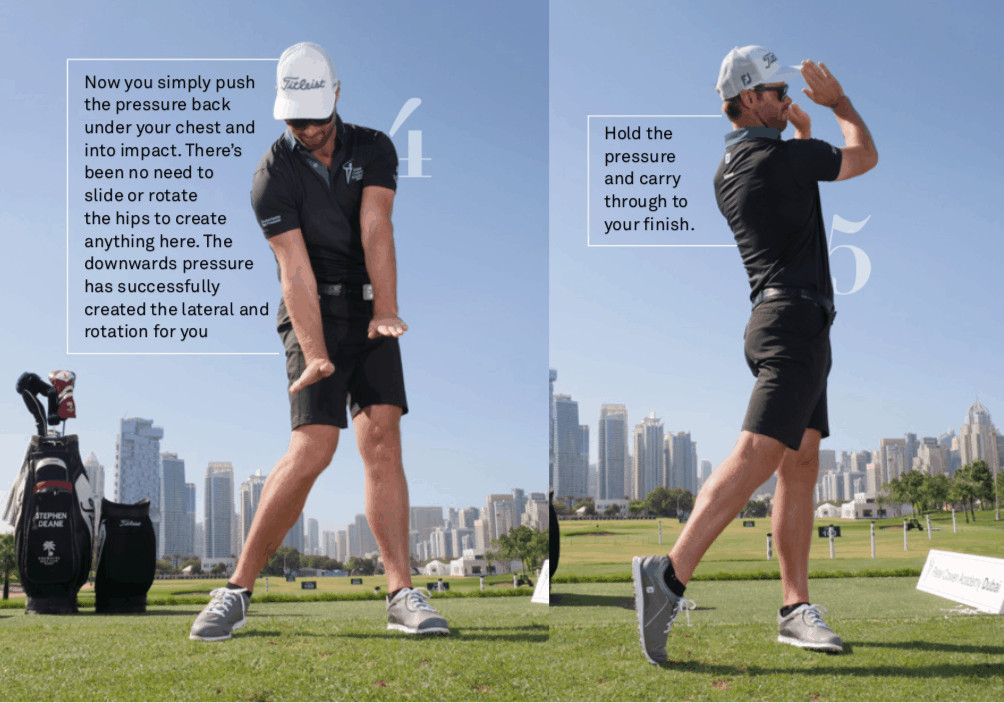 This is a great drill for you all to practice and one which will certainly accelerate the correct movement patterns in your swing. 
For more information please watch the accompanying video or visit the Peter Cowen Academy Dubai.