This month the players will tackle Bethpage Black which has previously hosted two US Opens and will host the 2019 PGA Championship this May, before the 2024 Ryder Cup in five years' time.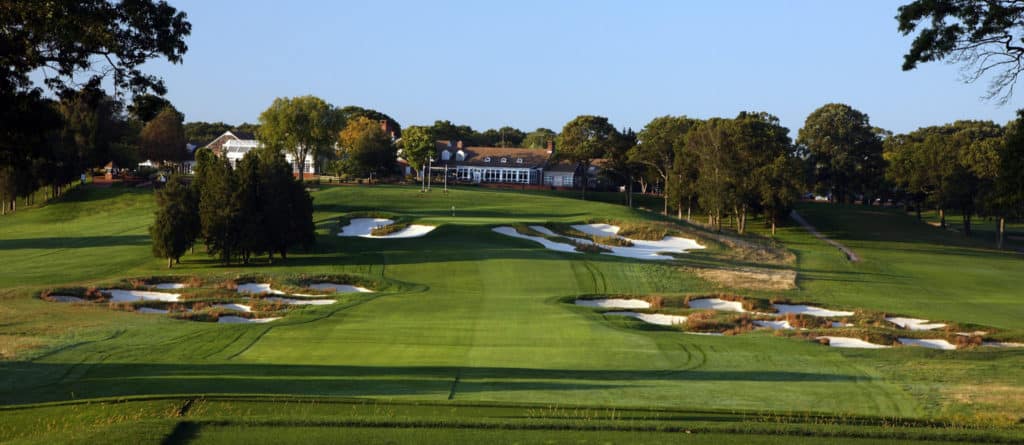 The golf course is voted in the top 10 of the toughest in America and is notorious for its length and troublesome rough. That being said, the players will need to pay particular attention to their driving accuracy and distance. Hitting fairways around Bethpage Black is a MUST because the rough is long, fairway bunkers are deep and greens are hard to hit when out of position. The players will need to have a 'stock' driver shot.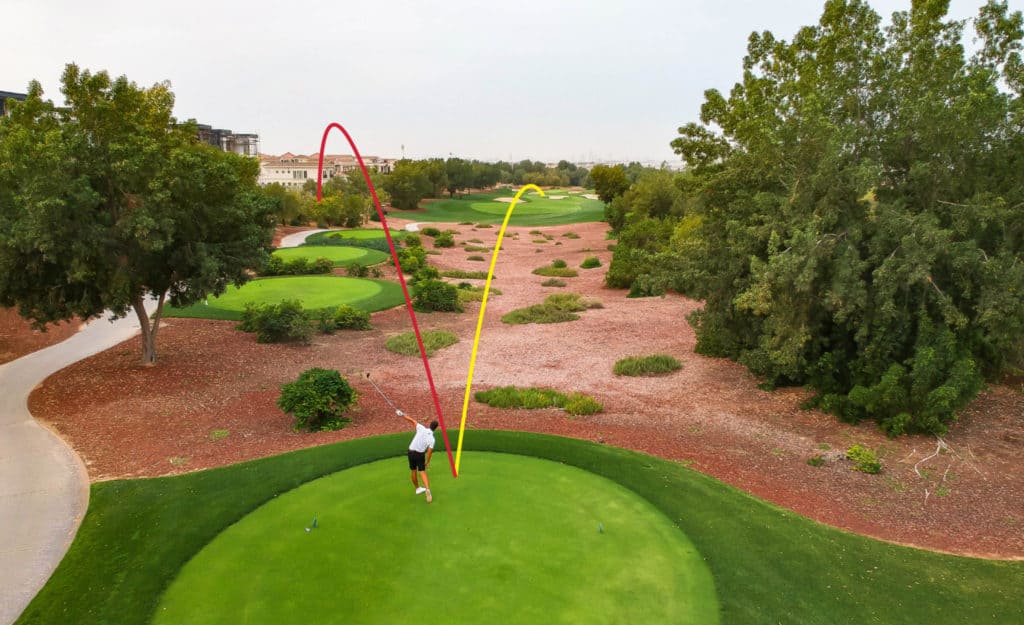 This is a shot they can rely on to hit the fairways and not miss in the wrong places. This is something all golfers should have, whether playing in your golf club's monthly medal, playing with friends or competing in one of the world's biggest tournaments. When under pressure my stock driver shot is the lower flighted fade. I'm a player who fades the ball off the tee anyway, but under pressure I need a shot that won't cause me any serious damage when hit off-line.
---

How to hit a low flighted fade
To hit fairways with the lower flighted fade, I simply tee the ball approximately ¼ inch lower, pull the ball position further back in my stance towards where you may find a 3- wood or hybrid.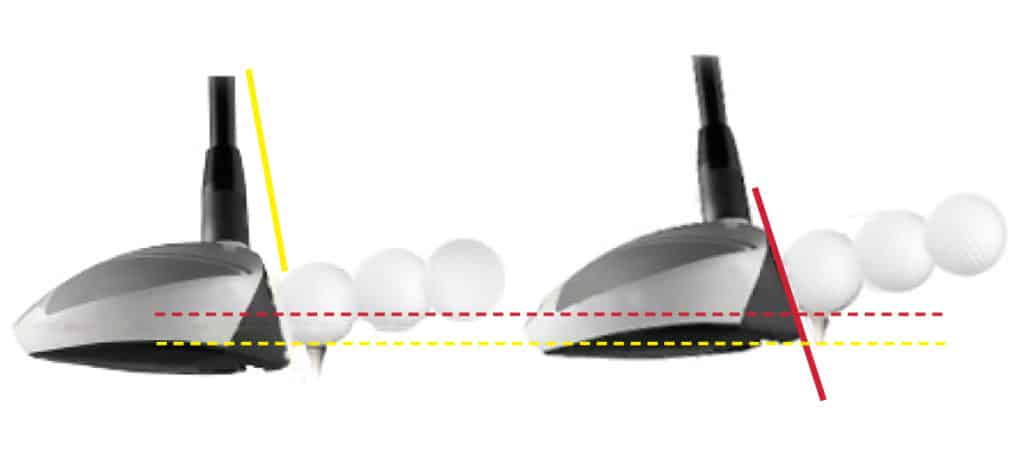 For me this helps neutralise my angle of attack because I am hitting the ball earlier in my swing, so the driver doesn't start to rise through impact, and also lower my launch angle therefore, creating less backspin at impact. Less backspin means I can have more control of the golf ball. It will cause the golf ball to carry less distance but due to less backspin, the golf ball will roll further once it lands, therefore it does not finish too far behind what I would class as a 'normal' drive.
This shot takes out the left side of the golf course, meaning the ball will fade or sometimes miss right but it will not miss left which again is extremely important to understand where your 'missed' shots will go. A good score under pressure is not always about how good your good shots really were, it's about being able to control your bad shots. Golf is a game of misses. Miss well and you'll score well.