By Stephen Deane, Head Professional, Emirates Golf Club
With all clubs, but particularly with the driver, it's essential to get some key elements in place. Let's take a look at the fundamentals involved in the driver swing.
Set the wrists – The Speed element!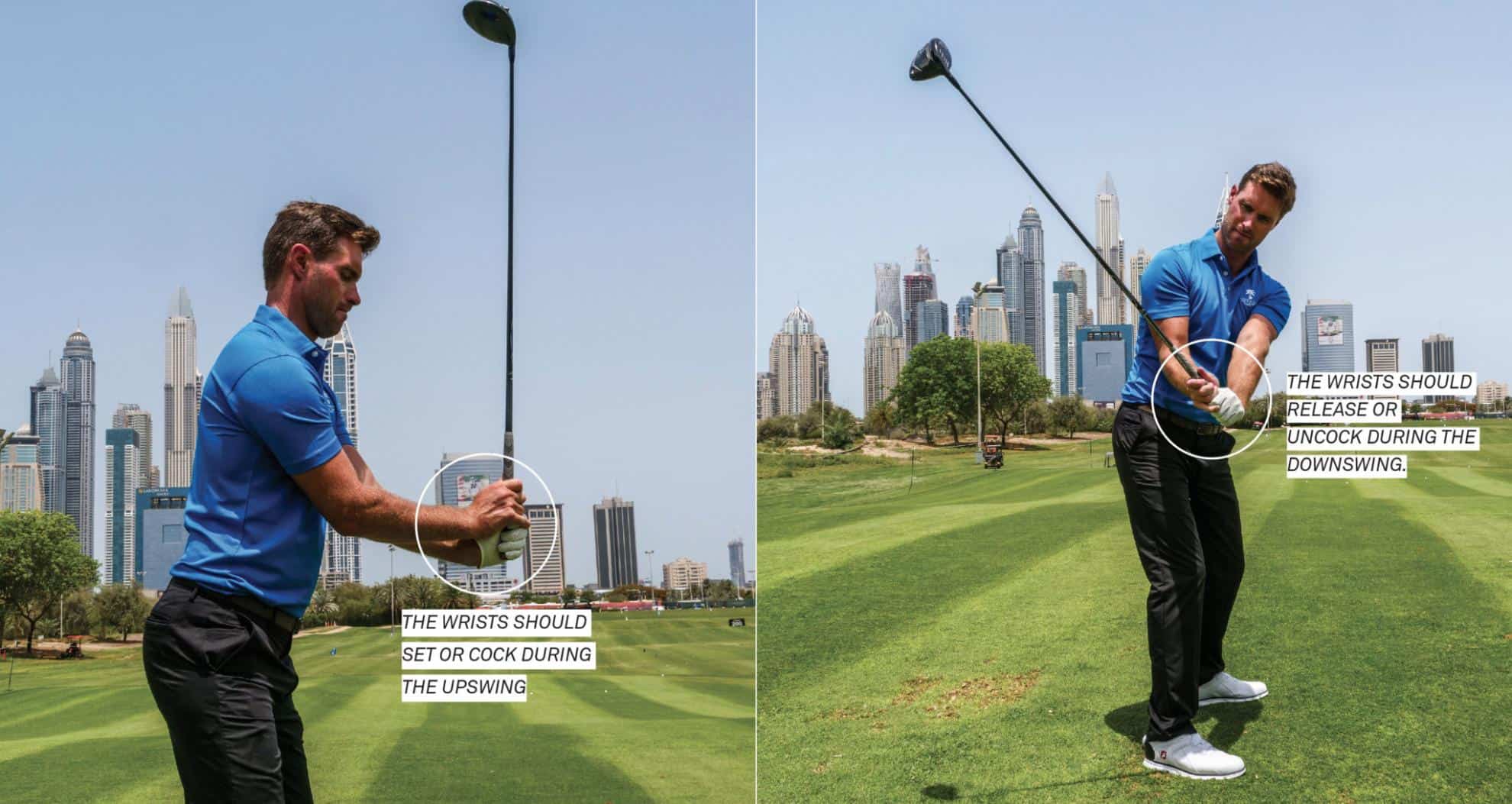 Load the shoulders – Power, Pressure and Path element!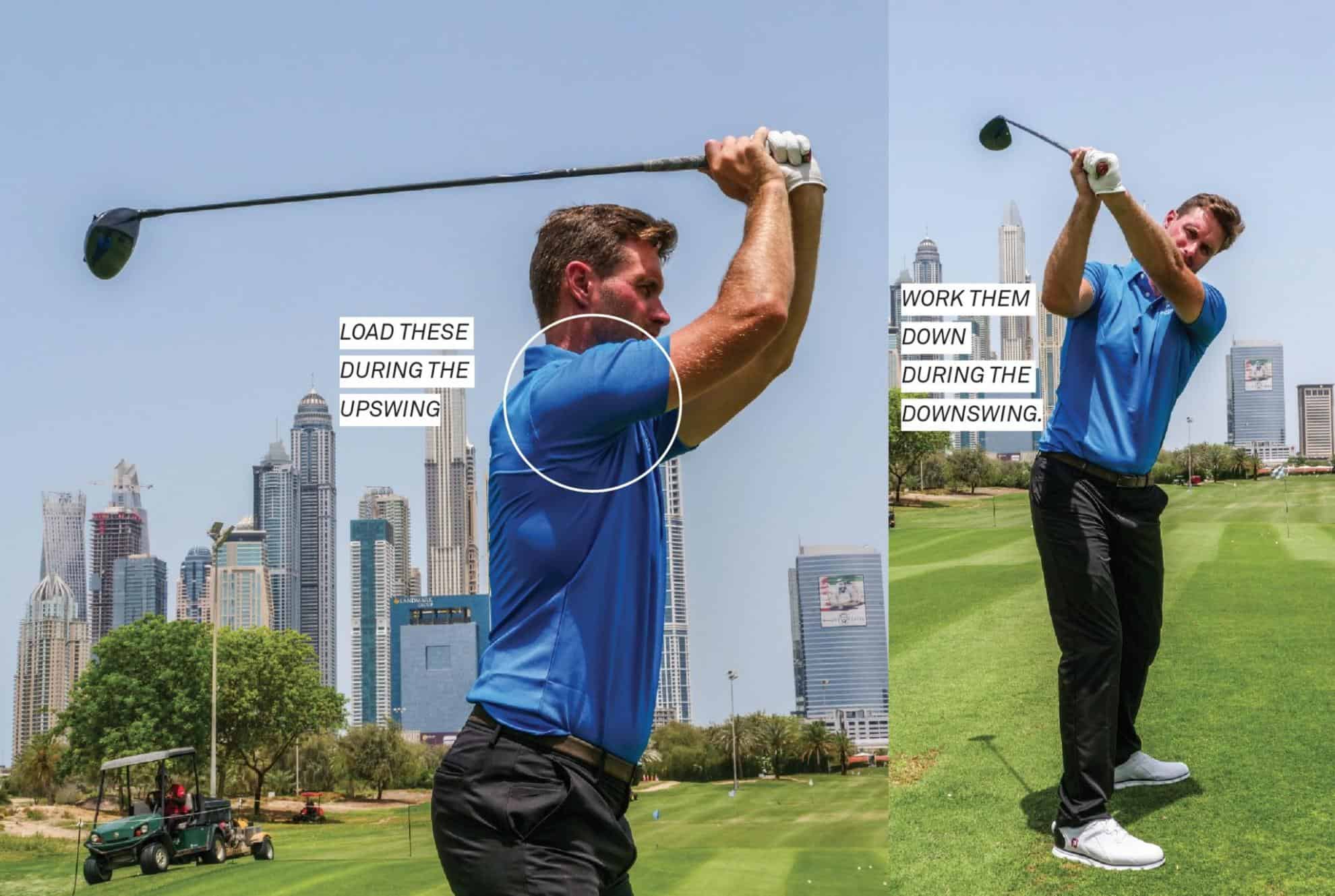 We've talked in depth about Peter Cowen's 'Axe Drill' in various articles and I'd like you to revisit this info on the Worldwide Golf website to capture the importance of this motion. 
Very simply, if we can set the wrists and load the shoulders, then allow them to work back down into the same starting position in relation to the body – rather than under or over – you will enjoy not only better drives but a much better game in general. 
For more information, please check out the video attached or visit our fantastic team of Professionals at The Peter Cowen Academy Dubai.