The majority golf clubs around the world have dress codes to follow, which can restrict certain people who might want to play golf. With fewer and fewer youngsters taking up the sport, is it time to soften the rules on golf course attire to help promote the sport and make it more accessible? Or should the rules of golf course attire remain the same to respect the history and etiquette of the sport? We ask local professionals in Dubai and European Tour players their thoughts in this Worldwide Golf Debate (#WWGDebate).
What are your views on this #WWGDebate? Please share them on our Facebook, Instagram or Twitter post. 
Paul Waring – You should be allowed to wear what you like when you first start
"I think some companies are already dipping their toe in the water with this," says the European Tour player, currently ranked 80th in the world. "We've seen golf shoes develop more and more into training shoe designs and I know some companies are including hoodies in their design lines. A lot of courses on the Wirral allow jeans to be worn in the clubhouse now. I think you should be able to wear whatever you want as your introduction into golf, but just like learning the etiquette of the game, the dress codes should be softly upheld as you develop into a golfer. For example, a more relaxed dress code is allowed if you're just playing 9 holes socially, but if you're playing a tournament or a medal round then I think you should dress as we currently do with collared shirts and trousers."
Pablo Larrazabal – The rules should be softened but not too far
"Golf is a game of etiquette," says the six-time European Tour winner. "We are not going to see people play in jeans or t-shirts in tournaments but we are heading towards more relaxing times. However, we shouldn't lose the etiquette of the game of golf. This sport teaches you a lot and one part of the game is to look smart. I think the rules should be softened but not so far that you cross the line."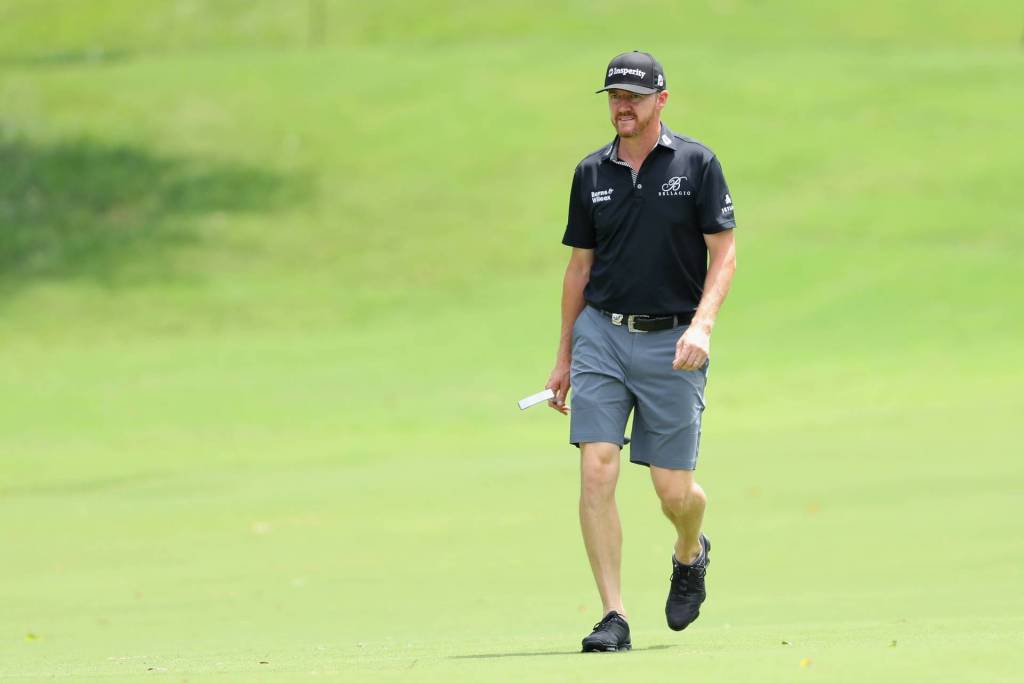 Mike Bolt – 'The battle is keeping the history and culture of the game intact whilst adapting'
"This is a debate that will run on and on and is one that is very difficult to give a definitive answer to," says the UAE teaching professional. "Personally, I feel the rules and history of this game are what separates it apart from other sports. However, there are some ridiculous and outdated rules that just do not fit in with the modern-day game. The 2019 R&A rule changes showed the governing body has recognised that our great game needs to evolve with the times, and the battle will now be keeping the history and culture of the game intact, whilst adapting to the ever-changing younger generation and not deterring potential players with red tape and complexity. The rules are there to keep the integrity of the game intact, but there must be flexibility in aiming to help golf appeal to the ever-changing society."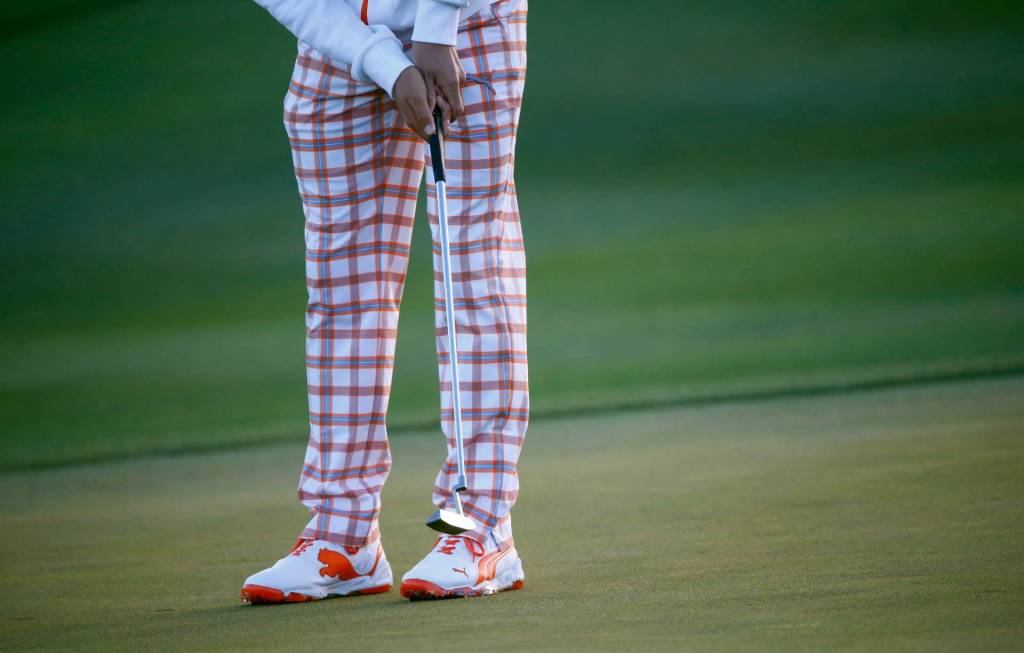 Chris Hanson – Leave the courses with tradition but make others less strict
"Yes I think it's time to soften the rules on attire," says the European Challenge Tour player. "Slowly the rules are being broken and that's leading to changes all the time! You are still going to have plenty golf courses with tradition, which I love. However, to get kids started, let them do what they want and gradually teach them the traditions, then they can decide what they want to wear… Parents are always going to push/guide kids one way or the other anyway."
DEBATE: Rory v Brooks? Who's the best?
Sven Nielsen – The rules must be softened to get more youngsters involved
"I've always liked the look of the well-dressed golfer – but it's time!" says the Trump Golf Dubai Teaching Pro. "In order for the game to grow and to introduce a new, younger generation, we have to soften the attire rules. Especially when it comes to what you wear inside a clubhouse or to the golf course. Golf clubs should welcome anyone, families or just individuals to visit golf clubs, even just for a meal, without people getting put off or in some cases, told off, for wearing a collared shirt or jeans."
What are your views on this #WWGDebate? Please share them on our Facebook, Instagram or Twitter post.