When you mark your scores after a round and try to lower your handicap to try and be a 'single figure handicapper' or a 'scratch golfer', do you often wonder what the professional's handicaps are like? Well there's no better player to compare your handicap with than arguably the greatest golfer of all time Tiger Woods. This can now be done after a statistic expert shared how Woods' handicap altered from 1996 to 2020.
FEATURE: #WWGDebate | Is Tiger Woods the 'Greatest Player of All Time?'
🐐🐐🐐

Question:
What does Tiger's USGA index look like for his career?

Answer:
Pretty Pretty Good

Frightening when you consider this wasn't adjusted for tour conditions. It would be 2-3 shots better if it was.

He was a +7 or better for 35% of his handicap revisions! 😳 pic.twitter.com/Wl6kPf8cA7

— Lou Stagner (Golf Stat Pro) (@LouStagner) June 3, 2020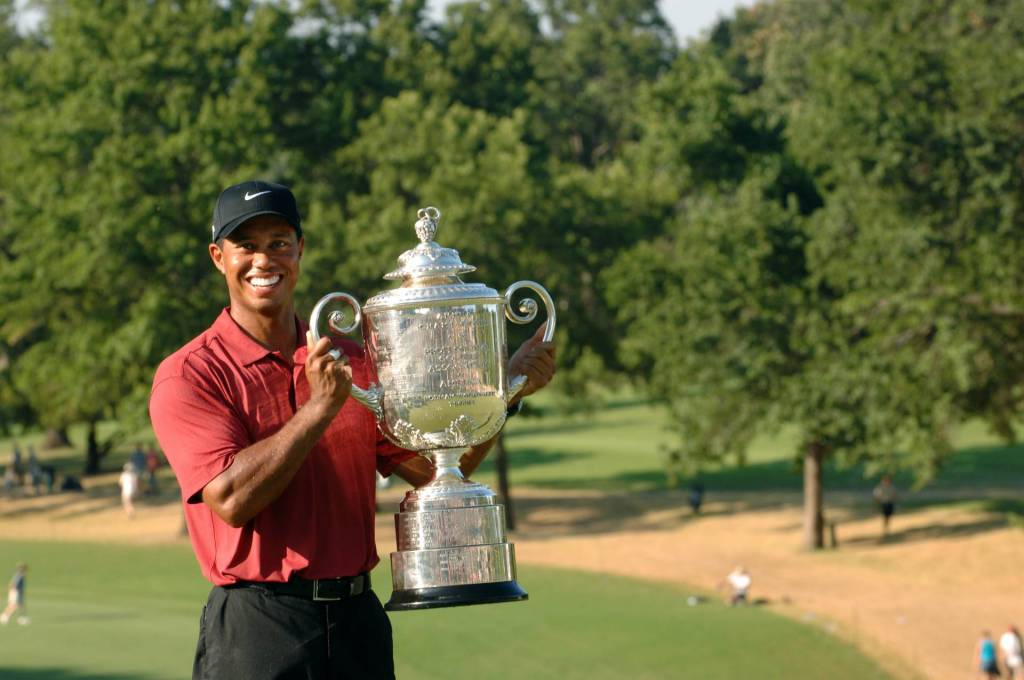 In his prime
In August 2007 Tiger Woods was in his prime and his results proved his unbelievable consistency. His results were as follows: 1-1-T2-1-1-1-1-1-5-2-1. During that stretch he won two World Golf Championships, the FedEx Cup and two Majors, and he was only beaten by six golfers in 11 events. His handicap at this point was an absurd +9.4 which is the highest it's ever been in his career. You might think Tiger was it his best in 2000 but his scores weren't as constantly solid as in 2007.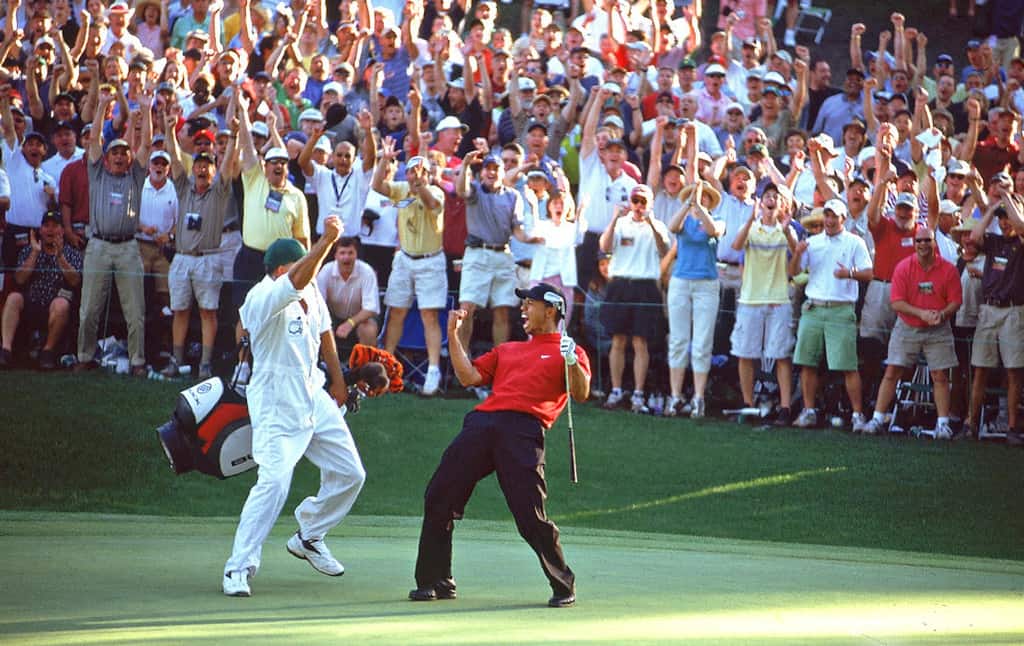 Average handicap
Woods' average handicap was +6.7 which is impressive with the amount of injuries he has had in his 24 year career and some of the lows he had away from the golf course.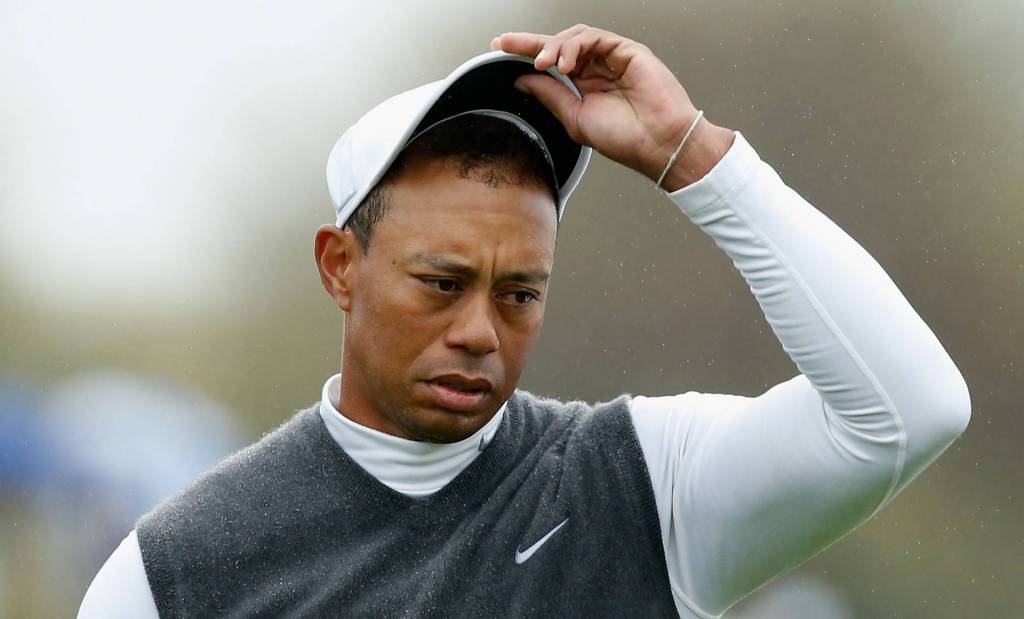 Worst season
Tiger's worst season was in 2015 when he had a number of setbacks due to injury and shot an 82 at the Waste Management Phoenix Open which is the worst round of his career. He missed back-to-back cuts for the first time in the Majors that year too. His handicap was +3.7 in this career-low and was the first season after he split from his swing coach Sean Foley.
Current handicap
Many people didn't believe the 44 year old would be able to win another Major after having his fourth back surgery in 2017 but he made one of the most stunning sport comebacks when he won the 2019 Masters. His current handicap is +6.5 which is still impressive and is clearly enough to contend in the biggest events in the schedule.
What you have to remember with all these statistics is that his handicap would be two or three shots better if he wasn't playing in Tour conditions…
FEATURE: The various clubs Tiger Woods used in each of his five Masters victories