The leading players across the professional Tours and a host of hopeful qualifiers head for Long Island, to the historic Shinnecock Hills for the second Major of the season.
Shinnecock Hills is a course that can boast many firsts. It claims to be the oldest golf club in the United States, having formed in 1891, and have the oldest clubhouse, with the building that sits atop the site erected the following year. It also was the first to accept female members, which it did from day one.
This year's US Open will be the fifth to be played at Shinnecock Hills, which sits towards the east end of Long Island. Originally a 12 hole course designed by Willie Davis, the course was expanded to 18 holes in 1895. Four further revisions took place before the current course, designed by Willian Flynn, was opened for play in 1931. After hosting the second ever US Open in 1896, it hosted it again in 1986 and 1995 for the 100th anniversary of the event. It last welcomed the USGA's national championship in 2004 and after this year it is scheduled to host the event again in 2026.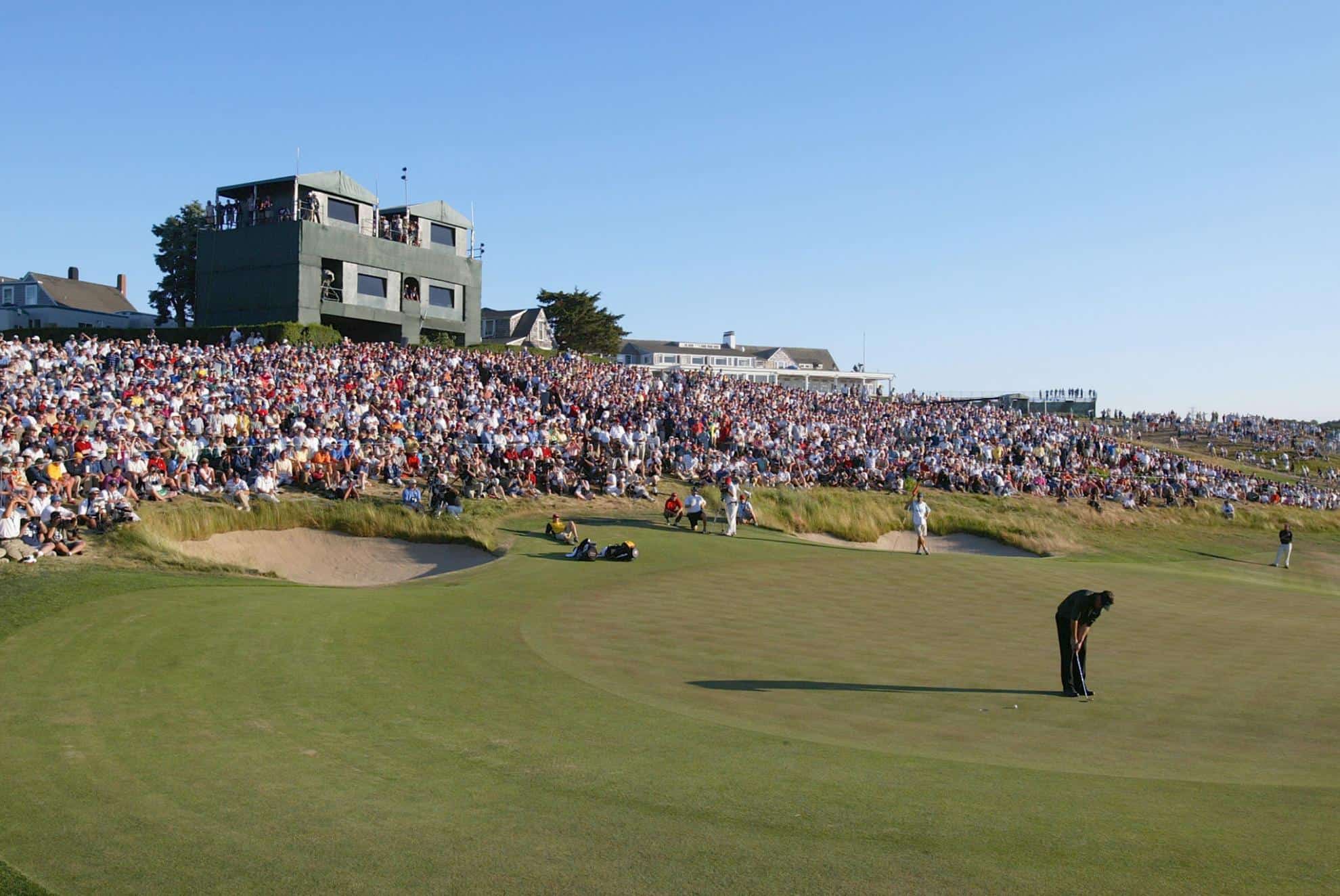 For the 2004 championship, the course played to a 6,996 length. This year the course could be stretched to 7,445 yards and many of the top stars are looking forward to the tournament returning to a more 'classic' course after Chambers Bay in 2015 and Erin Hills in 2017."Controlling the ball on firm ground is what it's all about," said 2009 Open Champion Stewart Cink, "and I think Shinnecock will be awesome this year." 2011 US PGA Champion Keegan Bradley said: "The US Open is heading back to a classic course – it's a cool place and I'd love to play there."