Later this year Jumeirah Golf Estates will play host to a plethora of VIP's, key decision makers plus local and international dignitaries when the prestigious Presidential Golf Day, which is sanctioned by the Emirates Golf Federation, takes place in the UAE for the first time.
The esteemed African event's President, Danilo Nhantumbo, is the man responsible for bringing the event over to the UAE as he looks to create opportunities for entrepreneurs and investors to cross paths in order to establish business connections.
The Mozambican is keen to deliver another fantastic edition after being at the helm of the four previous successful installments. The 2019 tournament was held in the Republic of Angola and had the support of the country's head of state João Lourenço, while there have been two editions in Nhantumbo's home country with the approval of President of the Republic, Filipe Nyusi and the burgeoning tournament has also been hosted in South Africa.
We sat down with Nhantumbo to find out why he had chosen Jumeirah Golf Estates as the host venue, what he hopes to gain by holding an event in Dubai and who we can expect to see when the fourth edition is held from October 3 – 4.
---
Worldwide Golf: Tell us about the Presidential Golf Day – what is the concept of the event?
Danilo Nhantumbo: The Presidential Golf Day is an international platform which aims to promote sustainable and impact tourism, investment and trade between African countries and the rest of the world. As a dynamic and diverse continent, the initiative was initially founded on creating an investment forum that was focussed on promoting regional and continental integration. We did that successfully in our inaugural events in Angola and Mozambique hosted by the residing Presidents. Having completed three events in the continent, what better time for us, in our own way to, take Africa to the world.
WWG: Why did you choose Dubai as the first destination outside of Africa to host the event?
DN: The story of Dubai is a remarkable one. Africa is also a remarkable continent so we required somewhere that fit the bill of being out of this world and Dubai ticks that box.  Aside from its reputation as a 'business, sporting and lifestyle hub that links the world', Dubai is the host to a number of elite golf tournaments so it made perfect sense to host the 4th Annual Presidential Golf Day 2021 there.
Dubai's personality of an enviable promised land, a place of opportunity and a city with a global sense of place, has earned itself a track record for making every project a success, regardless of its ambitious conception- Presidential Golf Day 2021 is ripe for this.
WWG: Why did Jumeirah Golf Estates appeal to you as the host venue?
DN: Jumeirah Golf Estates is world-renowned and host to elite golf tournaments such as the European Tour's season-ending DP World Tour Championship among others.
Presidential Golf Dubai 2021 will take place on the Earth course where we have witnessed some incredible drama over the years so this will be a real challenge for our players whilst offering a fantastic opportunity to share a unique and memorable event. The estate is the perfect environment for drawing business associates and clients together, in the spirit of healthy competition and build camaraderie.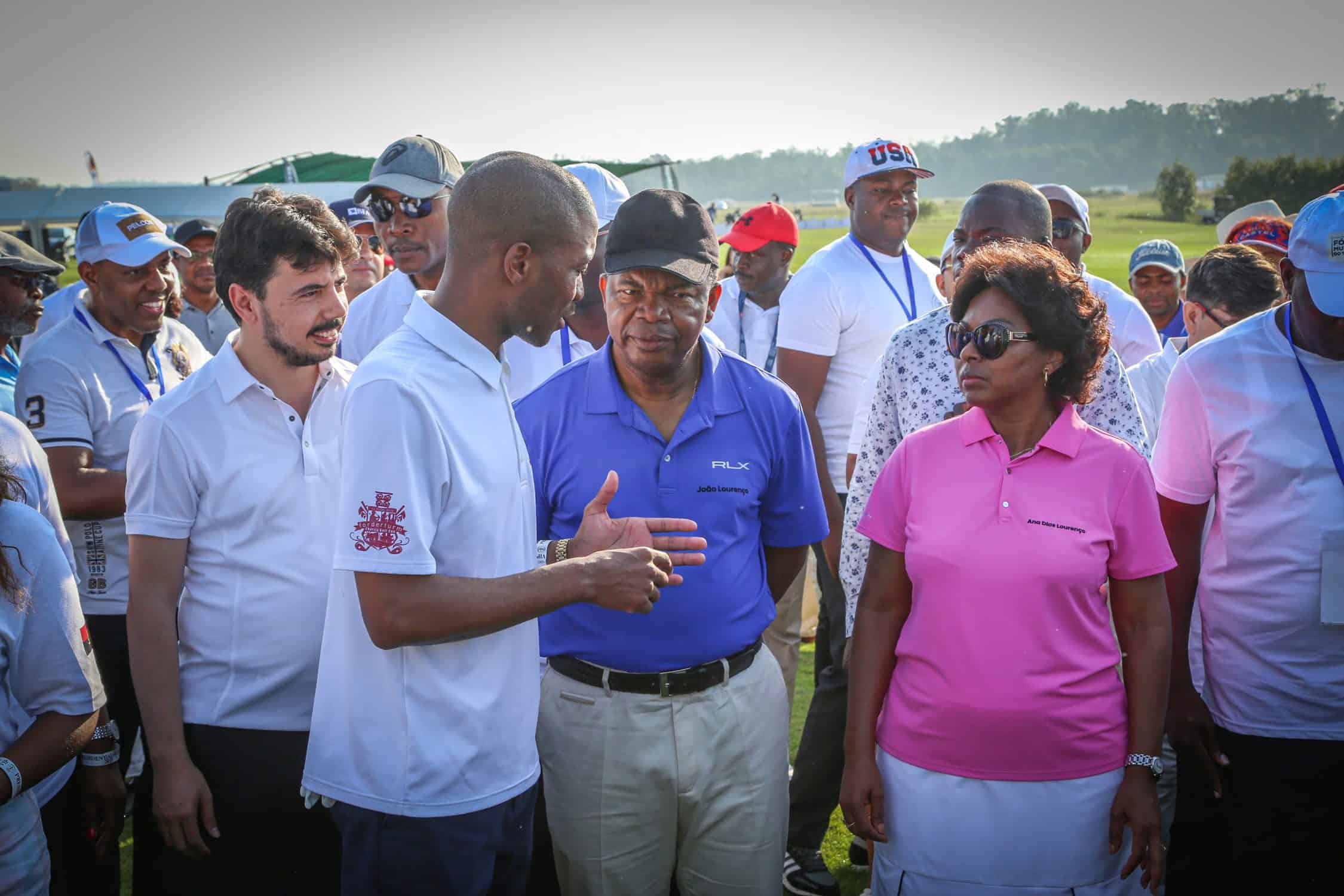 WWG: Who will make up the field – is the event open to anyone or is it invite only?
DN: The event is invite only and will be made up of decision-makers, thought leaders, dignitaries, senior officials, celebrities, community organisations and sports stars.
Although playing places will be reserved for invited guests, we have ambitions of inviting the public along to watch the event.
WWG: Why is golf the perfect platform to forge new business opportunities?
DN: Golf is a mental game. Trading and developing world class economies are a long mental exercise which forces you to think and act. We want to bring people together to think and act for the greater good of our communities across Africa and the UAE.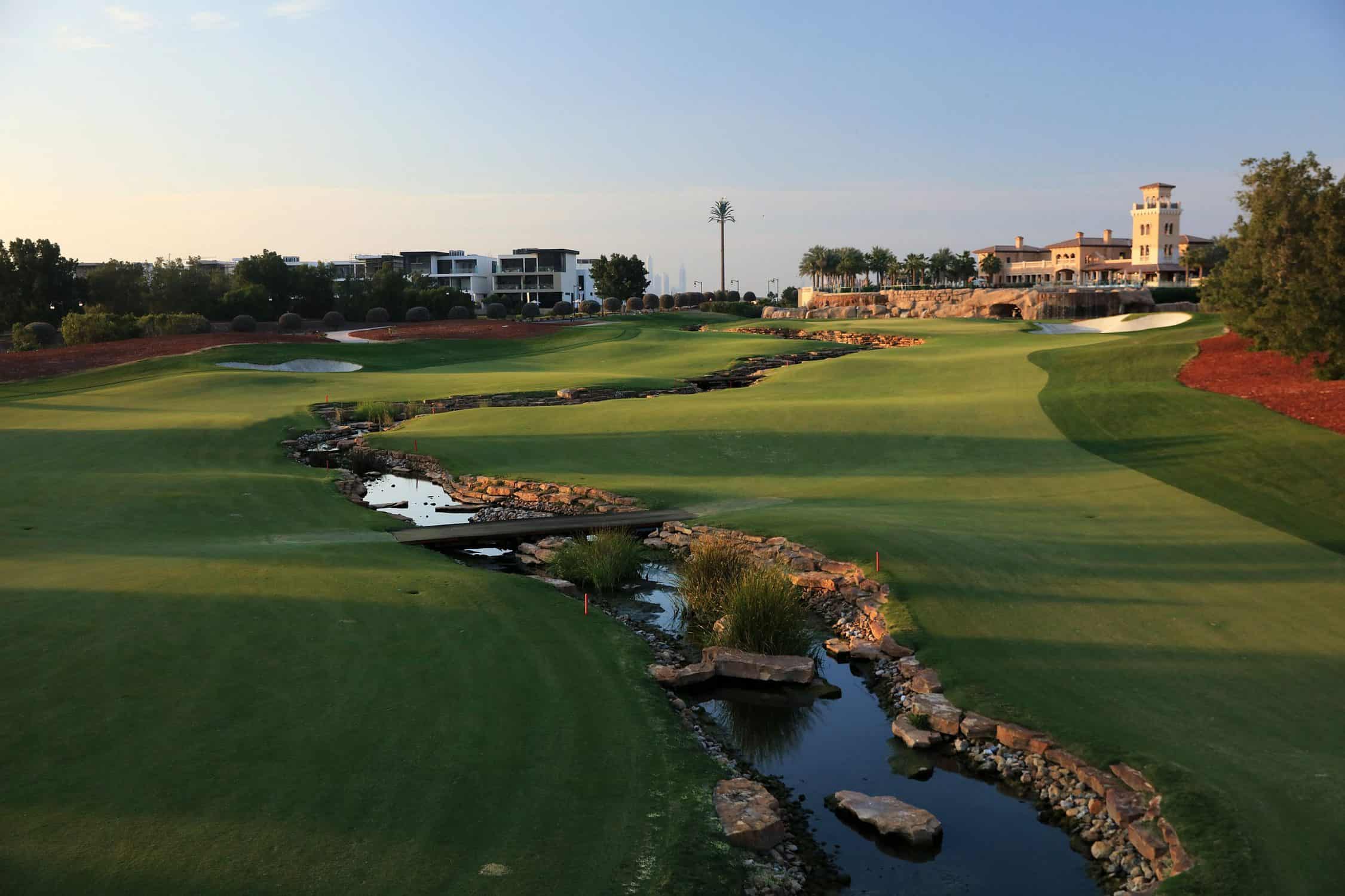 WWG: What is the golf scene like in Africa?
DN: Africa's golf scene is dynamic. Golf tourism is fast growing on the continent and many countries are tapping into is as part of their broader tourism offering. No one course or experience is the same.
WWG: What are you plans for the future of the Presidential Golf Day?
DN: We envisage the Presidential Golf Day to be a suceess and an annual event in the United Arab Emirates' sport and business calendar.Our future plans include incorporating a tournament for youngsters as they must be able to engage and have conversations with world leaders in this forum and more excitingly, connect them to this world stage. The theme for this year's Expo is Dubai is Connecting Minds, Creating the Future and our organisation wants to do just that.
We have plans to include a two day Business Summit where business trade and investment is fostered and we keep the narrative going about the broader inclusion of youth and women in our economies,. We want to build nations through meaningful partnerships that drive change.