Nicholas Poppleton having teed it up at The Open for the first-time last week at Royal St. George's has managed to keep the opportunity door open with an invite to the Cazoo Open Supported by Gareth Bale at the Celtic Manor Resort in Wales.
The 23-year-old from the Peter Cowen Academy in Sheffield has just signed with ICM Stella Sports and therefore receiving an invite to play at the European Tour event supported by the Welsh international and Real Madrid striker, well known for his love of golf.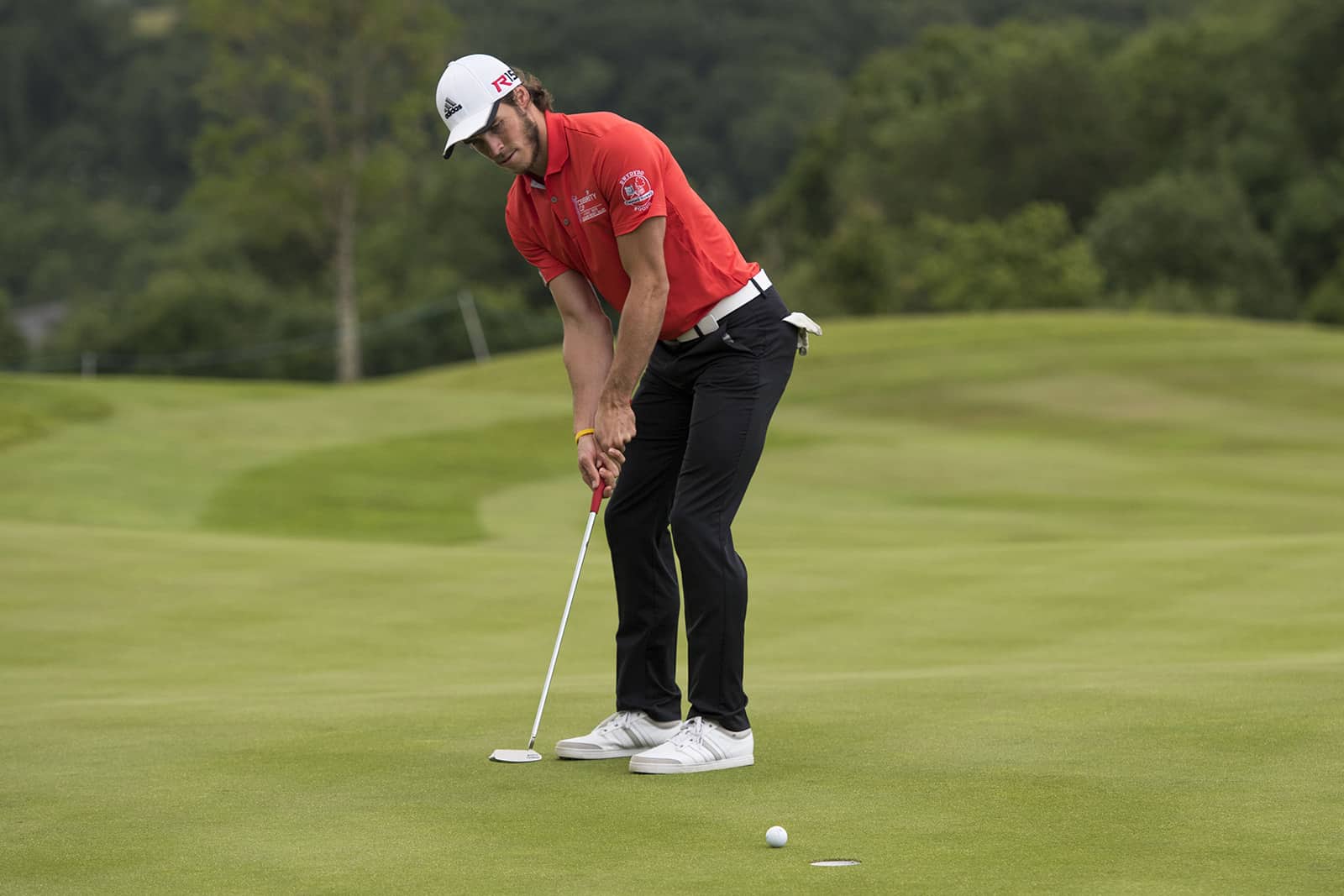 £3500 to join the European Tour
The opportunity has come at the right time for Poppleton who picked up valuable experience playing in his first Open Championship and sharing a practice round with Bryson DeChambeau and Phil Mickelson. Although, his Welsh invite almost fell at the first hurdle, when he realised he wasn't registered as a member of the European Tour.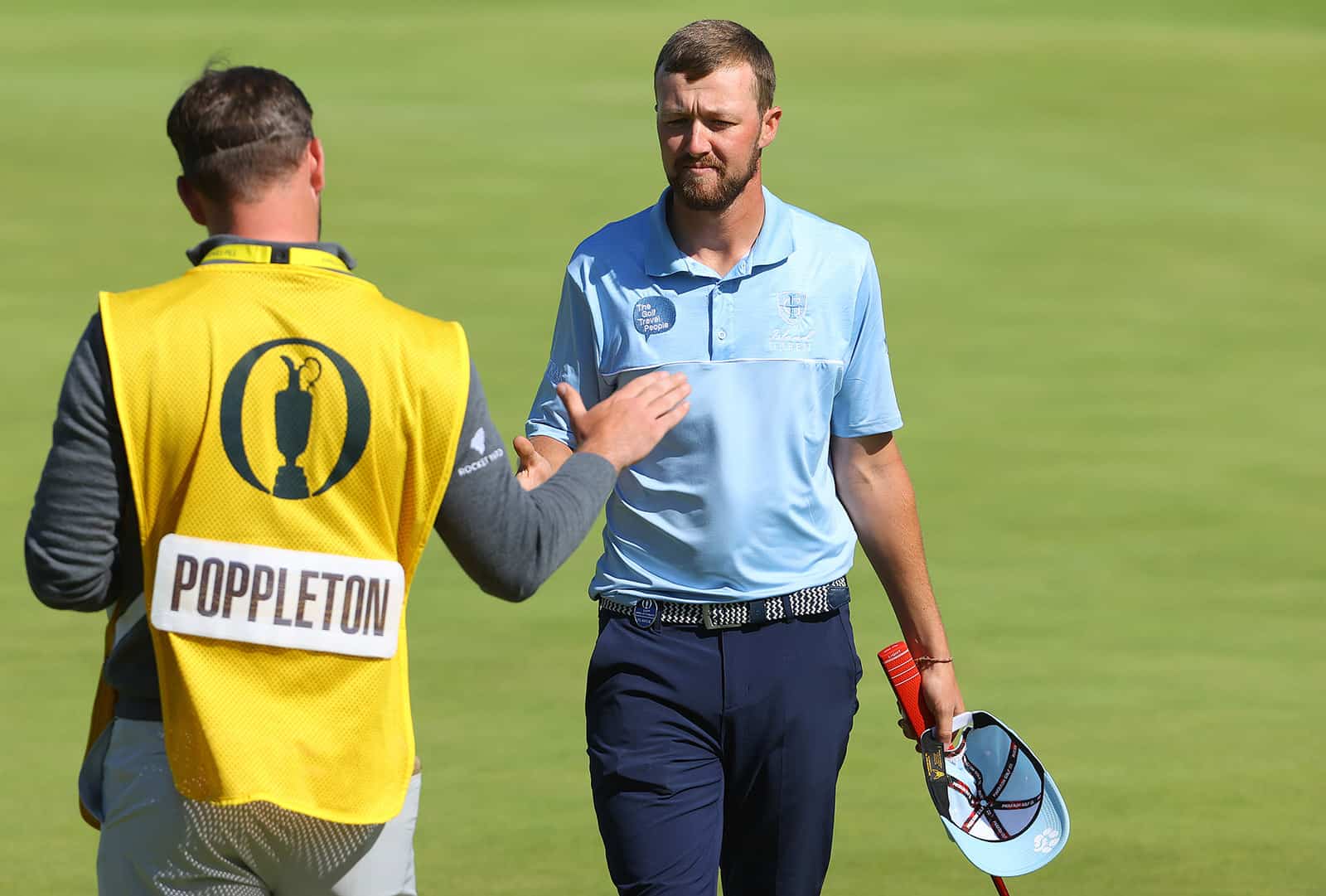 Account pressure
Pop explains: "I was told on the Wednesday about the entry into the Welsh Open and I was buzzing, but it quickly dawned on me that I wasn't a member of the European Tour and I had less than 24 hours to sort out the situation. Luckily, I managed to get myself registered just before I teed off prior to the opening round at Royal St George's. What a relief that was, although, it cost me £3,500 to join and having just paid £2,000 for my accommodation for The Open week, the pressure was on to top up my account."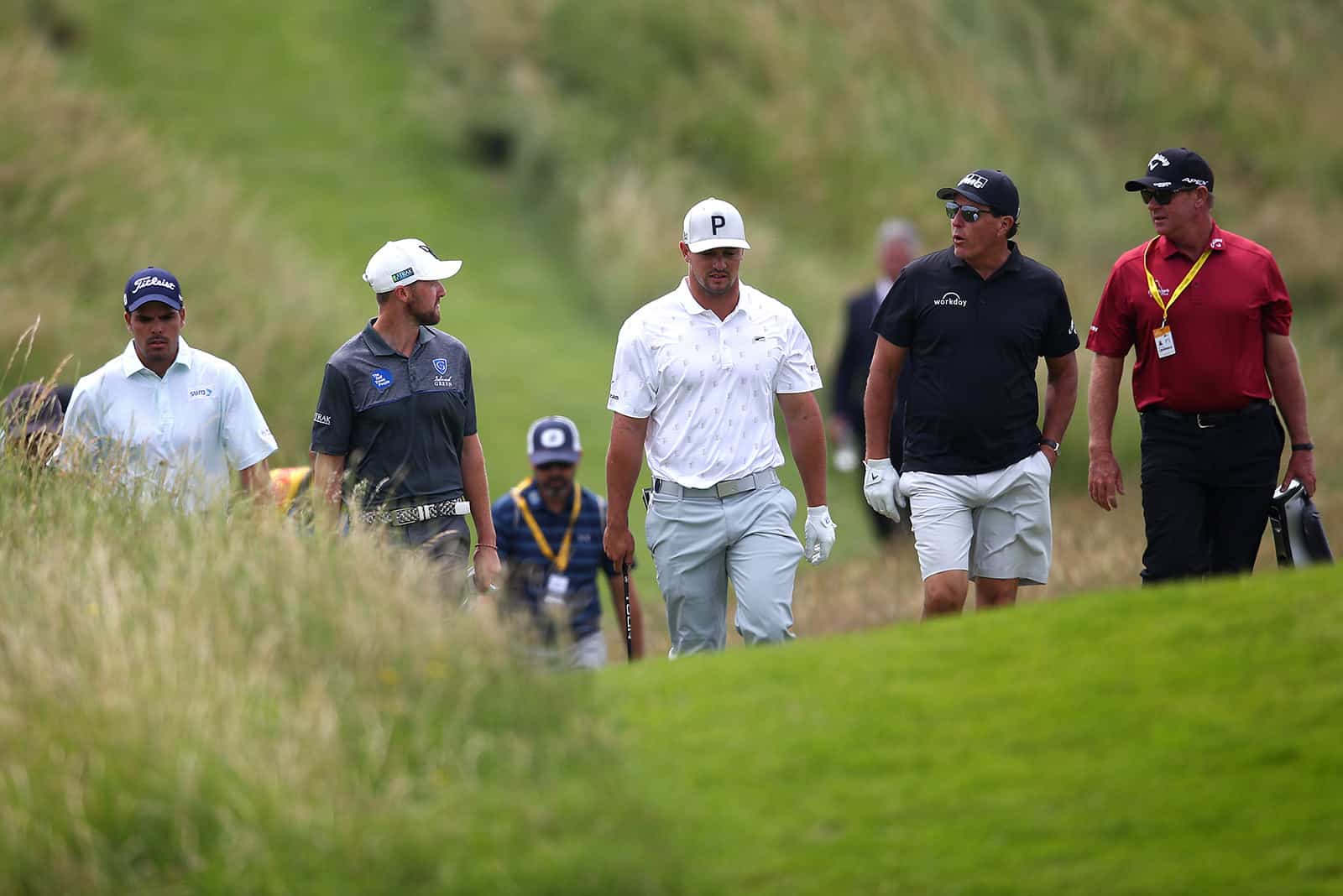 Practice with Dechambeau and Mickelson
Having said that, it was a priceless experience and Poppleton was grateful to soak up his time at Royal St George's. It was a week millions of golfers dream about. Nick's carefree attitude and open-minded attitude towards the game meant he was going to enjoy every minute of his time on the links with the best players in the world, regardless of the financial implications. His week certainly got off to a flying start having played a practice round with DeChambeau and Mickelson. I asked Nick how it all came about.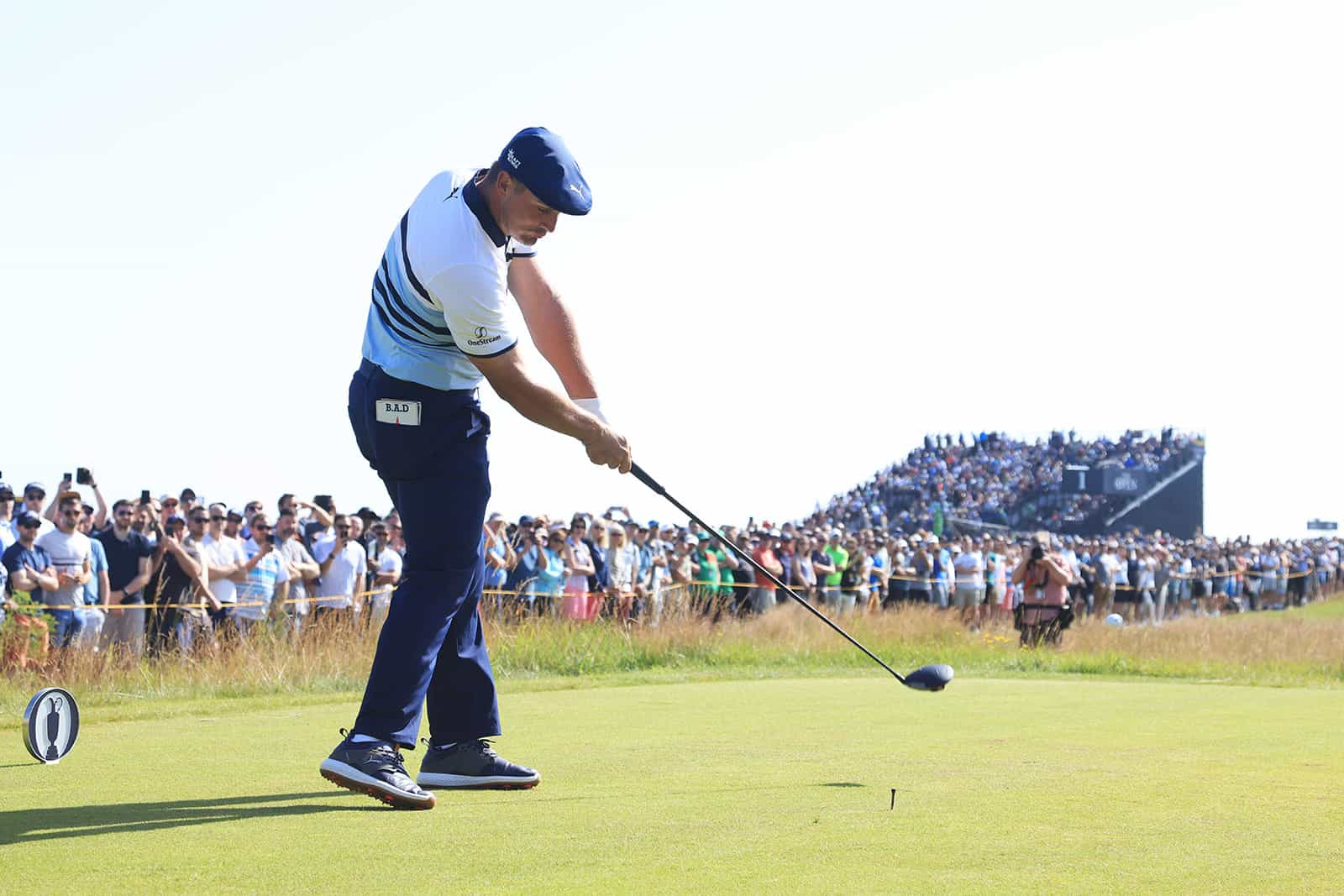 Bryson is not the bad boy
The situation was all very relaxed," says Nick. "I just walked into a green Portacabin and a really nice guy from the R&A explained I could book in any slot that was available. I noticed that DeChampeau was on his own at 12:00 and though we can't have him playing by himself. So, I just put my name next to his. It was that easy. An hour later a friend of mine called to tell me that Mickelson had made up the three-ball. He's a good friend of Bryson's and I just happened to be at the right place at the right time.
"I've no idea where Bryson gets his 'bad boy' image from. He was fun to be around and he just got on with things. I knew Mickelson has always been a pin-up player for the PGA Tour and having witnessed what he does you can see why. He had time for everyone and would take the time to sign autographs with the fans all day long."
Quad Scopes on every tee during practice
During the practice round Poppleton experienced how scientific the game has become at the highest level. "On every tee box, both DeChambeau and Mickelson had their Quad Scopes out," explained Nick. "Both had a guy who would quickly set them up, so they could analyse the yardages and spin rates from their tee shots.
"You could tell that Bryson was battling with his driver spin rate and that he was having a constant battle, which is understandable considering how hard he hits the ball."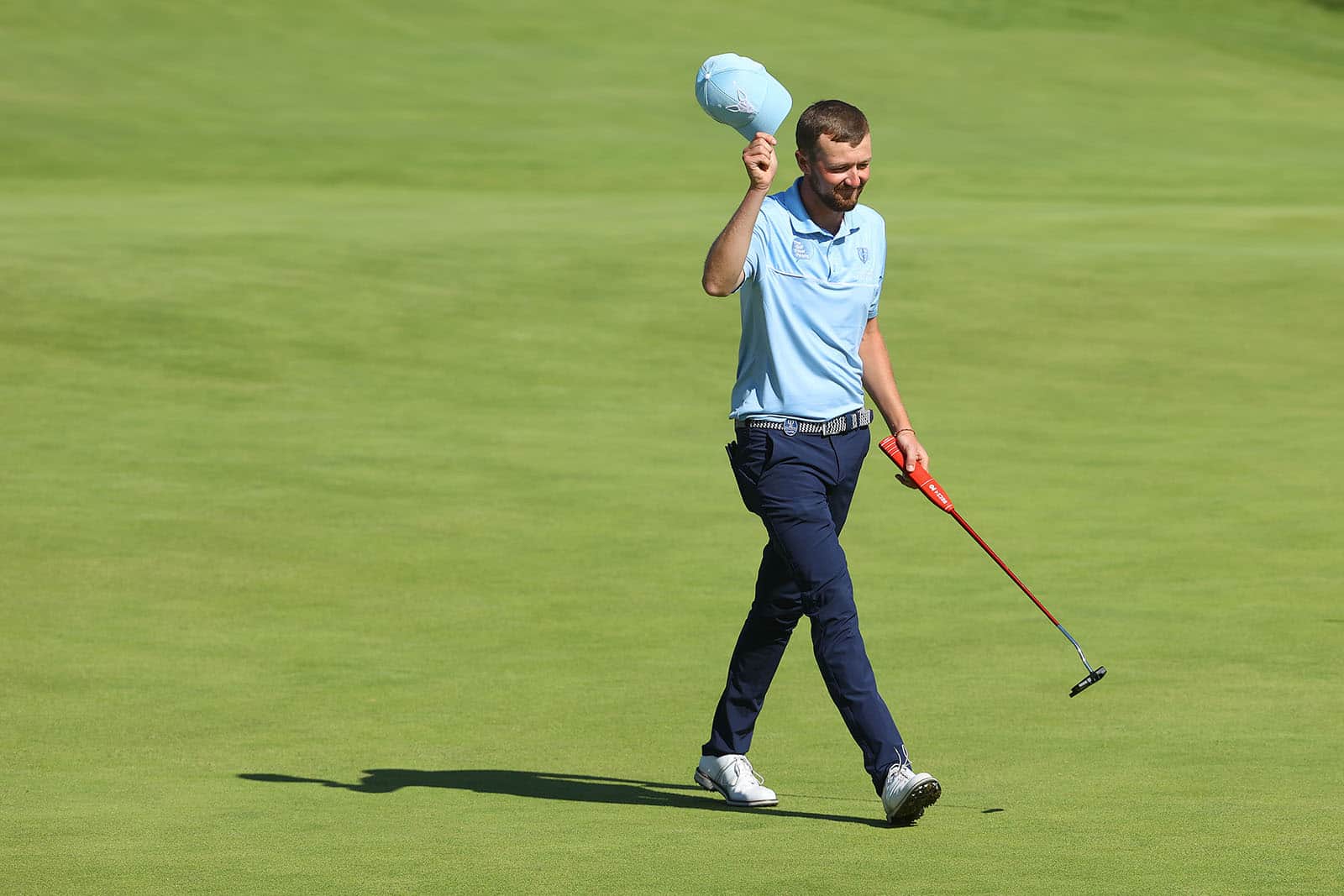 In a good place 
Nick might not have made the cut at the 149th Open but he has taken a lot of benefits away from the week and going into the Cazoo Open his game and mindset are in a good place.
"To see that my game wasn't far behind many well-known players was a huge boost. I spent some time with Pete Cowen during the week, as my driving needed tightening up. That's why Morikawa and Oosthuisen were so strong all week. They rarely missed a fairway and playing approach shots from the tight grass made all the difference when it came to spin control.
"But Morikawa's putting coming down the stretch looked like he was holing out at a weekend monthly medal with his mates. He just looked so calm.
Brooks is all smiles on the range at Royal St George's, as Pete Cowen looks on.

"Standing on the range all week you would have thought that Brooks Koepka would have walked it. He was flushing irons like nothing else. Having said that, what makes the leading players better than the pack, is their strong short game.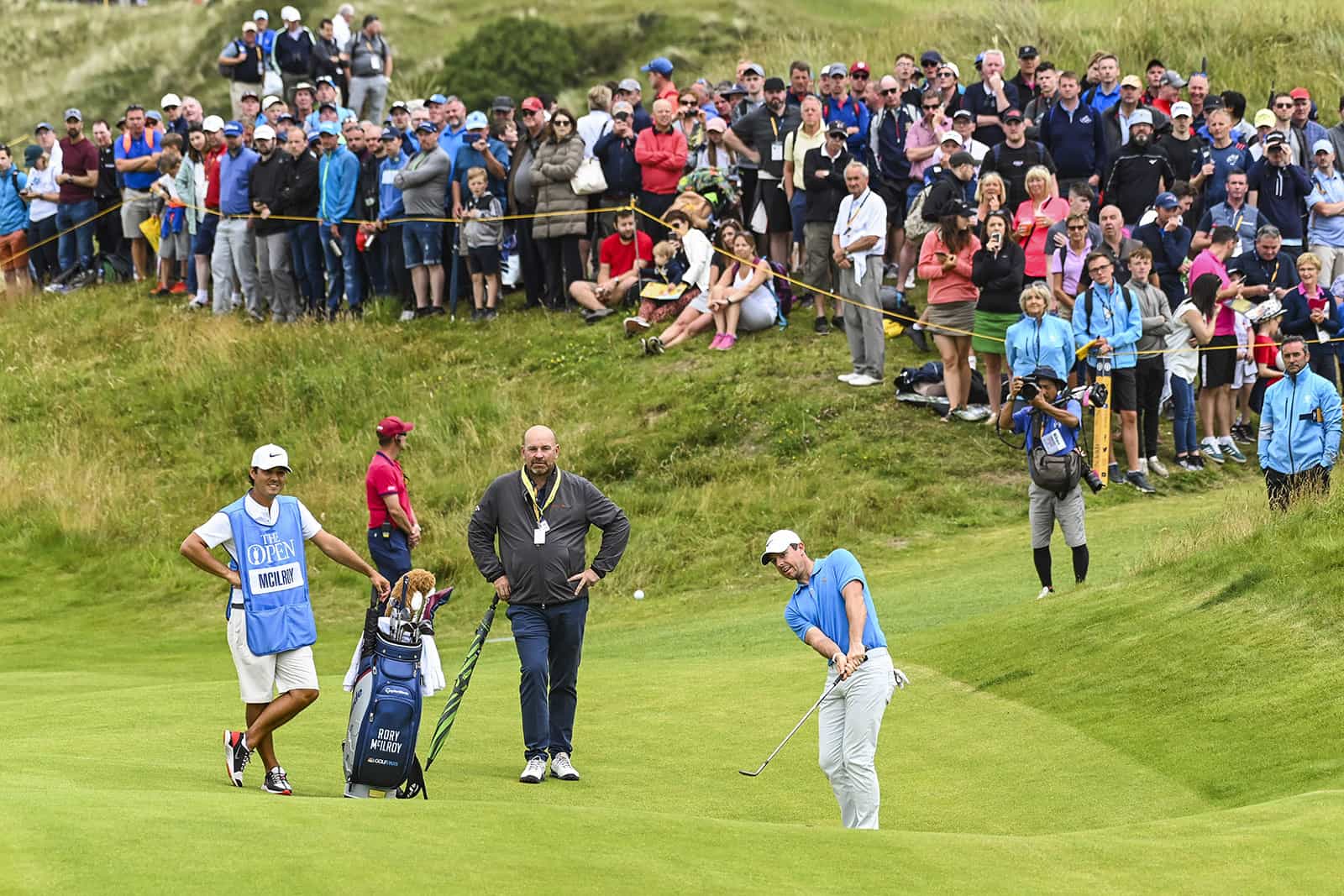 Short game wizzards
"McIlroy was practicing a short drill with Pete where he hit seven shots to a total of 13 feet which was not easy, especially on baked greens. He's not regarded to have one of the best short games, but that score was just mind blowing. The top players never appear to leave a shot out there and they make it look so easy. From flop shots over pot bunkers to pin-point checked chips you can tell this is where they spend most of their time practicing."
With the experience of a lifetime in the bag and having checked out of his bubble, our man Pops having rubbed shoulders with the best in the game will, hopefully, have a spring in his step this week as he tees it up at the world renowned Celtic Manor Resort in Wales.