Worldwide Golf Editor Alex Gallemore sits down with world-renowned coach Pete Cowen to reflect on the 2018 golfing year, why the Tiger v Phil pay-per-view trial could damage the growth of golf and how he can still challenge the World No.1 with a wedge in his hand.
Pete Cowen might not make the best stand-up comedian in the business but he's certainly proved to be one of the best coaches in the world. He's been in the game since he turned professional as a player back in 1967 and his blunt Yorkshire approach to life and the sport never leaves you in any doubt as to what his thoughts are. Take the way he dresses. Pete is totally black and white in what he says and believes – and has the same approach to his attire. I'm sure he must own a pair of white socks, albeit they will likely be nestled in the back of his drawer.
In a world that has gone 'PC' crazy, thank heavens we still have Pete. We met at his range in Rotherham and reflected on the game over a brew or two. As usual, he had just come in from picking up balls on the range in a rainy four degrees, complaining about the number of balls that had been lost over the year and the cost incurred in running his driving range.
I had a smile on my face, as only three days prior to our meeting I was on the range with him and Henrik Stenson in glorious sunshine at the DP World Tour Championship. I know the Sheffield lad longs for nothing more than being around his family in the industrial north of England with a cup of Yorkshire tea in his hand, having a good moan about the state of his beloved football club, Sheffield Wednesday. It's been a great year for Pete as his work with Brooks Koepka has paid dividends for the pair of them. The excitement for Pete is knowing that he can develop Koepka's short game to a much higher level and that's the challenge that keeps the Master PGA Professional from hanging up his range pass.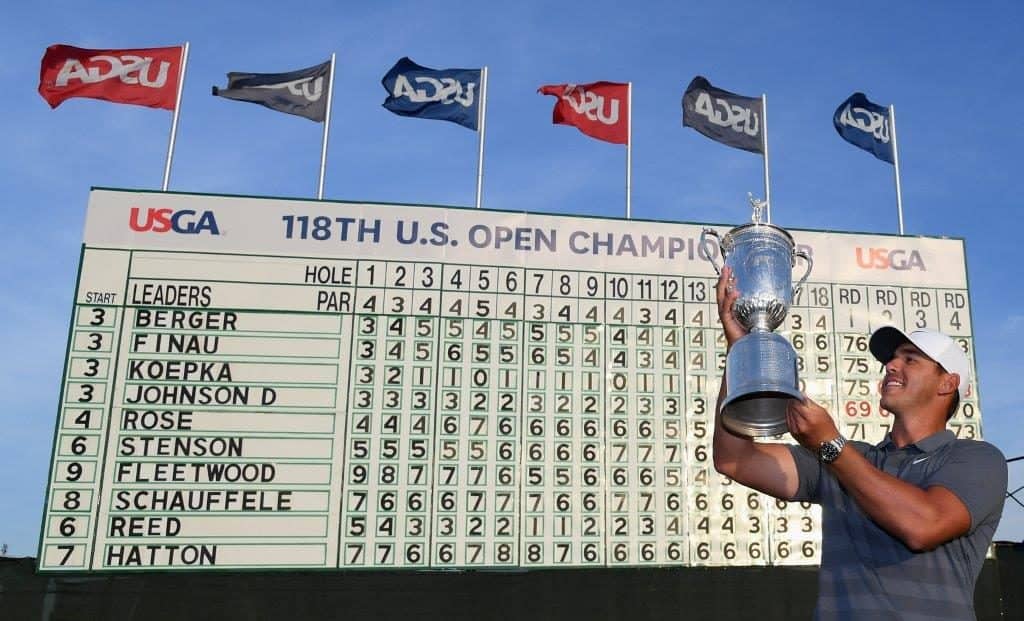 Not many people know that Pete's short game is arguably one of the best on Tour and not many of his players can beat him in a chipping competition. I don't know of any other coach on Tour who would be qualified to say to their players: "Move over and let me show you how it's done." So, as you read the conversation I had with Pete, just sit back with a cup of tea in your hand and enjoy the dry, honest truth and humour that is Pete Cowen.
What was your 2018 season highlight?
PETE COWEN: Koepka winning two Majors and me being part of his coaching team. He was out for nearly four months at the start of the season and we didn't know what sort of year it was going to be. So for him to pick up two Majors and become World No.1 is a remarkable achievement. He's worked hard on his short game and it's paid off – but everything he does is getting better.
Best tournament on the European and PGA Tour outside the Majors?
PETE: Without a doubt Crans-sur-Sierre in Switzerland on the European Tour, for the beauty alone. It's not one of the top courses on the schedule but it's by far the best to walk around. The views are just magnificent and all the players stay on site, so the atmosphere is also one of the best. On the PGA Tour it has to be The Players Championship at Sawgrass. Logistically, it's perfect and the course is always in first class condition but with it being The Players' Championship, whatever the players say goes. So, if one of my players invites me into the clubhouse restaurant that's fine with the security guys and officials. Surprisingly, that doesn't happen at many other events.
Thoughts on Rory and company basing themselves on the PGA Tour?
PETE: People might think it's down to money but these lads don't need the money. It's quite simply just the ease of travel. They've either got their own plane or with Netjets, which makes it very easy to get to places or get clearance to travel to other countries. They get home from an event on Sunday night and they don't have to leave home until the Tuesday lunchtime. So they get a day and a half at home each week. Then they are pl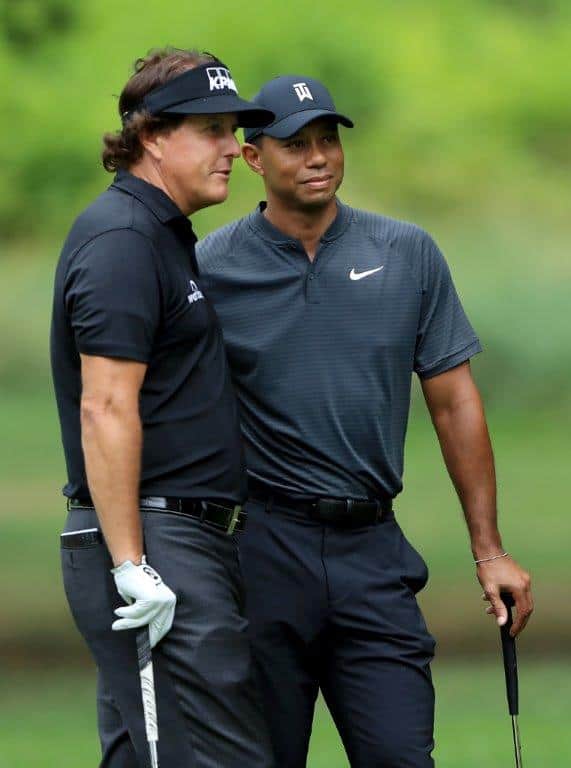 aying for the same amount of prize money and the courses are always in great condition. Players with families are going to be under more pressure to base themselves on the PGA Tour just for the ease of travel alone.
Your thoughts on Tiger and Phil? Plus the pay-per-view road we appear to be going down?
PETE: I hope this pay-per-view thing isn't going to be the future of viewing the game as it restricts the amount of people being introduced to golf. I was brought into the game watching The Open on terrestrial TV for free and it enhanced my knowledge of golf. Now, if you don't have any form of access to a pay-per-view sports channel you are going to struggle to find an introduction to the game. Also, I'm not one for watching exhibition matches, let alone paying for it. Golf is all about a decent competition.
Do you have any goals for 2019?
PETE: I never set goals for myself or any of my players, as they are restrictive. What happens if you hit your goals? Where do you go from there? So that's why your goals should be open-ended. Really, the only goal you should have each year is to get better.
Thoughts on Danny Willett's win at the DP World Tour Championship?
PETE: I think what has happened to Danny is fantastic. I like Danny a lot. We worked together when he won The Masters. He had to have a re-think about his golf swing and what he was doing and, as he says, he's injury- free now and can move forward with his game. He was struggling with his back and found it hard to load the club correctly but Sean Foley and Kevin Duffy have done a great job to get him back on track. Being injury-free means he can practice more and put in more work. That's the most important thing for every golfer.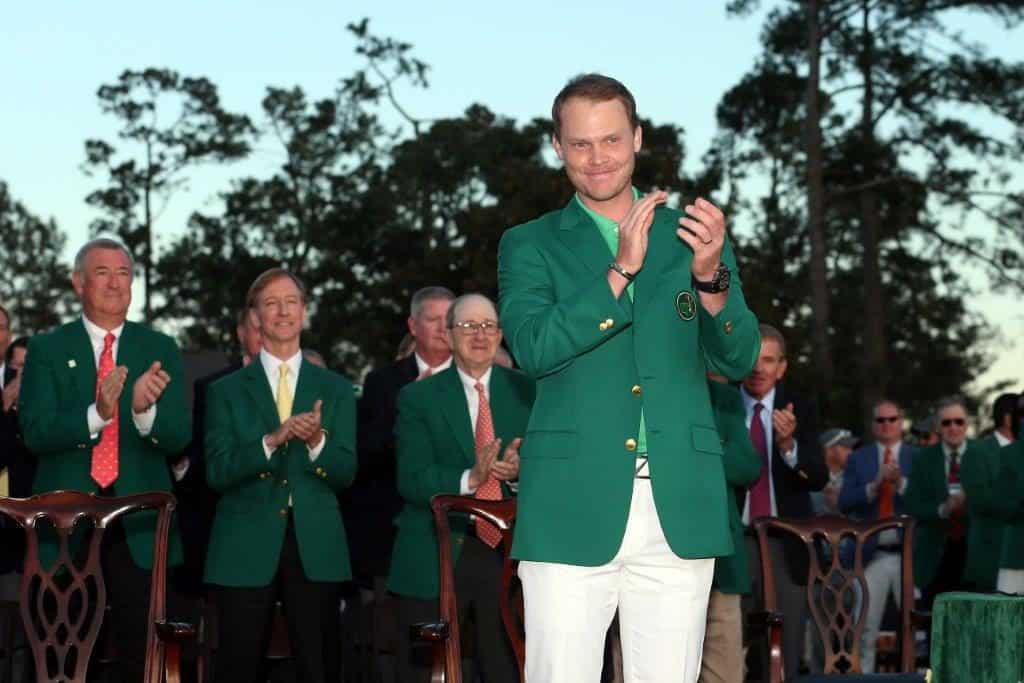 Are courses too hard in the UAE and if so how could things change to entice more golfers to try and learn the game?
PETE: It's not just the UAE where courses are tough. I think courses all over the world are getting too hard. I would like to see more par three courses where people can enjoy getting round in an hour and a half. You still get the enjoyment of hitting full shots but for any beginner, a four to five hour trek round a championship course is too long and is not as enjoyable an experience as it should be. If I were designing a golf course I would make it shorter and more interesting by doing away with bunkers as pros no longer find them a hazard. They've become far too good at playing out of them. The sand is pristine and they are raked every time after a ball enters the bunker so I would make them all grass bunkers. I would grow different lengths of grass in each bunker to make them more difficult but at least the amateurs, and especially the ladies, wouldn't fear going for the greens and it would speed up play.
Your Pyramid of Learning has built some of the best swings in the game but is it too complicated for beginners to grasp?
PETE: The Pyramid of Learning is all about getting reintroduced with the beginner in mind. It's all about understanding the movements they need to make. You can't jump in a car for the first time and drive down a motorway, you have to learn how to use the car first. What we are looking to do at my academies in Dubai – we call it Accelerated Learning – as we are going to accelerate the learning of the movement. Unfortunately, people come to golf from other sports that require hitting a moving ball and that creates problems in golf as everyone thinks the golf club is like a tennis racquet and therefore you hit a ball with it. So they are trying to play a moving ball game but the golf ball is always stationary. Therefore, Accelerated Learning is about building a better body movement to create the golf swing. This will make them more consistent and therefore make the game more enjoyable. People want to know how they are going to get better, instead of just saying they are going to hit the ball better. But you have to make the movement better to hit the ball better.
Best Christmas present you have ever received?
PETE: I don't get presents! But I did get a lovely holdall from Henrik a few years ago. I use it everywhere I travel. It's easy to pack and it's black so it goes with my clothes! The following year I received a bizarre present from Henrik and Emma – three brass angels. I don't know whether they are supposed to go on the Christmas tree but I'm not going to ask. To be honest, I'm not really concerned about receiving presents. Living in the western world we have everything we really need. I travel 250,000 miles a year and to some countries that struggle to provide enough water for their people. It's very easy to forget how fortunate we are.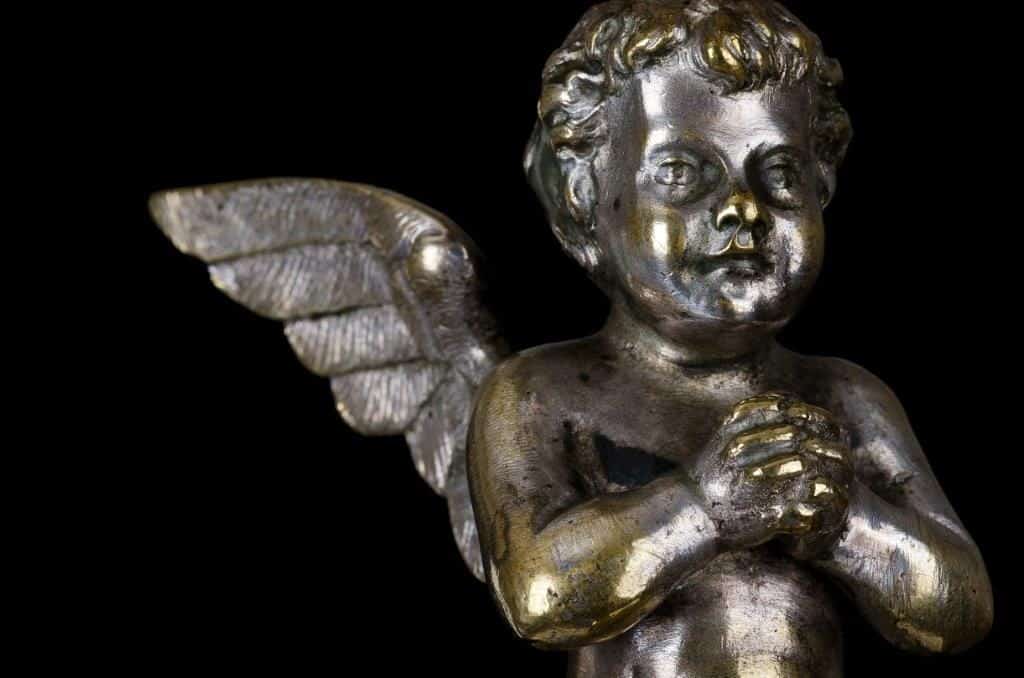 Do your players buy you anything?
PETE: Darren (Clarke) without fail sends me a wine society hamper. Quite a few of the lads send me hampers which is great, especially at Christmas and some like to have a laugh. G-Mac once sent me a safe to put all my money in and Henrik over the years has sent some weird and wonderful things like the angels; a small folding table; a denim apron and oven gloves and even two pairs of Stenson sunglasses. One of the lads even bought me a flying lesson.
If you were the only person on the planet for 24 hours what would you do?
PETE: Try and make Sheffield Wednesday a good football team. But that's never going to happen in 24 hours! I've got and done everything I need in life. So I would probably sit on a beach for 24 hours and have a beer.
Which superhero would make the best golfer?
PETE: It would have to be Superman as every golfer thinks he's Superman and does everything perfectly. Mind you, that cape might get in the way!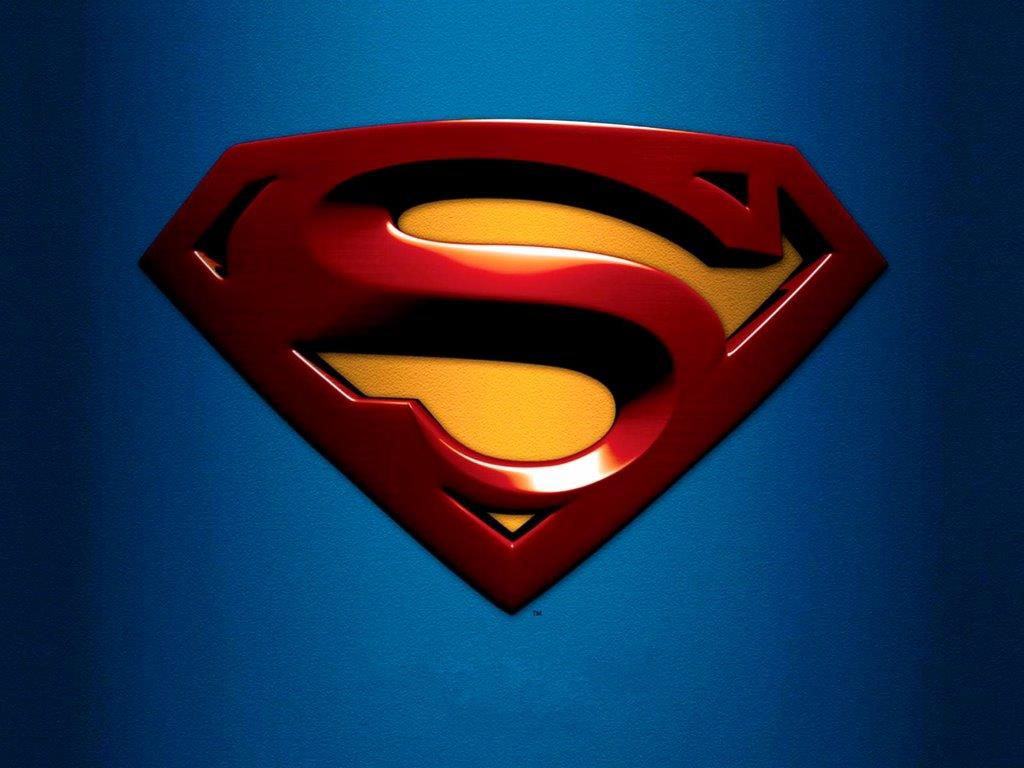 What's your perfect day?
PETE: I've never had a perfect day. (Seriously, Pete … you've coached many Major winners from Oosthuizen to Koepka and got a Sheffield lad in a Green Jacket. Perhaps you are holding out for Sheffield Wednesday to win the Champions League!)
If you could build the perfect game using any professional golfers who would you select for the various segments and why?
PETE: Brooks and Dustin are phenomenal drivers of the ball but we have this new lad Cameron Champ who hits it 20 to 30 yards past those two. But balancing accuracy and distance I would have to go with Brooks. For long and mid irons it would be Stenson for sure. He was voted best ball striker last year by his peers. He can hit towering iron shots from distance with deadly accuracy that can drop and stop. Short irons I would have to go with Steve Stricker as he hits the number every time. But for chipping and bunker play I would have to say Seve Ballesteros. He could play shots only a magician could teach! For putting you would have to say Jordan Spieth in 2016 but taking the year aside I would go with Jason Day.