As he looks to put an end to a six-year winless streak, Martin Kaymer feels he's well positioned to get his hands on some silverwear as a back-to-back championships in Dubai get underway this week.
The affable German's last triumph was his historic win at the 2014 US Open at Pinehurst, but the drought since has been alarming for a one-time regular winner.
Since collecting his first title at the 2008 Abu Dhabi HSBC Championship the 35-year-old went on to win a further 10 times on the European Tour, reach No.1 in the World Rankings and collect two Majors – the 2010 PGA Championship being his first.
But a win since he joined the elite band of two-time Major champions has eluded him for over half a decade now.
This year, Kaymer has enjoyed a strong restart following the European Tour's hiatus due to the COVID-19 pandemic, with four top tens in his last six outings, including a runner-up finish at the Andalucía Masters and a tie for tenth at the BMW PGA Championship.
"I think I used the break very well," says Kaymer. "I slowed down at the beginning and got out of my normal routines that I had worked with for the last 15 years.
"It was great to be forced to sit down, relax, reflect and make adjustments.
"I had helpful discussions with my coach, caddie, manager and physio and after a couple of weeks, I started practicing again and it looks like we have made the right adjustments.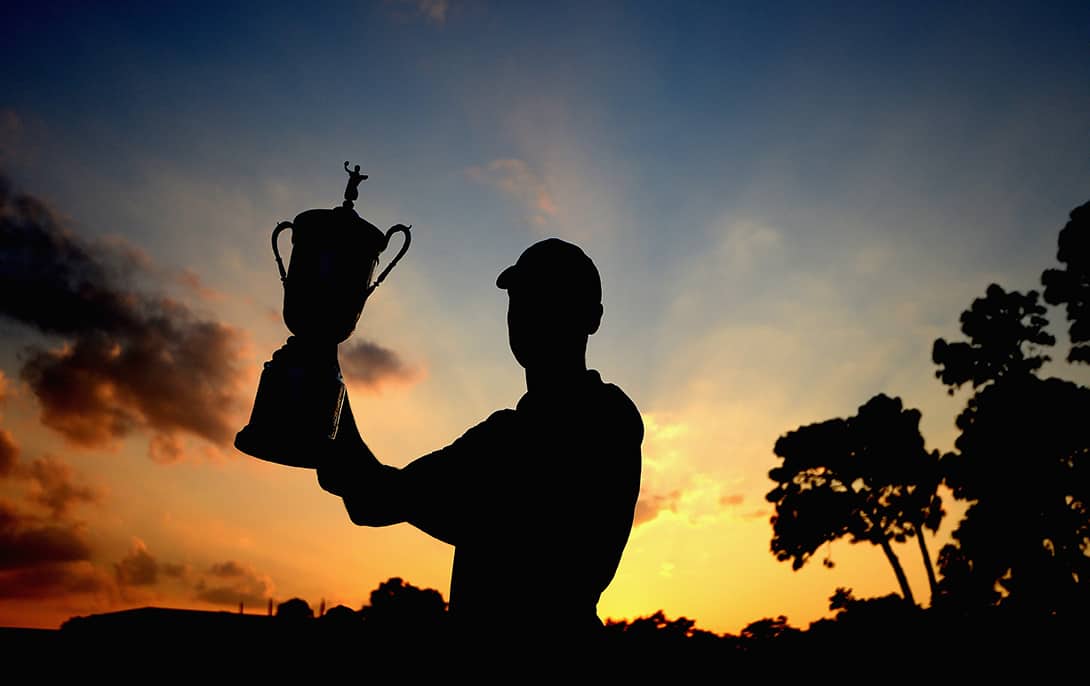 "I have always been the "feeling" guy on the golf course, and the same goes for when I'm assessing my strengths and weaknesses. Once in a while I have a look at my stats to prove to myself that what I'm working on is the right thing at that moment.
"I haven't won since 2014 but it will happen, sooner or later. My game is trending very nicely right now, as my last few results prove."
Kaymer will hope to continue his fine form when he finishes the season with a desert double-header in Dubai at the newly-announced Golf in Dubai Championship presented by DP World – which gets underway on Wednesday – followed by the season-ending climax at the DP World Tour Championship.
SPOTLIGHT
The Fire course will be thrust into the spotlight for the first of those events with the Greg Norman-designed course set to host a professional golf tournament for the very first time.
"I've played Fire a couple of times during practice camps with my coach and family," says Kaymer. "I like it a lot as it's completely different to the Earth course and I know it will be a good challenge." – Martin Kaymer
"I always enjoy coming over to Dubai as it offers the full package, great hotels, world-class golf courses and good restaurants. It's a really nice place to visit for a holiday and even though I've been and played on plenty of the courses there, I never get tired of sampling such a wide variety."
The four-time Ryder Cup star will make a welcome return to the European Tour's grand finale next week, having missed out on qualification for the tournament for the first time last year following a disappointing season which saw him finish 68th on the Race to Dubai.
"Last year was hard to be honest," he says. "Even though I didn't play my best throughout the season, it hurt me not to qualify for the DP World Tour Championship so, I'm really happy to be back this year.
"It would mean a lot to me to win a title in Dubai, having already secured a trio of victories in Abu Dhabi.
"Dubai has become one of the high-profile destinations not only on the European Tour but also worldwide. It would be great to add a title there to my resume."
Pivotal Role
The race to qualify for next year's Ryder Cup resumes in January with Kaymer eager to work his way back into the team having missed out on Europe's superb victory at Le Golf National, in Paris, in 2018.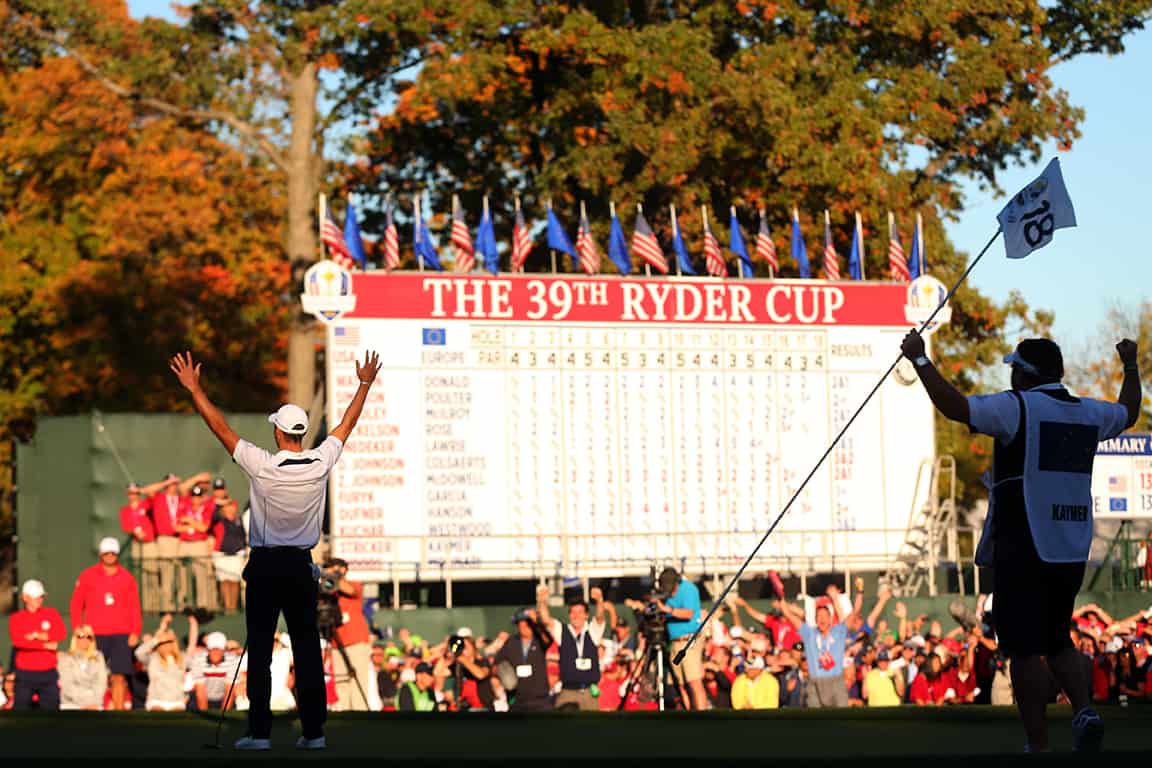 Kaymer played a pivotal role in European victories in 2010 and 2014 and famously holed the winning putt in 2012 in what was dubbed the 'Miracle at Medinah' due to the epic nature of Europe's comeback.
"The Ryder Cup is always one of my top priorities given all the experiences I've had over the years," he says. "Everyone on the team in Paris deserved their place more than me – I just didn't play good enough and that's how it was.
"The entire team, Thomas Björn and his Vice Captains did a fantastic job. But I also know that if I can play my best, I will have a very good chance to make a few more winning Ryder Cup teams." – Martin Kaymer
"It would be great to return to Whistling Straits for the Ryder Cup, the place of my first career Major victory."
Kaymer will have plenty of competition in making Padraig Harrington's team but if his game continues to head in the right direction and he secures a 12th European Tour title then he could be too hard to ignore, given his wealth of experience in golf's greatest team competition.