Golfers in the UAE are coming together to make a real difference in the fight against one of the world's most deadly diseases by taking to the Earth course in the DHL Swing Against Cancer Golf Series which kicks off again this year with the DHL Open at Jumeirah Golf Estates on May 3rd. The charity series, founded by Worldwide Golf and Sixteen10, launched last year and smashed its fund raising target with US$100,000 raised for Sharjah based charity Friends of Cancer Patients which went directly towards the treatment of two patients who have both shown a marked improvement in their condition as a result of the funding.
Profoundly moved

"Friends of Cancer Patients UAE (FOCP) was profoundly moved by the fund-raising efforts of Sixteen10 and Worldwide Golf, who came together to make a resounding success of the inaugural edition of Swing Against Cancer
Charity Golf Series," said HE Sawsan Jafar, Chairperson of Friends of Cancer Patients Board of Directors. "Their fantastic efforts to raise awareness about the importance of charity and community service through a fun-filled golf event was unique, as is testified by the fantastic community response and participation, which enabled them to raise over USD 100,000 for FOCP. These contributions are immensely valuable to us, as being a non profit organisation, the success of our projects in terms of the positive impact we are able to create in society by offering free cancer treatment and psychological support to those in need depends on the generosity of organisations and individuals.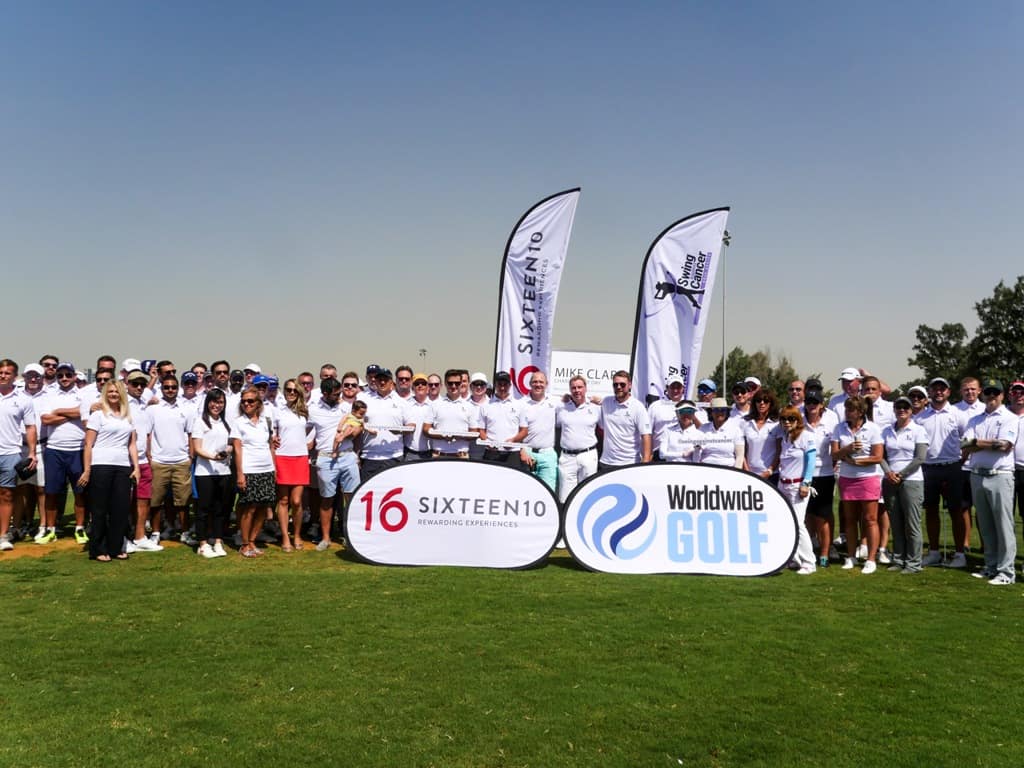 Such efforts have a life-changing impact on those going through cancer and their families. "We are happy to report that the proceeds were entirely dedicated to the treatment of two UAE residents, one of whom is just a 2-yearold
Egyptian boy suffering from leukemia. It is truly humbling to experience this kind of overwhelming response good-hearted people give to a worthy cause. I extend my sincere appreciation to every individual who furthered FOCP's mission through Swing Against Cancer Charity Golf Series – you have made a real difference to precious lives. We look forward to a continued association with you."
Celebrities from the worlds of sport and entertainment such as Gary McAllister, Harry Redknapp, Mike Tindall, Brian McFadden and Michael Campbell got involved in last year's series, adding a liberal sprinkling of star dust to proceedings, and this year's series kicks off on May 3rd at Jumeirah Golf Estates with former Liverpool, Manchester City and German national team footballer Dietmar Hamann joining the field for an unforgettable day of golf and fun, followed by an evening of great food and entertainment on the picturesque terrace where the Germa
n star will partake in a Q&A with the assembled guests.
"I'm really looking forward to taking part in the DHL Open," said Hamann. "It's for a great cause and I always enjoy coming to Dubai, it's a fantastic part of the world. I'm sure it'll be a fantastic day of golf and then we have the function afterwards where we'll have a few laughs, maybe a few cold drinks, and hopefully raise a lot of money."
Anyone who competed in last year's Swing Against Cancer Golf Series or attended one of the evening functions (entry is available for non golfers to come for the evening only) will know that these are unforgettable high-calibre occasions and that is down in no small part to the wonderful support of its sponsors. As well as series title sponsors DHL Express, the 2018 series is backed by leading architectural firm DSA Architects who will host the DSA Openon the Majlis course on Thursday September 13th.
Extremely proud 
Further support comes from Golf Superstore – who will be providing brand name golf shirts to every competitor in each of the events in the series – as well as flydubai, Beachcomber Resorts & Hotels, Dreamland Baku, Soneva, HAE Group, AVGO Express, MMI, AutoRoute, Enviroserve, The Visiting Tailor, Cirque Le Soir and Il Borro Tuscan Bistro."DSA Architects International are extremely proud to be supporting the DHL Swing Against Cancer Golf Series, as a platinum sponsor of this year's 2018 edition, and to once again provide our backing to such a unique and worthwhile initiative," said Steve Kelshaw, Managing Director of DSA.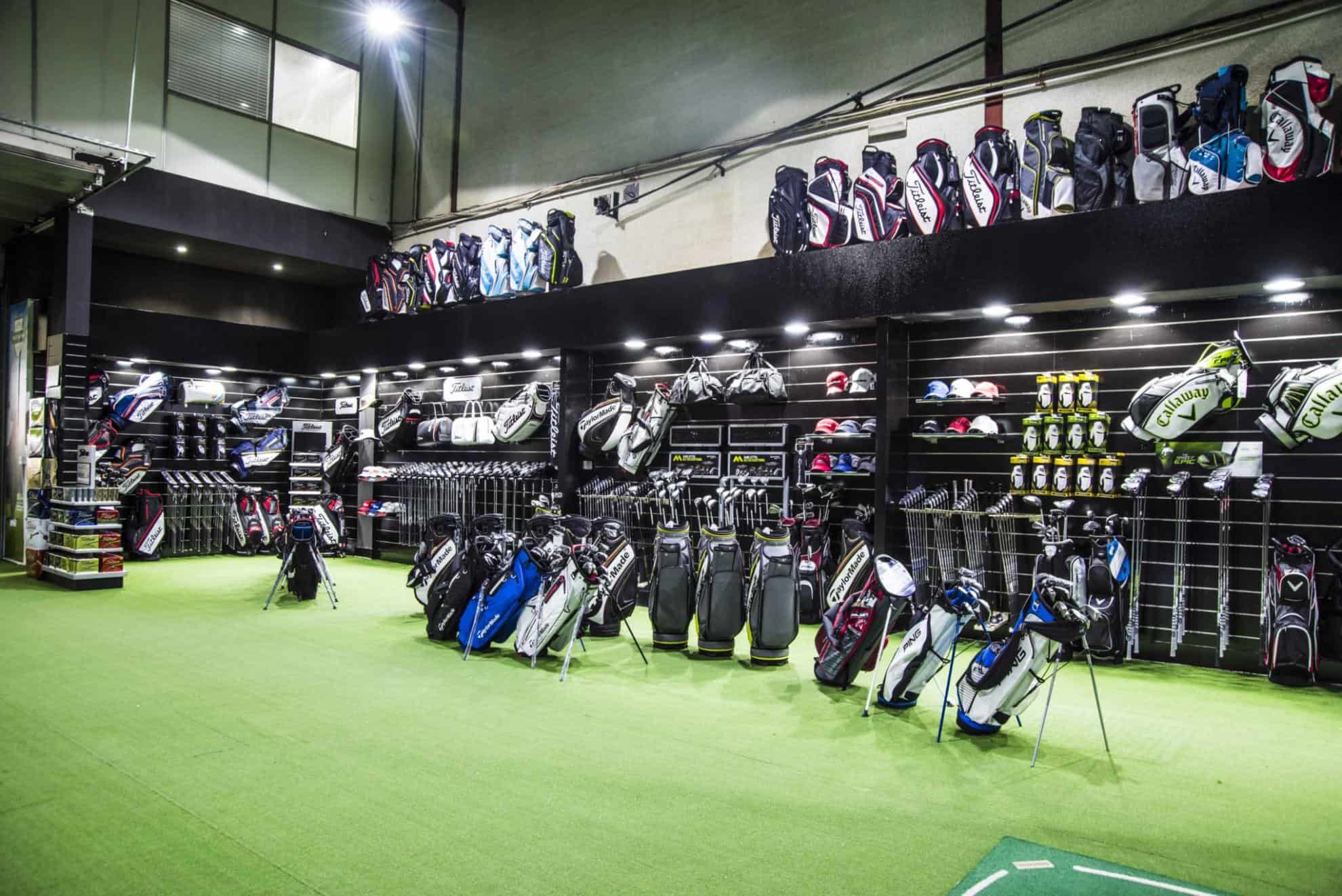 "It is incumbent on us all to look at ways in which we can help those in need and make progress in eradicating this horrific disease. All of us at DSA hope that by putting our full support behind this charity, we will go some way to realising this goal."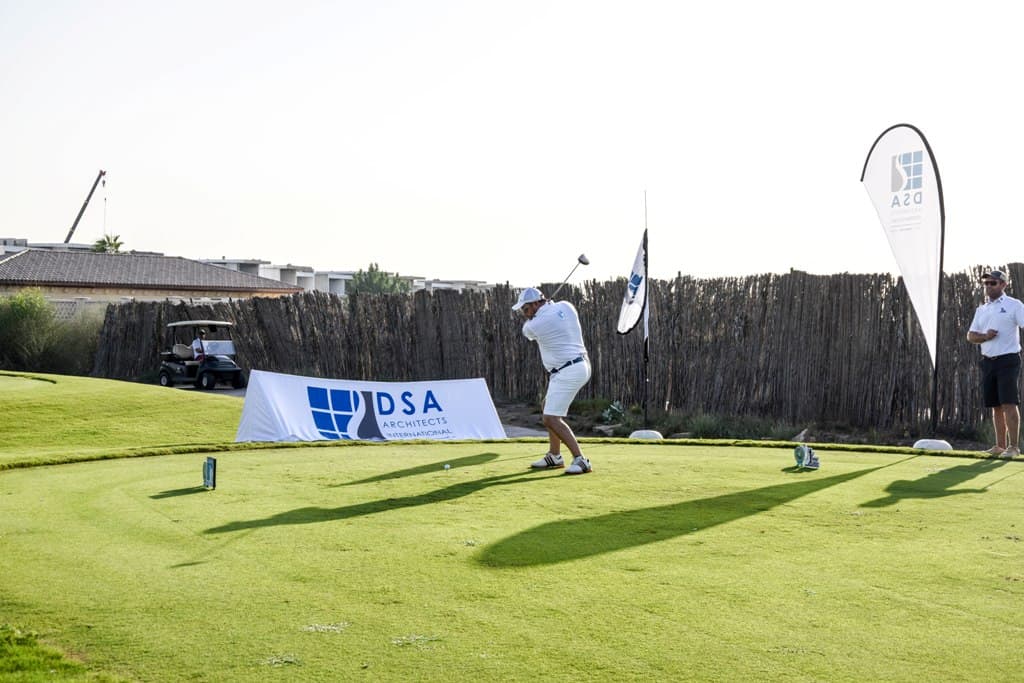 The 2018 DHL Swing Against Cancer Golf Series gets away at Jumeirah Golf Estates on May 3rd, golf places are very limited but please enquire to check availability. Non golfers are welcome to attend the gala dinner: An Evening with Dietmar Hamann with dinner, 2 hours of unlimited drinks, celebrity Q&A and charity auction. The series then makes its first international foray with an event at the stunning Brocket Hall in England on Friday June 29th, where the guest of honour will Southampton FC legend Matt Le Tissier with more celebrities to be
confirmed.