Lee Westwood's triumph, at the age of 46, at the Abu Dhabi HSBC Championship, saw him join an elite group alongside Des Smyth and Mark McNulty as the only players to have won European Tour titles in four different decades. Here, the Englishman, who now has 25 European Tour victories to his name, reveals how a focus on injury prevention in the gym, helped him become one of the most prolific winners of his generation.
I've been lucky with injuries in my career but I've also done the work when it's needed. I started going to the gym in my late 20s and I probably should have got there earlier, but just didn't switch on quickly enough. From around 2006 to 2012 I worked with fitness coach Steve McGregor, which coincided with me getting to number one in the world. I'm back working with him again, doing a lot of leg strength work and flexibility and a lot of work on my back to try and pull my posture into line. In golf, you're always hunched over so you need to work on opening your shoulders up.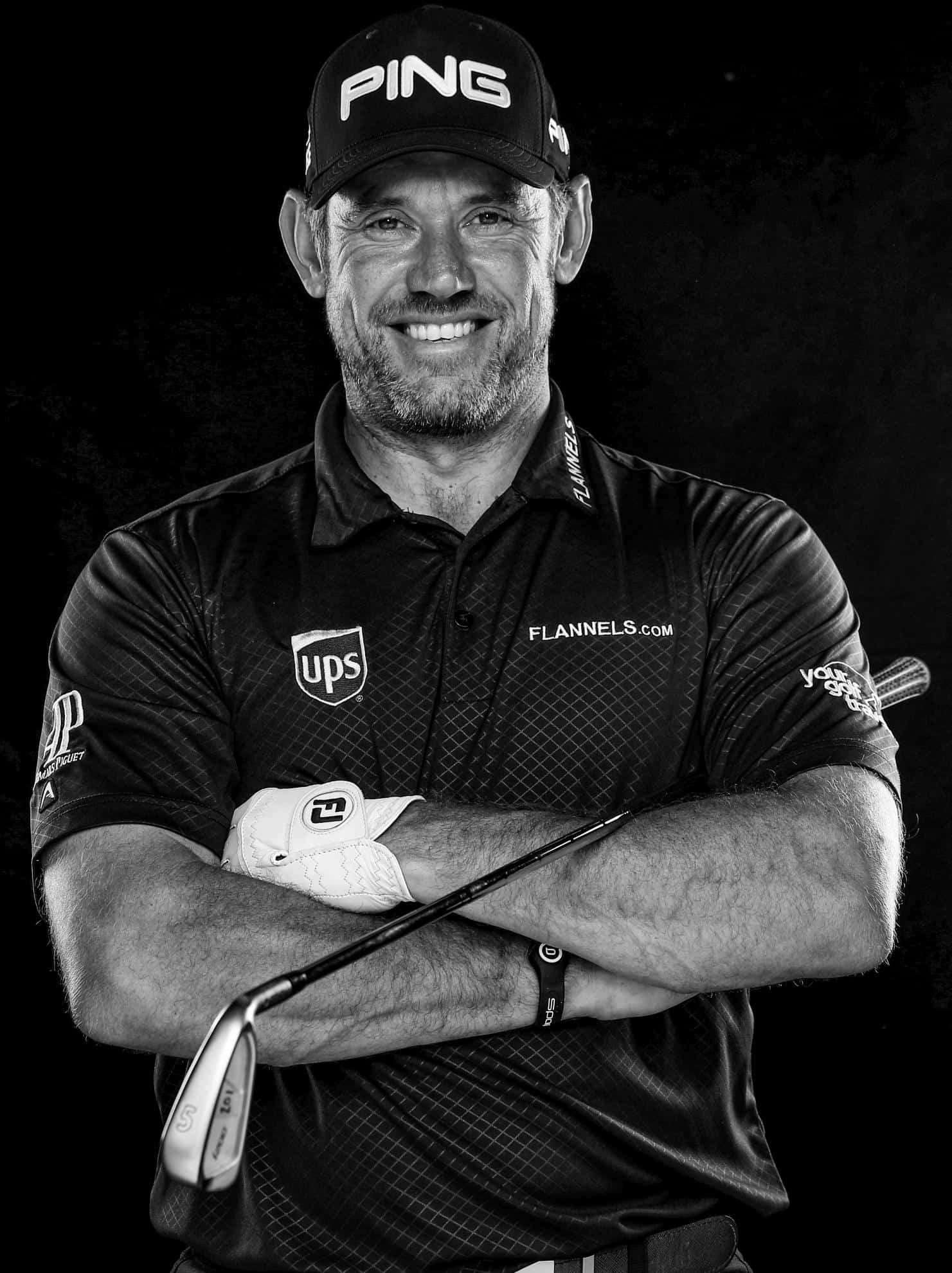 I was fortunate when I was a kid that I played lots of different sports. I didn't start playing golf at five years of age like a lot of players – I played lots of different sports like rugby, football and cricket. I was also a good runner. All those sports gave me a good physical base to work from. Then I started playing golf at 14. I do sometimes worry about these kids who start playing golf at the age of five now, because in golf, you're bending over, you curve your spine that way, you rotate. It's not the ideal movement for a six or seven-year-old kid and you're going to end up having problems later in life. Mentally, you're not ready for golf at that kind of age. It's a pretty mentally draining sport and, certainly if I look at my son, if he'd taken it up at a young age, he wouldn't have enjoyed the game as much as he's enjoying it now. He started at 13, 14 years of age, which is what I did.
IMPORTANCE OF THE GYM
I'm sure if you spoke to Helen, my fiancée, she'd tell that you my diet could be better, and there are times when I drink a little bit too much. But over the years, I've worked out a lot and I'm very fortunate to have played practice rounds with people like Greg Norman and Nick Price, Nick Faldo in the early years, as well as Gary Player, and they just obviously impressed upon me the importance of the gym. I don't so much need to be skinny, but I've always concentrated on maintaining the areas of my body that take a battering – knees, back, shoulders – I've done a lot of exercise over the years on them to try and prevent injury, rather than getting an injury and then having to fix it. I've only really been out once and that was when I tore a calf muscle!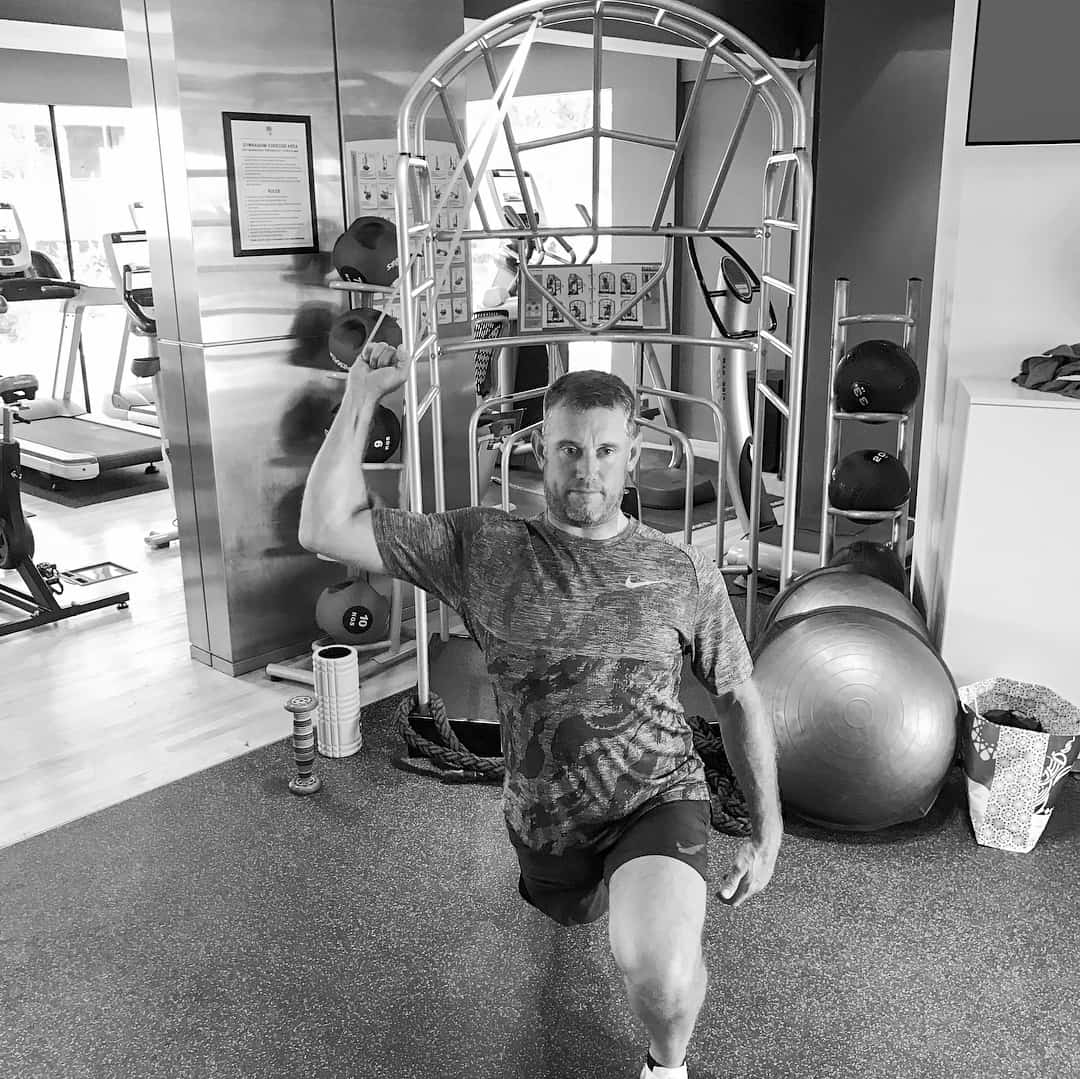 I sat down with Steve again around March last year but didn't start working properly with him again until the end of the year. I think he's learned over the years that if I'm pushed into something, I tend to just shut off. So, he's learned to kind of tease me into things slowly.
I went to Thailand on holiday just after Christmas and I was in the gym every morning doing exercises that are all based around the golf swing and injury prevention. I've also been trying to get a bit of weight off so I was doing 'dry January' but that went out the window on the Sunday night after I won in Abu Dhabi – I had a few drinks in a sports bar in Dubai, watched Liverpool beat Man Utd and ended up having a chicken shawarma and chips at 3.00am watching the San Francisco 49ers get in to the Super Bowl! It was a perfect day really!
You've got to celebrate when you win but it's important to get back on an even keel quickly and get back down to business.