With Women's Golf Day set to celebrate its fourth year of empowering and supporting women through golf next month, The Els Club, and its Claude Harmon III Golf Performance Academy, is offering a brand new Ladies Day for women to enjoy the great game, meet new friends and enjoy the other wonderful facilities and restaurants the club has to offer. We caught up with Assistant Teaching Professional Natalie Goodall to find out how she is leading the way for ladies' golf across the region.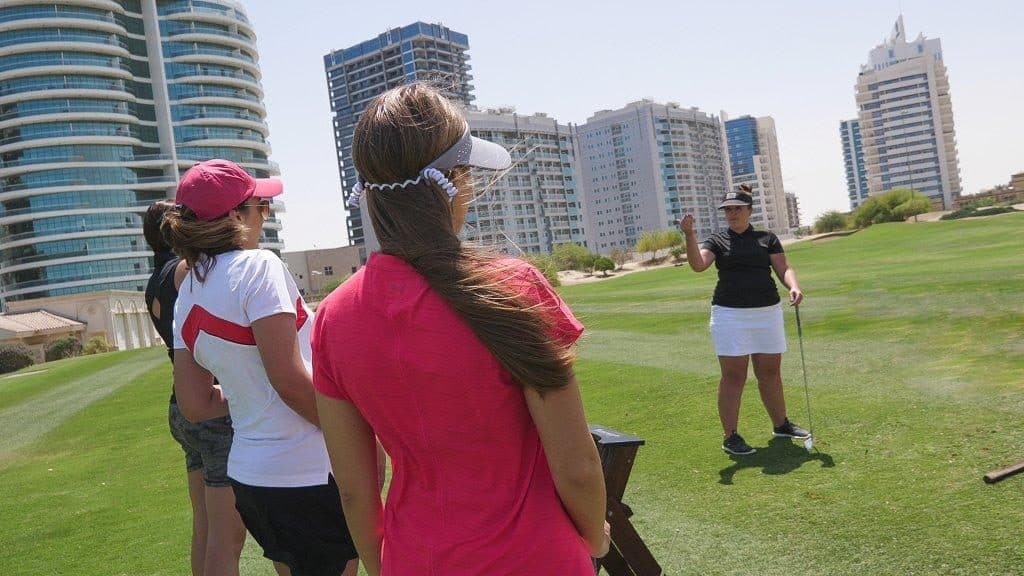 WWG: What can ladies expect when coming down to the club for the new Ladies Day?
Natalie Goodall: We've had a ladies programme running for the last two years which had beginner and advanced classes but we've now decided to shake things up. We are going to continue using our brilliant coaching facilities to teach ladies but we also want to make them aware of the other fantastic facilities we have available to them at the club.A the club we have the amazing 261 restaurant where you can enjoy some delicious delights and the Big Easy which is world-renowned and serves some of the best steaks in Dubai. Aside from the great food and beverage options we also have a jacuzzi and sauna in the ladies locker room which is another thing we are looking to promote and women can use that at their leisure on our Ladies Day.We will also have themed Ladies Days if there is a special occasion – such as Women's Golf Day or International Women's Day and we will be promoting these in the lead up to the events to try and get as many women down as possible.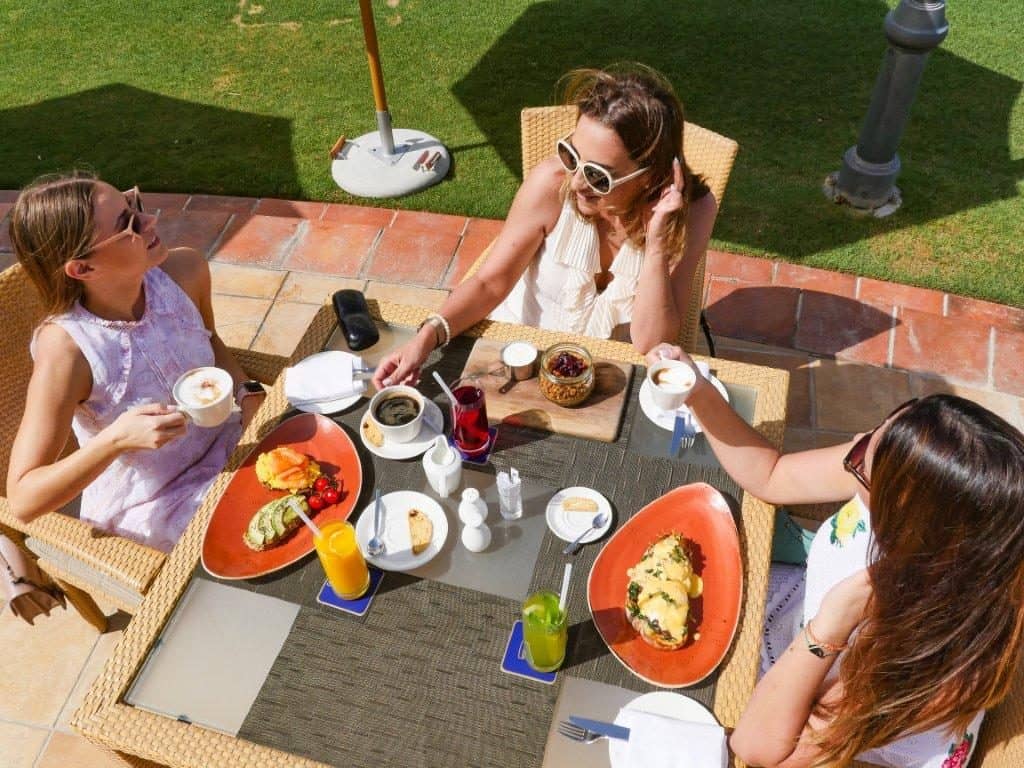 WWG: What would you say to any women who are unsure about getting into golf?
NG: As a women myself I can see the great benefits of what we have at the club and that will allow them to relax when they come into this environment. We aren't scary people, we are all very friendly and will make you feel right at home. I've always thought that the club should be a fun and social environment but I also believe it should be a lifestyle. We are based in a community where people live and it is very family-orientated so we want to attract those
ladies who are local and support us but also to reach out to ladies who live elsewhere that may be either new to golf or already an avid golfer.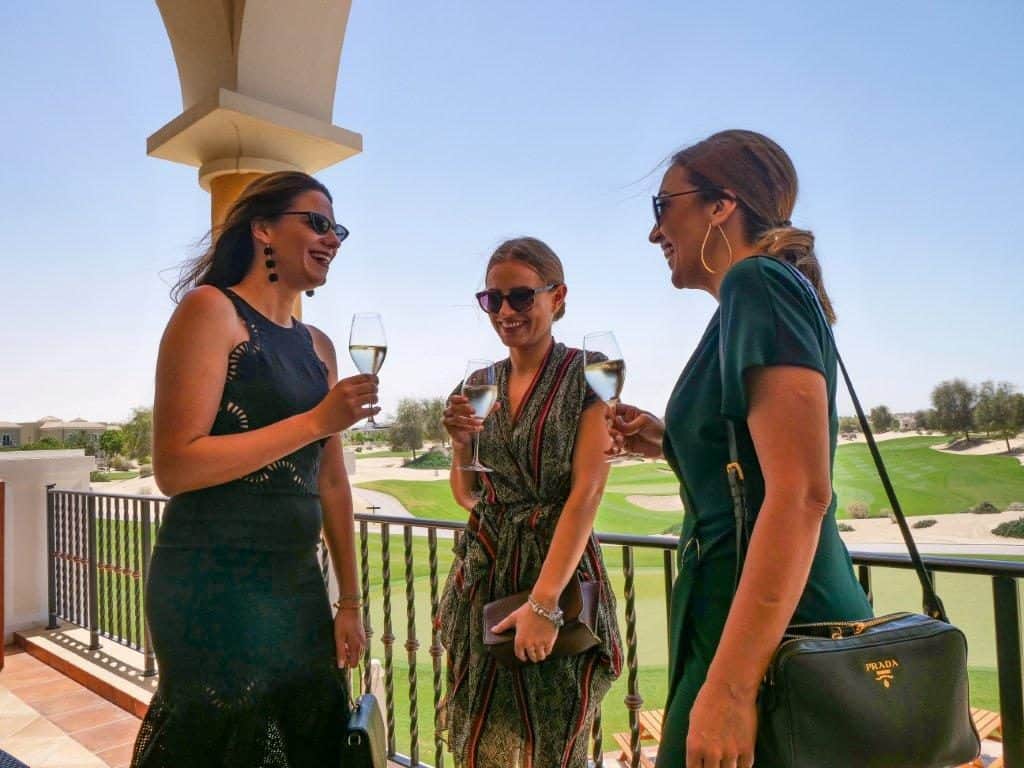 WWG: Will women receive a discount on rounds or food and beverage on Ladies Day?
NG: Yes, we will have special deals on breakfast and lunch so you can enjoy some food before or after playing some golf. We also have an exceptional Ladies Night on at the Big Easy which quite a few of the women in the community come down to plus we are only a 15 minute drive away from Dubai Marina so it is really accessible to a lot of people. In addition to this we will have special discounted rates on tee times for women that will be available the whole day.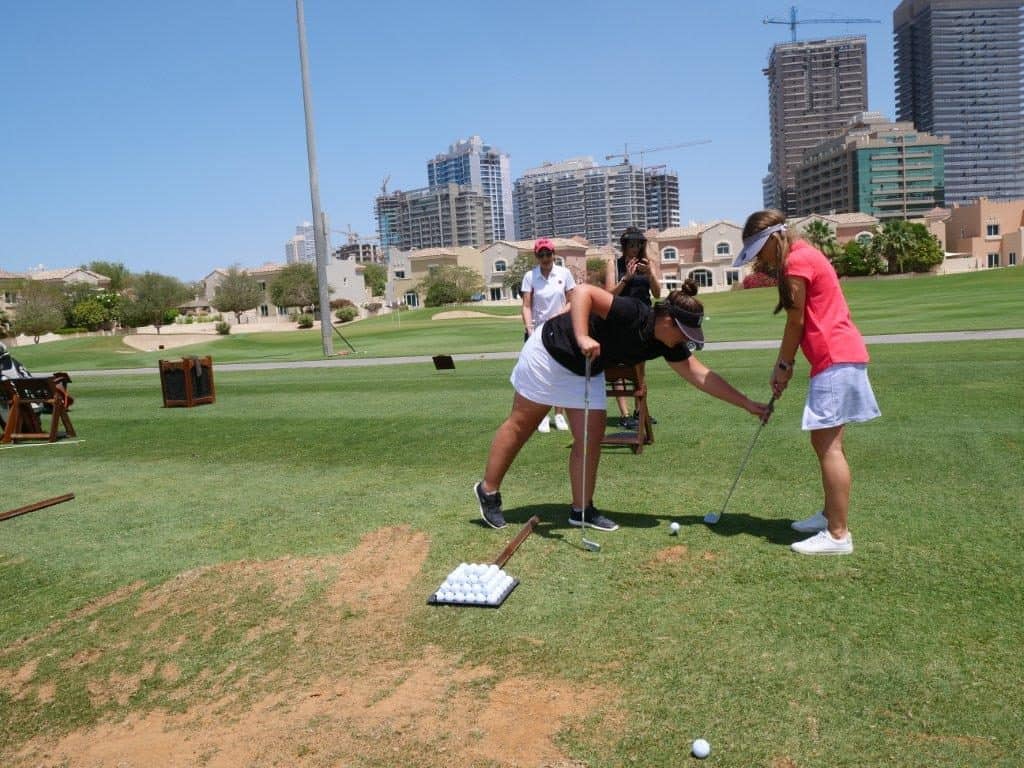 WWG: When did you start playing golf and how did you get into the game?
NG: I started playing golf when I was about 12 and got into it through my family although I wasn't very excited about it when I started! I was basically the only girl at the club when I started so I didn't really enjoy playing until I could beat the guys which was good! I carried on with the playing and I've now been at The Els Club for six years as an Assistant Teaching Professional and soon I'll be fully qualified which is exciting.