Many golfers regard the 'Desert Swing', where they compete in the Abu Dhabi HSBC Championship, the Omega Dubai Desert Classic and then the Saudi International powered by SoftBank Investment Advisers, as the ideal way to start to the European Tour season with sublime courses, great weather, brilliant hospitality and hefty prize funds.
The Abu Dhabi HSBC Championship is a Rolex Series event with a $7million prize fund which takes place on the National Course designed by Peter Harradine and is one of six-time European Tour winner, Joost Luiten's, favourite courses on the schedule.
"I think the National Course is one of the best tracks we play all year. I have a great track record there with a third-place finish in 2019 and three other top 6 finishes so I always look forward to playing there.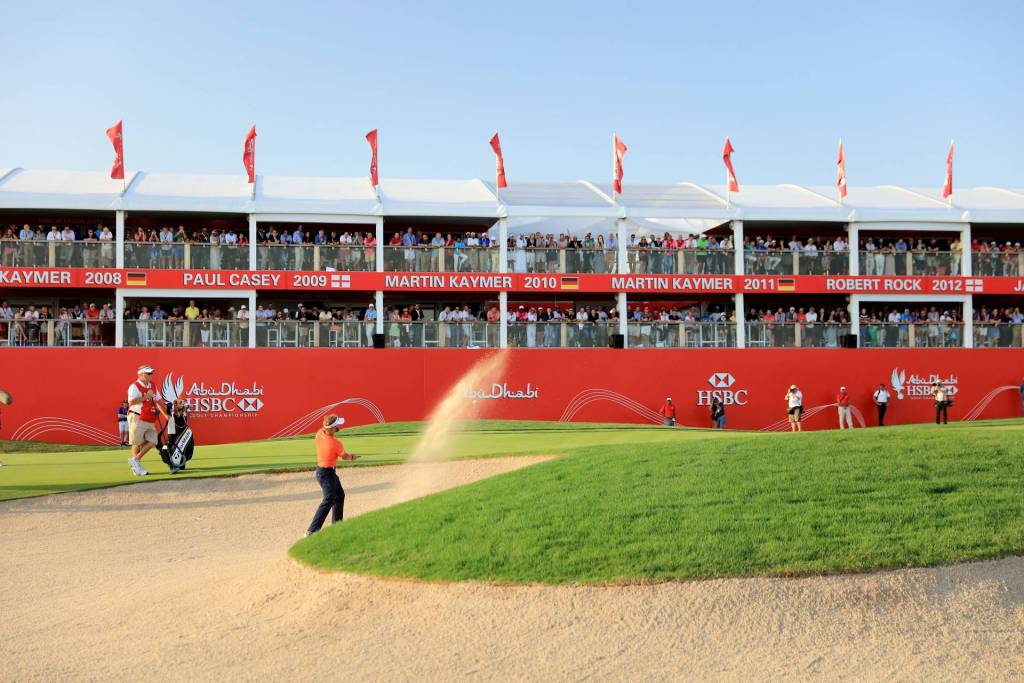 "The Desert Swing feels so long ago now but they're not really! I didn't play great in the Desert Swing this year but made the cut in all three events so didn't do too badly.
"It's such a good way to start the season because you don't have to travel very far between the events and the weather and the golf courses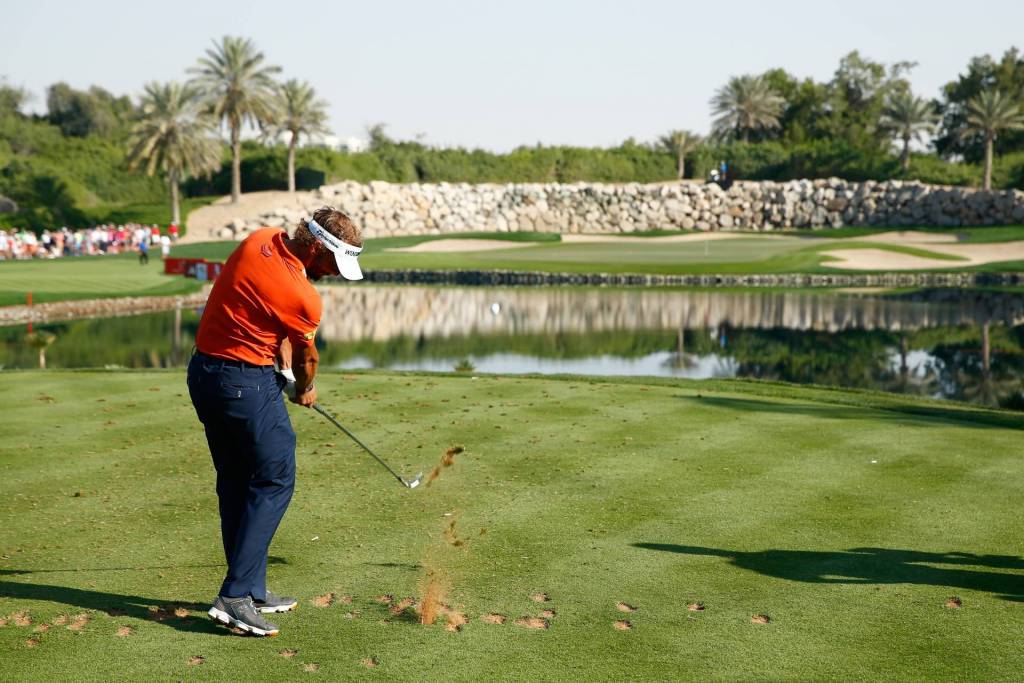 are always great. I love the hospitality in Dubai as well with the great hotels, good food and nice people. There's not much you can't like about the UAE and the Desert Swing if you like golf."
Luiten was the inaugural winner of the BMW Indoor Invitational this month after carding a six-under-par 66 over the Old Course lay-out at St Andrews, on his golf simulator.
He also won the 2018 Oman Open in Muscat so he there's no hiding the fact that he not only loves golf in the Middle East –  it also suits his eye and brings out the best in his game.
https://worldwide.golf/feature/five-things-didnt-know-joost-luiten/