The golf course at JA The Resort has stood the test of time and remains one of Dubai's finest courses. This charming nine-hole track has played host to iconic names like Tiger Woods and Ernie Els, making it a must-visit destination for golf enthusiasts in the region. We caught up with Stuart McMurdo, Director of Sports for JA The Resort, who gave us an insight into everything going on at the venue.
How has the golf season been for JA The Resort over the last few months?
The winter's been absolutely fantastic for us. We've been very fortunate that a lot of the top DP World Tour players have come and stayed. They've used it as a base during their pre-season training. The course has been in great shape and we've got really fast, true surfaces now. We re-laid these greens back in 2018 and we are really see the benefit of that now. The guys that have come over and dedicated their time to practice they've been able to really be able to hone their skills before going out to play on Tour.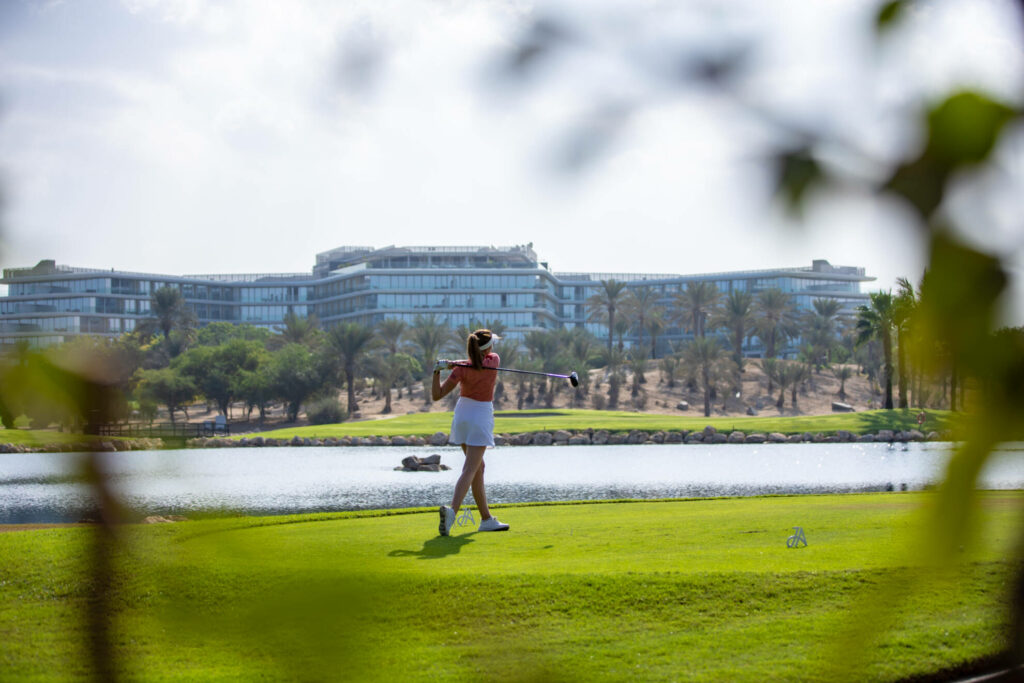 Could you give us an insight into the players who have been here?
These pros tend to stay for about two to three weeks during the off season. Players such as Thorbjørn Olesen, Jason Scrivener, Richard Mansell, Sami Valimaki, Rafa Cabrera Bello as well as some of the ladies as well such as Amy Boulden and Olivia Cowan have stayed. They've been with us a lot doing some great work. We're very fortunate as we're attracting players from all around the world.
What about some of the other facilities available to these elite players?
We're always looking at our facilities and trying to improve wherever we can. There's a lot that goes on behind the scenes in terms of training so we've increased the size of the gym and the equipment is all brand new. That's gone down really well not only with our golfers but our professional tennis players and professional football players here that we've attracted as well.
What else makes JA The Resort such an attractive place to come to?
JA has always been one of these places that has been a little bit out of town but we're not far away from everyone. It's fantastic little resort with great facilities, great service, great food and beverage options. We've got loads of different sport and activities to try from horse riding to water sport, as well as beach casual time. It's a nice quiet relaxing place where you can be active if you need to be active.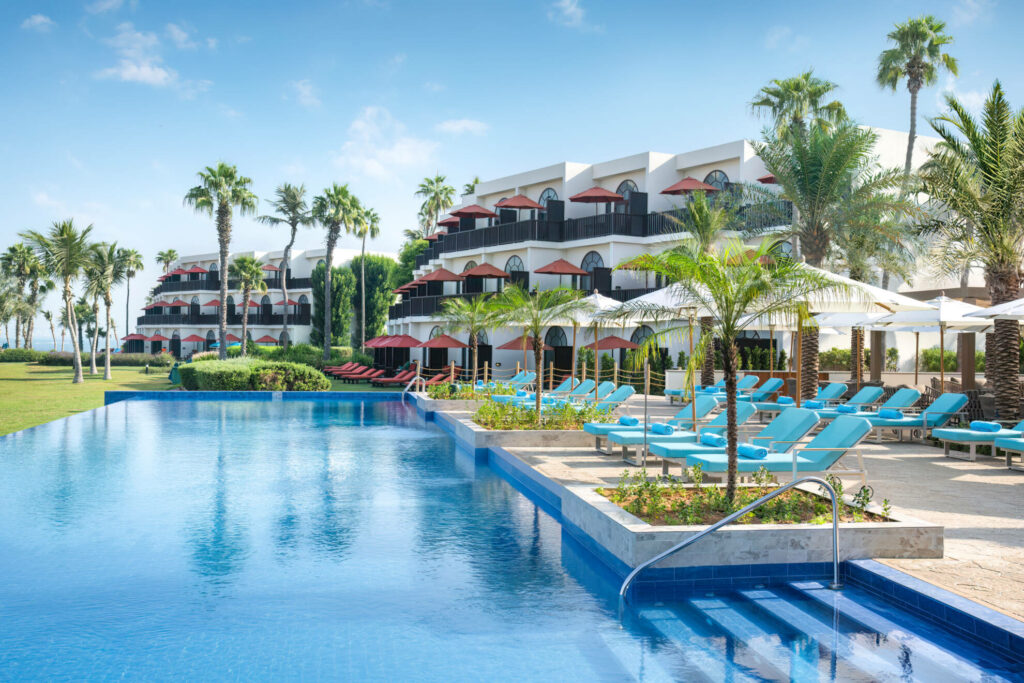 Is there anything else for youngsters to do at the resort that people should be aware of?
We're also known as a fantastic family resort and we're always looking to develop that side of the business by bringing in new factors. The Splash Park and Splash Pad have gone down really, really well with our guests. The kids are absolutely loving it there. There's also been installation of two new padel courts. Everyone knows it's a growing sport especially here in the UAE. The feedbacks been great, very busy and popular. It's very fun and social for all levels.
Finally, what can guests expect if they stay at the hotel?
Our hotel stays are better than ever as we've refurbished rooms at JA Beach Hotel and JA Palm Tree Court which are our premium level rooms that we have. Guests are really enjoying the new set-up of the rooms as they're very modern now.