The Toon Abu Dhabi Pro-Am has returned for the third year and is bigger and better than ever. Year after year, the number of teams has increased with this year featuring 25 teams which is a magnificent improvement on the eight teams that played in the inaugural event in 2018. This year the teams are lucky enough to play on all three tremendous Troon courses in Abu Dhabi. The first round is at Saadiuyat Beach Golf Club, the second at Yas Links Abu Dhabi then they conclude the tournament at Abu Dhabi Golf Club. Here we pick out five of the big profiles/Tour players that have headed to the UAE capital to participate in this ever-growing tournament.
Ascanio Pacelli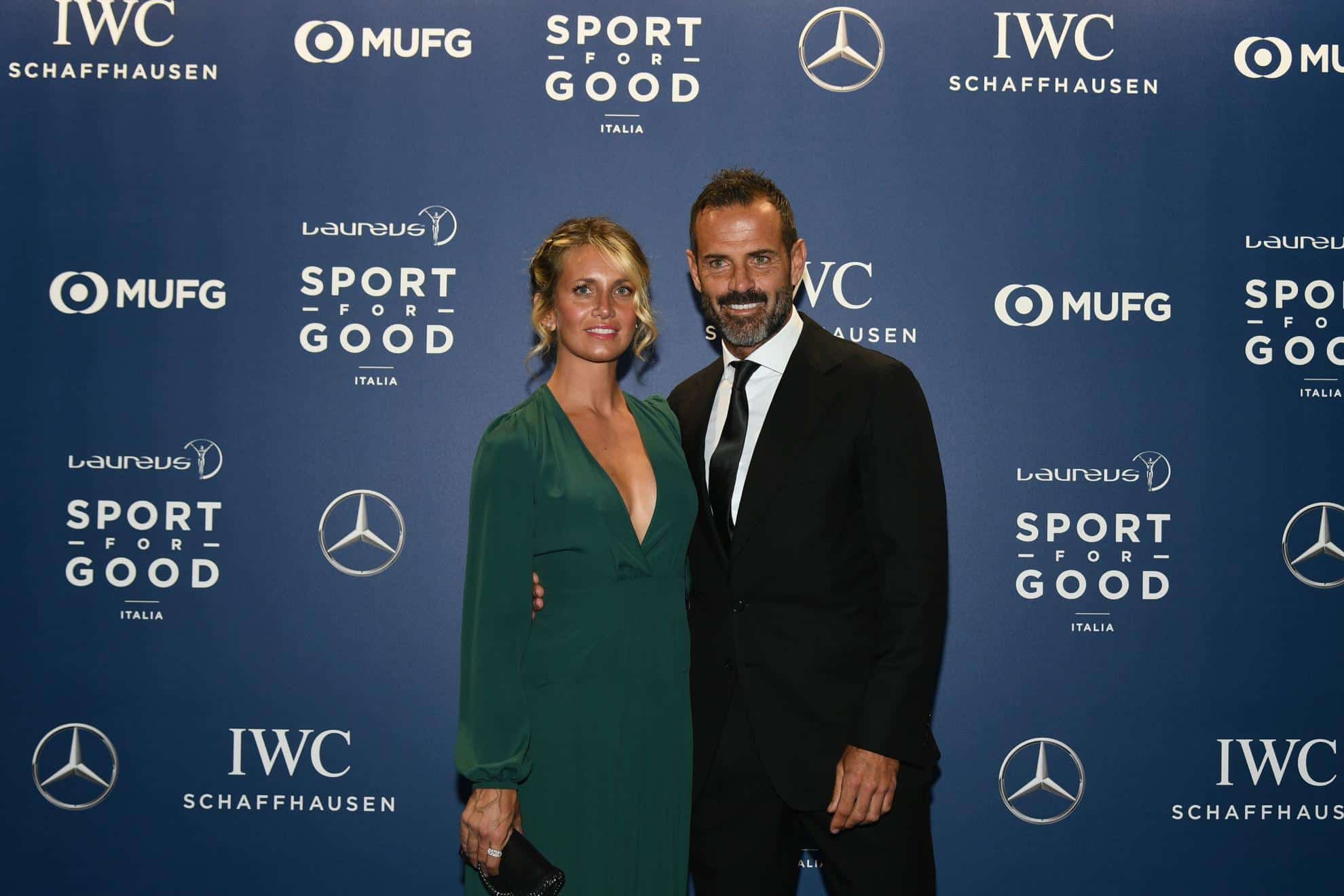 Ascanio Pacelli is the General Manager at Terre de Consoli Golf Club in Italy and is a Hydrogen Ambassador. He is also a television host, radio host and Italian actor and has been a golf professional since 1997. He's been on a number of TV programmes including Big Brother in 2004 and competed on the European Challenge Tour prior to a career in front of the camera and on the radio.
Instagram: @ascanio1973
Nicolas Platret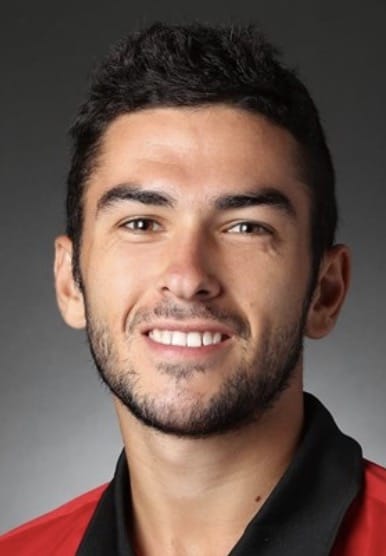 Nicholas Platret competes on the Alps Tour, which has seen stars like four-time European Tour winner, Matt Wallace, win on. Platret had a second place finish on this Tour in his maiden campaign at this level last season so we expect the Frenchman to do well with his team this week.
Instagram: @Nicholas_platret
---
Noemi Jiminez Martin
Noemi Jiminez Martin is a professional that has competed on the Ladies European Tour since 2016 and has three top ten finishes at this level. In 2013 she achieved a gold medal in the European Team Championship. The Spaniard is 458th in the world and is an exciting addition to the Troon Abu Dhabi Pro-Am this year.
Instagram: @noemigolf1
---
Massimo Florioli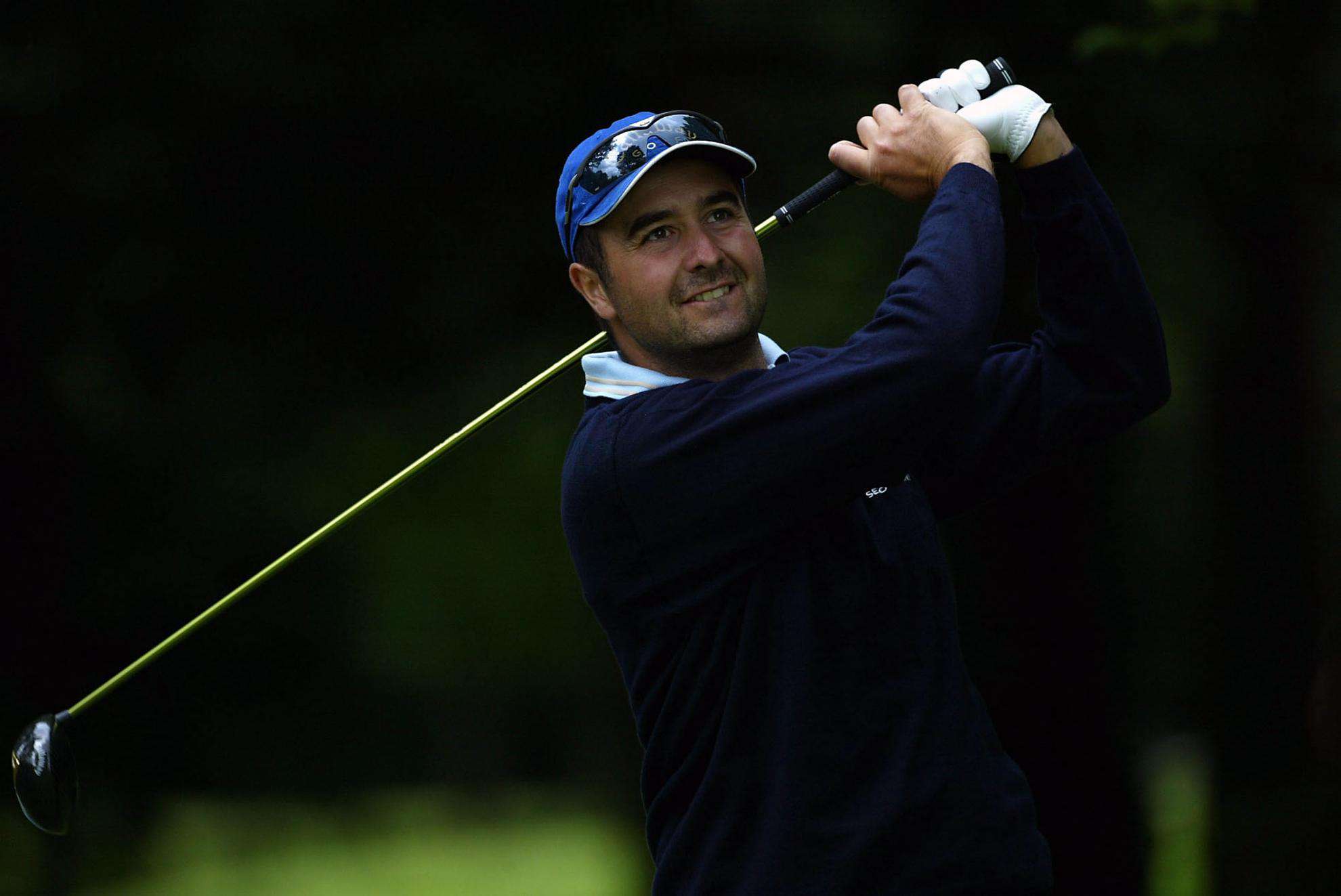 Massimo Florioli is an Italian professional golfer that played on the European Tour from 1997-2001. Although he never won an event, his best results were two runner-up finishes in the 1998 Peugeot Open de France and the 1999 Estoril Open. In 1996 he even made at acut at the Open Championship. The 47 year old did enjoy success in other circuits as he won a Challenge Tour event and three other professional titles in Italy and he even went on to represent his country in the 1997 and 1998 World Cup, playing with no other than Constantino Rocca in 1998, where they finished second by two strokes to England.
Instagram: @florioli_max
---
Emanuele Canonica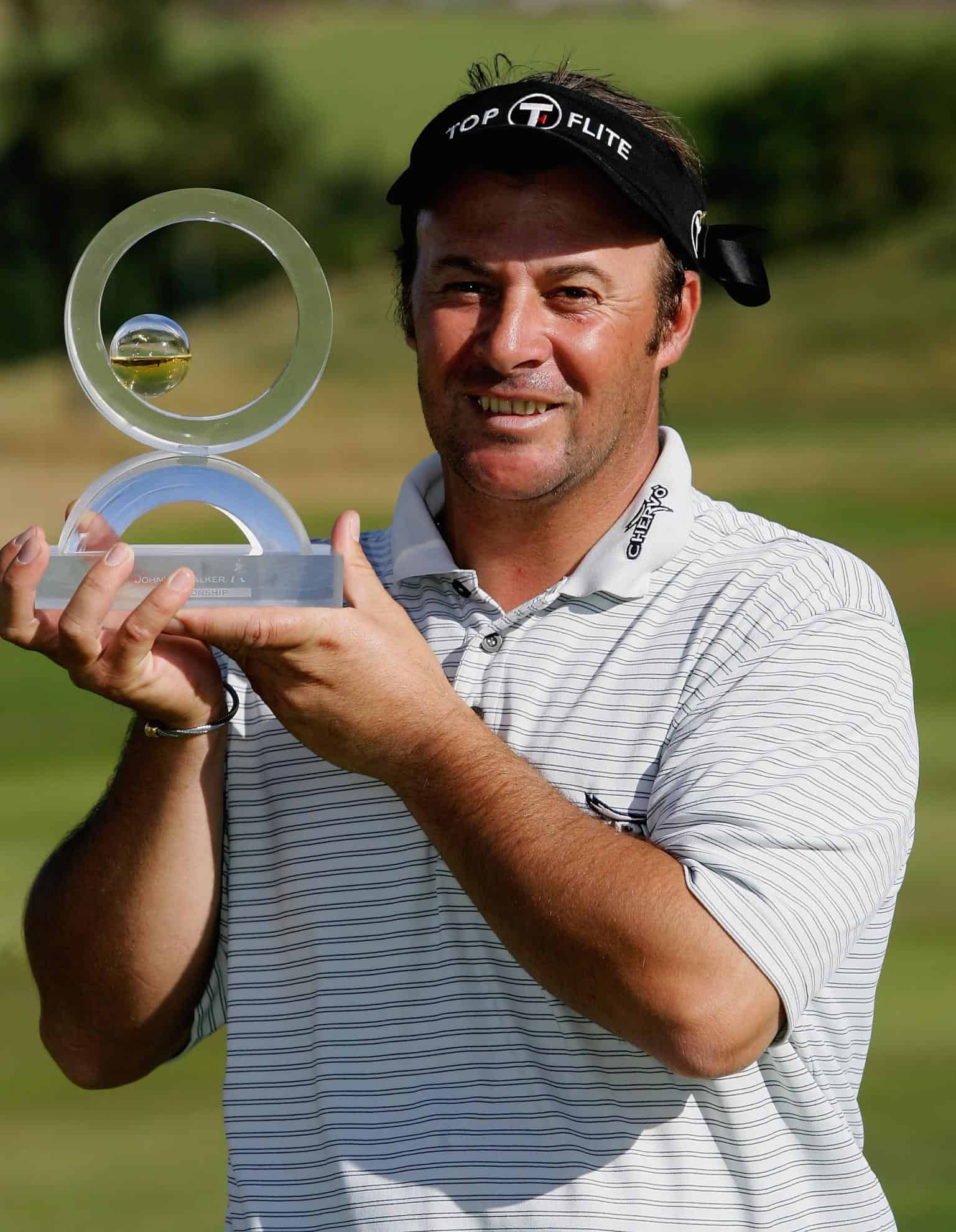 Emanuele Canonica became a European Tour winner for the first and only time in 2005 when he secured the Johnnie Walker Championship at Gleneagles at the age of 34 with the likes of Nicholas Colsaerts and Bradley Dredge runner up. The tiny Italian (5'5"), who was known for his long drives having topped the European Tour driving statistics from 1998-2000, qualified for the European Tour in 1995 and played there until 2004 but then thought about giving up. However, support and encouragement from his family and friends, including football legends Roberto Donadoni, Gianluca Vialli and Marco Simone, persuaded him to give it one more year which proved to be pivotal. Canonica's best season was in 2000 when he achieved two top tens as well as one runner-up and one third place finish to help him come 27th in the European Tour Order of Merit. A final cool thing about the 49 year old is that he caddied for José María Olazábal at the Masters Tournament in 2009.
Instagram: @emanuele_canonica
---
You can follow all the action from the Troon Abu Dhabi Pro Am on our social media pages and by using the hashtag #troonabudhabiproam. There is a live score tracker on Golf Genius – the code is 2020troonproam