With his recent win under his belt Matt Fitzpatrick will be teeing it up at this year's DP World Tour Championship with just one goal in mind – to become the first player to win the European Tour's season-ending crown jewel event three times.
He would also be the second player, alongside Henrik Stenson, to successfully defend the title. Having first lifted the trophy in 2016, he will be a firm favourite going into the Championship. The Earth course certainly suits his eye, considering he wasn't in the best of form coming into the event last year, Matt still managed to top the leaderboard and bank nearly 2.5 million euros.
We caught up with Matt shortly after his win in Spain to not only find out the secret of winning the DP World Tour Championship but his thoughts on The Ryder Cup and where the next wave of talent will come from for Europe.
---
Worldwide Golf: We spoke to your caddie Billy Foster last month and he said Valderrama is one of the most challenging courses in golf – a true player's layout. What did it mean to not just win the tournament last week but to achieve it on that challenging track?
Valderrama has always been renowned as one of the top courses in Europe with many similarities to the Earth course at JGE. It's right up my street although it can really test you, just like the Earth course, especially mentally.
What did you learn from this year's Ryder Cup at Whistling Straits and how did that contribute to your win in Spain? 
I played well at The Ryder Cup and I felt that if I could take that into my next tournament I would have a good chance of competing for the title – and fortunately I was right.
What is it like having Billy on your bag, as very few caddies have his experience over the courses on both the European Tour and PGA Tour? Does it help he's also from Yorkshire?
Being from Yorkshire it's definitely a big help! We have the same sense of humour so when you're spending a lot of time with your caddy you need to get on well together. He's also one of the best caddies in the world, so it's a great match for me as a player!
Your brother, Alex, is playing well this season – do you pass on advice and help him in any way? How do your games differ? 
He's certainly very different to me in terms of his game and how he approaches it. I'll pass on the odd thing here and there about practice and stats, but he has his own way of doing things and that's great. I want him to be his own person.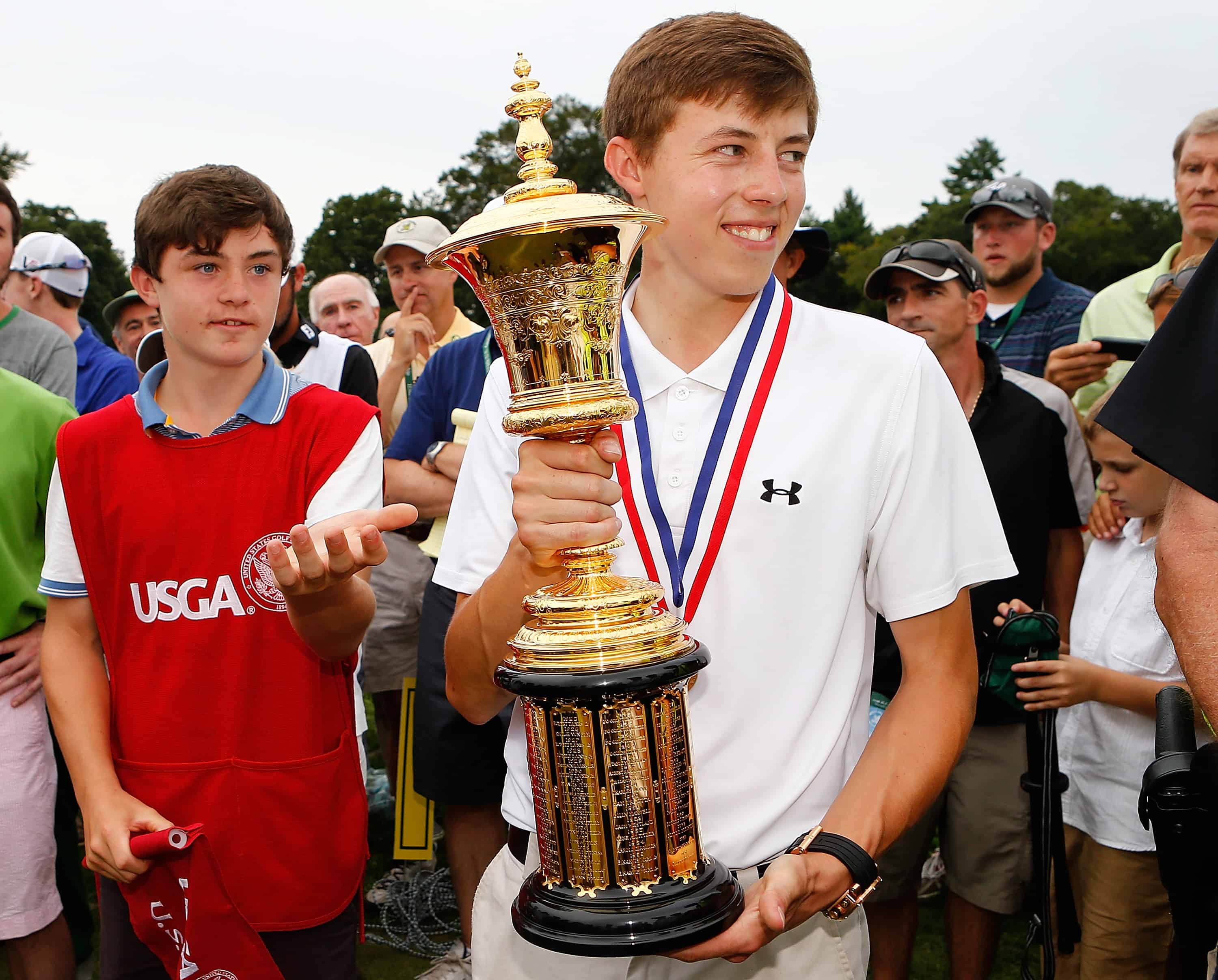 Do you think the next wave of European talent will all come via the American college system and why?
I think it's more than likely. It's a proven place for top amateurs to level up their game to the standard of the professional ranks. You've just got look at the players who've come through the system to realise how strong it is. College teams nowadays are so professional, from nutrition down to their day-to-day practice. There's no wonder it's producing the best players who come out on Tour and win so early on in their careers.
The top amateurs from the UAE also look to further their education and golf in American Colleges. What advice would you give them and how did you manage the emotional switch from home in the North of England to the sunny climes of the USA? 
It's not easy. I certainly know from my own experience! I had opportunities that popped up that I couldn't turn down, but my brother, for instance, has stayed nearly four years and has loved every minute of it. I think it's important to find a good group of mates who you can relax and spend some downtime with. You need a release sometimes from all the school work and golf. If you've got a good group of friends, you'll be fine.
How has the pandemic affected your game over the past two years?
I believe that when I first came back out after the lockdown in 2020 I'd lost so much distance, strength and power due to all the inactivity. You can still obviously do loads of training at home but the lack of reps hurt me a little. It took me a couple of months to get that back to where I needed it to be.
The DP World Tour Championship was the biggest win of your career so far, but what did that victory mean to you, considering the quality of the field and on a course that many players believe are advantageous to 'bombers'. 
It's always nice to win an event, no matter who's playing or where it is. The Earth course is good for my game. I putt well on the greens and I obviously have great memories of the place from my win there in 2016. Conditions like that can play a bigger part than you think.
What's the key to going low round the Earth course and what holes get you thinking the most?
You have to be in good positions off the tee and putt well. It can test all parts of your game which is what makes it pretty fair. It's certainly my sort of golf course.
Mike Walker and Pete Cowen have been crucial members of your team, but how have they helped you become the player you are today? 
Yeah, they've helped me massively. The technical work I've done with Mike, specifically over the years, has helped me develop so much. It's also nice to speak to people like Mike and Pete who have so much experience in the game. From a mentoring standpoint they have also played a huge part.
Your father is a regular at Pete's range in Rotherham. Do you spend much time there when you are both in the UK? What other things do you enjoy doing when you make it back to Sheffield? 
If I'm back in Sheffield for a few days or more I'm likely to pop up to the range. Usually, Pete is there sweeping the drive! It's always been a great place to go and practice and Pete has done a great job of keeping it as good as it is. I usually just go and see my mates, play golf, try and catch up with some of the Sheffield United boys.
The shaft length has been regulated to 46 from 48 inches? Do you think this will make any difference and what other changes would you like to see implemented to improve the speed of play and the game as a whole?
I don't think it will make any difference, really. I don't know of anyone who plays a driver over 46 inches – only smaller time windows for players will speed up play. Each hole already has set amounts of time it needs to be played. If that is reduced players will be punished more often for not staying within the guide lines.
Best tip you would give amateurs when you play with them in pro-ams? 
Concentrate on trying to hole as many five-foot putts as possible. For any amateur it's guaranteed to save shots off your score.
How often do you change your clubs and do you tinker during the season with different set ups? 
I've been tinkering quite a lot with my irons recently, as I'm trying to make improvements with my approach play. Driver, putter and wedges definitely do not change too much. I am not really a tinkerer, if I find something I like and it works, I tend to stick with it for a while.
---
QUICK FIRE: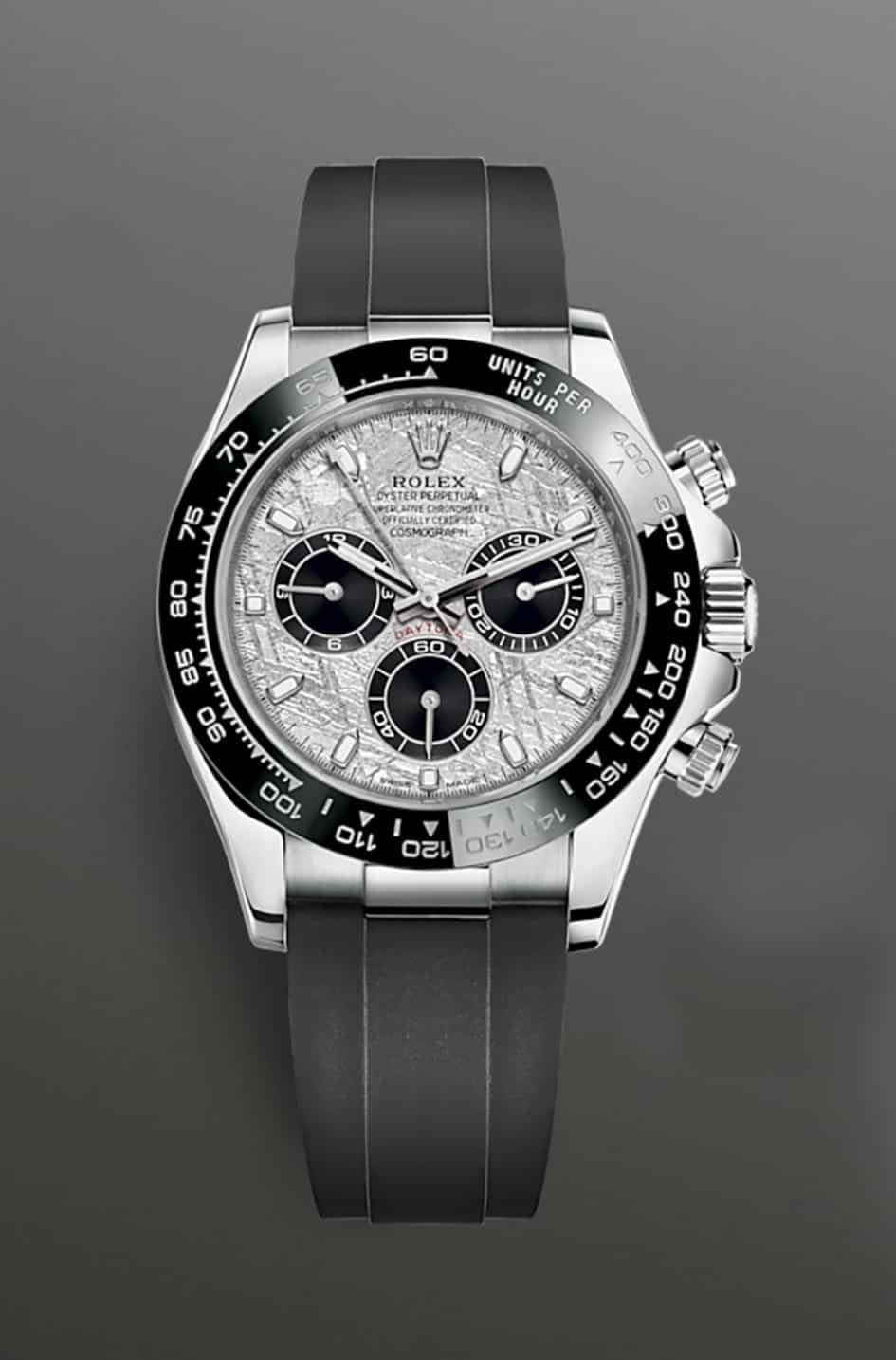 Favourite Rolex? Daytona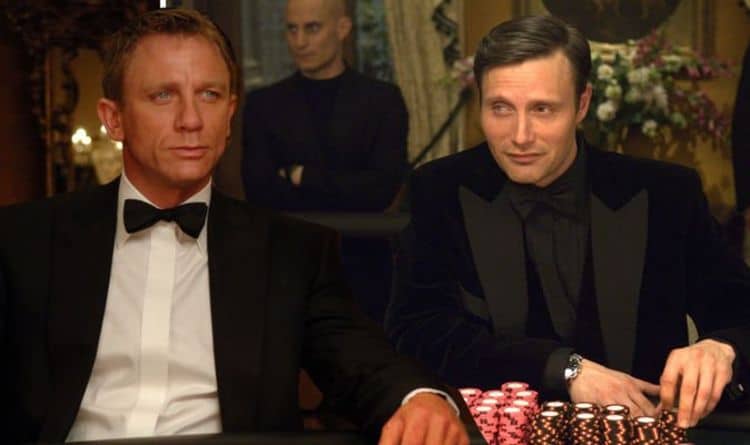 Favourite James Bond film? Casino Royale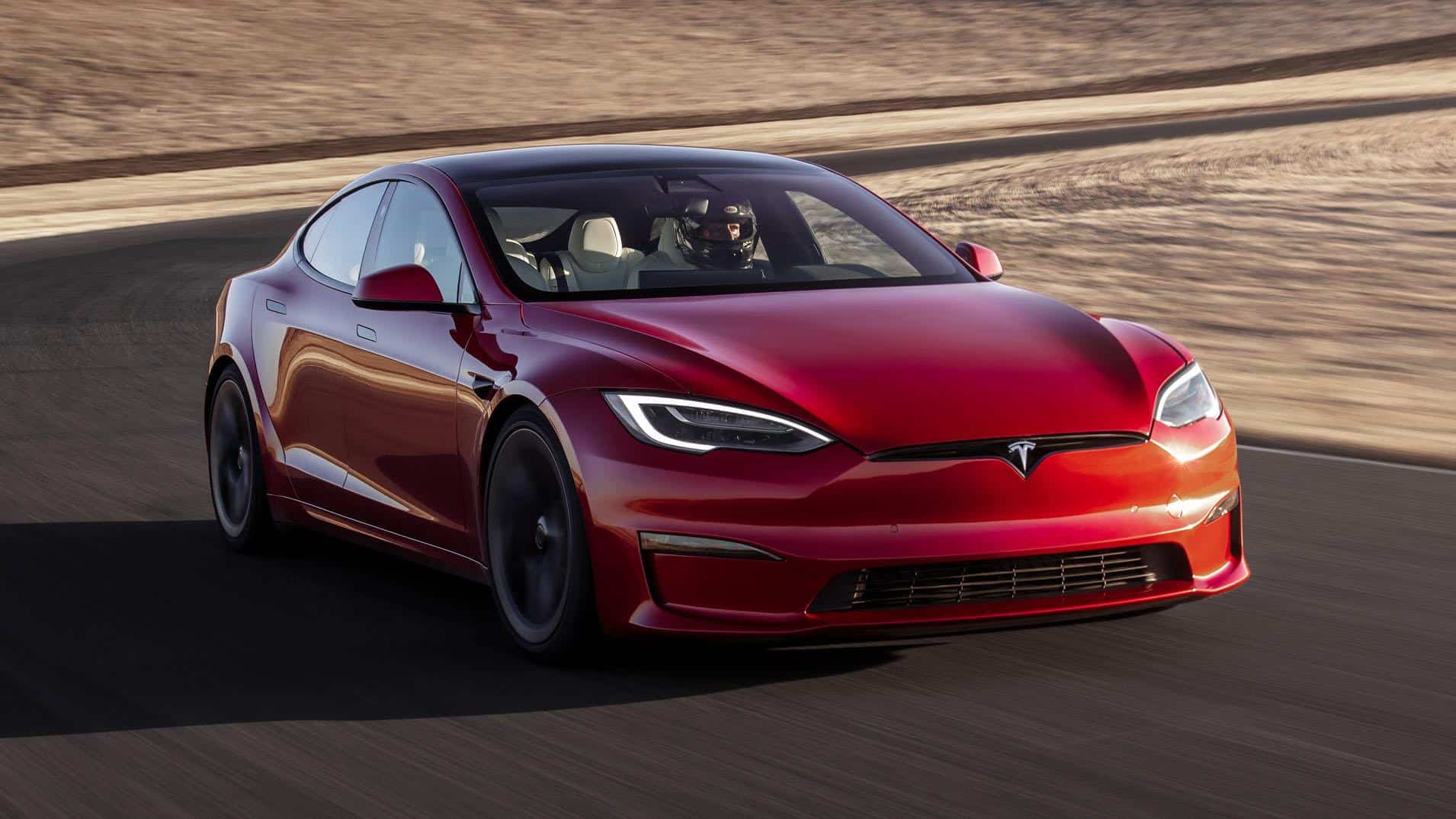 Best car you have owned? Tesla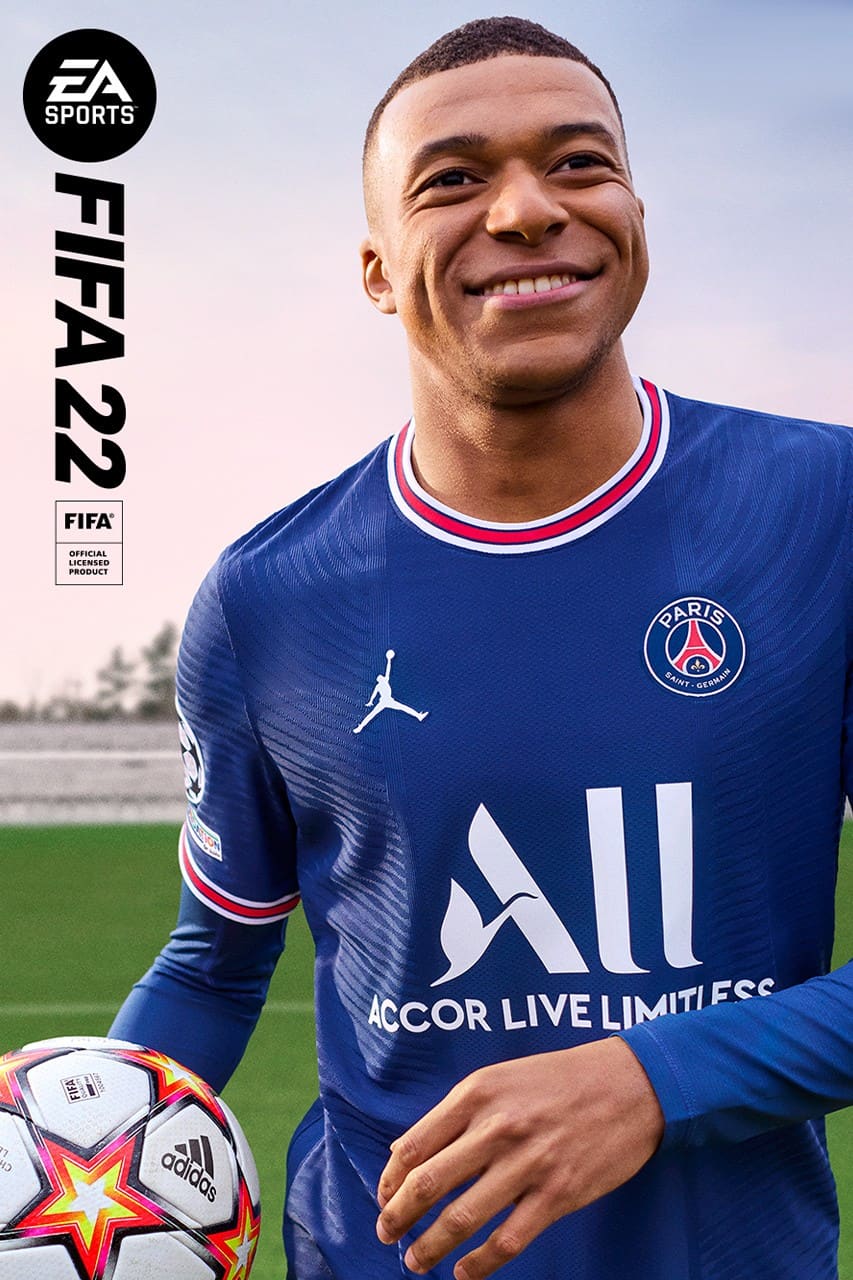 Favourite computer game? FIFA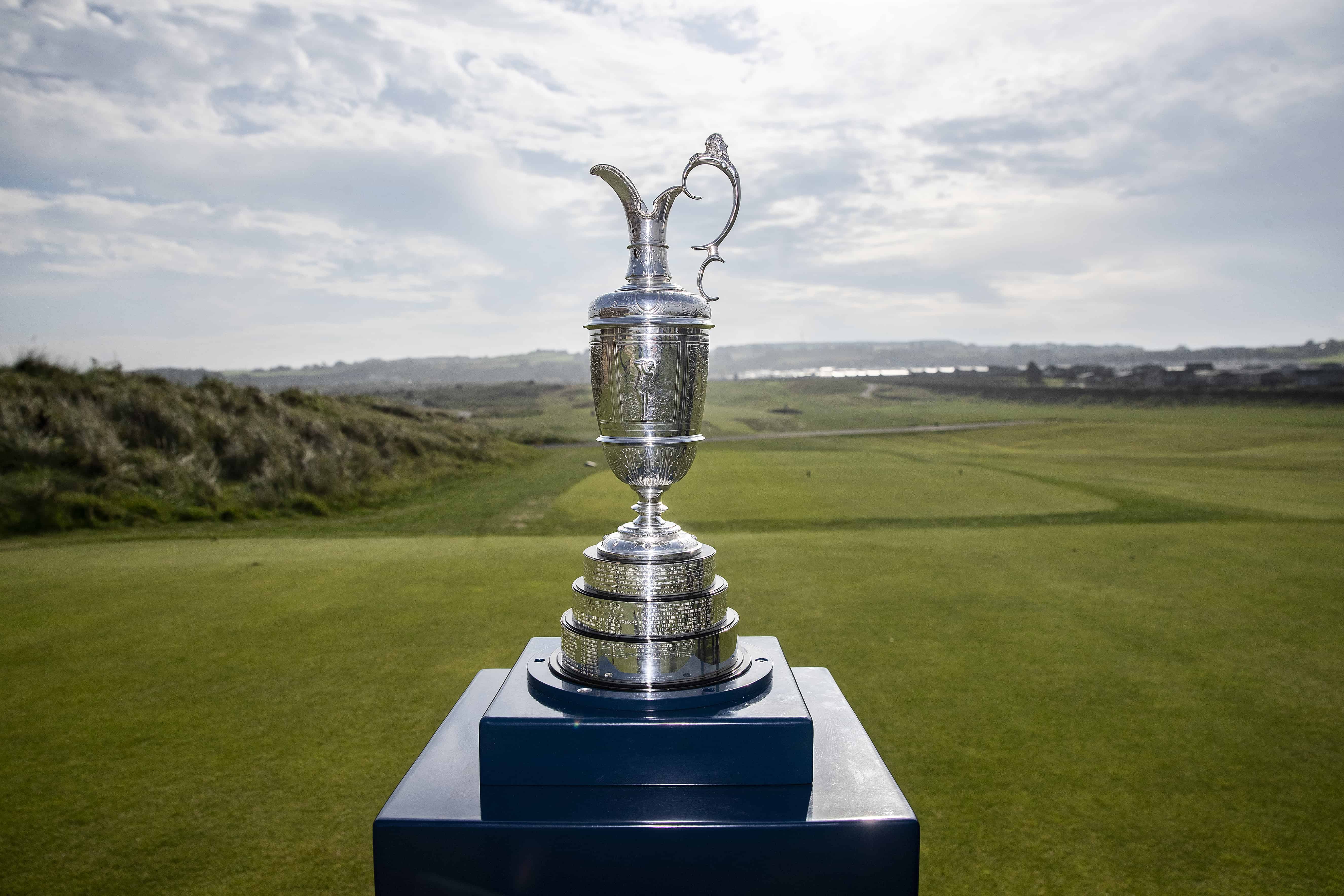 If you could make one wish what would it be? Win a Major