The owners of the Golf de la Grande Bastide Golf Club, one of the renowned courses on the Côte d'Azur, have announced the launch of a public tender to invite international golf course operators to bid for a 15-year contract for operation of the property.
Located in the heart of the perfume region of France, just 20 minutes from Cannes, the course was designed by Cabell Robinson, a long-term collaborator of Robert Trent Jones Senior, and features a 50 hectare, 18-hole championship golf course, renowned for its wide fairways and magnificent greens, well defined water features, hemmed by the beautiful foothills of the Nice hinterland.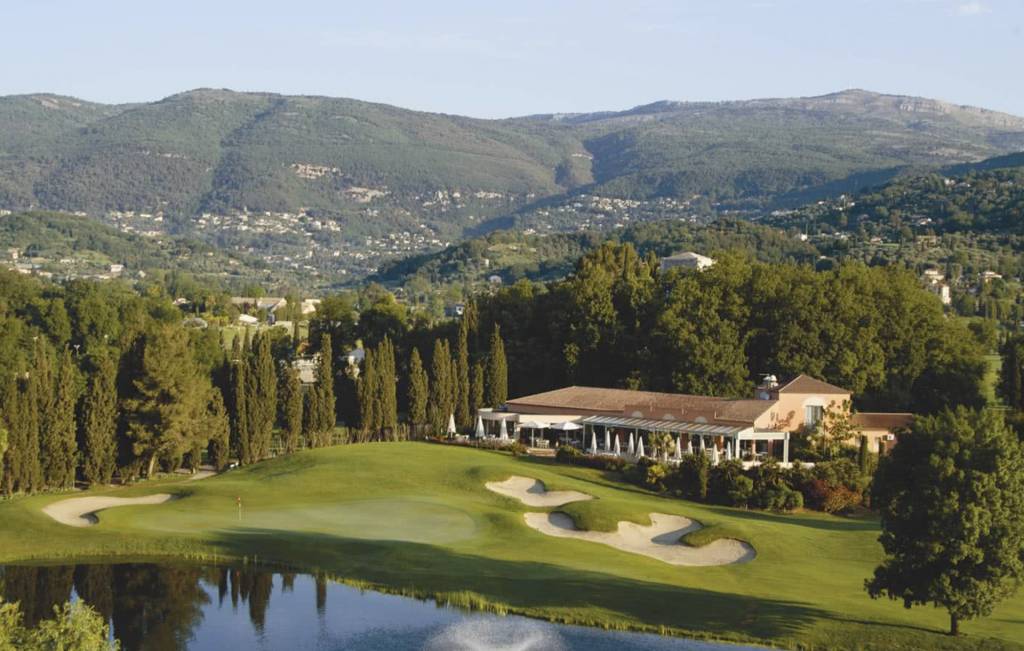 The course also boasts a well-appointed clubhouse with 130 seat restaurant and terrace overlooking the 18th green and expansive lake. Inside, the facility also offers a well-appointed bar, a large proshop, two 3-roomed apartments, and to the rear of the clubhouse; a car park and maintenance area.
Applications Open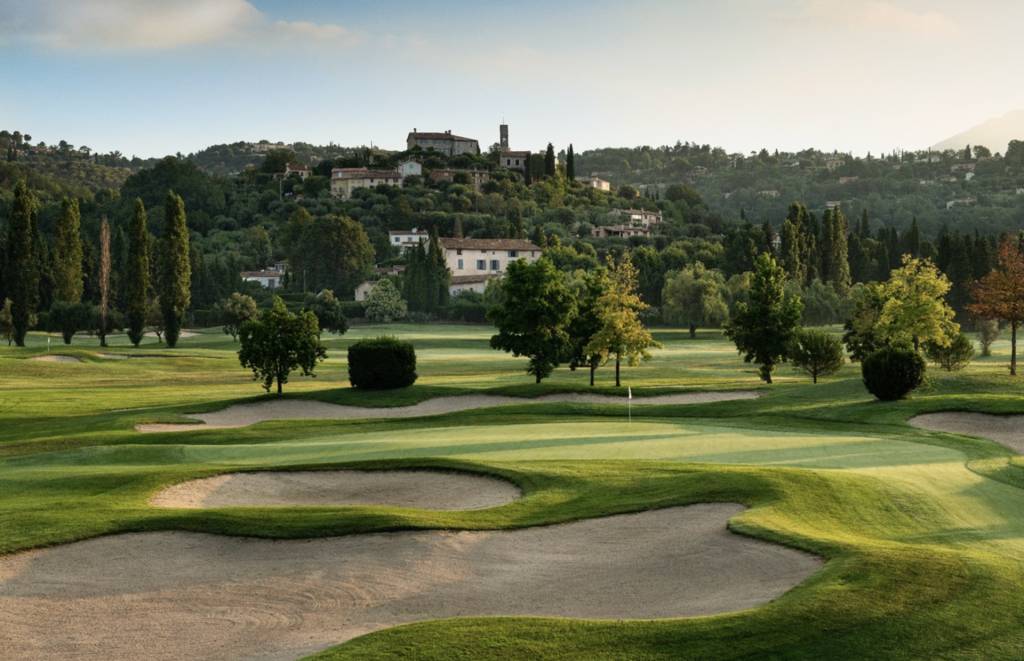 The cities of Grasse and Châteauneuf-de-Grasse are the owners of the Golf de la Grande Bastide Golf Club, and are organisers of the tender, seeking international operators to rent the whole facility for a duration of 15 years.
All the details are available in the consultation rules. The consultation rules can be sent to any operator that requests details before the 15th of September 2020.
Please contact the city of Châteauneuf-de-Grasse: Online application: www.marches-securises.fr