Worldwide Golf and Sixteen10 celebrated yet another milestone with the DHL Swing Against Cancer Golf Series as the Mike Clark Golf Day raised an outstanding US$45,000 for the Friends of Cancer Patients Charity, bringing the total amount raised by the charity series this year to US$100,000, with the help of Liverpool icon Robbie Fowler, cricketer Ian Bell and Southampton star Matt Le Tissier at Jumeirah Golf Estates.
The event, which was the last final leg of the 2018 series, saw a full field of 92 golfers take to the stunning Fire course for a day of golfing action before Fowler, Bell and Le Tissier had 200 dinner guests in stitches as they shared some hilarious anecdotes from their glittering sporting careers. As well as the fantastic evening of food, drinks and entertainment, a prize raffle and auctions were also held which added to the total amount raised.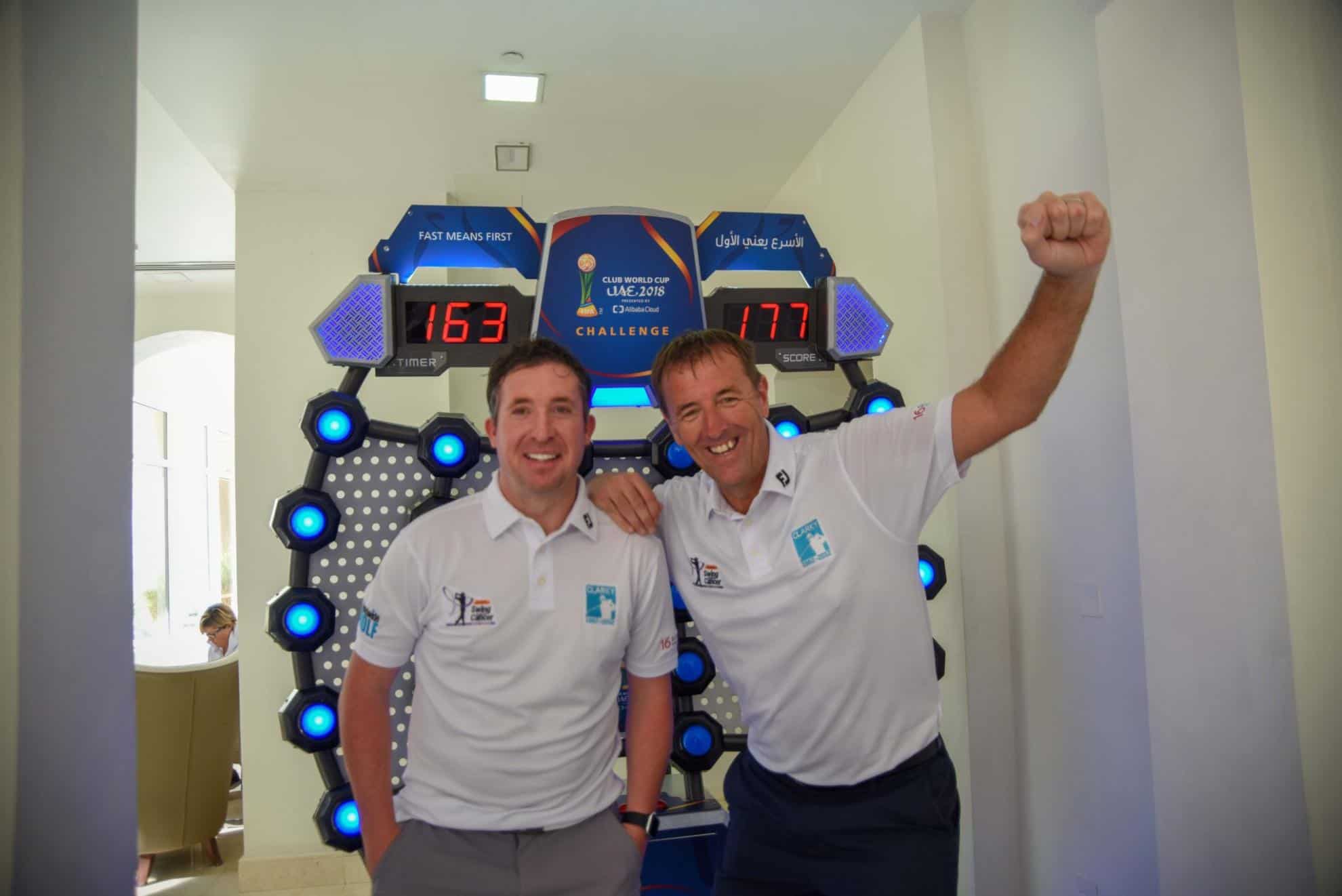 As well as being a memorable occasion for all, the event continued to honour the memory of Mike Clark, a former UAE resident, golfing enthusiast, and Jumeirah Golf Estates employee, who tragically passed away from cancer aged 30 on October 16, 2012, with all funds raised going directly to the treatment of four-year old Mohamed Sameer Abdullah, who was recently diagnosed with leukemia.
"We all know what we are here for and that's to raise vital funds for Friends of Cancer Patients," said Fowler, who is the sixth-highest goal scorer in Premier League history with 183 goals. "We've had a great day full of laughs but the main goal is to raise as much money as possible for this fantastic cause. Everyone involved in setting up the series deserves a big pat on back for starting this amazing initiative. This isn't just a one-off event, it's been going on for a few years now so kudos to everyone involved."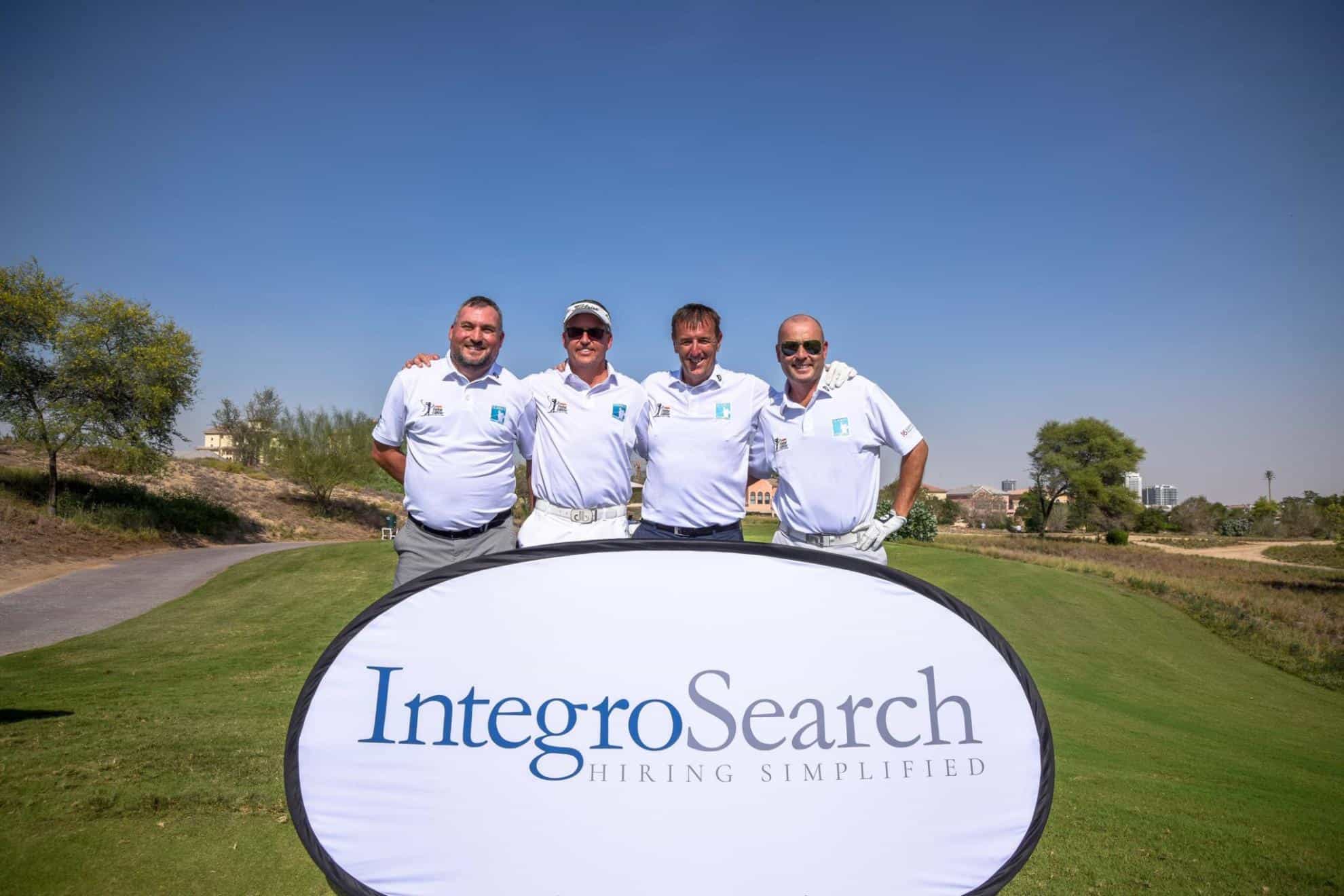 Le Tissier, who scored 47 out of 48 penalties for Southampton FC, added: "I came to Dubai earlier this year and played golf with one of the organisers who was telling me how amazing the DHL Swing Against Cancer Series was and invited me over for the Mike Clark Golf Day which I accepted immediately.
"It's a superb event that has already raised bucket loads for Friends of Cancer Patients so hopefully we can raise just as much this year and help out little Mohammed who is going through a hard time right now."
Started in 2017, the DHL Swing Against Cancer Golf Series has gone from strength to strength and has already seen a veritable Who's Who from the worlds of sports and entertainment show their support including Harry Redknapp, Teddy Sheringham, Trevor Steven, Lee Sharpe, Gary McAllister, Dietmar Hamann (football); Mike Tindall (rugby), Michael Campbell (golf) and Brian McFadden (former Westlife singer). Last year, the series also raised US$100,000 which has been matched with this year's series after three fun-filled events bringing the total raised to just over US$200,000 in two years and over US$325,000 since the first Mike Clark Golf Day in 2013.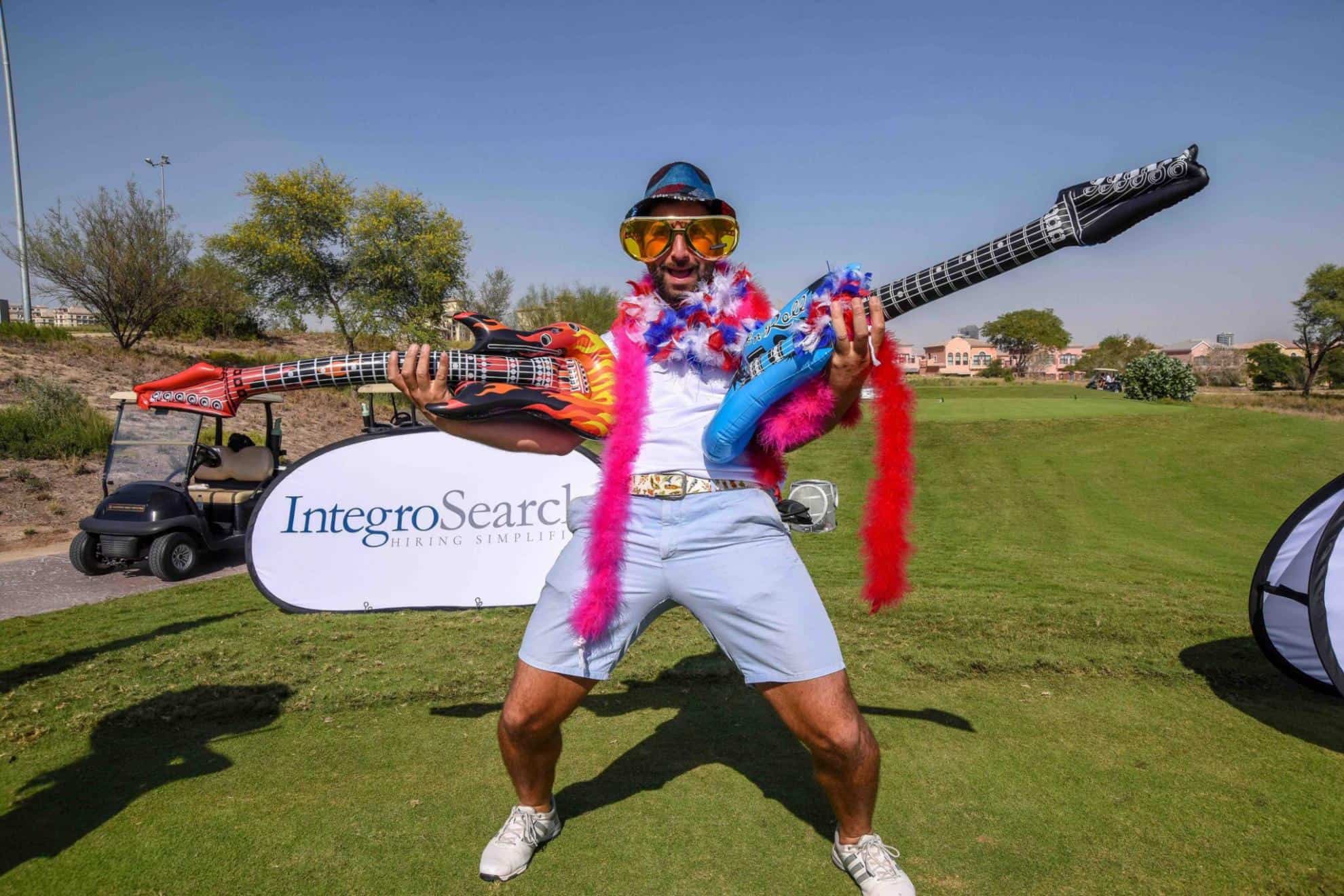 The 2018 series-opener welcomed Liverpool legend Dietmar Hamann for the DHL Open at DP World Tour Championship venue Jumeirah Golf Estates in May before Manchester United midfield ace Lee Sharpe proved that he is as classy and entertaining off the football pitch as he was on it when he joined the fun and fundraising at the sold out DSA Open at Emirates Golf Club in September.
Along with many of the UAE's golf and sport lovers, who turned out in their droves to lend their support across the year by participating in auctions and raffles, booking a golf spot alongside a sporting star or just simply donating time or funds, the continued success of the series has been down in no small part to the support of its partners.
Series title sponsor DHL have given up a lot of time and effort across the year whilst Platinum partners DSA Architects, Flash Entertainment, Integro Search and Golf Superstore and Hole Sponsors Fearnley International Group Ltd, Eclipse Staging Services, The Sum of Us and The Visiting Tailor have all been pivotal in ensuring the continued success of the series. As well as the headline partners, many local businesses showed their support for the Mike Clark Golf Day by sponsoring one of the holes on the Fire course and a multitude of companies donated items for the evening auction, raffle and various side games.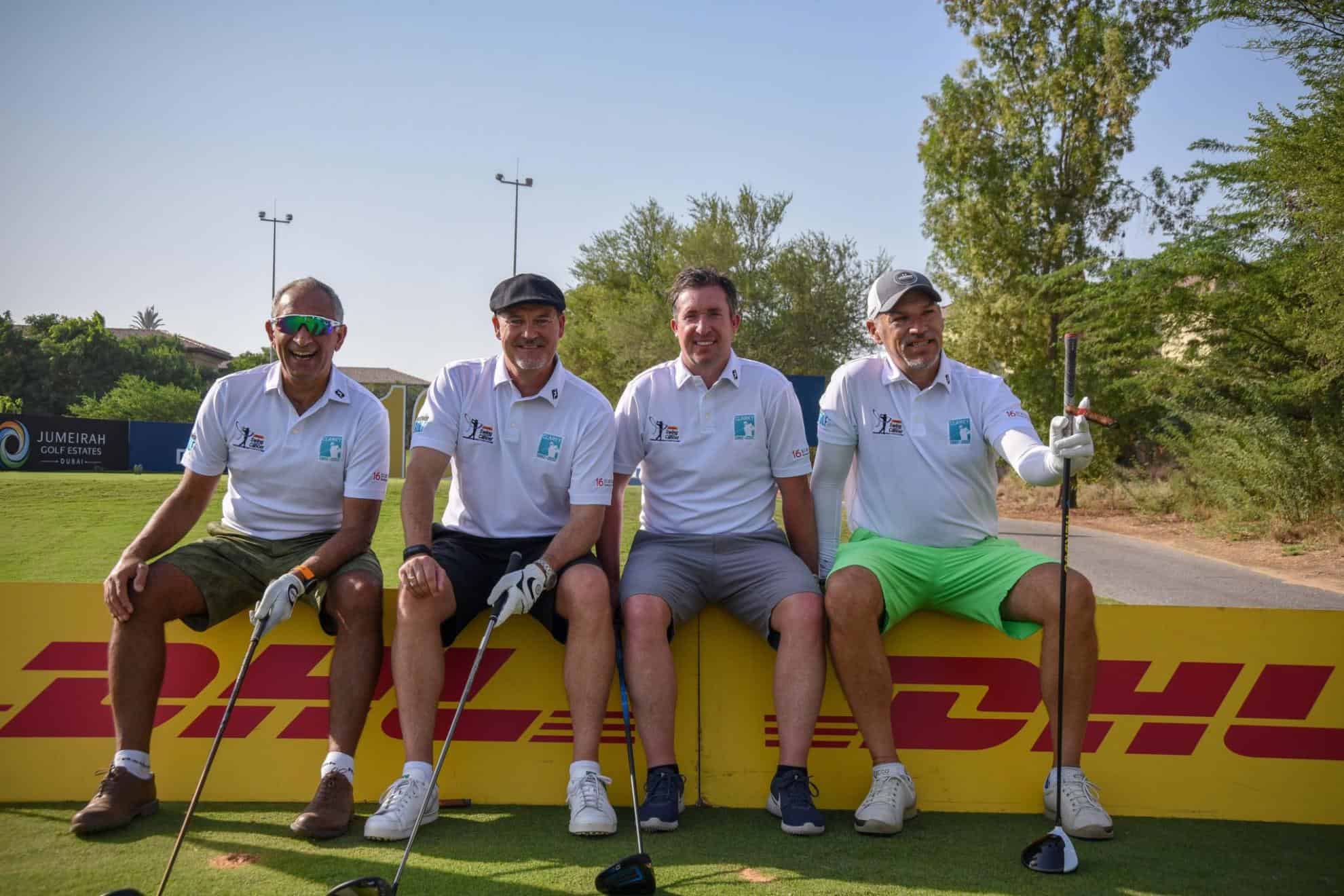 Sixteen10 and Integro Search's Managing Director, Reza Sazegar said: "The Mike Clark Golf Day was such a great day on and off the course with a full field of golfers once again. This is the sixth golf day we've held in memory of Mike and we turned it into a whole series at the start of last year so it just keeps getting bigger and better. We can't wait to get going again next year and help raise even more funds for Friends of Cancer Patients and our planned 2019 London, UK event charity partner, Teenage Cancer Trust."
Worldwide Golf's General Manager Rick Bevan added: "A big thank you to Robbie, Ian and Matt who have been absolute stars, everybody knows how great their achievements are in their sporting careers but the stuff they do behind the scenes for events like this is phenomenal. It's been another great year for the DHL Swing Against Cancer Series and we hope that we can raise the bar once again when we get started again next year."
For more information on any DHL Swing Against Cancer Golf Series event, or to find out how you can get involved, contact: info@swingagainstcancer.com or visit: www.swingagainstcancer.com