Before teeing off at last year's Betfred British Masters, Bernd Wiesberger sat in 378th place in the Official World Golf Ranking following a seven-month spell on the sidelines with a wrist injury picked up at a company day for a sponsor in 2018. A week after his tied 70th finish at Hillside Golf Club, the down to earth Austrian found himself back in the winner's circle in Denmark in what kick-started a memorable season on the European Tour.
"My season kind of only really started a couple of weeks before I won in Denmark," said Wiesberger, who got his 2020 campaign underway with a tied eighth finish at the Abu Dhabi HSBC Championship presented by EGA. "I felt like I was getting back into the groove, making shots again and holing putts at the right moments and getting my short game sharp. It took a while but I just enjoyed it while it was happening. There were still some inconsistencies which I'm trying to tackle and hopefully I can get a couple more goes at winning big again this year."
Two months later he picked up his second triumph of the season, and first Rolex Series title, at the Aberdeen Standard Investments Scottish Open with a play-off victory over Benjamin Hebert which moved him back into the top 50 of the OWGR. A second Rolex Series trophy followed at the Italian Open in October which put him in pole position to be the first Austrian crowned the European Tour's Number One.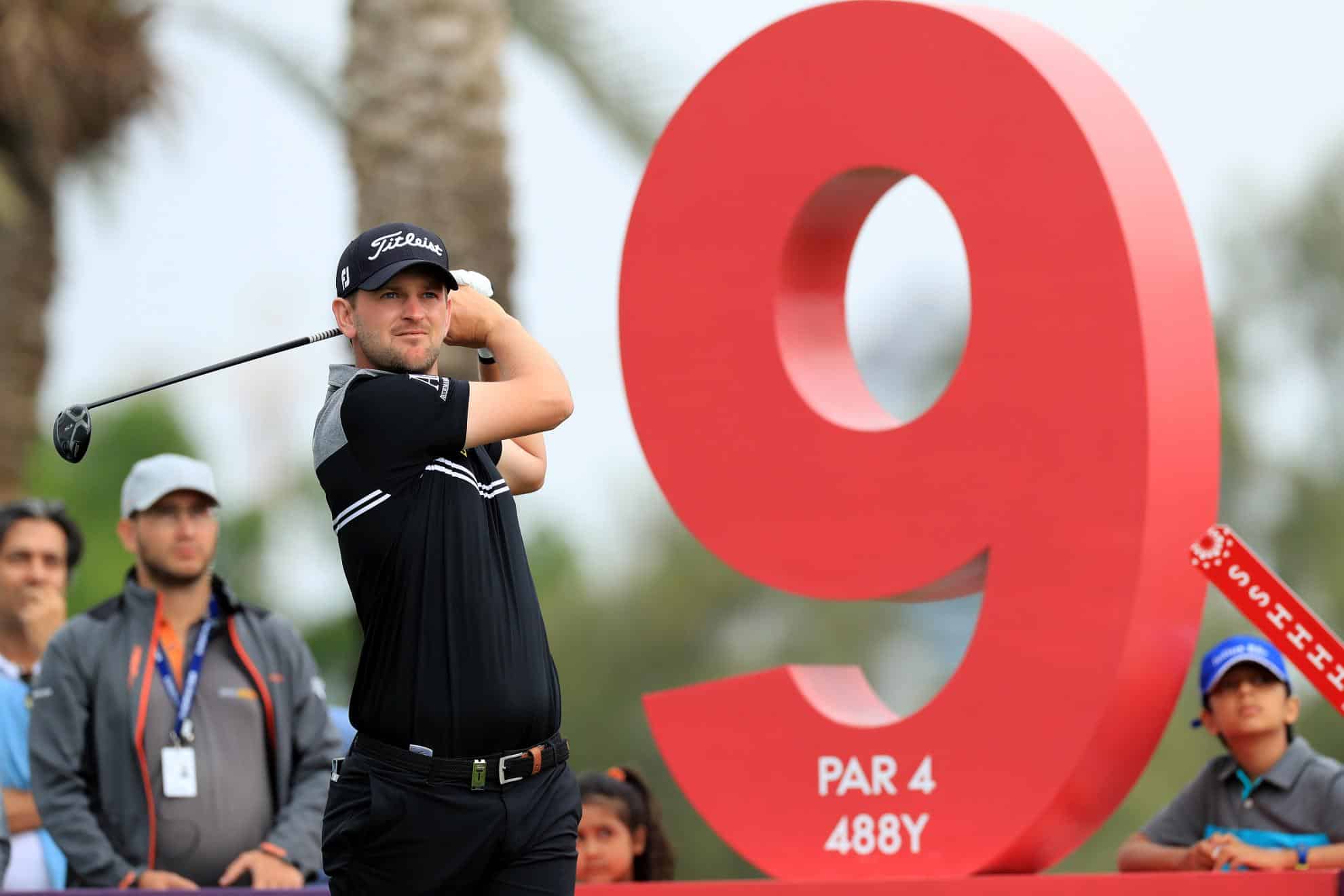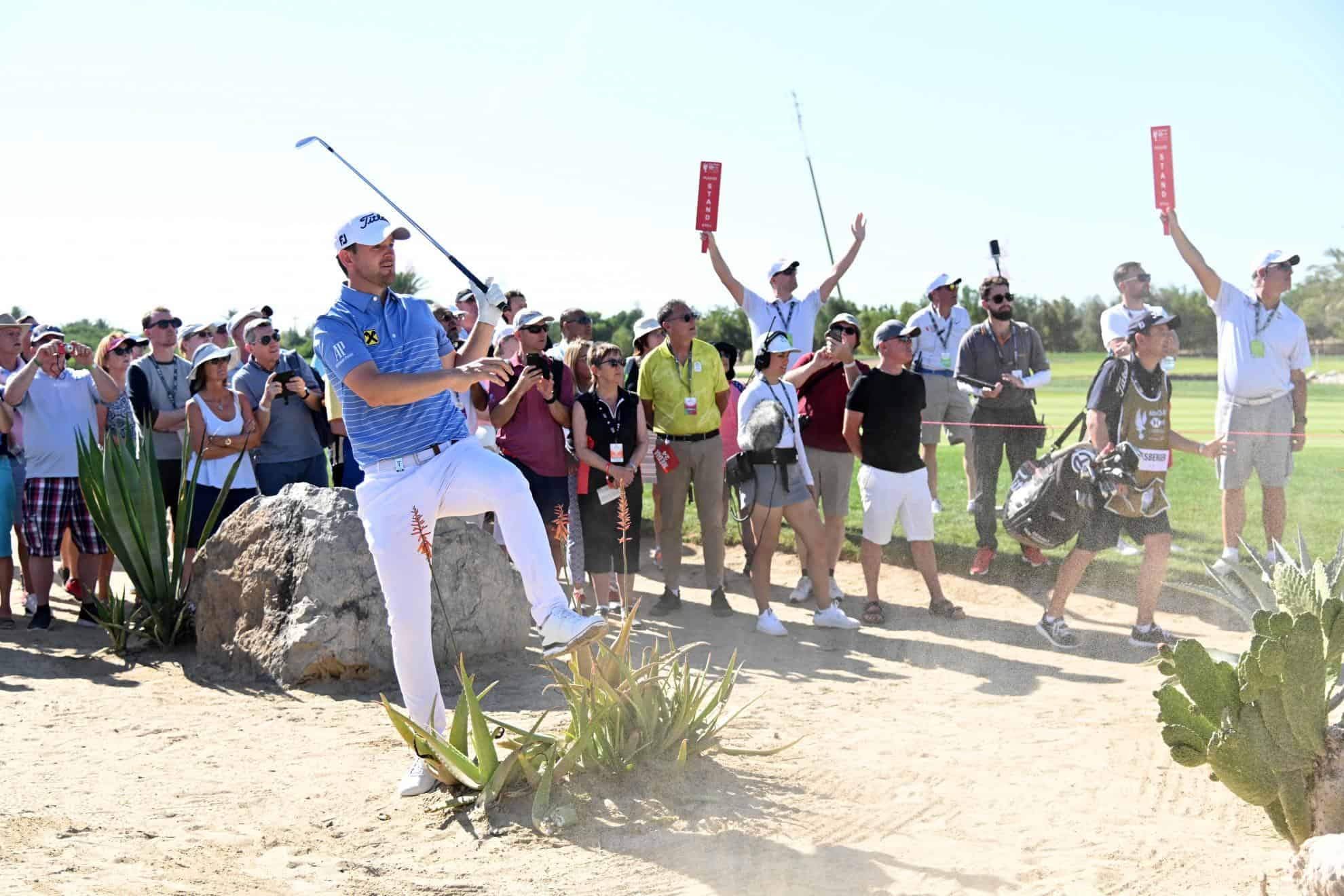 However, Wiesberger was denied the Harry Vardon trophy despite starting the season-ending DP World Tour Championship with a 722.8-point lead at the top of the Rankings with Jon Rahm's second win over the Earth course seeing him leapfrog the 34 year old. Former Race to Dubai champion Tommy Fleetwood also overtook him with Wiesberger settling for third spot in Rankings.
"It was lovely to get two of the Rolex Series titles in there and to be in with a chance to win the Race to Dubai at the end of the year," he says. "There was some disappointment in not being able to come out on top after going into the last event as the leader, but you have to recognise that both Jon and Tommy played unbelievable golf that week and they deserved to overtake me, with Jon eventually winning the title. But if you would have told me that I was going to be in that position at the start of the campaign, I would have taken it right that second. As a competitor I did feel disappointed afterwards, but the bigger picture showed that it was an unbelievable year and I'm proud to have bounced back in that manner after such a long time out through injury."
Having missed out on a large chunk of the 2018 season with his injury woes, Wiesberger was never in contention for a maiden Ryder Cup appearance at Le Golf National but did find himself with a pivotal role to play for fans at home as he used his expert knowledge of the game for analysis on Sky UK and Germany. With a return to full fitness and a strong showing in 2019 under his belt he is keen to make up for lost time and seal his place in Team Europe at Whistling Straits.
"I was very grateful to be given the opportunity to work on the TV side at The Ryder Cup, but whilst it was interesting to see how TV works at such a big event, it was also quite mundane if I'm honest," he says. "I was just summing up the play after the morning games and looking ahead to the next matches, trying to guess how the afternoon matches would go, or the next morning. It just doesn't compare to being on the golf course and playing. Even more so because it's a team event and in front of the home crowd. 
"Making The Ryder Cup is a big goal of mine this year and I had a decent showing in Autumn last year when the points race began. Right now, I'm in the team but there are still a lot of points to play for and I think I've planned out a really good schedule for me this year and I'm looking forward to being able to play for one of those spots on Padraig Harrington's team."
There's also the small matter of the Olympic Games in Tokyo to look forward to on the 2020 schedule. Wiesberger finished tied 11th in Rio de Janeiro four years ago but will the seven-time European Tour winner be making the long trip to Japan this summer in search of a gold medal?
"My schedule is set all the way up to the Olympics and whether I play in Tokyo is a decision I'm going to have to make closer to the time, the qualification is set for that in June," he says. "It's likely that I will qualify, but it's a long way to Japan. I was lucky enough to be a part of it in Rio in 2016 which was great, but unfortunately for us the venue in Tokyo is far away from the city and the Olympic village – which felt unbelievable to be a part of in Rio – and to fly out to Japan for one week takes a lot out of you and it's a long season. I've always been very proud to represent Austria so we'll see how it pans out."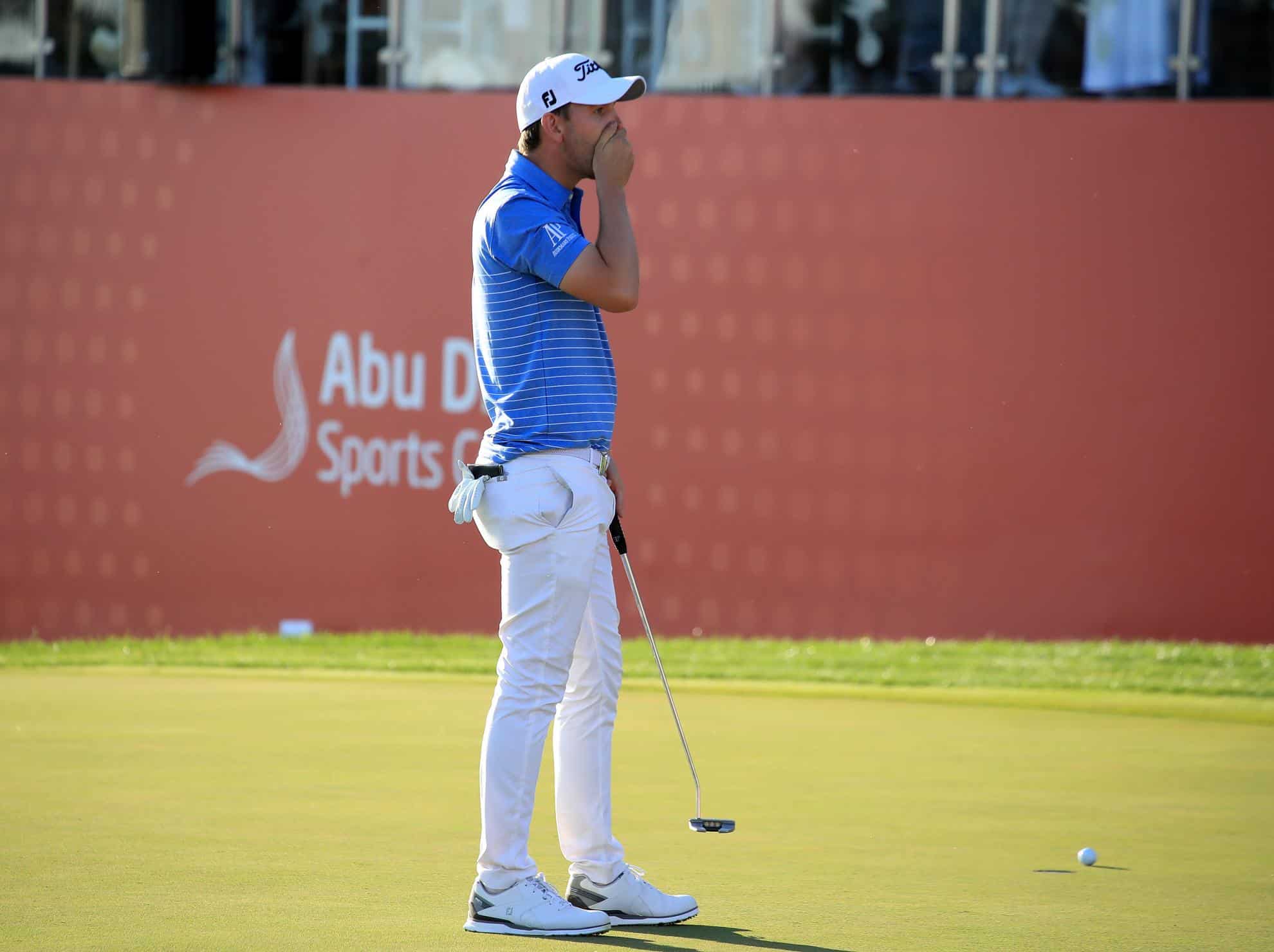 Wiesberger has been a Titleist staff member for his whole European Tour career, with every single club in the bag being a model from the brand. Instead of making major changes to his setup with the latest gear he is opting to stick with the winning formula as he targets another assault on the Harry Vardon trophy.
"I've not made any major changes to what's in the bag for me heading out this year – last year it all seemed to work pretty well!" he says. "Titleist have brought out some new SM8 wedges which work really nicely and I've got them set up how I like. 
"Other than that, they're the exact same clubs that I used at the end of last year – so hopefully they can repay the trust that I have in them this year!"
Using a tried-and-tested setup of clubs, we can expect to see Wiesberger add to his seven European Tour titles in 2020 as Austria's most successful golfer also bids to become the first player from his country to make a Ryder Cup squad in what promises to be another big year on Tour for the 2018 EurAsia Cup winner.