I'd be lying if I said the middle part of summer went the way that I would have hoped. Missing the cut in three Rolex Series events in a row, including in the defence of my Aberdeen Standard Investments Scottish Open title, was really disappointing and it's hurt my chances both in the Race to Dubai and The Ryder Cup.
I've talked before about my dual challenge of competing on both the European Tour and the US PGA Tour and it's not just physically tiring with the amount of travel involved, it's also mentally draining knowing that each event you play in on each tour means so much more because you have less chances than if you were only playing one tour. It makes each and every shot have more meaning and that can take its toll on you mentally over the course of the season. Having said that, I don't feel like I was playing badly. I felt like I was hitting the ball good but was just struggling on the greens.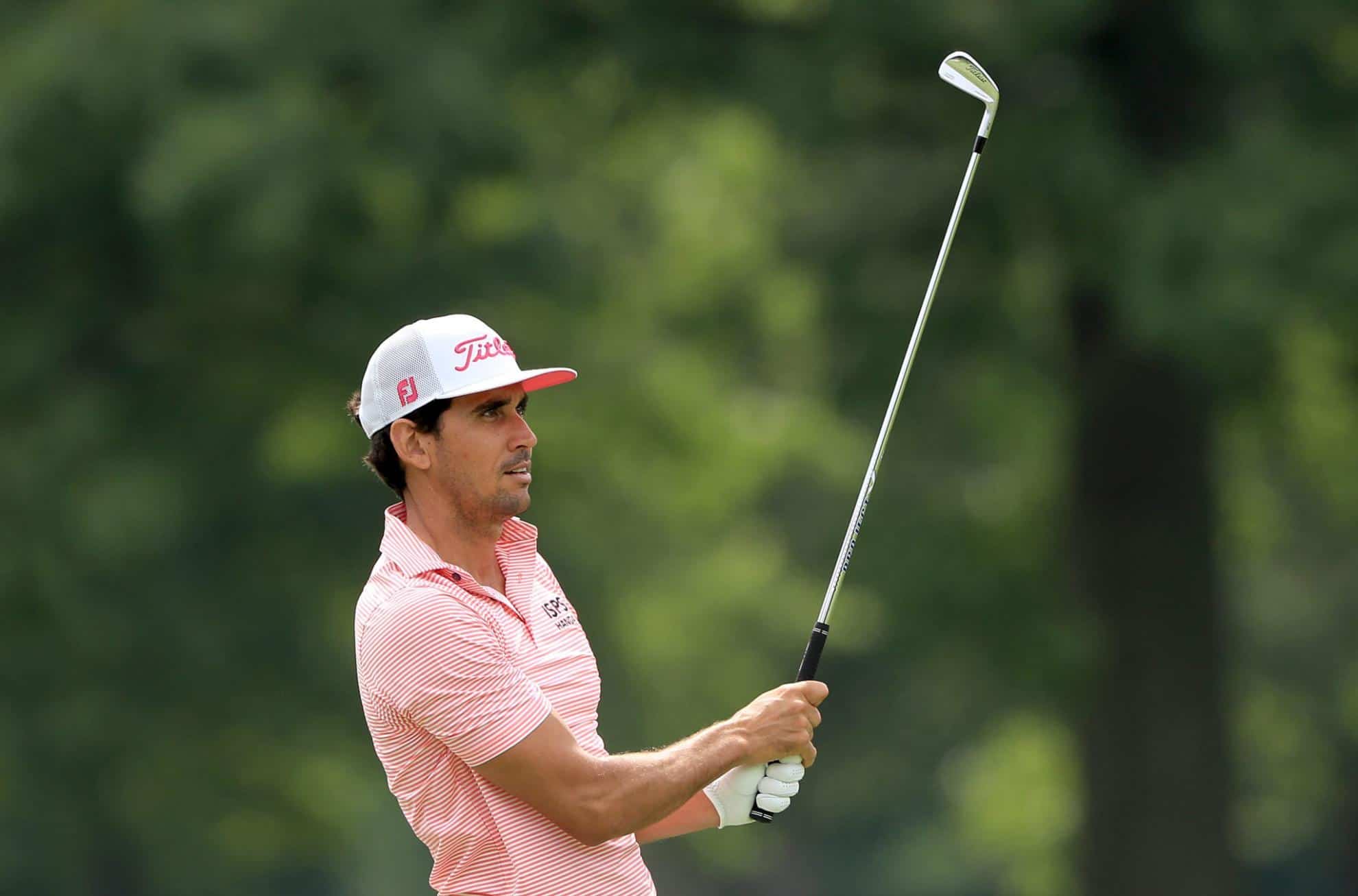 I managed to get my mind past that and my results improved a lot when I returned to the US. I finished tied 17th at the WGC Bridgestone Invitational and tied 10th at the US PGA Championship after a final round 64 – my second highest finish in a Major. I added the Wyndham Championship to an already crowded scheduled and after making the cut right on the mark, I shot 65-64 over the weekend to finish tied 11th. I'm putting well now and when I play well, I can capitalise on the good shots and good rounds so that's been the main difference recently.
'On the bubble'
I'm now 'on the bubble' as far as Ryder Cup qualification is concerned which is not much fun as once you've been part of the team, you really don't want to be watching it at home on the TV the next time. But we'll wait and see and I'll certainly do everything I can to make the team but it is what it is and dealing with disappointment is one of the biggest parts of golf – you lose a lot more than you win in this game and you have to learn how to learn from all of your experiences and channel them to help you to succeed in the future.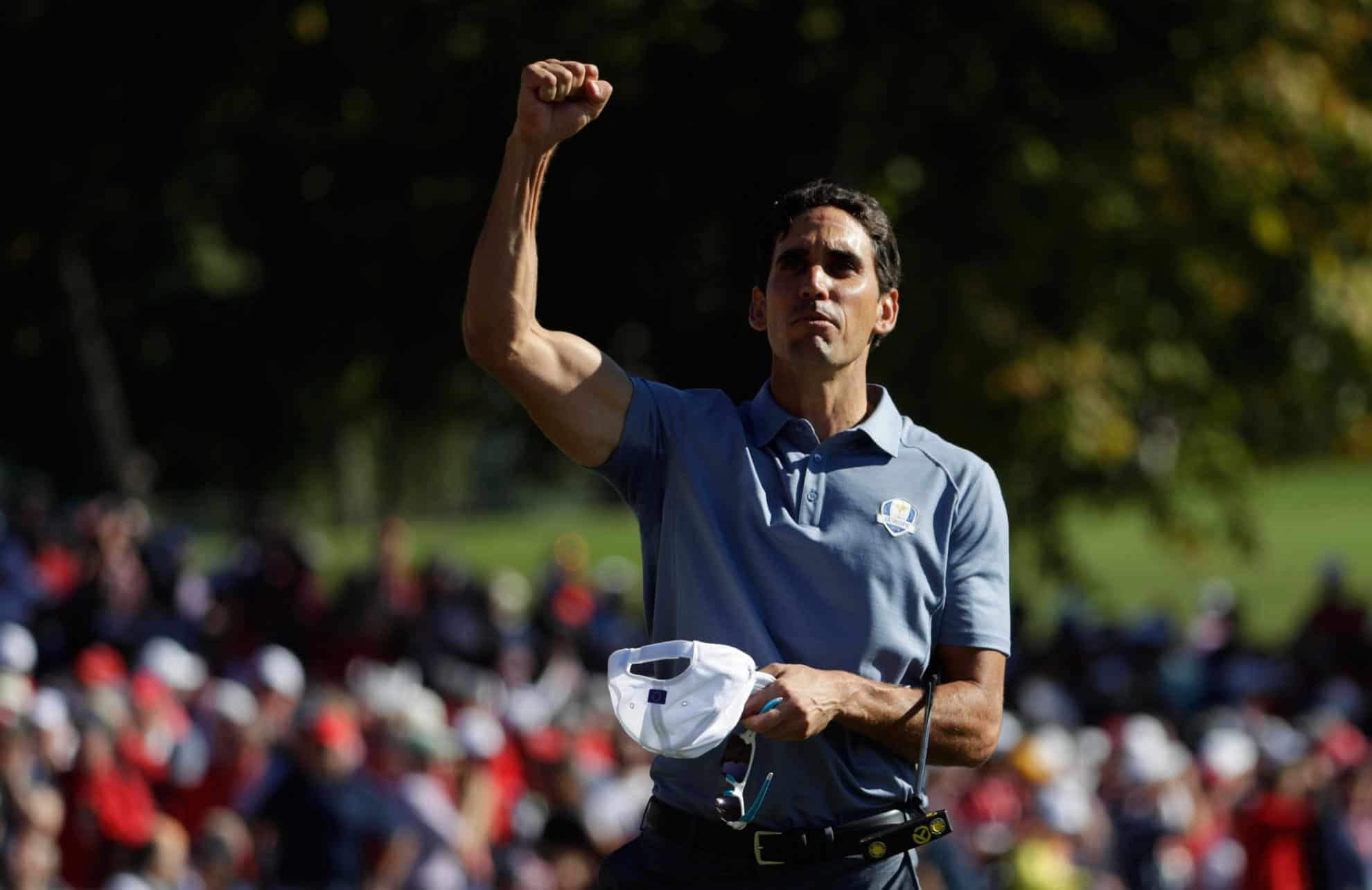 Fond memories
After the FedExCup series finishes in the US I'll be turning my attentions to the European Tour again where there are still some huge events to play for including of course, the DP World Tour Championship in November. It's hard to believe that this year will be the 10th anniversary event. I feel very honoured to have played in all but one since the first one in 2009 (I missed the 2010 event) and to have had some great moments there, including in 2014 when I came close to victory but was undone by those famous closing holes at the Earth course! I look forward to the event even more now that I have a home in Dubai and can sleep in my own bed – a rare luxury!
Aside from my own game, I was really happy to see my good friend Miguel Angel Jiménez win The Senior Open. He's a fantastic player and one of the best characters in the game who helped me a lot when I first joined the European Tour so I couldn't be happier for him.