IT was sad to see on television the terrible accident Tiger Woods suffered last month. It was a life-threatening single-car crash but, thankfully, he survived. Whether he will be able to play golf again, only time will tell and whether he can return to play at the highest level will be decided by how long it will take him to recover.

Battling Injuries
He has had numerous injuries and operations throughout his spectacular career, particularly concerning his back. I spoke to him during an exhibition event late last year and he was clearly suffering considerable pain. For a golfer, there's nothing worse than back injuries wich can cause excruciating pain.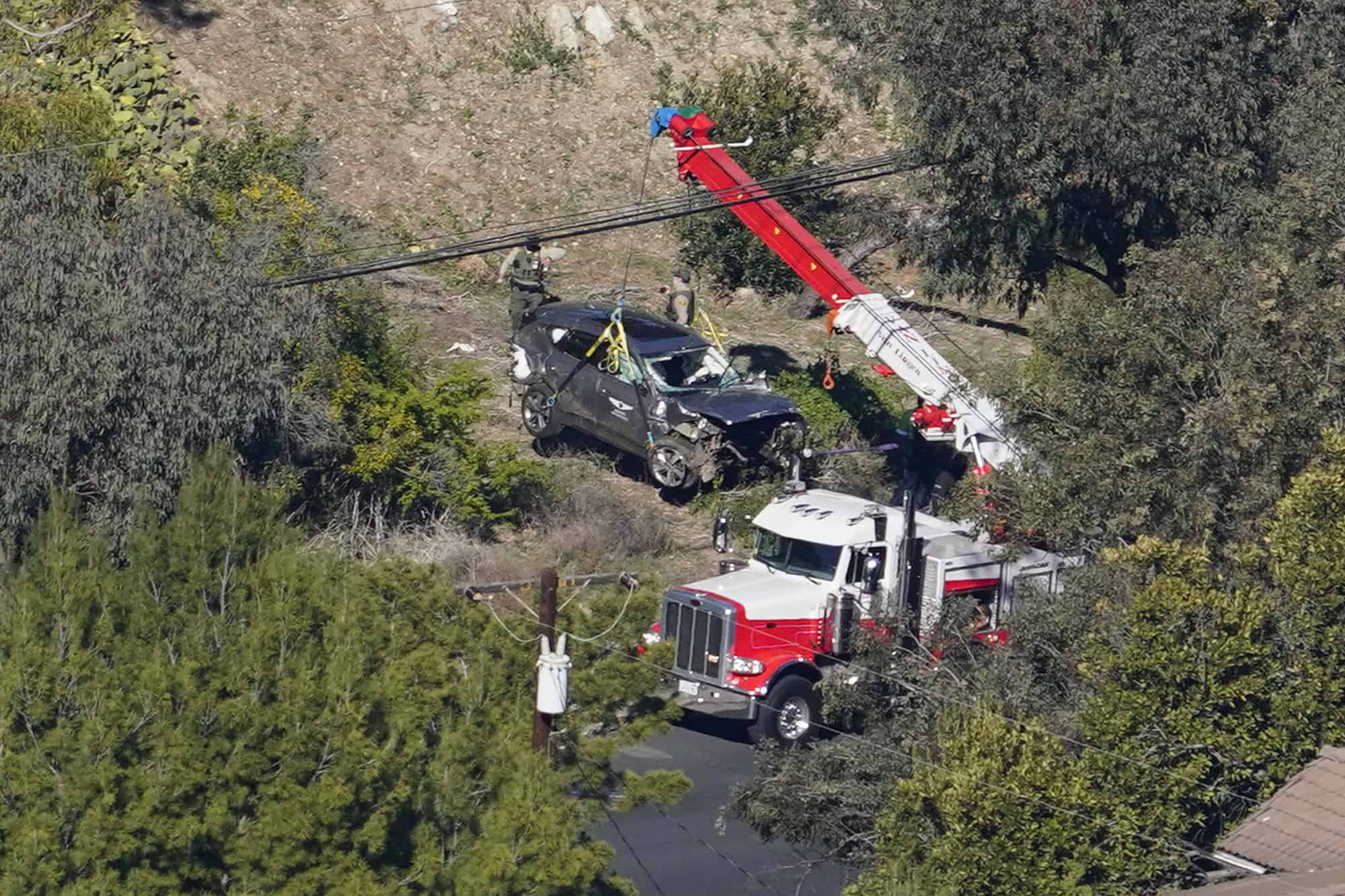 Police were wrong to comment on just Tiger
I thought it somewhat inappropriate for the U.S. police officer on the scene to comment on television that the stretch of road where the accident occurred was renowned for being a dangerous part of the highway and that 'lots of accidents have happened here'. Perhaps it would have been worthwhile to warn drivers to slow down and prevent accidents. Life is a succession of 'IFS' and whether Tiger gets back to his best is something we can only hope for. One particular record which is unlikely to be surpassed is Tiger's Grand Slam by the tender age of 24.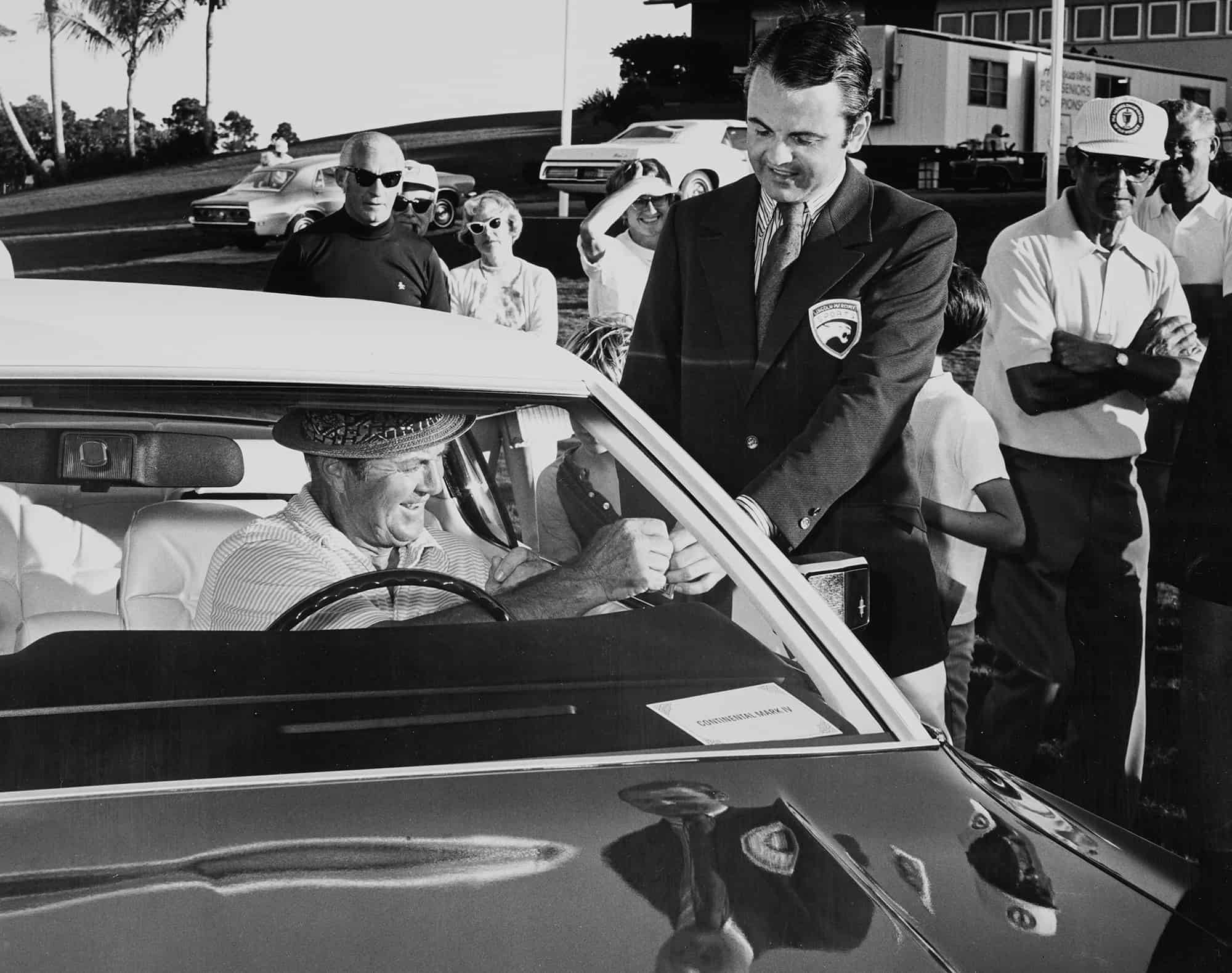 Sam Snead came back to win Majors after a serious road accident
I remember Sam Snead suffering a serious road accident which many thought would have ended his career but he made a miraculous recovery and despite the fact that he served in the armed forces for five years he continued to rack up more Majors. 
R&A and USGA club ruling is nonsense
I have to say that the recent ruling by the USGA and the R&A to reduce the clubhead  speed by reducing drivers by two inches from 48inches to 46inches is nonsense. Those players over the height of six-feet will feel as though they're swinging a tooth-pick when they get their drivers out. If the intention of the USGA and R&A is to reduce the distances drivers can reach then why don't they make the ball bigger?They could also make it more difficult for putts to be holed simply by preventing players from taking the their ball out of the hole and thereby making the hole bigger through players' fingers widening the hole.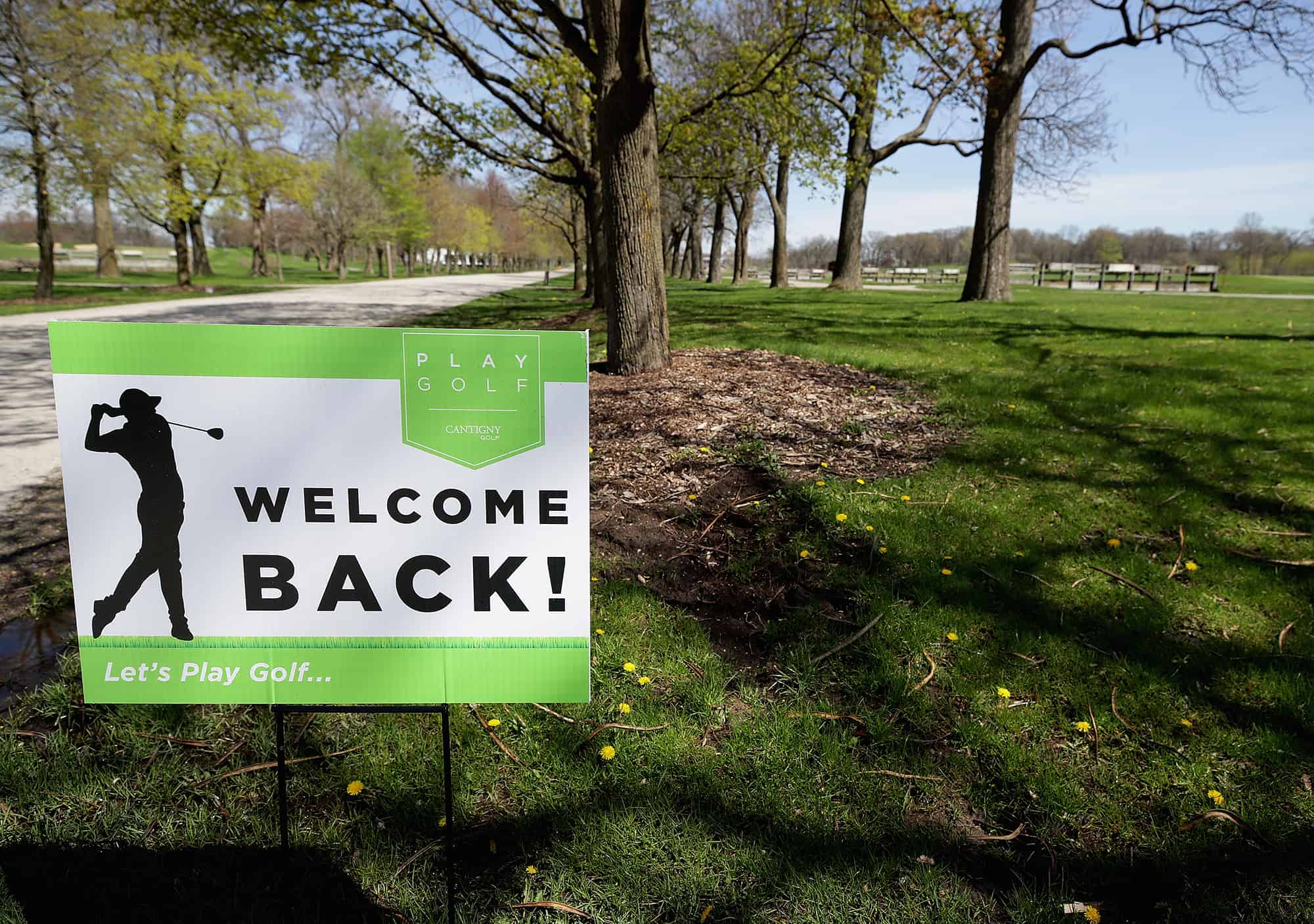 Reducing lockdown restrictions will be a huge boost for golf courses
It's good to see that lockdown is finally being reduced in various parts of the world but what has been going on with golf courses over recent months is nothing more than contradictory. Many courses have been closed but what can be more healthy than spending a day out in the open air.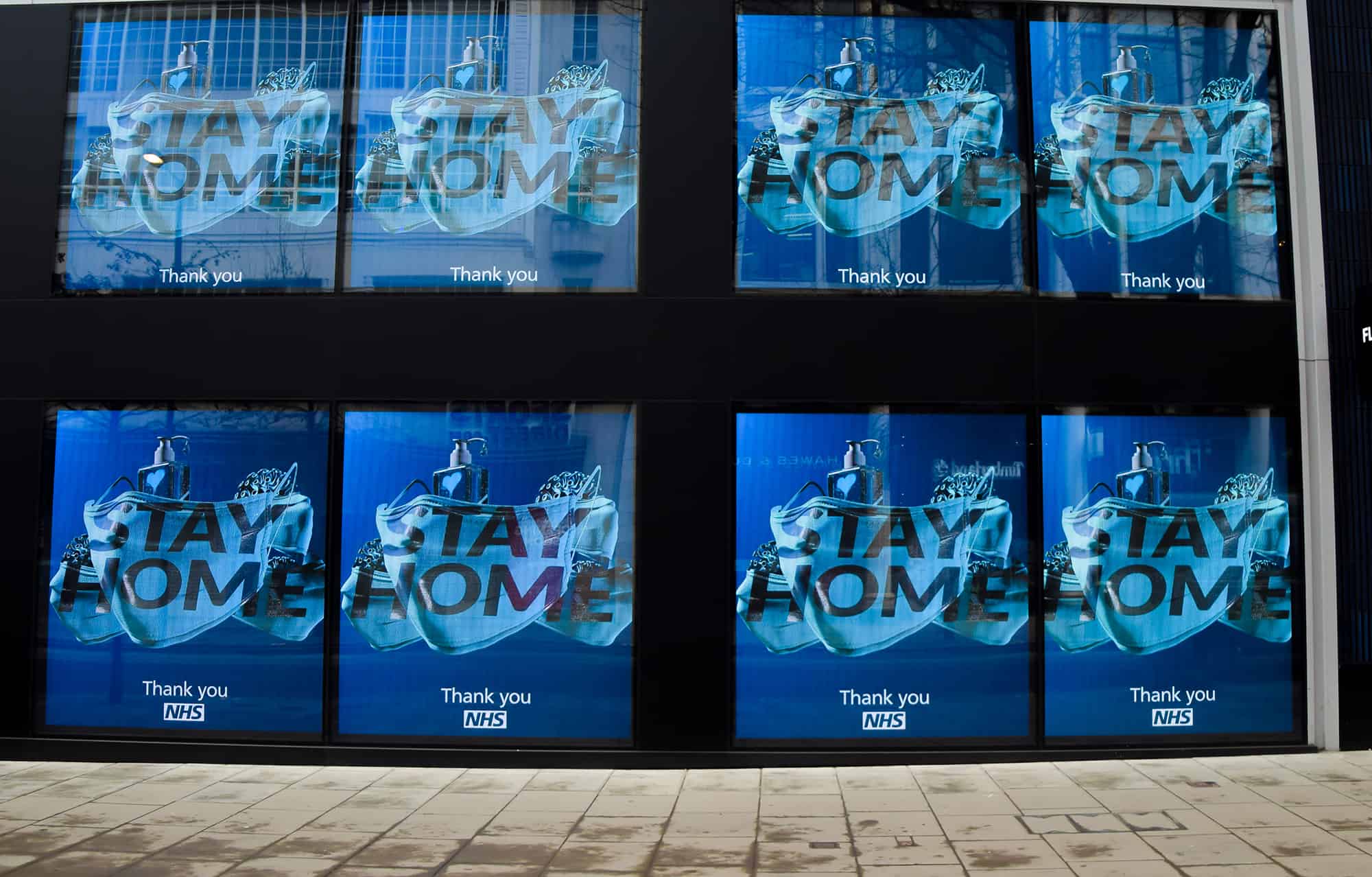 COVID is not the worst pandemic right now!
Although the world is beginning to get back to some sort of normality there is still a great deal to be done to help small and large businesses to get back on their feet and  get the world's economy back on track. So much damage has been done over the past year to get people back in work. My heart goes out to the unfortunate people who have suffered from months of lockdowns. Job redundancies have meant that workers could not even put food on the family table. Although the vaccines are starting to  have an affect there is still a long way to go. We need to attend to cancer and diabetes which is rampant around the world, and increase attention to reduce sugar.