Twelve months ago, Francesco Molinari deservedly won the Race to Dubai in fine fashion after his stellar, Major-winning year.
However, with only Jon Rahm, Tommy Fleetwood, Shane Lowry, Bernd Wiesberger and Matt Fitzpatrick in with a serious chance of stealing the spoils at the final hurdle in 2019, it was felt that a few more players being in contention would create a more fitting spectacle at the DP World Tour Championship.
In consultation with the Players Committee, the European Tour proposed some changes to spice things up a little, encourage participation, and generally make things a little more interesting.
So it was that Jon Rahm won the biggest first prize in the history of golf: US$3million for pocketing the DP World Tour Championship, oh, and add another couple of million as a bonus for winning the Race to Dubai.
Proud to follow in the footsteps of Seve
But did you imagine that the best thing about Jon's victory was not that he was jumping up and down with joy at such huge sums of money, but that he referenced how proud he was to be following in the footsteps of the legendary Seve Ballesteros in being Europe's Number One player.
It's so easy to forget in Rahm's case just how new he is to the professional game. He truly is an incredible talent. To get up and down, to win the whole package, to take both titles with the best part of US$5million on the line is an incredible feat, one that will stand him in good stead for that first Major title that will surely come his way some time soon.
Aggression and a strong mind

Power personified, he is a hitter rather than a swinger, but that aggression is matched by a mind that is just as strong, just as ambitious and just as passionate.
Many players seem to come out of college in the United States as quasi-American. Jon seems to still have kept his Mediterranean roots close to the surface.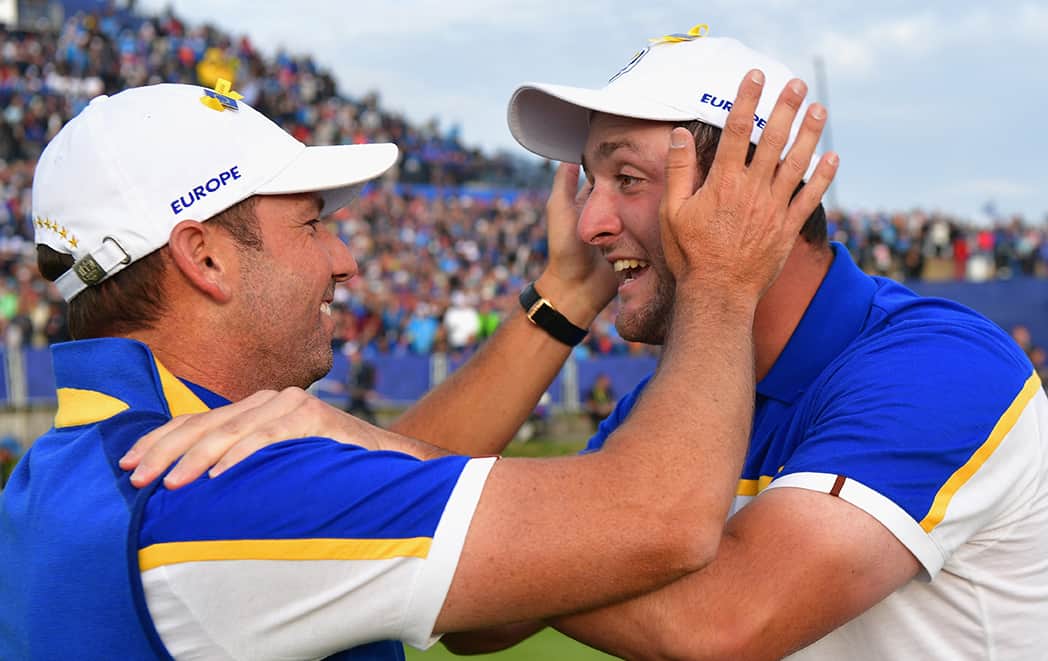 This was fully on display at the 2018 Ryder Cup, something that Captain Padraig Harrington will be leveraging at Whistling Straights later this year, no doubt.
So, all in all, the changes to the final three Rolex series events worked well. If there were a disappointment it was simply that a few of the players still in the hunt didn't chase the points all the way to the end. Instead they backed themselves to win in Dubai, ultimately. Yet only one player succeeded with that strategy.
Legacy of achievements

Jon Rahm is wallowing in the adulation of following Seve's example. Hopefully, a couple of other players are questioning whether one extra event might have made all the difference, not to their bank balance but to their legacy of achievements.
Tommy Fleetwood has now finished 2nd and 3rd in his last two seasons on the Tour. What a player he has become. A truly world-class ball striker, the stage is now set for him to jump onto the Major train as well. But, as we know, it's not quite as easy as just being good enough.
A lot of heart

The stars have to align to achieve a Major win. You need luck on your side, and you need a lot of heart. For Europe's Number Three, only the luck is now missing – and that must be an incredibly exciting place to be.
So, 2019 is finished, Woods, Lowry and Koepka, Woodland took the Majors; Rory McIlroy collected the FedEx Cup, Rahm carried off the Race to Dubai and Tiger Woods won his 82nd PGA Tour event – surely that's the most incredible number of all.
Players putted with the pin in, tapped down spike marks and dropped the ball from knee high. Nobody had to look at slow-motion TV to see if a ball was double hit; three new college stars took the PGA Tour by storm and, finally, in South Africa shorts were worn on tournament days for the first time in 30 years or so.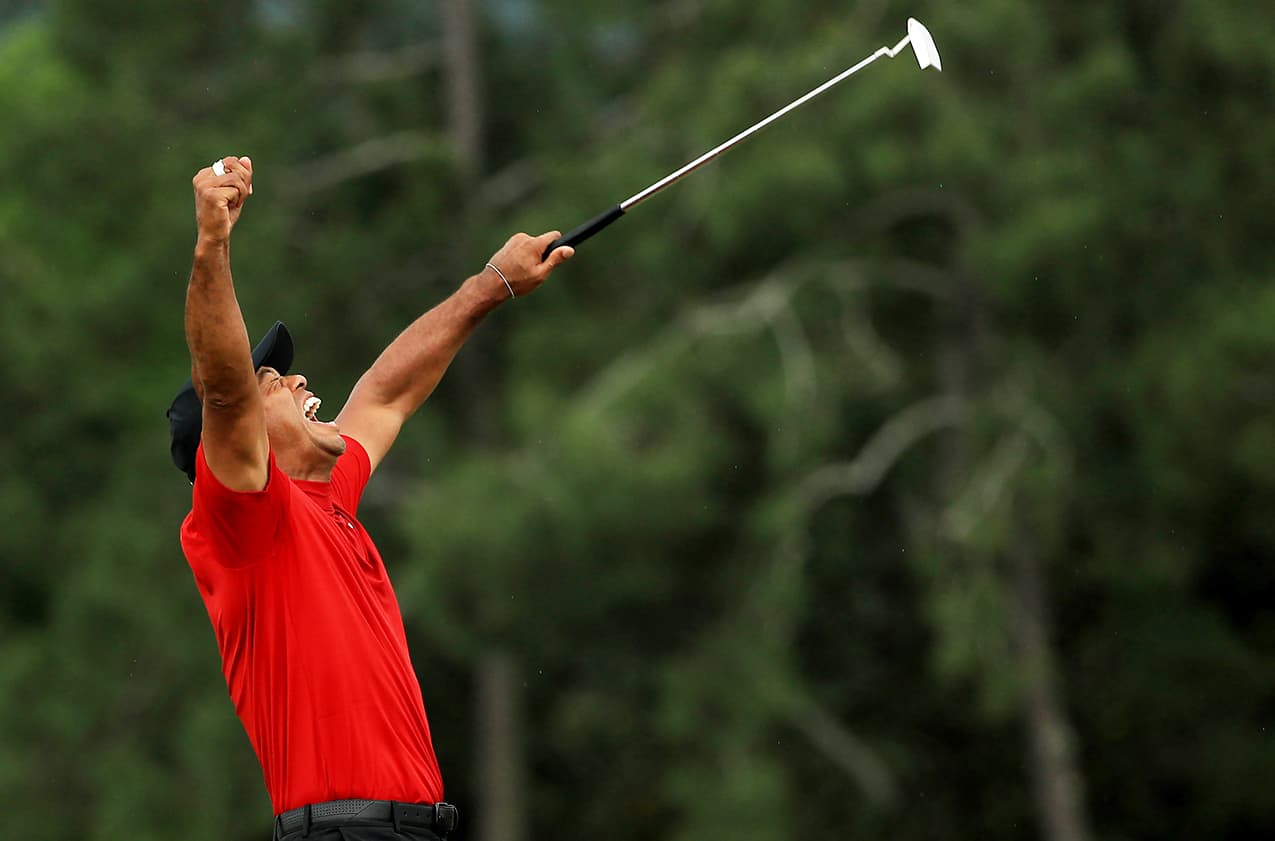 So, in many ways it has been a big year for golf. Tiger's victory at Augusta National transcended golf, and we may possibly have a rivalry in McIlroy versus Koepka on the Major front, which means we all have a lot to look forward to in 2020.
We even have some new slow-play penalties in place, so if we can get through the new season without having to mention the oldest scourge in golf, then the game will be all the better for it. Golf is continuing to find new homes, too.
Saudi Arabia now have a golf policy in place, and last month I played with Adrian Meronk, Poland's first European Tour member. Quite good he is, too. So, the game continues to grow. It continues to find new participants who get hooked on the feeling of hitting a great shot, shooting your lowest score and generally enjoying other people's company playing the most frustrating game known to man.
I say bring on 2020 and all its glories. It's a Ryder Cup year, which is the game's best advertisement. So, let's enjoy the fun.