Toby Bishop continued his stunning form in 2020 with the youngster sealing a three-stroke win at the recently held CH3 Collegiate Invitational at Els Club.
With many juniors staying in Dubai over the summer due to the COVID-19 pandemic the Claude Harmon III Performance Golf Academy invited 28 of the best juniors to compete in the two day tournament which was split into two categories.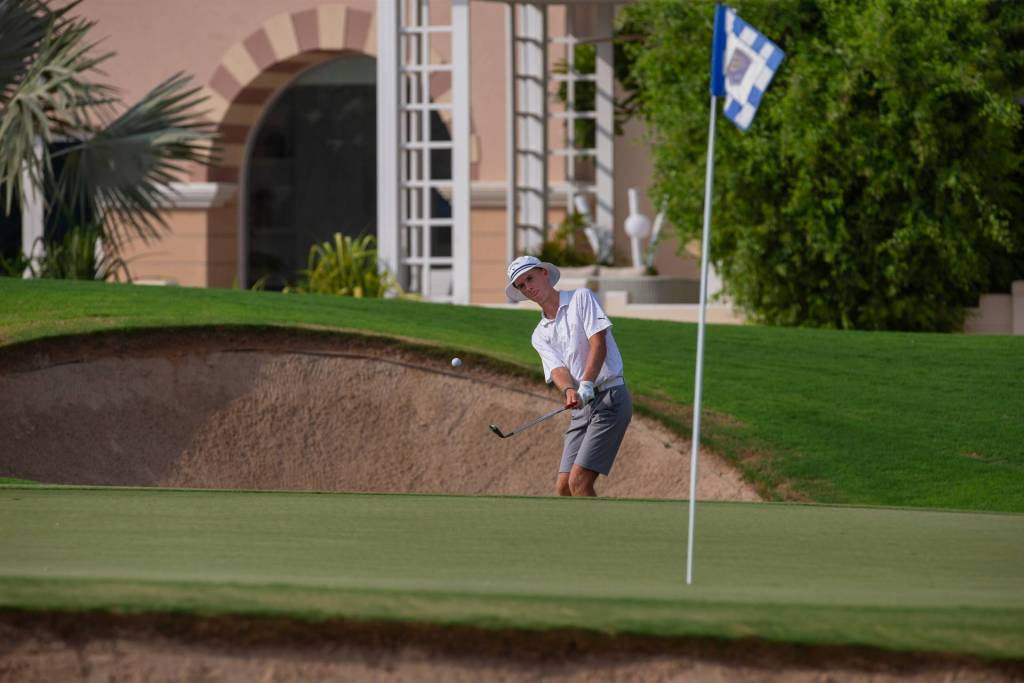 Bishop, who recently committed to joining The University of Florida in 2022, beat the heat to come out on top in the Gross Division after posting 69 and 75 to beat Kate Bibby by three strokes. Aarnav Nath finished a shot further back to claim third spot while Josh Bibby finished fourth.
Sam Durbin picked up a commanding win in the Net Division with the junior carding a highly impressive two under par total to beat Vedant Pal by five strokes. Ethan Anderson took home third on four over par while Max Hibbert finished a further three shots back in fourth spot.
Photo credit: Jon Walley