Robbie Busher sealed a memorable win at this month's Abu Dhabi Pro-Am presented by Troon Golf with the Englishman securing an extraordinary final round comeback from four shots down to capture the trophy after three days of enthralling action at Saadiyat Beach Golf Club and Abu Dhabi Golf Club.
Fellow MENA Tour player, Joe Heraty, started the final round at seven under par following two impressive rounds at Saadiyat Beach Golf Club but despite moving to eight under through nine holes, the Englishman struggled with the strong winds in the capital which led to bogeys on 12 and 13 before a triple at 14 saw him surrender his advantage.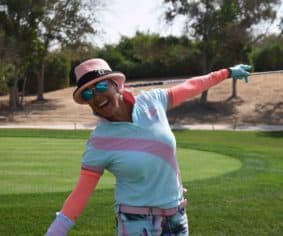 Meanwhile, Busher's front nine of two under par moved him into contention on five under before picking up another shot on the 13th. The 26 year old then had a nervous wait in the clubhouse after bogeys at 17 and 18 dropped him back to four under par with Heraty walking to the 18thone shot behind. But the Abu Dhabi Golf Club member failed to force a play-off after only managing a par to hand Busher the victory in the 54 hole event.
"It was a pretty hard final round; the wind was as strong as I've ever seen it around here," said Busher in front of the iconic Falcon clubhouse after his triumph. "It wasn't that pretty out there for me today but I'm really happy that I managed to grind out the win. I never really thought about winning the tournament because I had a really good team and wanted to win with them which helped take the pressure off a bit because I was more concerned about them than my own ball and we certainly had a lot of fun out there.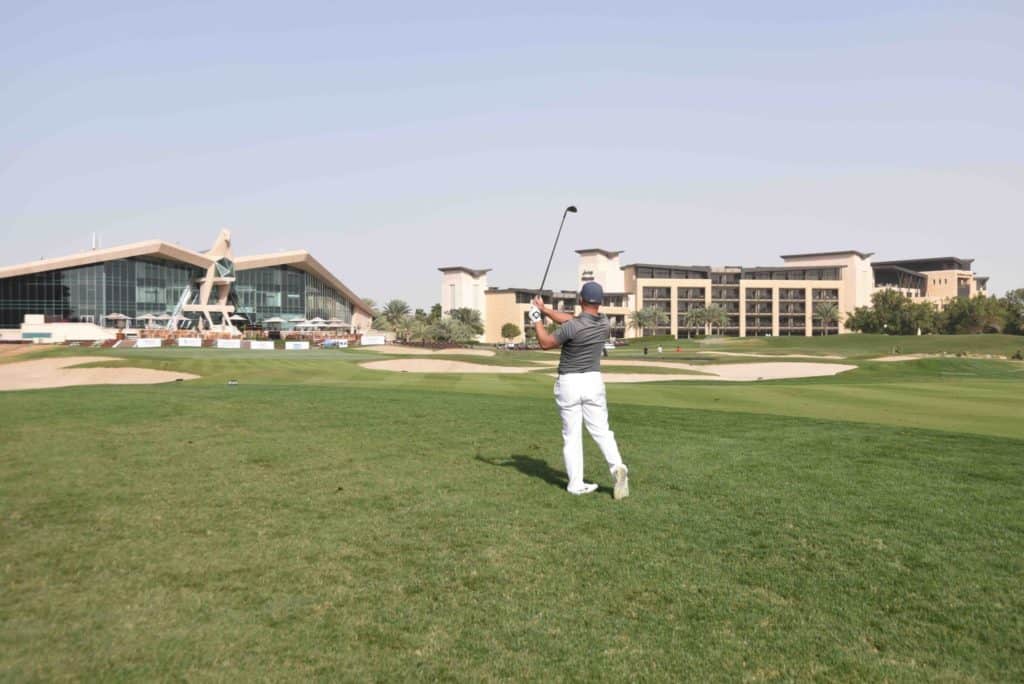 "From a pros perspective this event couldn't have been any better; the prize money is good and we get to play at two stunning golf clubs in fantastic weather. The amateurs seemed to have lots of fun as well and I haven't heard a bad word said about the tournament. I'll definitely be back to defend my title next year."
Despite finishing joint runner-up in the professional event alongside Emanuele Canonica , Uli Weinhandl, and Richard Wallis, Heraty, didn't walk away empty handed as he led Frederic Gastaldo, Bilbo Perrot and Marco Saviozzi to the team trophy with an outstanding score of 251 Stableford points over the three days. Team Busher finished three back in second place while Team Wallis completed the top three with a total of 247 Stableford points.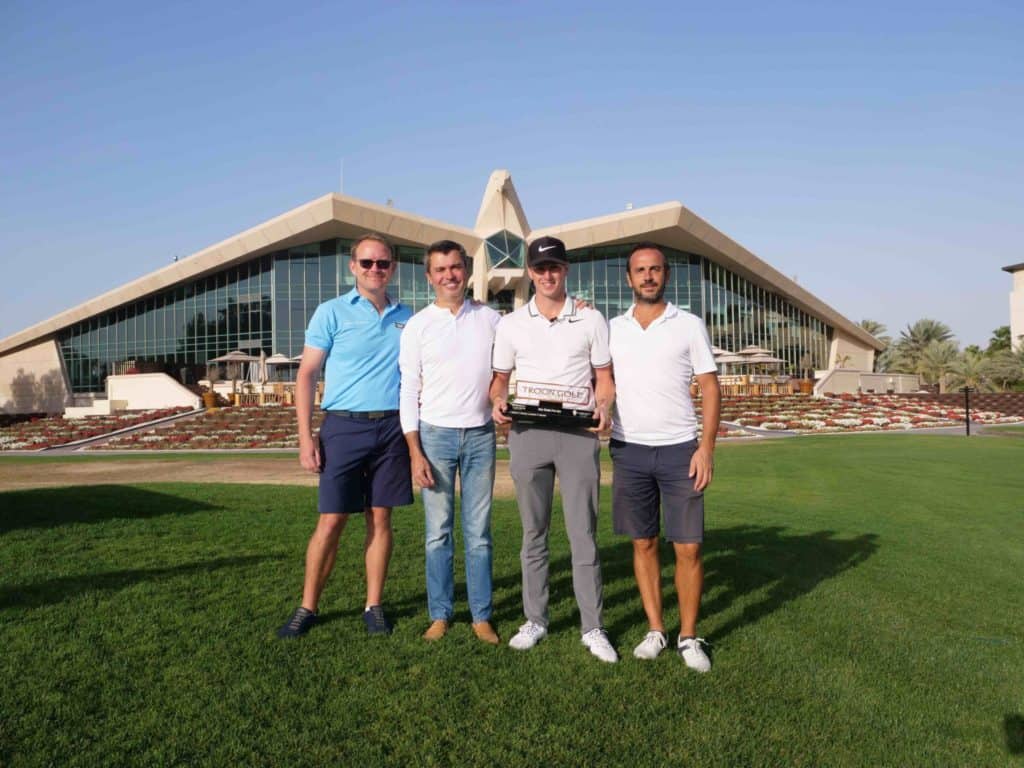 "We're absolutely delighted with how this year's event has gone," said Francisco Lancastre, Group Director of Golf at Abu Dhabi Golf Club & Saadiyat Beach Golf Club. "When we started this event in 2018 we only had eight teams whereas this year we have welcomed 18 teams to compete with many of those returning from last year which is great to see.
"The two courses are great challenges to the players and the feedback we have received has been terrific so we couldn't be any happier with how well this event has gone and progressed since our inaugural edition last year.
"Our relationship with the Confederation of Professional Golf (CPG) is great and we want to keep building on this fantastic tournament. We aim to create one of the most prestigious and anticipated events on their calendar and I believe we are on the right track to make that dream a reality."
Watch the highlights below…