We talk to The Track Meydan Golf's latest recruit, Marno Vorster, about his journey in golf so far and how his golfing career in Dubai began at the venue in a different role…
"The Track Meydan Golf is not unfamiliar for me as I worked for Golf DXB in my first two years of being in Dubai and that was based at Meydan," said Vorster, who was announced as The Track's newest PGA Professional last month.
"When the opportunity recently came up to go back to The Track and join the team – it was a no brainer. Before joining The Track I was a retail store manager at eGolf Megastore.
"As a PGA Professional the ultimate goal is to grow and develop the game of golf. Whether as adults or children, we all want to try something new every now and again, so it's pretty exciting to know that we are developing beginners into handicapped golfers that will hopefully eventually sign up as members at a golf club in the region.
"Each golf swing is different, but what truly matters is what happens when club meets ball at impact. My job is to simplify things to allow you to swing the club with ease."
"Growing up on a game lodge on the east coast of South Africa, my Dad always had a vision to build a nine hole golf course on the farm. And when I was 19, I ended up running all the golf operations on the farm. Let's just say this was the point when I fell in love with the game and I turned professional four years later.
"I started playing casually in 2009, so I missed most of the Tiger Woods era in the early 2000's. Being based at Fancourt in South Africa, Branden Grace was probably my biggest role model.
"I didn't really have a lot of golf coaches in my early days. These days I'm still open to learning new philosophies and a PGA Professional from the USA by the name of Mike Bender is influential in the way I teach the game."
"My favourite hole at The Track is definitely the fourth. The short par-4 with a narrow fairway, a second shot over the water with the Burj Khalifa in the background – it's superb."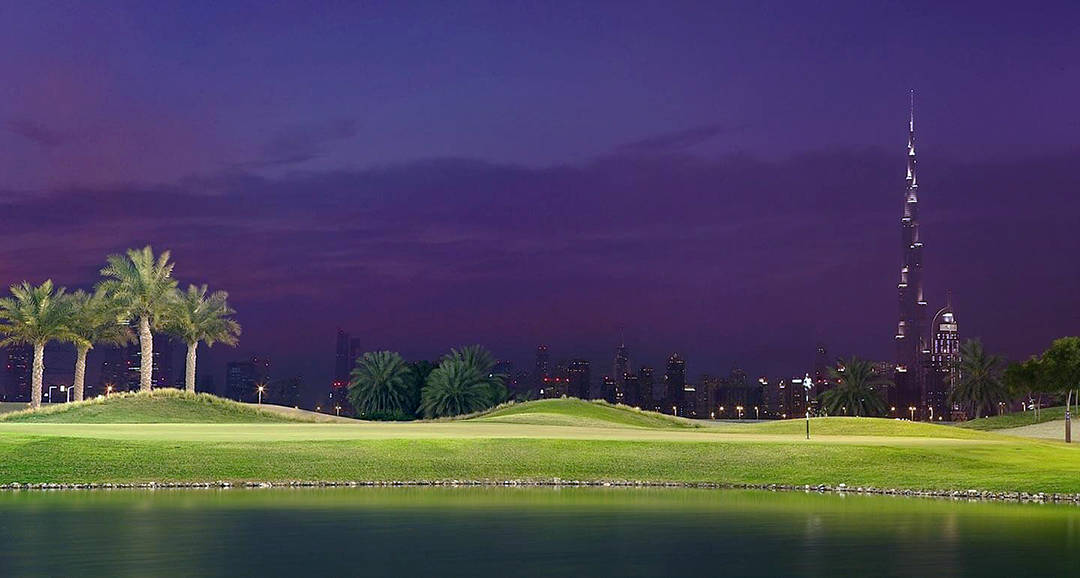 The Track Meydan Golf has enjoyed incredible success since reopening