The US PGA Championship is the final Major of the year and it will be played at Quail Hollow for the inaugural time. Majors are always perplexing to predict but Worldwide Golf's Scott Grayston is (trying to) turn into Mystic Meg ahead of the weekend by offering some insight on which players to keep a close eye on.   
Winner: Rory McIlroy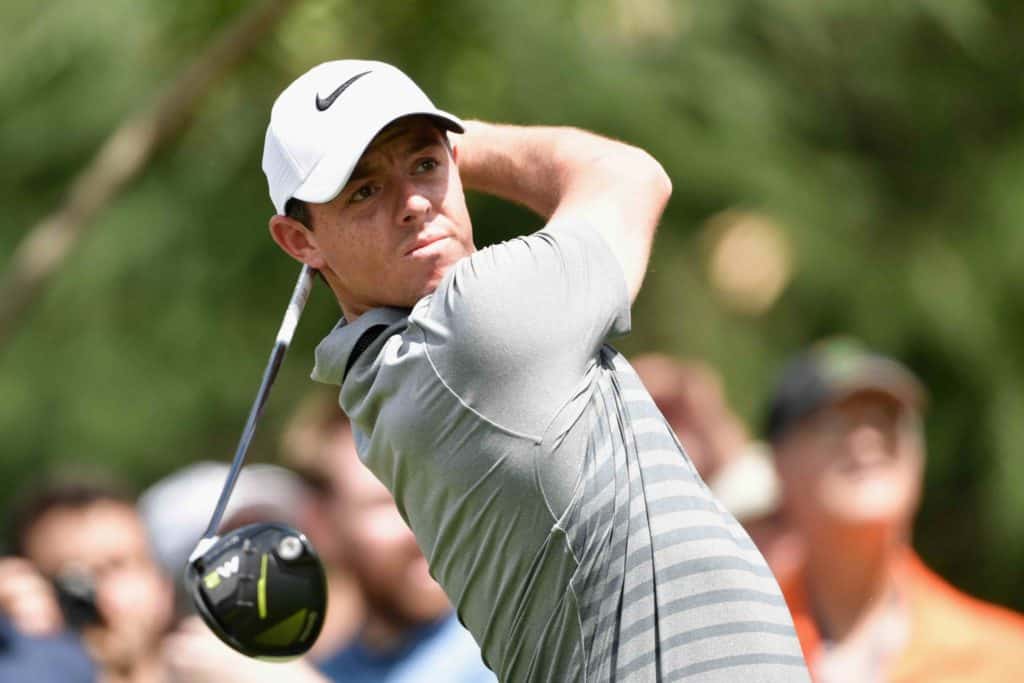 Rory hasn't looked this relaxed and buoyant on the golf course for a long time. Since axing JP Fitzgerald and replacing him with his childhood best mate Harry Diamond he seems much more at ease out there on the course doing what he does best. This has been reflected in his performances as of late that are steadily improving by the week and he looks to be returning to the peak of his powers at the perfect time with the final Major of the season taking place on his favourite course. The 28 year old won his first PGA Tour event on Quail Hollow and has been successful on the track ever since. He has played there seven times altogether and has finished outside the top 10 just once. It has also been reported that Rory has been smashing it 365 yards on the range this week, so it seems everything is in place for him to secure his first Major triumph in over three years.
The range at Quail Hollow is not nearly long enough for @McIlroyRory at the #PGAChamp 😳 pic.twitter.com/aTjqCLqlOh

— Golf Channel (@GolfChannel) August 9, 2017
Top five finish: Dustin Johnson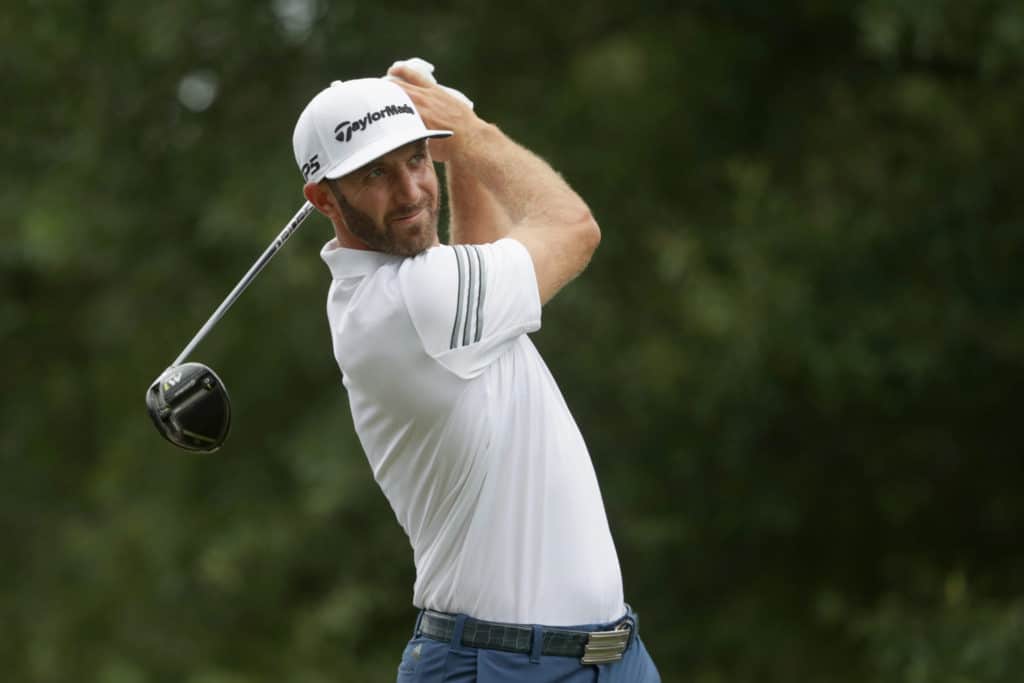 This is the final opportunity for DJ to win a Major this year and there's something that just triggers in your brain that he's going to turn it on soon and get back to winning ways. Everybody knows that when he's playing well, nobody can get anywhere near the level that the World No.1 produces. Johnson has been out of form since falling down the stairs and getting injured before the Masters but he now feels his game is "about an 8.5 out of 10" – whereas it was a three when he first returned from injury. Before the Masters he was triumphant in three consecutive tournaments, expect him to be up there competing again with Rory on Sunday.
Top 10 finish: Jason Day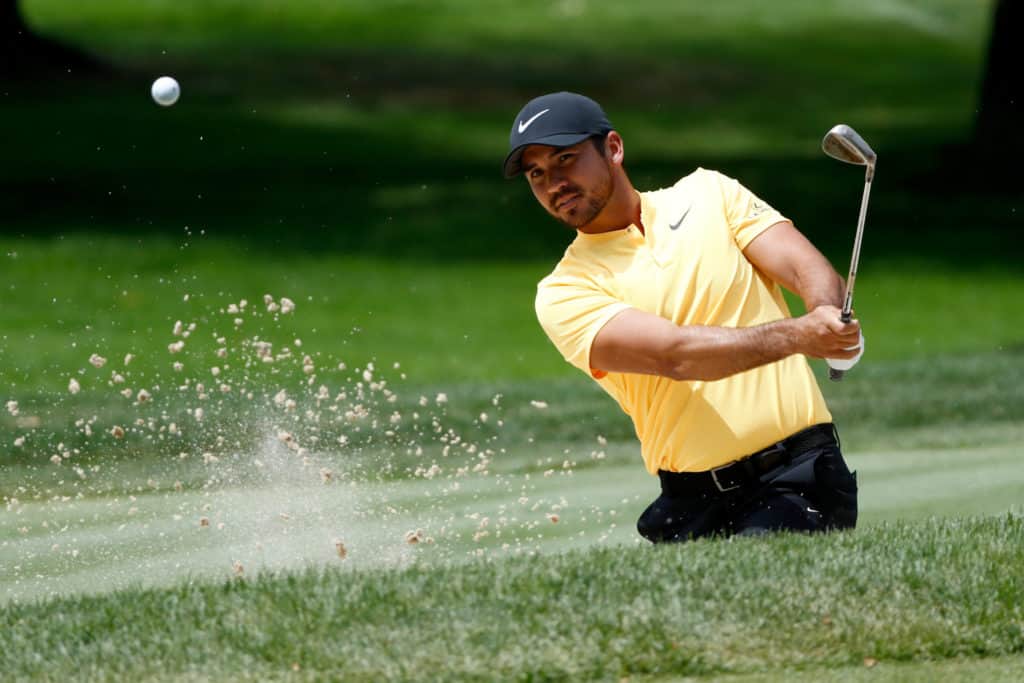 Jason Day's had a lacklustre season with personal setbacks and a lack of consistency but his record at the US PGA Championship speaks for itself. The World No.7 broke through for a maiden Major championship title at the 2015 event, where he became the first Major winner to card a 20-under-par total, before just missing out by a stroke last year to Jimmy Walker. The big-hitting Australian has been winless since May 2016 but this could be the event where he challenges at the top again. There's no denying that Day is confident in his own game ahead of the weekend (if that's anything to go by): "If I can find more success with hitting fairways, there's a good chance I'll win this week." Keep an eye on the Aussie this weekend.
Surprise forecast: Jordan Smith to make the cut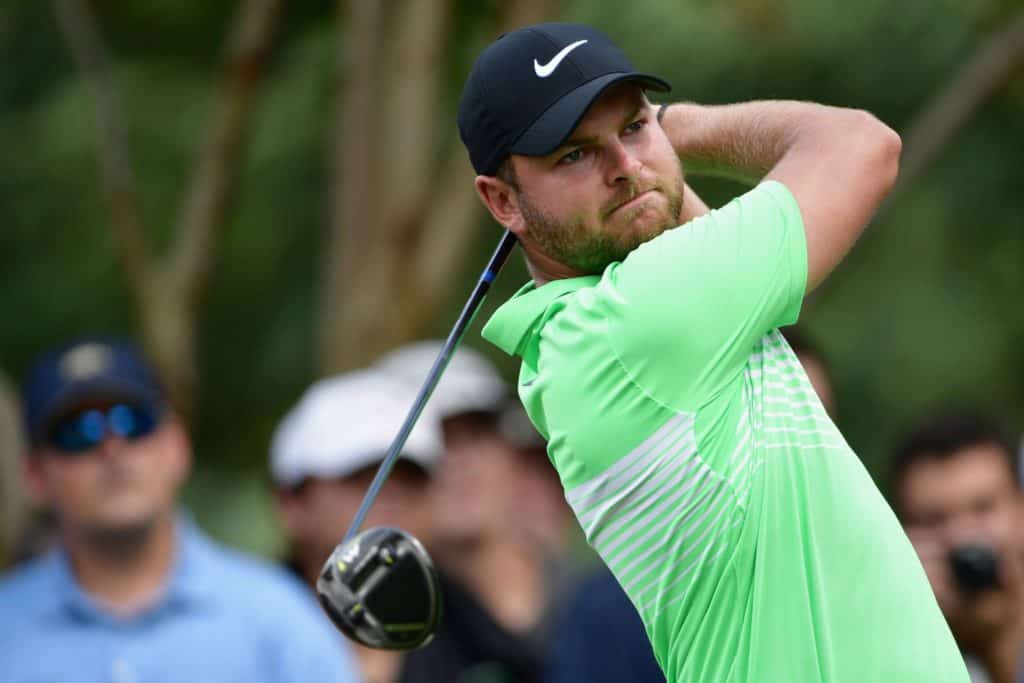 I've been following Jordan Smith for a while now and he is the real deal and a thrilling prospect for all British golf fans. His rise in the last few years has been meteoric. From EuroPro Tour champ to Road to Oman winner and last month he sealed his inaugural European Tour title. What's next? A Major! He has unmeasurable confidence at the minute so expect him to soak up the pressure in his maiden Major and make the cut. This young man has a huge future in store for him. Next year's Ryder Cup will come too I soon but I expect Smith to play a role against the USA in 2020.