Following a highly anticipated Grand Opening Celebration, Trump International Golf Club, Dubai has already received rave-reviews since its inception just one year ago.
Each course in Dubai has its own characteristics that differentiate it from others and this course is no exception. Trump Dubai is one of the furthest courses from the coast, however, it is as 'linksy' as it can get with tight lies and firm greens. It is a course that involves imagination in shot selection and does not always reward the player who can hit it high.
And a world-class course brings world-class players with Rory McIlroy, Tyrrell Hatton, Tom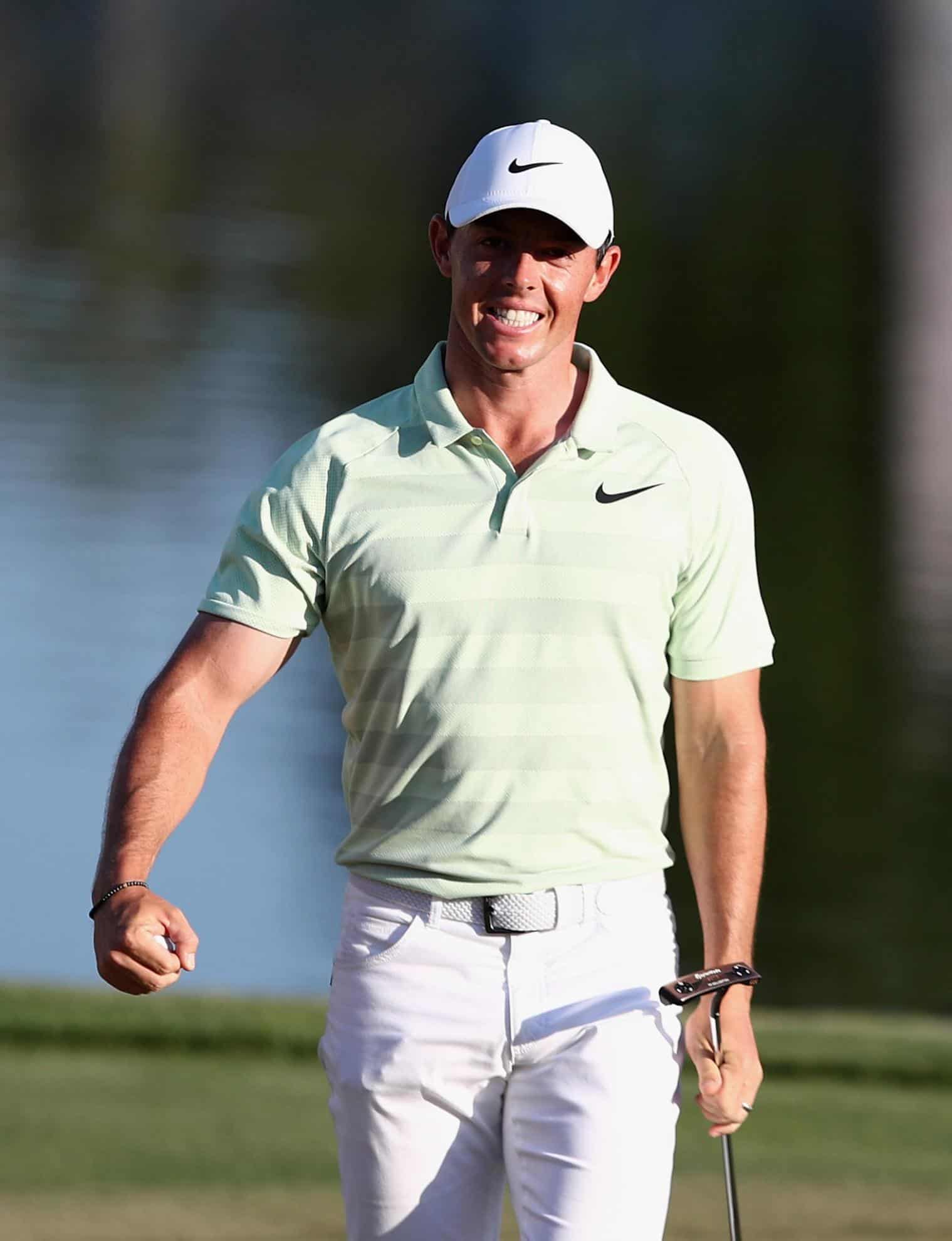 my Fleetwood and other top Tour Professionals, choosing Trump Dubai as their practice facility. Routed on over 500 acres and forged from what was previously flat and barren desert, Trump International Golf Club, Dubai has become a pre-eminent destination in the world of golf. Aspects of the Gil Hanse design blended with the desert climate work in cohesion to provide a special golf experience and a true test of the game.
The many layers of the course are key to developing play strategy and increasingly unveil themselves as golfers progress through all 18 holes. While the course is easily a superb test for the advanced player, it is also navigable for golfers of all skill levels with an expansive multi-tee system. Although Trump International Golf Club, Dubai offers an unparalleled golf experience never seen before in the Middle East, the Club also features a breathtaking Clubhouse, magnificent array of dining options, a luxurious infinity swimming pool, golf academy with a 9-hole, par 3 academy course, a double-sided driving range, chipping facility and putting greens that emulate the undulations of the course to accurately reflect the challenges that await.
From Scotland to Palm Beach and Los Angeles to Dubai, Trump Golf excels when designing and managing some of the most iconic golf courses around the globe, and Trump International Dubai is no exception. One of the most recent additions to the global Trump Golf Portfolio, Trump International Golf Club, Dubai emulates true luxury, prestige, immaculate facilities and five-star service. Just a short drive from Trump International Dubai, and presently under construction, is Trump World Golf Club, Dubai – eagerly anticipated, it is the only course designed by Tiger Woods outside of North America. Taken together, these two new Trump Golf Clubs, add to the spectacular golf offer in Dubai, which is fast becoming the world's most popular destination for golf in the sun.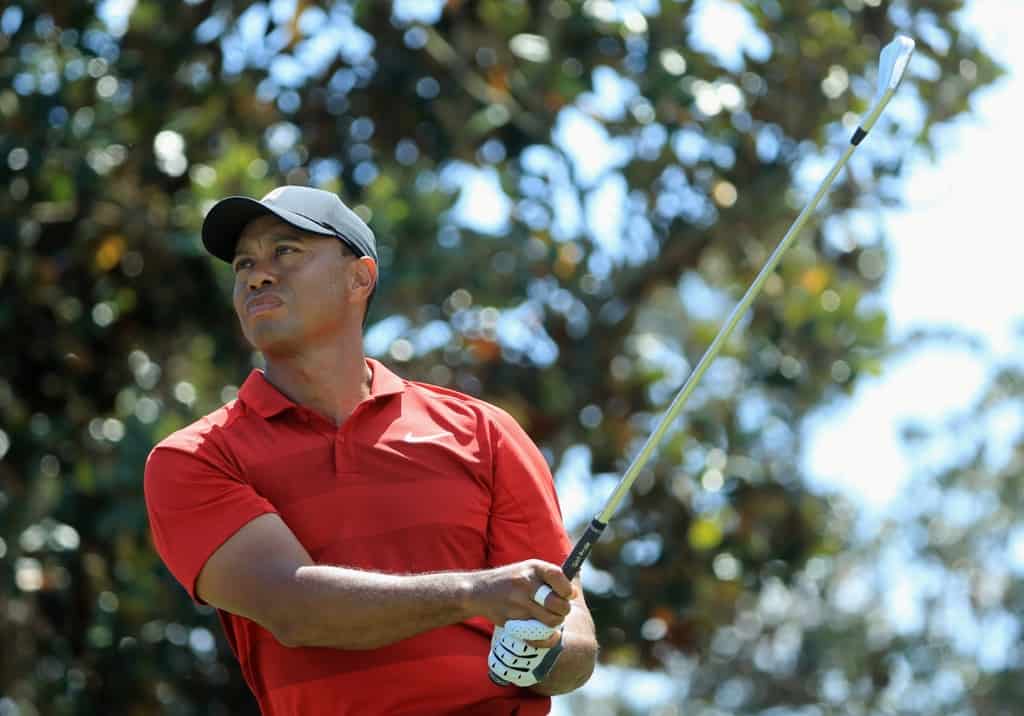 ---
The World of Trump Golf
Trump Turnberry
You may remember Turnberry from The 1977 Open, the "Duel in the Sun" when Tom Watson and Jack Nicklaus battled it out for the Claret Jug or again in The 2009 Open when Watson came up just short of victory at the age of 59. In 2014, following a £250M investment by Trump Golf, the Ailsa was re-born and a new course, The Robert the Bruce, was created guaranteeing that Trump Turnberry will continue to welcome, challenge and thrill future generations of illustrious players and their devoted fans.
---
Trump Doral
The 800-acre Florida resort boasts four championship golf courses in Miami, among them the legendary Blue Monster, which played host to the PGA Tour for almost 55 years. Each of Trump National Doral's four championship golf courses have been fully redesigned by Trump Dubai's architect, Gil Hanse.
---
Trump Scotland
Set amidst The Great Dunes of Scotland, Trump International embraces mile after mile of spectacular Aberdeenshire coastline and follows a classical pattern of two out-and-back loops of nine. Woven through the majestic dunes, the course rises to find panoramic views of the sea and plunges into secluded valleys with each hole boasting distinct characteristics and unique features.
---
Trump LA
Trump National in California, designed by Pete Dye is the only course in the Trump Portfolio on the West coast of the US. Perched upon the cliffs of California overlooking the Pacific Ocean, it is a prime location for film and has been home to many productions including Step Brothers, 50 First Dates, Entourage, Horrible Bosses 2, Law & Order and many more!
---
Others
•Trump National, Westchester         •Trump National, Jupiter
•Trump National, Bedminster          •Trump International, West Palm Beach
•Trump Golf Links, Ferry Point        •Trump National, Colts Neck
•Trump National, Philadelphia        •Trump National, Washington D.C.
•Trump National, Hudson Valley     •Trump National, Charlotte