Thailand is renowned as the premier golf destination in Asia, and continues to go from strength to strength to consolidate this position. Boasting more than 250 golf courses spread throughout the diverse Kingdom, you really are spoilt for choice with the range of first-class golf resorts on offer.
Over the years, Thailand has welcomed millions of tourists looking to tee-off on one of the superb courses available nationwide. The extraordinary diversity of landscapes is what sets the golfing scene in the Kingdom. From the bustling capital city of Bangkok, to the upbeat resort city of Pattaya or the relaxed seaside town of Hua Hin, there is a wealth of courses on offer throughout the stunning Southeast Asian country. Soak up the sunshine in Phuket, Thailand's premier beach resort, which is home to five golf courses. Alternatively, escape to the cooler climates of the mountainous countryside of Chiang Ma, home to world-renowned Chiang Mai Highlands Golf & Spa Resort.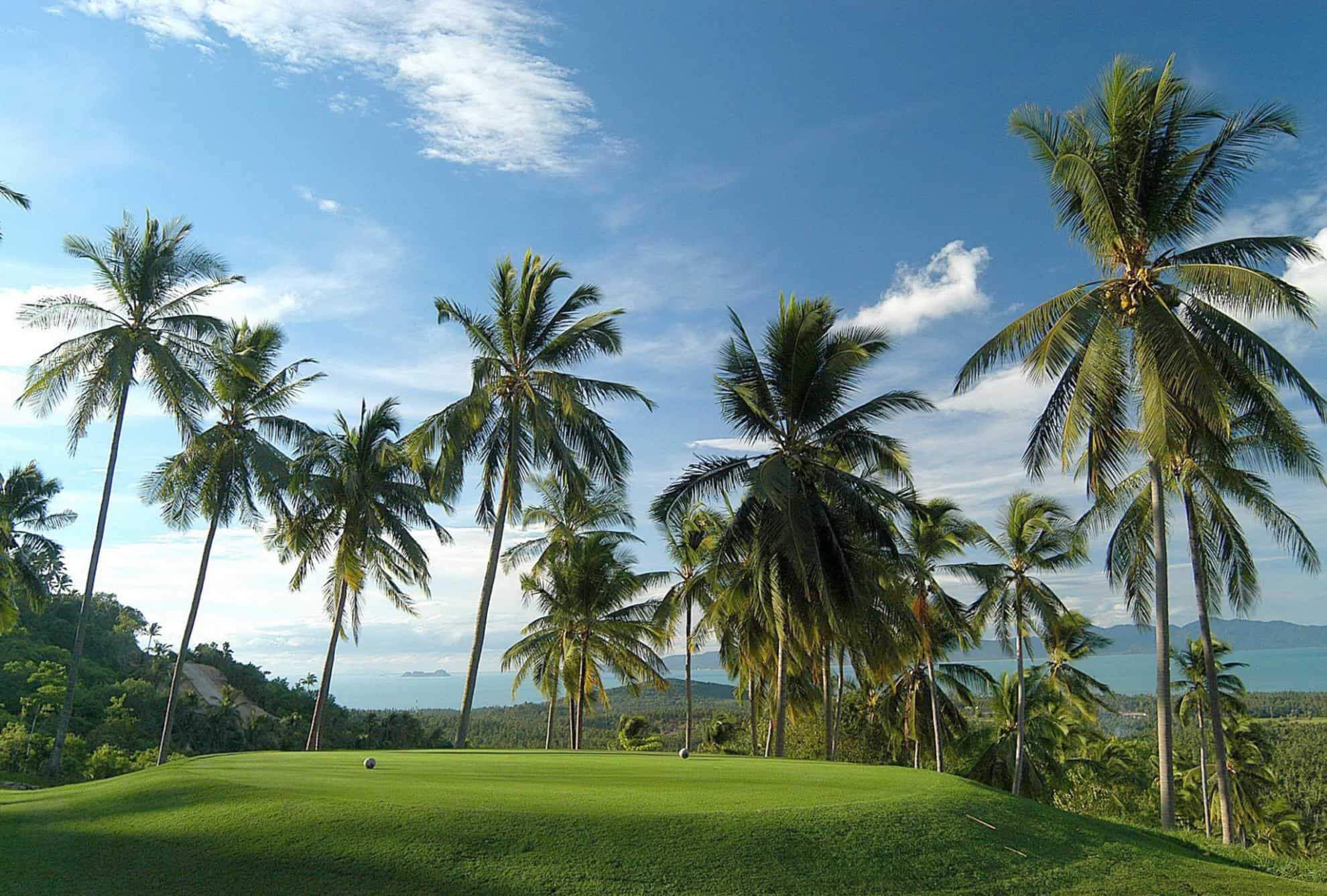 Some of the greatest course designers have left their mark on Thailand's golfing scene, including Greg Norman, who designed the Thana City Golf & Country Club in Bangkok and Jack Nicklaus, who lent his name to several courses including the prestigious Laem Chabang Country Club in Pattaya. Gary Player, Nick Faldo, Pete Dye and Robert Trent Jones II have also designed golf course in the region.
There are many reasons why Thailand is one of the greatest places for a golf holiday, number one being the incredible value for money. From accommodation and golf, to shopping and dining options, Thailand is remarkably cheap for the level of quality provided. The weather also plays to a golfer's favour. The cool season, ranging from November to February, is the ideal time to book in a golfing holiday, with light breezes, constant sunshine and great conditions. Even in the summer months when it gets a bit warmer, the golfing conditions are perfectly acceptable and the prices on both accommodations and green fees, an absolute bargain.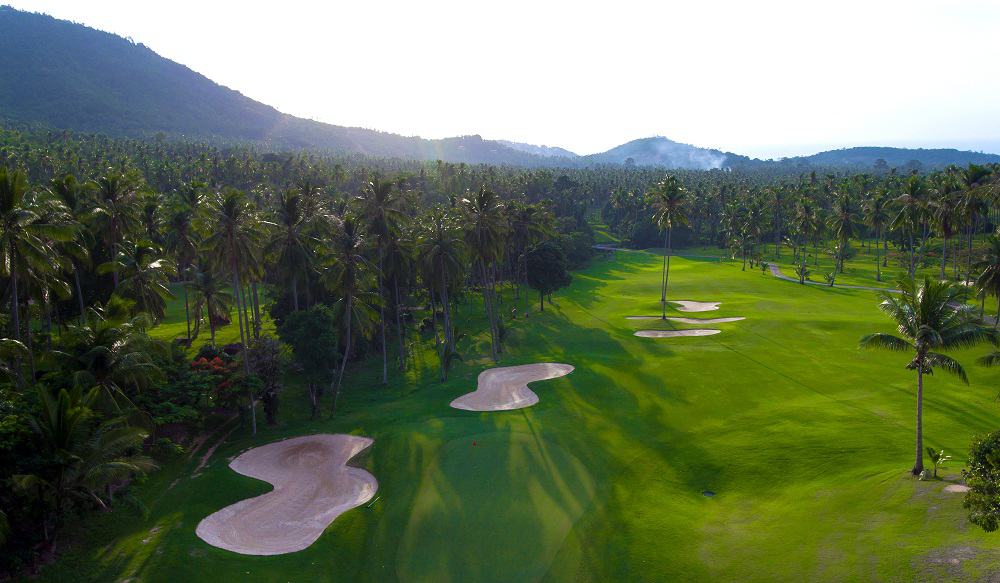 Thailand is well-known for its female caddies who offer a unique and truly memorable golf experience. Thai caddies take care of everything, providing a level of service that will stun many first-time visitors. They will provide you with distances to the green, mark your ball, rake your bunkers, read your putts and cool you down when the heat starts to hit. Thailand's caddie experience is rumoured to be the best value for money anywhere in the golfing world, which is a large reason why the country is such a popular golf destination with a higher repeat-visit rate than anywhere else in the region.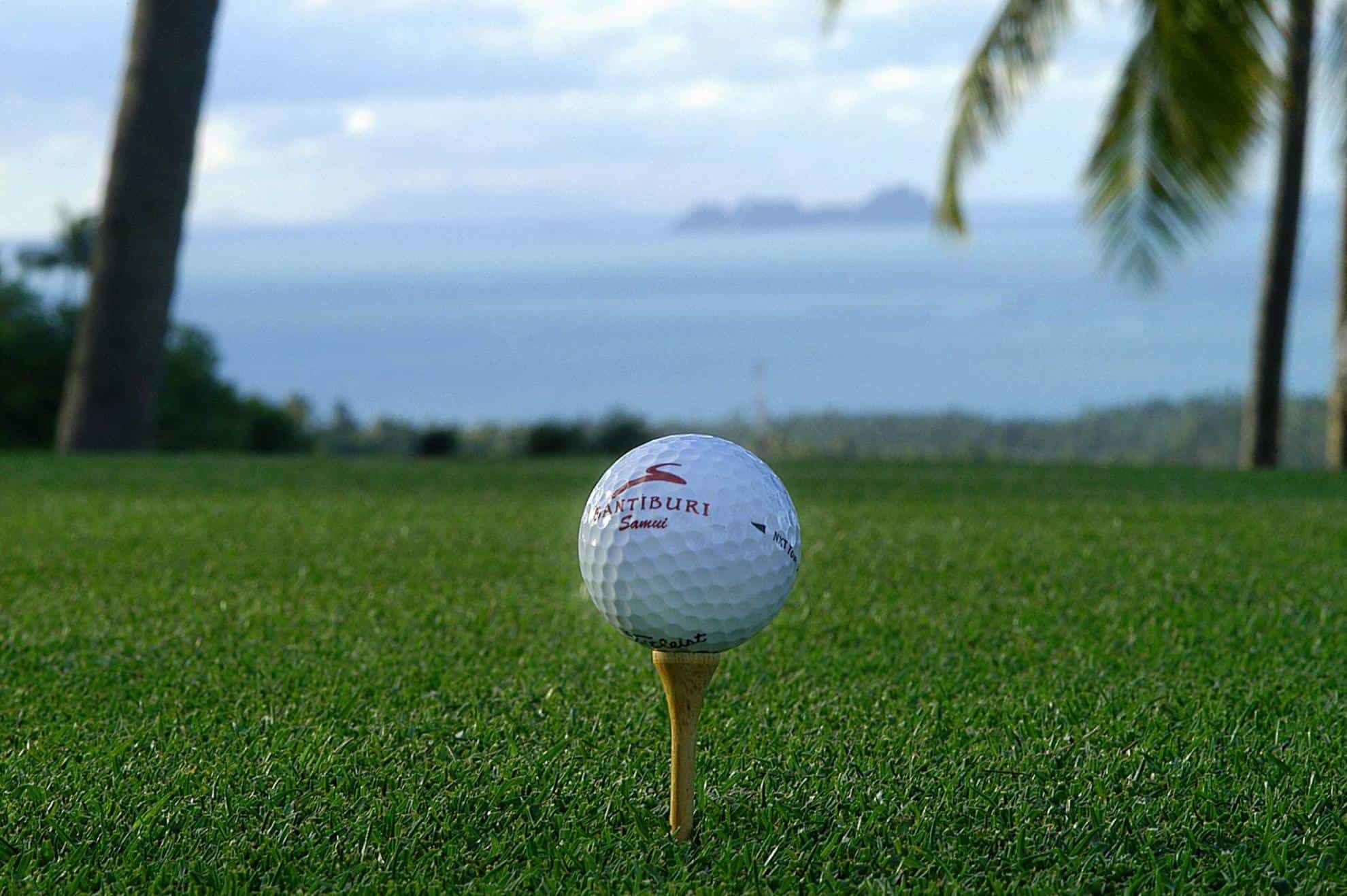 If you are looking for the world's best golfing experience, look no further than Thailand. Boasting over 250 courses across a diversity of landscapes, incredible value for money, accommodations tailored to any desire, remarkable cuisine, year-round warm weather and unrivalled caddies.