Leading insurance company Zurich International Life Ltd (Zurich) has become the latest sponsor of the DP World Tour Championship and is to give golf lovers a once-in-a-lifetime opportunity to gain a private golf session with reigning Race to Dubai champion Tommy Fleetwood at next month's tournament in Dubai.
The global firm is the latest big name to join the list of blue-chip supporters of the European Tour's season-ending grand finale and they are to mark the start of a three-year agreement to act as an Official Sponsor by offering 10 competition winners the chance to get up close and personal with Zurich Golf Ambassador Fleetwood, who was one of Team Europe's leading stars at The Ryder Cup in Paris.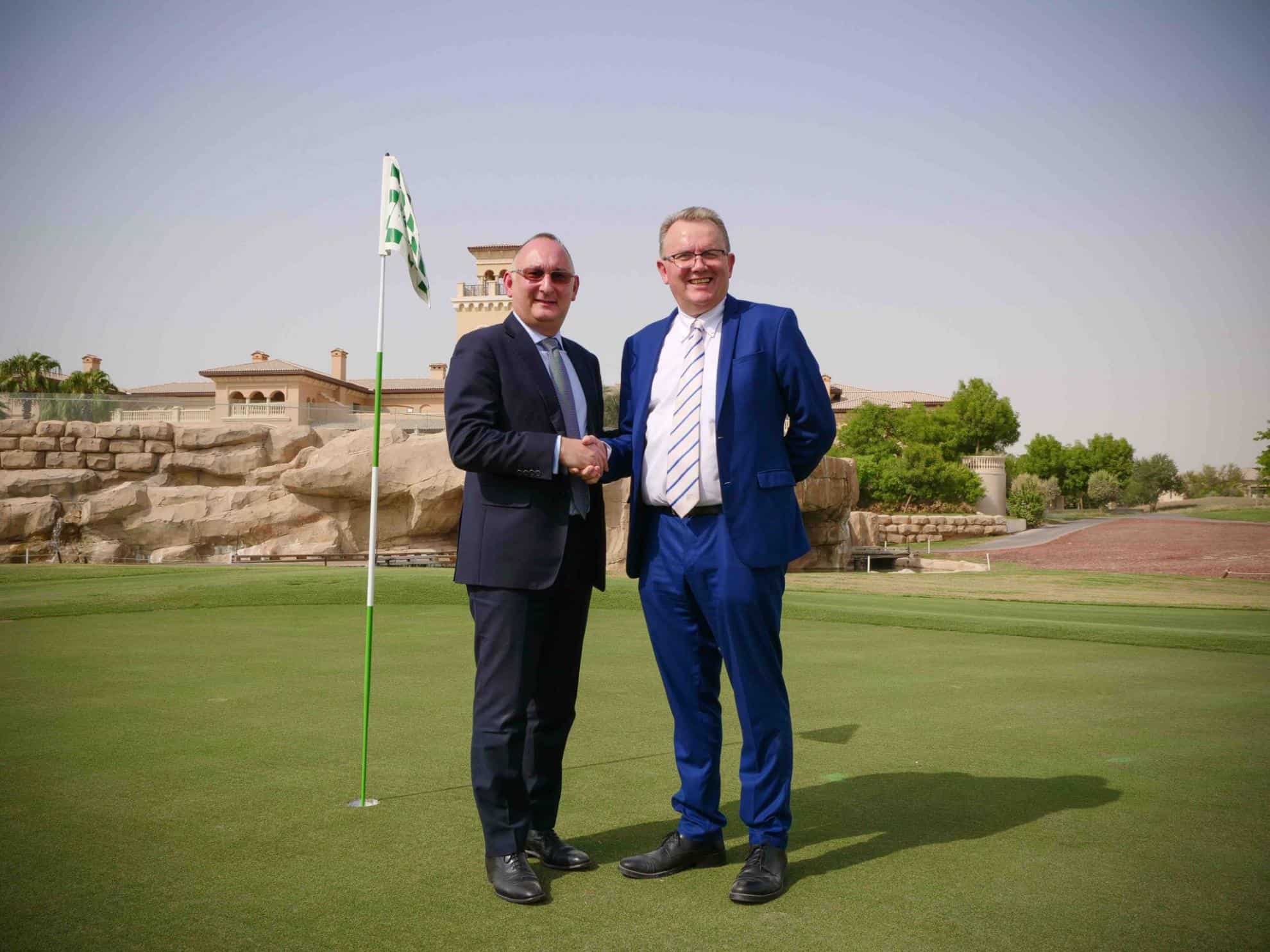 Hosted by Zurich, the European No. 1, will conduct the private golf clinic at the prestigious European Tour Performance Institute on Wednesday, November 14, the day before the Race to Dubai's top 60 players converge on the famous Earth course for the DP World Tour Championship.
"The Ryder Cup was an unbelievable experience," said Fleetwood, who contributed four points from five matches to Europe's winning total and will be joined by the rest of Team Europe in the field at Jumeirah Golf Estates, with all 12 members confirmed to play. "Now I'm looking forward to the climax of the season on the European Tour culminating in the DP World Tour Championship and it will be great to pass on some tips to the competition winners attending the clinic. Zurich have been wonderful sponsors – it's like one big family – and I think it's fantastic that they are giving this opportunity to amateur golfers. I'm sure we'll have a lot of fun."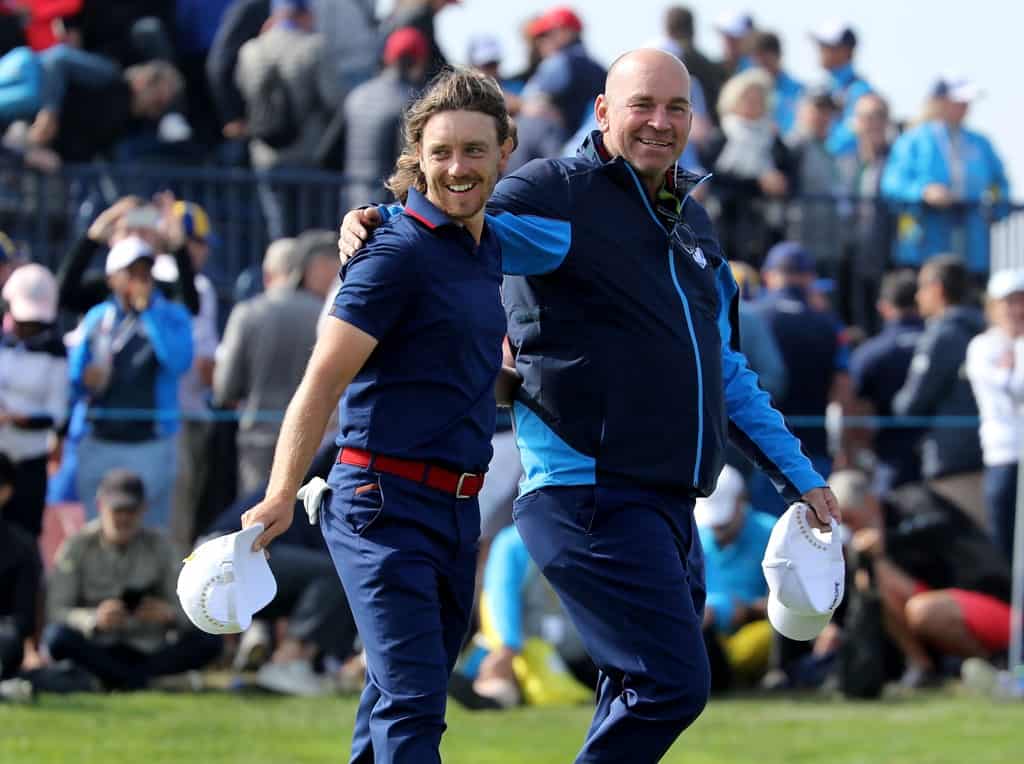 Zurich Insurance is no stranger to golf, having hosted the Zurich Classic of New Orleans on the PGA TOUR since 2005. As well as Fleetwood, the company also boasts an array of top-name talents as brand Ambassadors including fellow European Ryder Cup Team members World No. 2 Justin Rose and Sergio Garcia; former World No. 1 Jason Day; former Ryder Cup hero Jamie Donaldson; former FedExCup Champion Billy Horschel; LPGA star Lexi Thompson; and Danny Chia.
The company's sponsorship of the star-studded DP World Tour Championship will represent its first foray into event sponsorship on the European Tour.
"Golf is a game that gives you the ability to unleash your potential and be ready for life's twists and turns. Some days you hit a hole in one, other days you hit a bogey, but it's all part of the game and we're proud to associate ourselves with the sport," says Walter Jopp, CEO Zurich Middle East. "The DP World Tour Championship isn't just about golf, it's an event that brings the whole community together, and that's why we have come on board as a sponsor. We're fortunate to have Tommy Fleetwood, reigning Race to Dubai champion, as one of our Golf Ambassadors and we are delighted to provide 10 lucky winners a unique opportunity to have an exclusive golf lesson with him through our 'Play with the best' competition. We look forward to a fantastic tournament."
Nick Tarratt, Director European Tour International Dubai Office, added: "We are excited to welcome Zurich on board as a sponsor for the 2018 DP World Tour Championship, Dubai.
"This three year contract, 2018 – 2020, will see activation for Zurich in the usual sponsorship model of corporate hospitality, Pro-Am teams, customer engagement and TV exposure.
"With Justin Rose, Tommy Fleetwood, Sergio Garcia and Jamie Donaldson all being Zurich Golf Ambassadors there is already a strong connection between Zurich and the European Tour. We look forward to enhancing their commitment to golf at the DP World Tour Championship and to creating a long-term year round partnership between our respective organisations."
To win the money-can't-buy-experience, golf lovers simply need to answer a simple question on the Zurich Middle East Facebook page. The 'Play with the best' contest will run for four weeks and there are 10 spots up for grabs. Each week, two winners will be picked at random, with four lucky winners being picked in the final week. The competition starts on Monday, 08 October.
The DP World Tour Championship takes place at Jumeirah Golf Estates from Thursday 15 to Sunday 18 November. Entry is free of charge.