The eagerly awaited Luckiest Ball on Earth series kicks off later this week with golfers across the UAE vying for a 'once in a lifetime' opportunity to play alongside some of the biggest names in golf in the star-studded DP World Tour Championship, Dubai Pro-Am.
The Luckiest Ball on Earth competition has proven a big hit with the UAE's amateur golfers since the initiative was first launched in 2011. The annual competition is open to all golfers who hold an Official Club Handicap recognised by the EGF (maximum 28 for men and juniors and 36 for ladies).
Qualifying tournaments will be held at 20 golf clubs across the Emirates, 24th September– 22nd October, with the triumphant golfers booking their spot in the Grand Final at Jumeirah Golf Estates on 29th October 2021.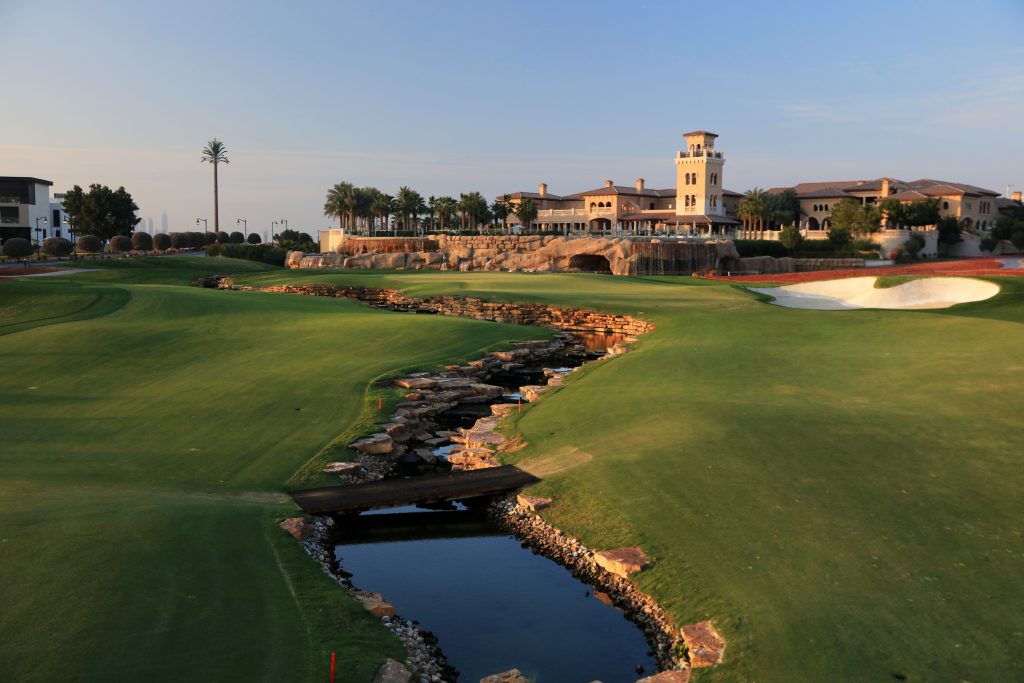 Prizes worth more than AED 300,000 are on offer including premium hospitality tickets and merchandise for the DP World Tour Championship. The overall male, female, and junior winner will receive a coveted place in the DP World Tour Championship Pro-Am taking place on November 16th.
"We are thrilled to announce the return of the Luckiest Ball on Earth competition, offering UAE golfers a unique opportunity to mix with some of the world's best players," said Tom Phillips, European Tour Head of Middle East. "We are extremely grateful for the ongoing support of the Emirates Golf Federation and the 20 qualifying clubs, which makes this wonderful local golf initiative possible. We urge golfers across the region to get down to their local qualifier – you never know when it might be your day!"
View this post on Instagram
The DP World Tour Championship sees the top 50 players on the European Tour's Race to Dubai competing for a prize fund of US$9 million. This year's tournament will take place from the 18th – 21st November on the Earth Course, Jumeirah Golf Estates. Tickets for the event are now available now.