Abu Dhabi HSBC Championship presented by EGA champion Lee Westwood says he will not take part in next month's US PGA Championship, despite coronavirus quarantine rules being relaxed for players and caddies.
Officials in the White House made the decision that players, caddies and other essential golf personnel entering the United States for a PGA Tour event no longer must quarantine for 14 days due to the Tour's  rigorous testing for COVID-19.
The lifting of the 14-day quarantine on arrival in the United States means Westwood could have gone straight into the tournament "bubble" and played but he's decided to miss out on the year's first Major Championship.
"I still don't feel comfortable and I don't feel it is right to jump on a plane for 12 hours," said the Englishman, who has won 25 times on the European Tour.
"I'm still more concerned that America doesn't take it as seriously as the rest of the world. It still seems to be one of the hotspots for outbreaks. I can control me not getting the virus and take all the measures I can, but somebody might pass it on. I don't really want to get ill with it and I'm slightly asthmatic.
"There are too many what ifs. If you take all them into consideration, there is something wrong."
Strict Protocols
The Ryder Cup star has just finished hosting duties at the Betfred British Masters where the European Tour began a sequence of six tournaments to be staged in England and Wales amid strict protocols to combat the threat of Covid-19.
"When we turned up on Monday I was surprised how thorough everything was," said Westwood, who shot an eight-over 79 in the final round to finish on eight over par for the tournament.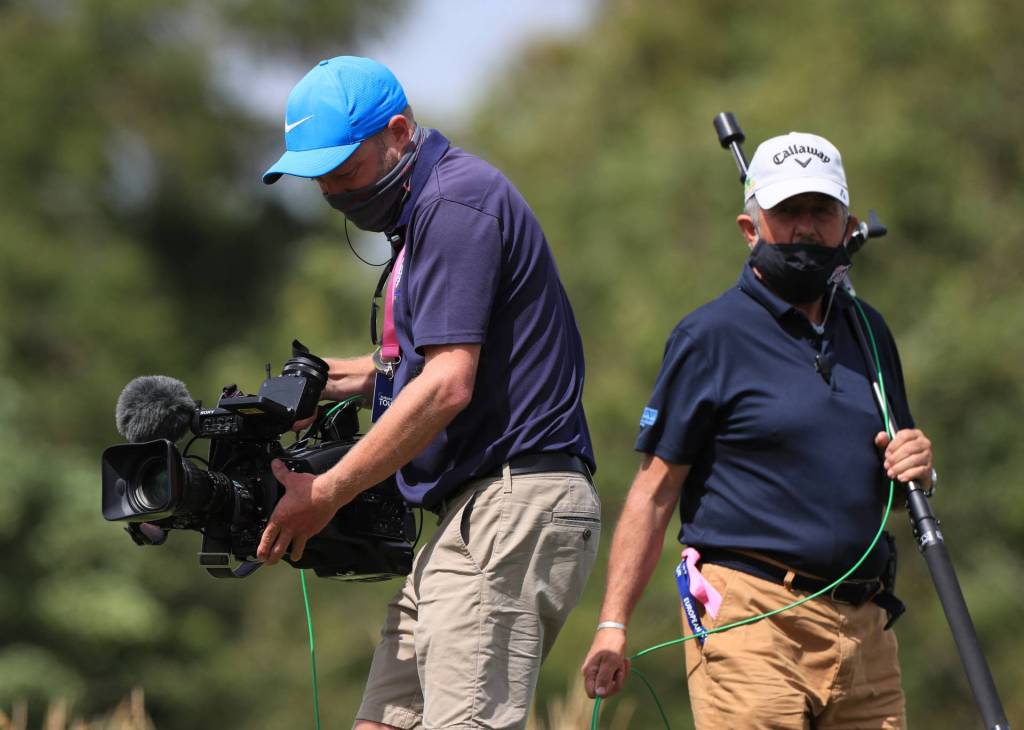 "The testing protocol we have all been through has been a success. I don't think anybody has tested positive so hopefully they will carry on next week. But in 28 years of playing on Tour this is a shock to the system, isn't it?
"Whenever I come out and play the tournaments now it is almost about seeing my mates and the sociable element of it all, and you're not getting that at the moment. I've never seen so many players on the range at 8 o'clock at night trying to avoid their hotel rooms.
"It's just not the life I'm used to. I go out on the golf course and I am struggling for motivation a little bit. There is a lot more to consider."