Hilary Watson, wife of eight-time major champion and two time Ryder Cup Captain Tom Watson, lost her battle with pancreatic cancer and passed away on November 27thaged 63.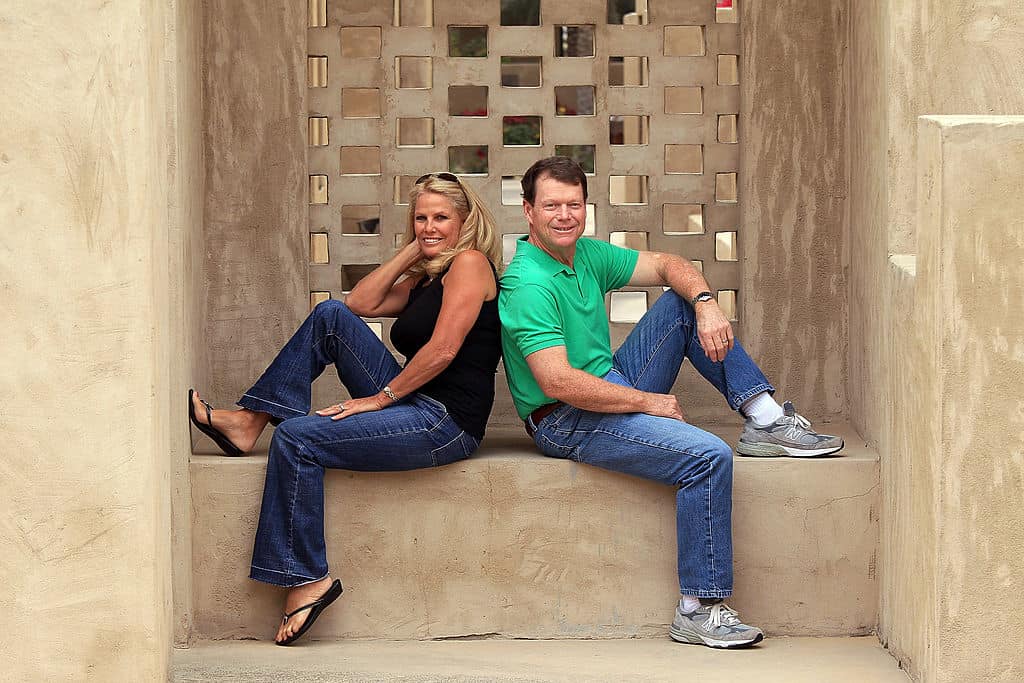 Hilary was diagnosed in October 2017 and went through numerous rounds of chemotherapy, radiation and surgery. In May 2018, Hilary went through an extensive surgery at the Mayo Clinic in Minnesota and was soon deemed cancer-free. However, the cancer returned shortly after, as did the rigorous treatment process. 
Tom's Hero 
"The void she leaves," Tom Watson wrote in a text, "will be filled by memories which will always remain as they leave indelible marks on our souls which we will never forget. She said she was dying to live, not living to die throughout her entire ordeal with her cancer. She's my hero."
Tom had cut his schedule over the past two years and was playing less competitive golf in order to support Hilary. Both were huge fans of the UAE for their shared love of horses and the courses in the region.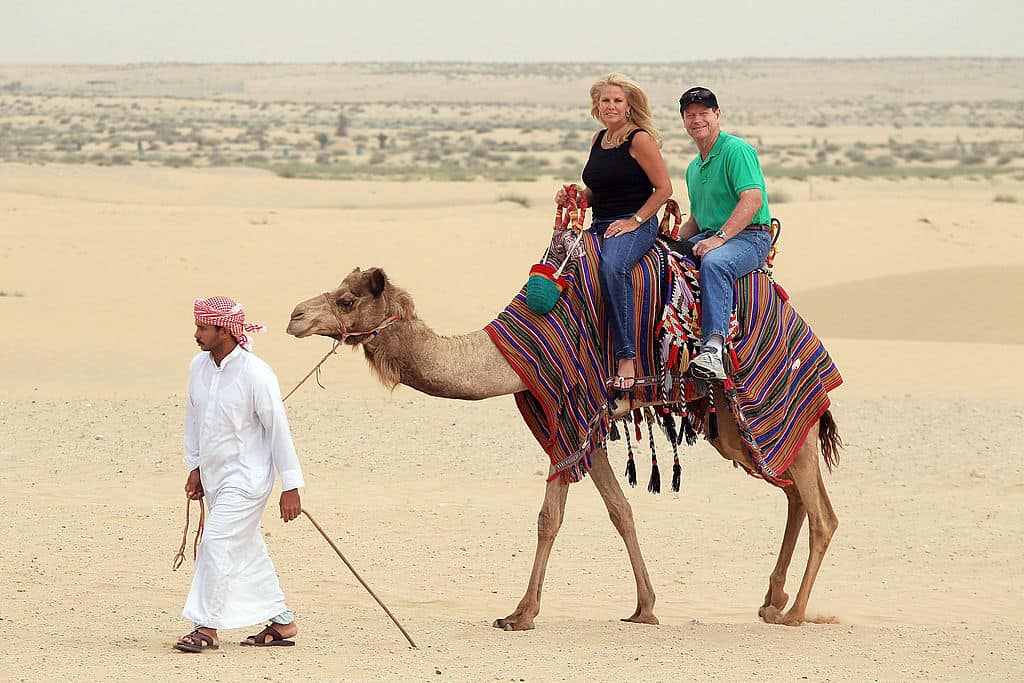 Despite her illness, Hilary still participated in cutting horses, a Western type of equestrian that has roots in ranching. After her surgery, she still competed in the sport, finishing fourth in the National Cutting Horse Association amateur rider of the year event. 
"Whether I'm feeling good or not, I was going to still get on that horse. And have some fun doing it. That's been a godsend for me," Hilary told the IndyStar in May 2018.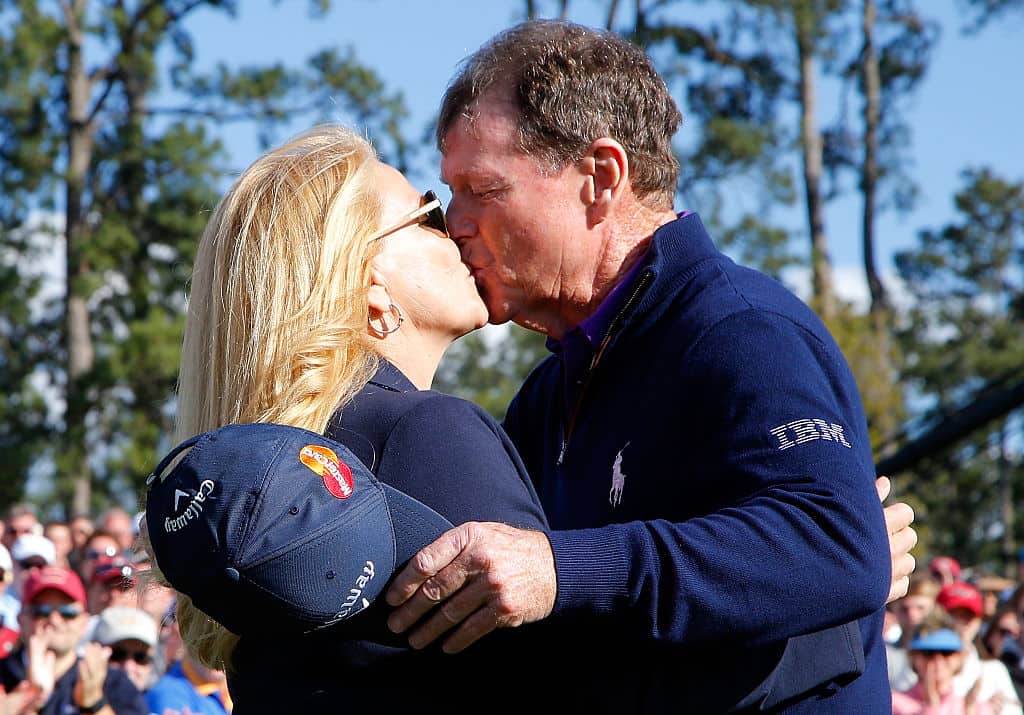 All our love and support are with the Watson family.