Sergio Garcia makes his 2020 debut at the Abu Dhabi HSBC Championship tomorrow with a new set of clubs in the bag after parting ways with Callaway.
The Spaniard, who turned 40 last week, begins the new decade with a mixed bag, which reportedly includes Ping irons, wedges and a G410 driver.
"Unfortunately my relationship with Callaway didn't go any further," said Garcia. "So at the moment, I'm a free agent and I'm playing what feels best for me or what fits me best. That's where we are and that's what I've been working on over the Christmas break.
"At the end of the day, what I want to do is go out there and enjoy what I do, try to do it to the best of my ability, and they are also trying to get the best equipment they can get. Unfortunately with Callaway it just it wasn't the fit that we thought it would be for me and we just move on from there."
Garcia is no stranger to success in the Middle East having previously won the Commercial Bank Qatar Masters and the Omega Dubai Desert Classic and knows what an early-season win can do for his confidence.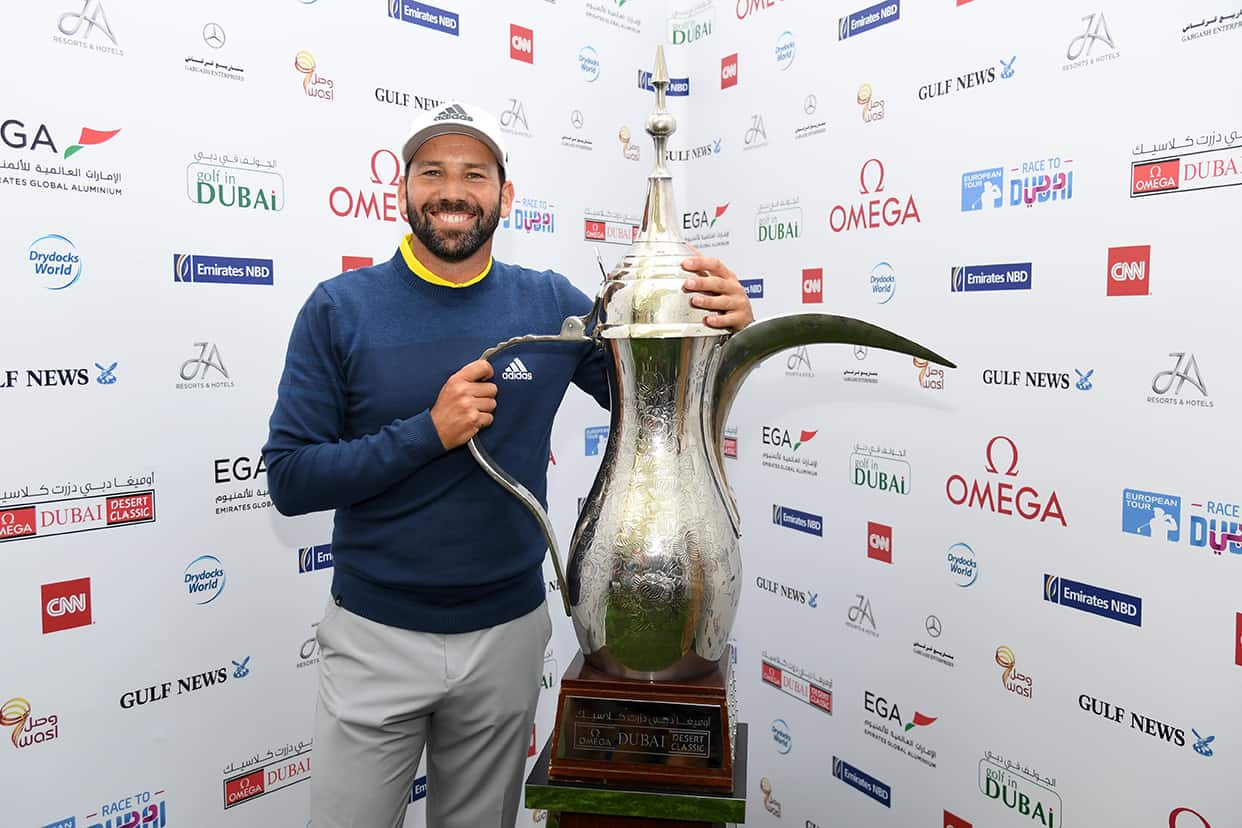 Back in 2017 Garcia won at Emirates Golf Club before going on to win The Masters and the likes of Danny Willett (2016) and Shane Lowry (2019) have both gone down a similar path in winning in the Middle East and then a Major later that same season.
"Any time you can start the year like that, it's great – it's a positive start," he said. "It gives you a lot of confidence. It kind of probably takes a little bit of pressure off knowing that you've already got a win.
"And a win around this kind of course against a good field is obviously an extra positive.
"I feel good. I've been practising hard and I'm excited for it. Obviously it's a very good tournament to start with and then a nice run of tournaments in the next couple of weeks in Dubai and Saudi Arabia." – Sergio Garcia