The second edition of the Saudi International powered by SoftBank Investment Advisers will see two qualifiers tee-off with some of the world's best golfers at the Royal Greens – Golf & Country Club, 30th January – 2nd February. English professional Jamie Elson and Saudi amateur Faisal Salhab will now all feature in the 2020 tournament after their respective rounds yesterday at Riyadh Golf Courses in the professional, and amateur categories saw them both qualify for January's second edition of the tournament.
Their qualification sees them earn a place to play alongside the headlining pack, including defending champion Dustin Johnson and World No. 1 Brooks Koepka. Also confirmed are former Masters Champions Patrick Reed and Sergio Garcia, in addition to the reigning Open Champion, Shane Lowry and 2016 Open Champion Henrik Stenson.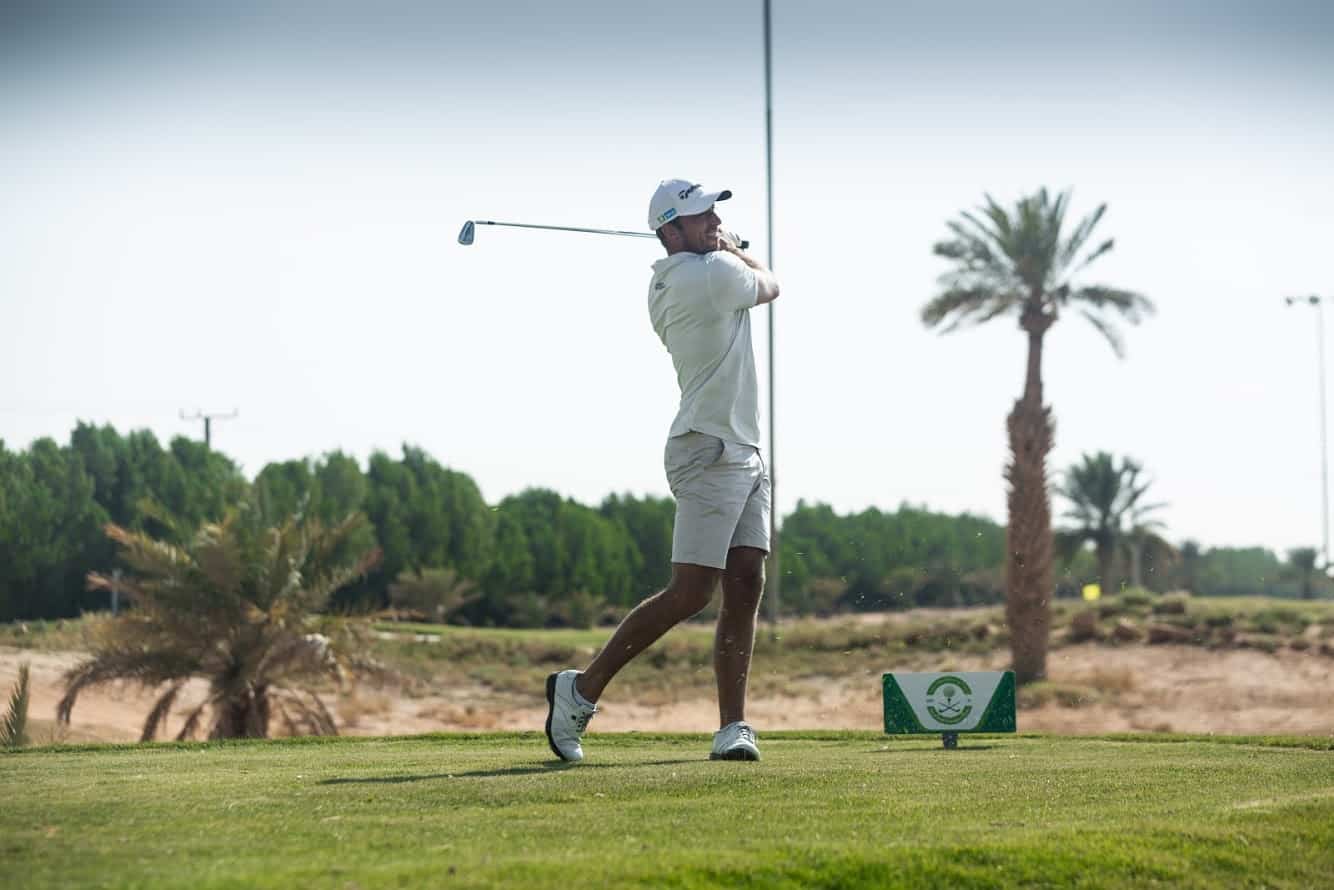 The two lucky qualifiers will mark their debuts at the Royal Greens Golf & Country Club next year, going head-to-head against an all-star cast, with a chance to compete for a prize fund of $3.5m. Based on this latest raft of world-class additions, the event looks to build on an official strength of field rating that saw it ranked the third highest non-Major event of 2019.
Jamie Elson, winner of the professional qualification category yesterday was particularly thrilled to be joining some of the world's best players in Jeddah come January:
"I am incredibly happy, I started with my best round on the first day and everything came together so well for me. I hope to take my performance one step further once the Saudi International starts in January and continue my recent good run of form."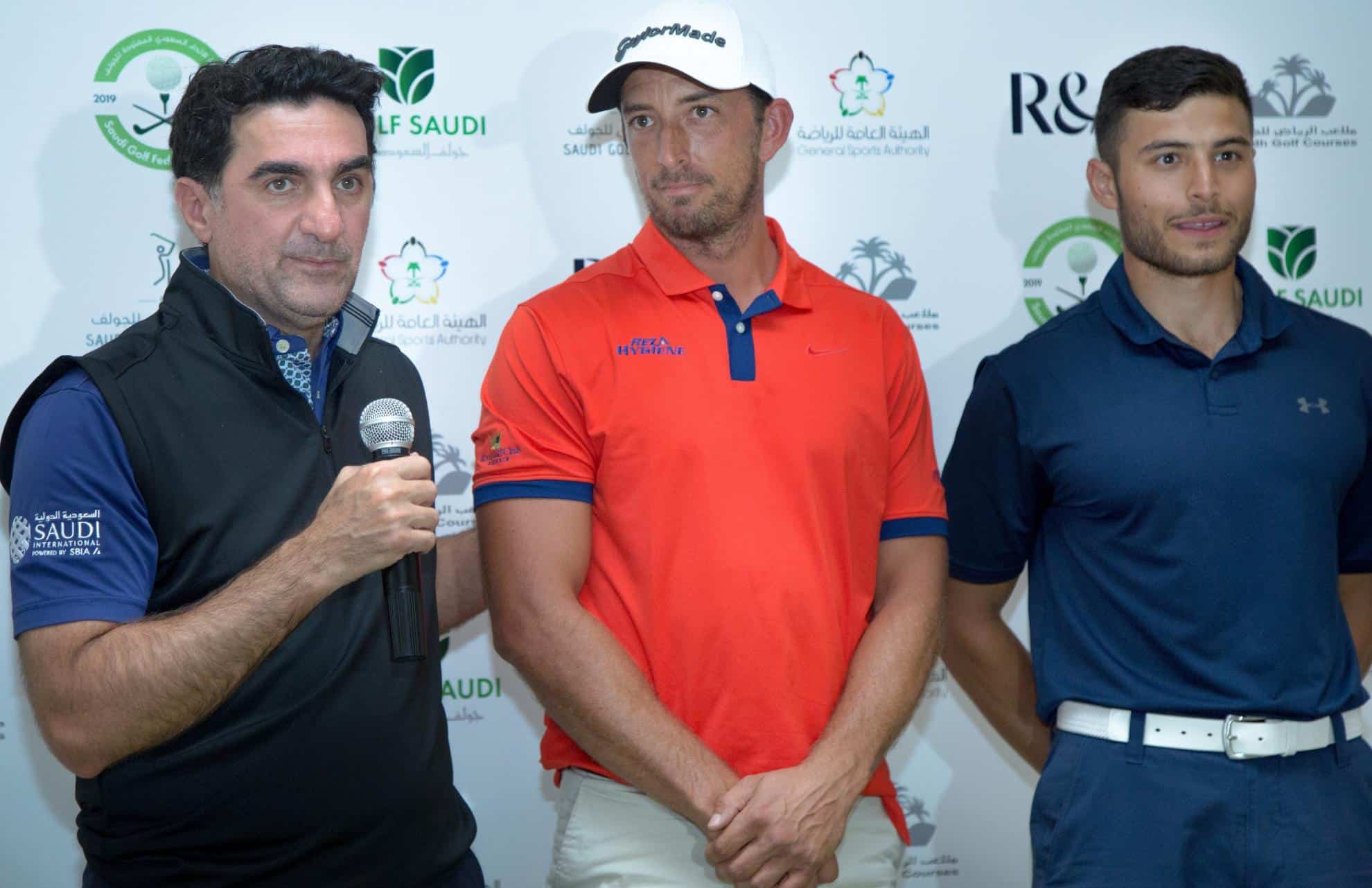 Faisal Salhab, winner of the amateur qualification category could hardly believe what he had achieved and who he would be potentially playing with in January:
"Wow, what an amazing moment! I played fantastically all weekend and now I will have the chance to play alongside the very best golfers the game has to offer. How lucky am I?"
The 2020 Saudi International powered by SoftBank Investment Advisers will run from 30th January – 2nd February 2020. Over the four-day tournament, 132 players will compete for a total prize purse of $3,500,000.