Italy's Francesco Molinari makes his first competitive start since March this week – but not at the BMW PGA Championship.
Instead the 2018 Open winner is teeing it up in Las Vegas on the PGA Tour, well away from the limelight at the European Tour's flagship event.
While many of his European Tour colleagues – including Ryder Cup partner Tommy Fleetwood – are at Wentworth, Molinari will be playing the opening two rounds of the Shriners Hospitals for Children Open alongside Nate Lashley and William McGirt.
It marks Molinari's first start since The Players, which was cancelled after one round before the lockdown, and he's fallen out of the top 70 in the world as a result of missing so much action.
"It's nice to be back and it's the start of the process, I guess," he said. "I'm looking forward to playing a lot more golf in the coming weeks."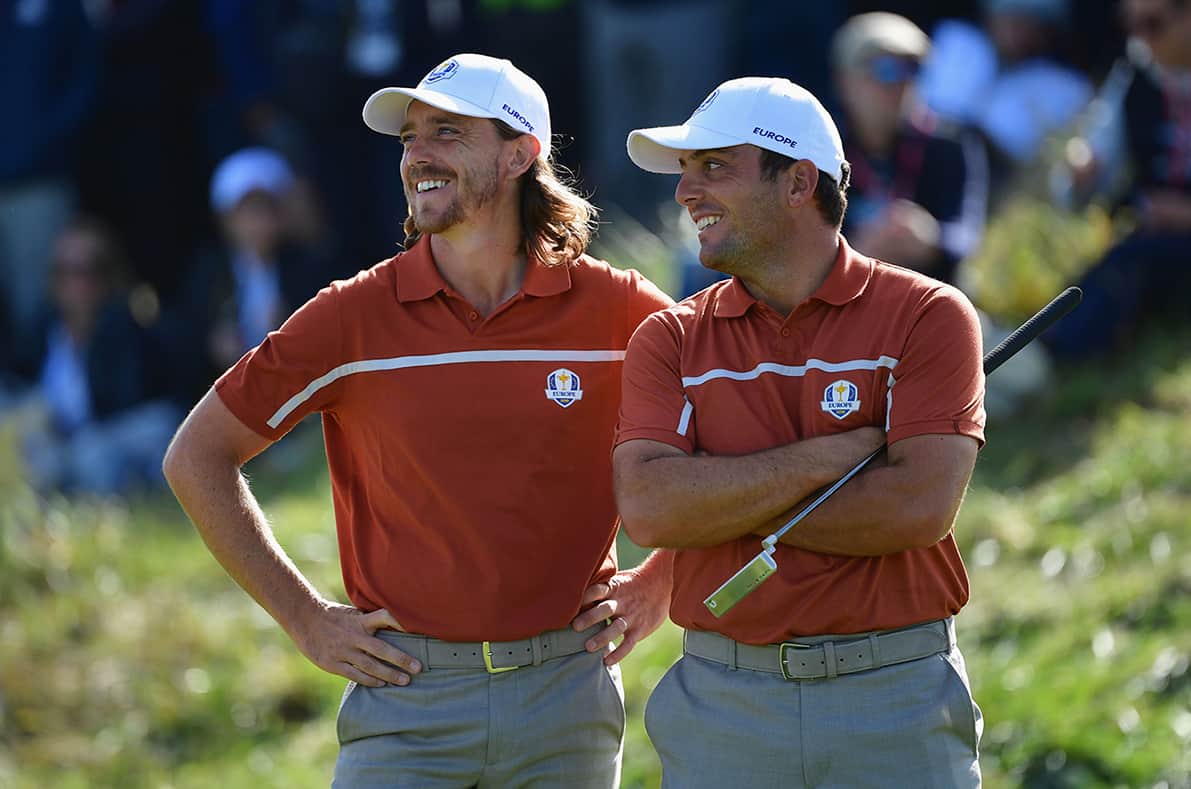 Molinari decided to move his family from London to California during the lockdown, which delayed his comeback but he feels mentally in a better place now than he did prior to the shutdown.
Settling in
"We flew over in mid July and spent some time in San Francisco but in the end decided to move down to L.A.," he said. "So now we're there. We've got schools and a house sorted and all of that, so starting slowly to feel like we really settling. It's going to take time obviously, but we are happy to be here as a family."
"I probably didn't think that our situation, living in London with kind of my schedule and what I wanted to do, was sustainable for much longer, so we decided to give living in America a try and see how it will go."
Molinari has admitted he will be rusty and is focussed on getting his mind and body ready for January, and is not putting too much thought into next month's Masters.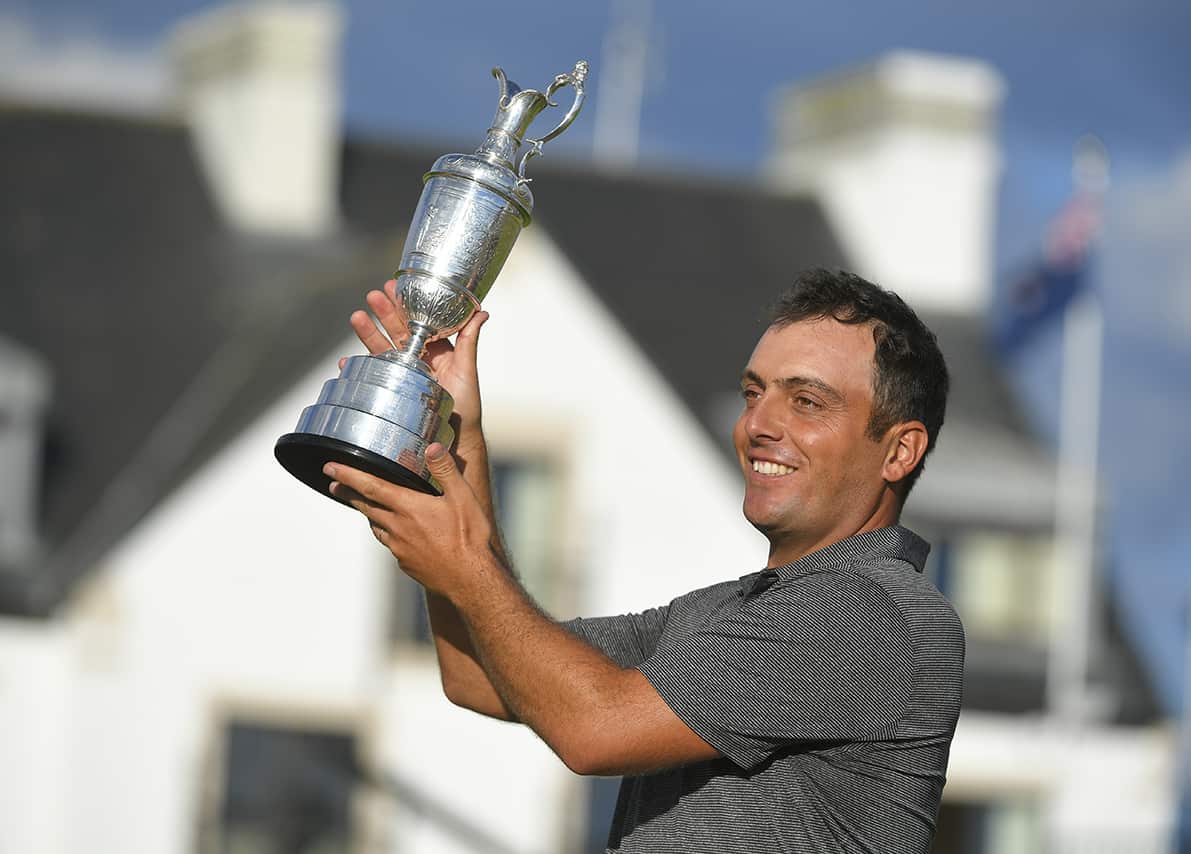 "My goal mentally really is to be 100% for January next year," he said. "Anything that comes before then in this period of time, will be kind of a bonus.
"This week obviously going to be pretty important to see how I react under pressure after such a long break. It will kind of dictate what I do between now and Augusta.
"But, I'm not expecting to be 100% ready for Augusta, no."