Patrick Cantlay will tee it up for the first time on the European Tour when the Abu Dhabi HSBC Championship presented by EGA begins this Thursday (16th), and the World No.6 revealed he sought advice from former champion and compatriot, Rickie Fowler, on whether to make the trip to the Middle East.
"I talked to Rickie and he said he enjoyed his time here," said the 27 year old when asked why he had chosen the first Rolex Series event of the year as his maiden European Tour event. "Obviously he won here and he told me how great the list of champions this place had! He was needling me a little bit.
"Being out here in January is a great way to start the year by playing some desert golf which is more like target golf. The tournament just fits in a good part of the schedule and I've heard a lot of great things about the event. I played nine holes on the golf course and everything seems good so far, so all good."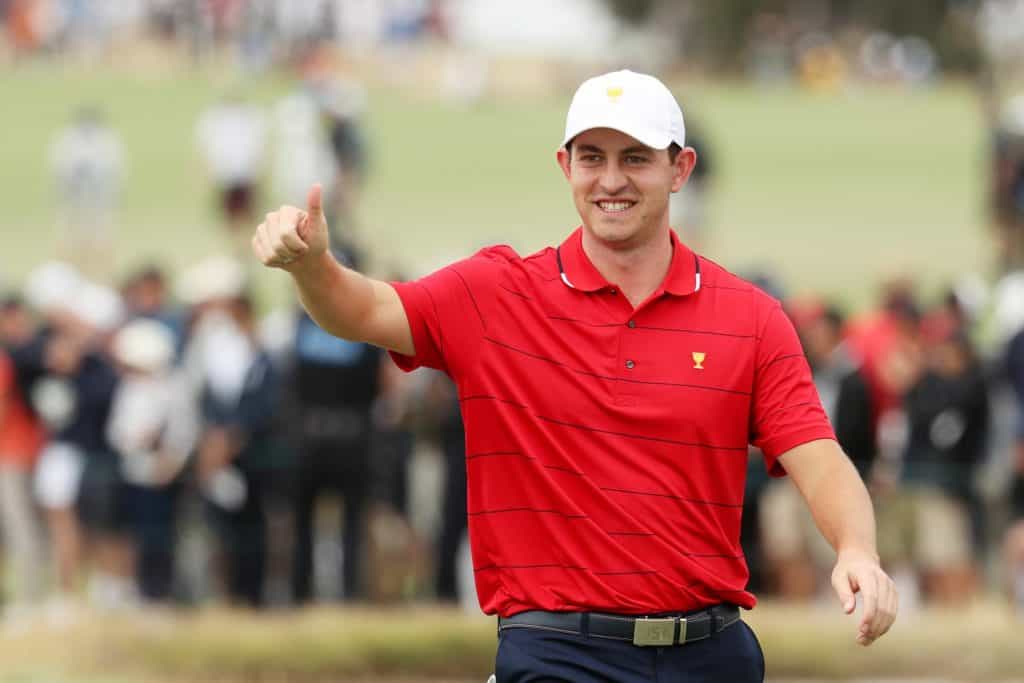 The PGA Tour star was one of the hottest prospects in golf in his college days at UCLA where he was the No.1 ranked amateur golfer as well as sweeping the Haskins and Nicklaus awards as the top college golfer in his freshman year. In 2013 he went on to finish 11th in the Web.com Tour Finals to earn his PGA Tour card for 2014 but a series of injuries saw Cantlay only make six professional starts between 2014-2016. There was also a devastating personal loss to deal with in 2016 when his best friend and caddie, Chris Roth, was tragically killed in a hit-and-run in front of Cantlay during a night out in California.
"You have to enjoy whatever experiences you're having with those that you really love and those that you want to spend time with," said Cantlay, who appeared visibly upset when reflecting on the incident. "That's the most important thing, regardless of winning golf tournaments or losing golf tournaments, it's about being able to win a golf tournament and then celebrate with those that are really close to you. For me that's winning golf tournaments, but for somebody else it could be a variety of different things. The perspective gained was more of a life experience, stuff that translates not just to the golf course but throughout your life."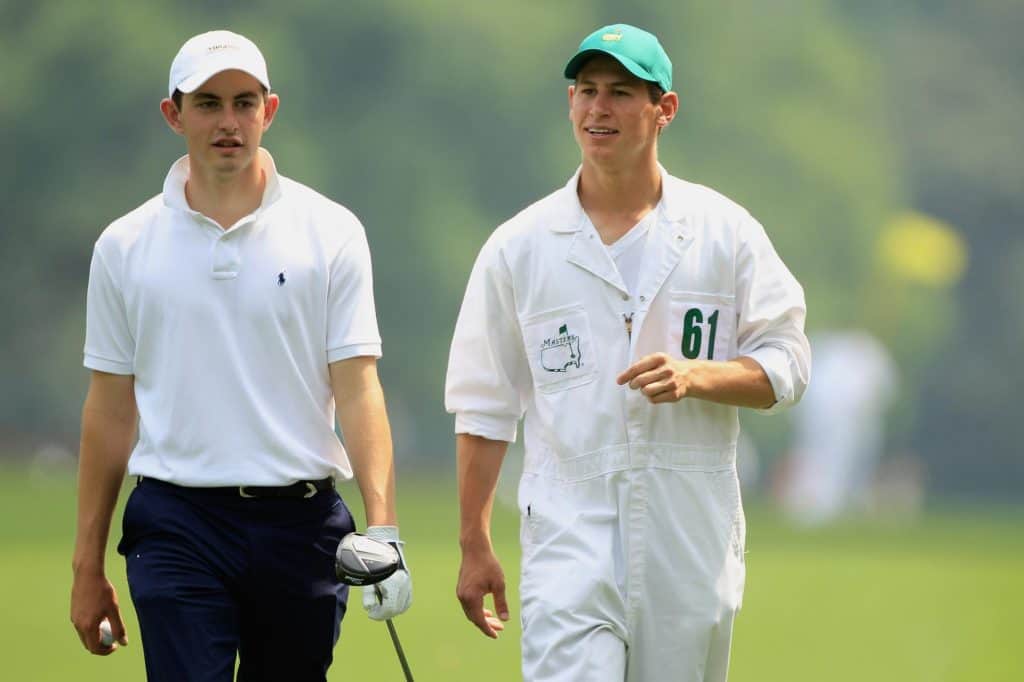 From 2017 onwards the American has made 57 starts in the U.S, 40 of which he finished in the top 25, 20 inside the top ten as well as winning on two occasions at the Shriners Hospital for Children Open and last year's Memorial Tournament. The 2019 Presidents Cup winner is keen to bring that form to other parts of the world as he looks to join a growing list of Americans in becoming a global player.
"I think it's important to play all over the world, not only just for growing-the-game purposes, but I think it's good as a golfer to see different places and get comfortable playing all over," he says.
"I think both The European Tour and the PGA TOUR play more of a global schedule, especially in the last decade. I don't think that's going to change. I think it will continue to be more of a global game, and we see that with the World Golf Championships. I think it's all good, and it's good to play in different places and experience different cultures and see what the world is like."
Golf fans can watch Cantlay's European Tour debut in the Middle East when the Abu Dhabi HSBC Championship kicks off on Thursday, 16th, January at Abu Dhabi Golf Club.