Winning a Major Championship is the pinnacle of golf, so to accomplish it within 14 months of turning professional takes something special. Here Master PGA Professional Pete Cowen breaks down the swing of 2020 US PGA Championship winner Collin Morikawa, a player who already has three titles on the PGA Tour and is highly favoured to play his way on to Steve Stricker's Ryder Cup team come September.
From the start I like the way his arms don't just hang straight down at address, they hang slightly out, this gives the impression that the club is going to move around his body, rather than straight up and down.
You see the right arm moving away really nicely, the left arm is stretching back parallel to the ground with the club slightly outside the hands, which is a new way of swinging.
Collin then moves to the classic position at 9 O'clock with the club out in front with the wrists set a little later.
He remains onplane and there's good height to his left arm and I like his right arm position, because to me that is one of the things that separates a good delivery from a poor delivery.
Collin has got the common denominator in all good swings and that's the club gets in the correct delivery position relative to the shot he's trying to play.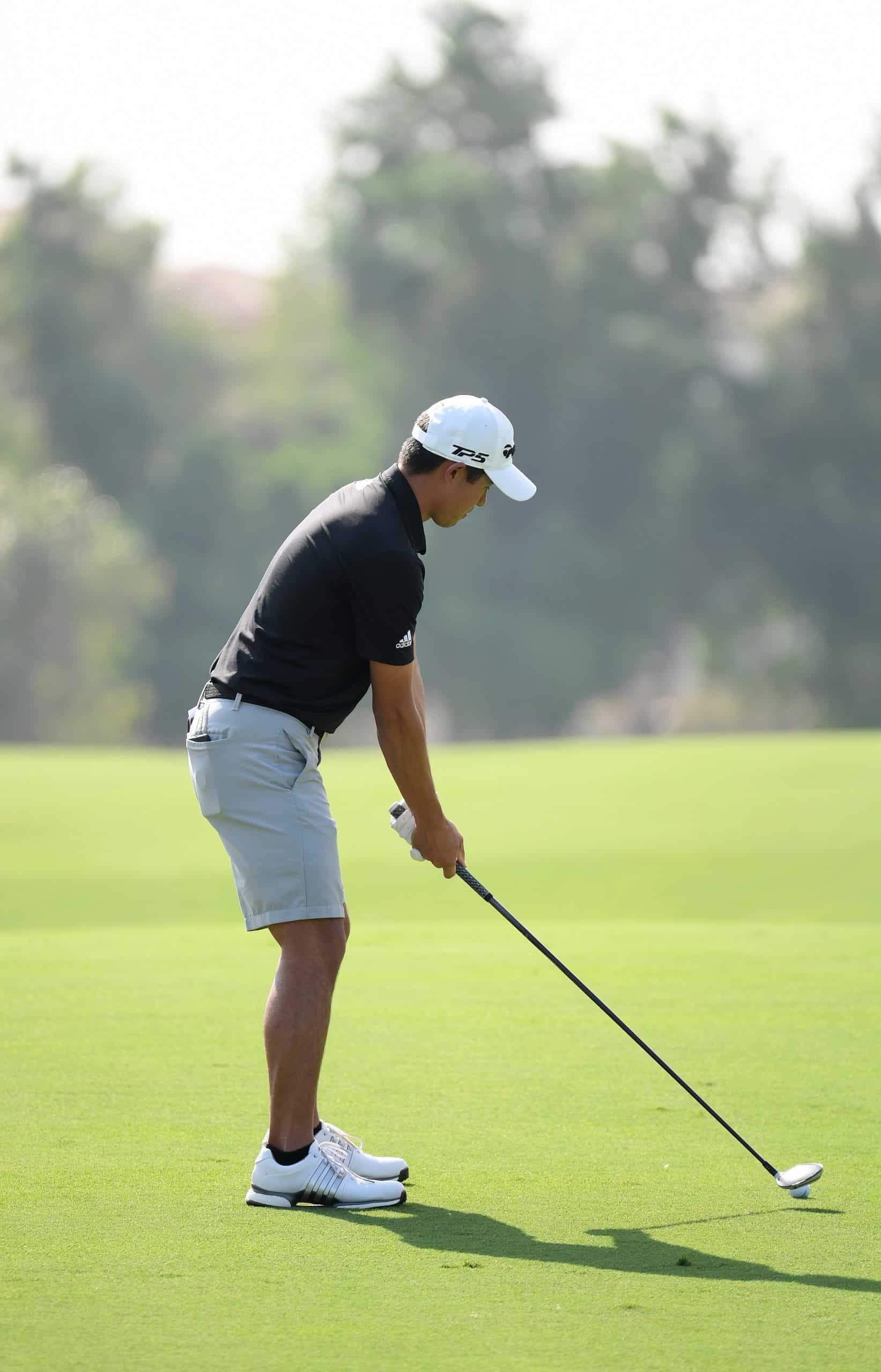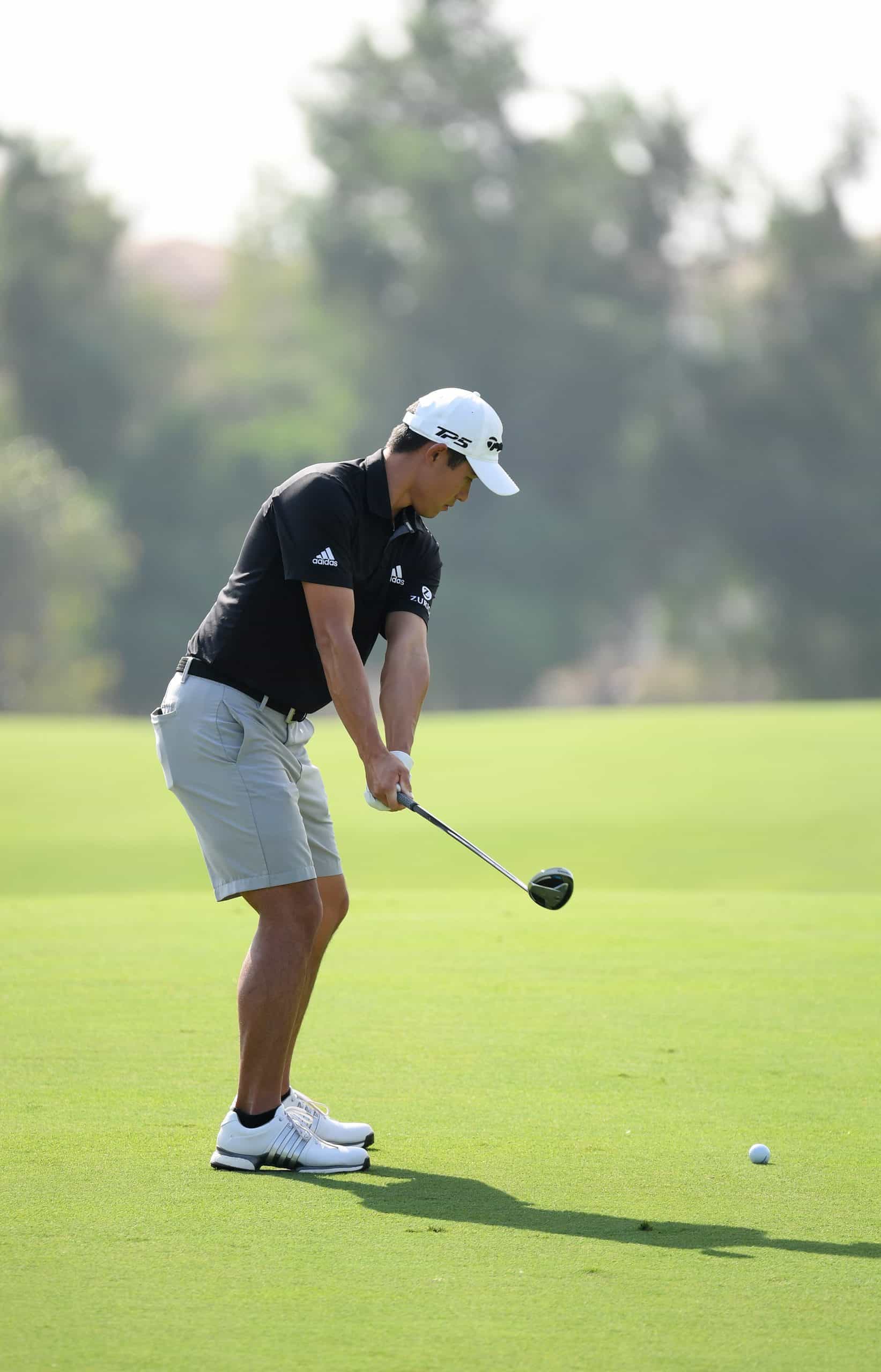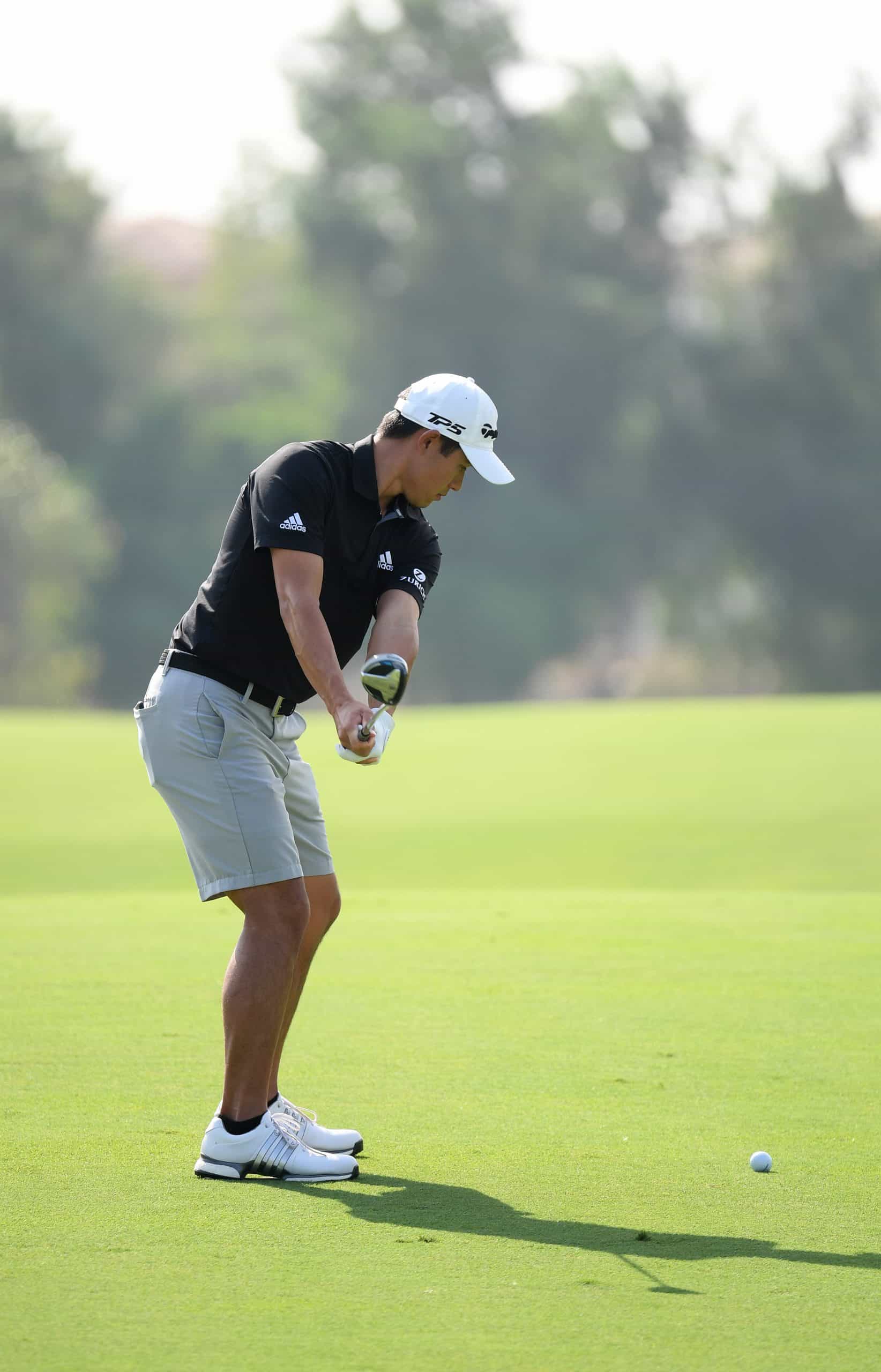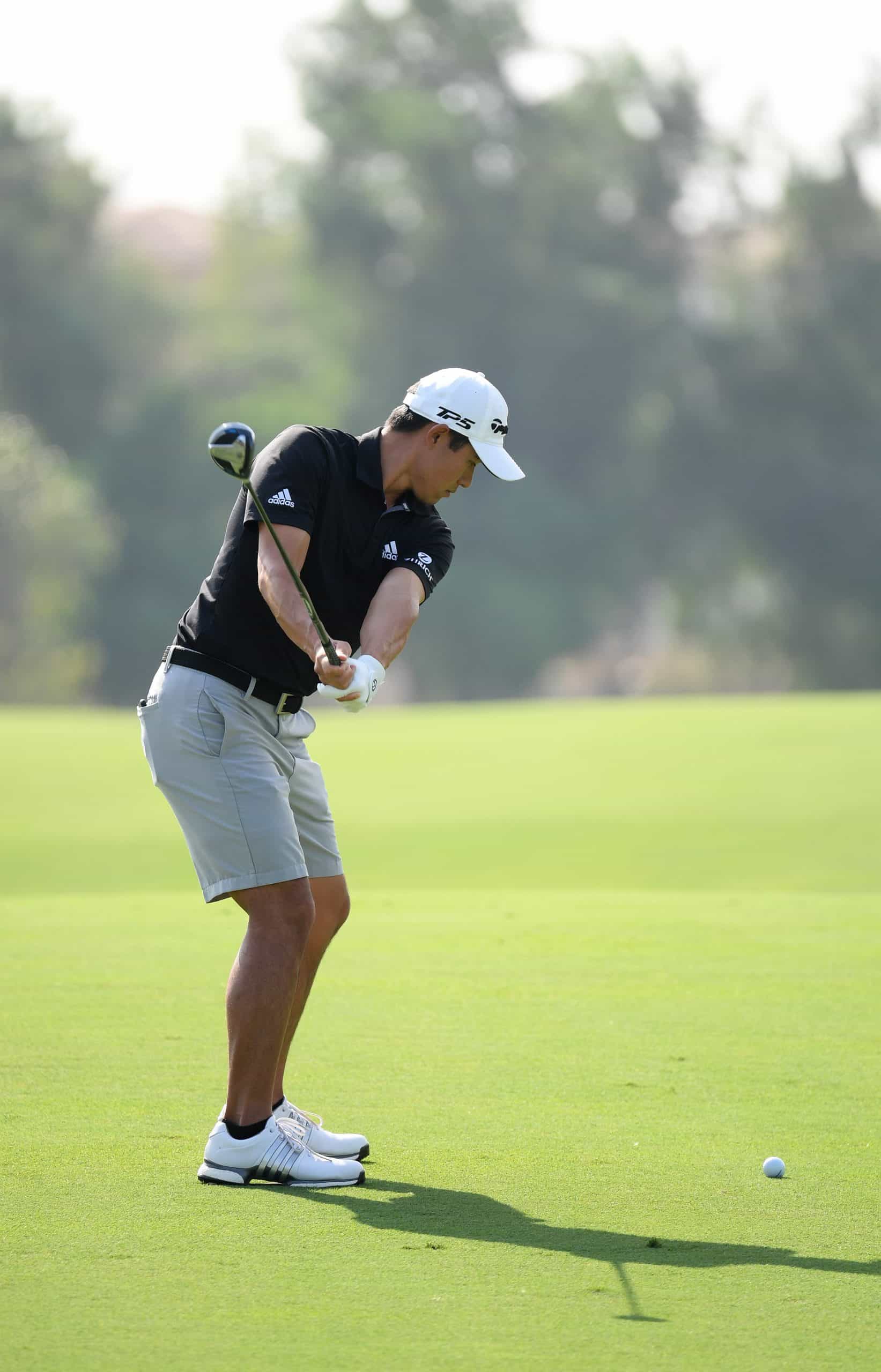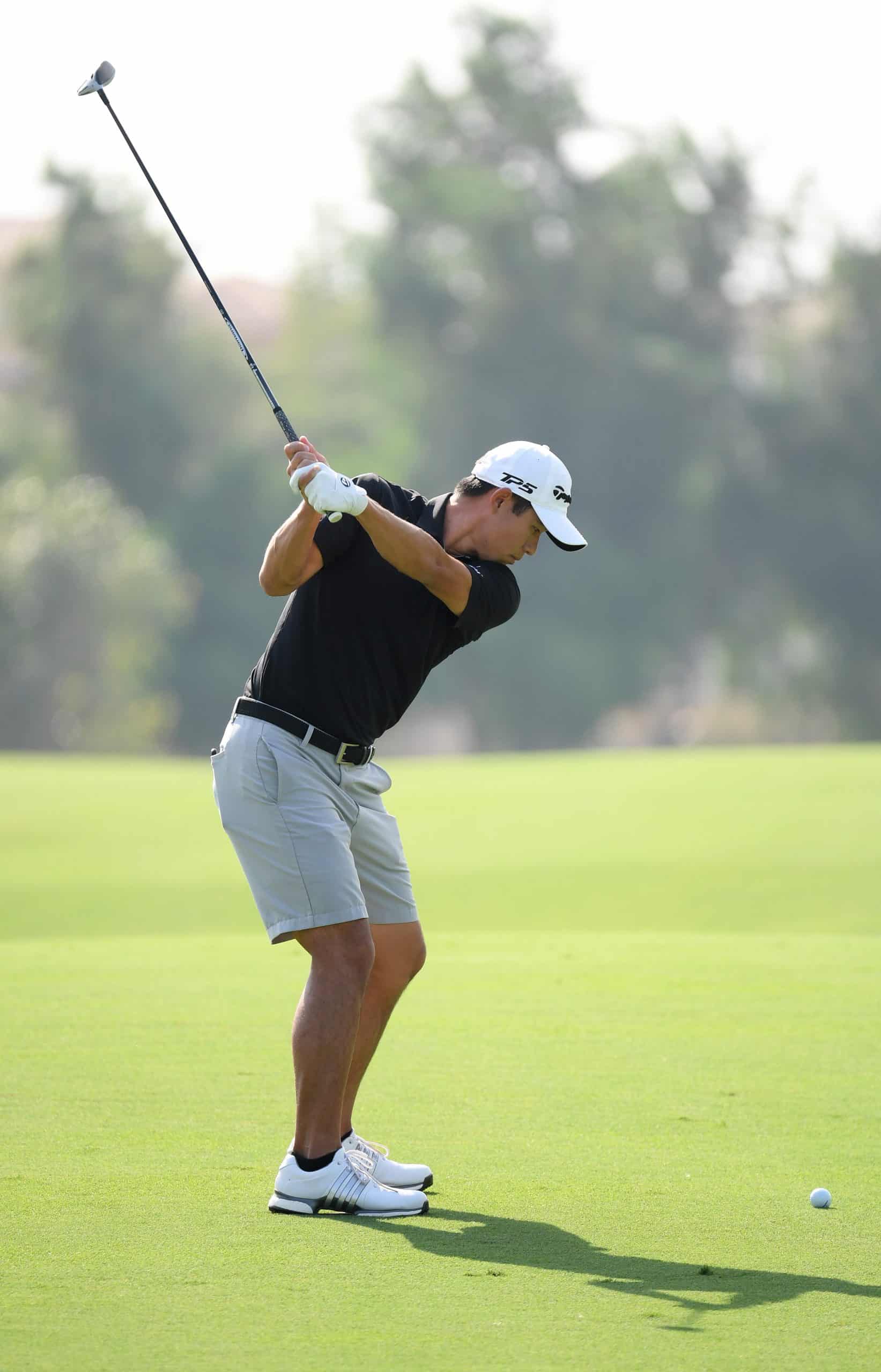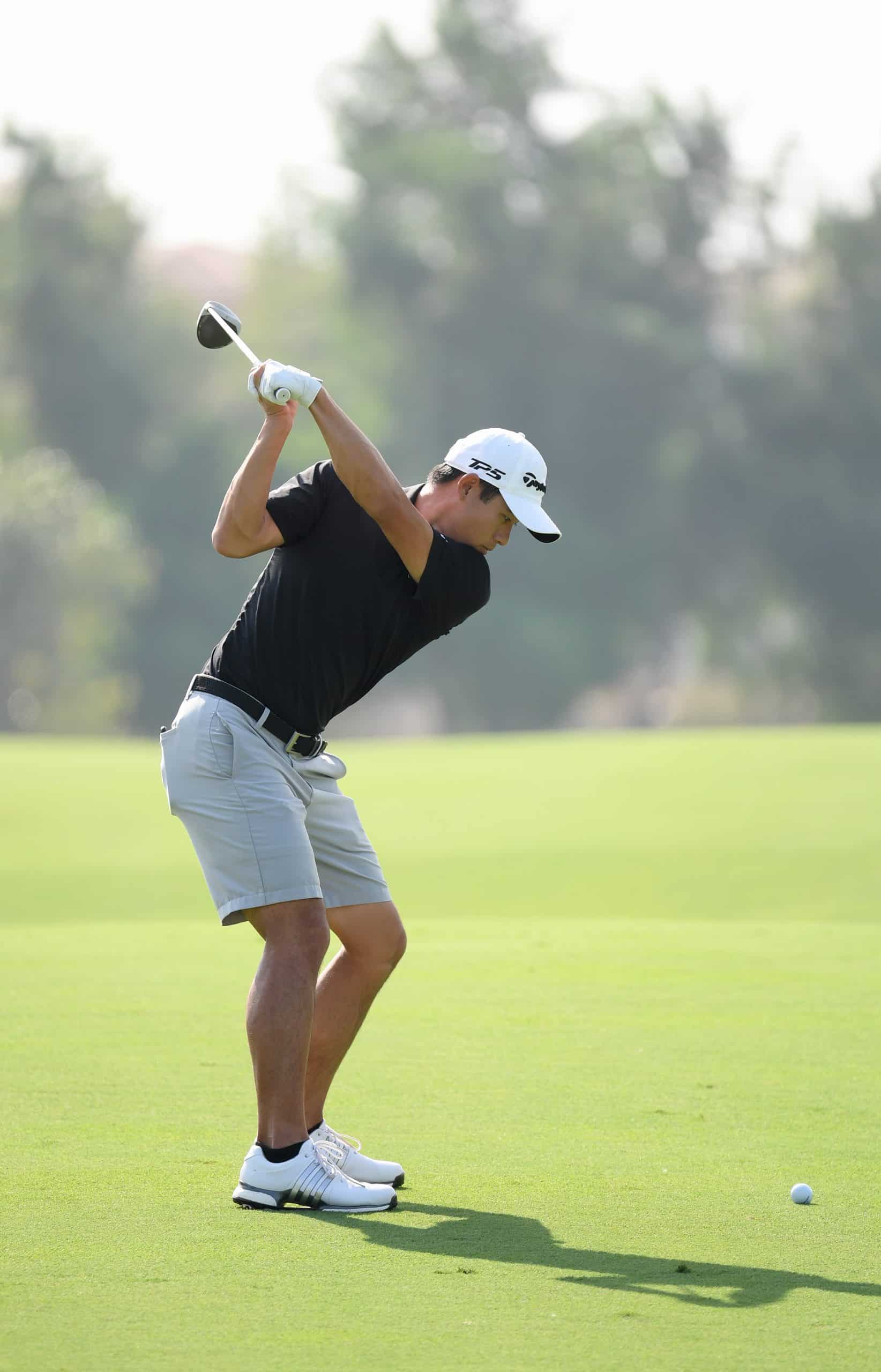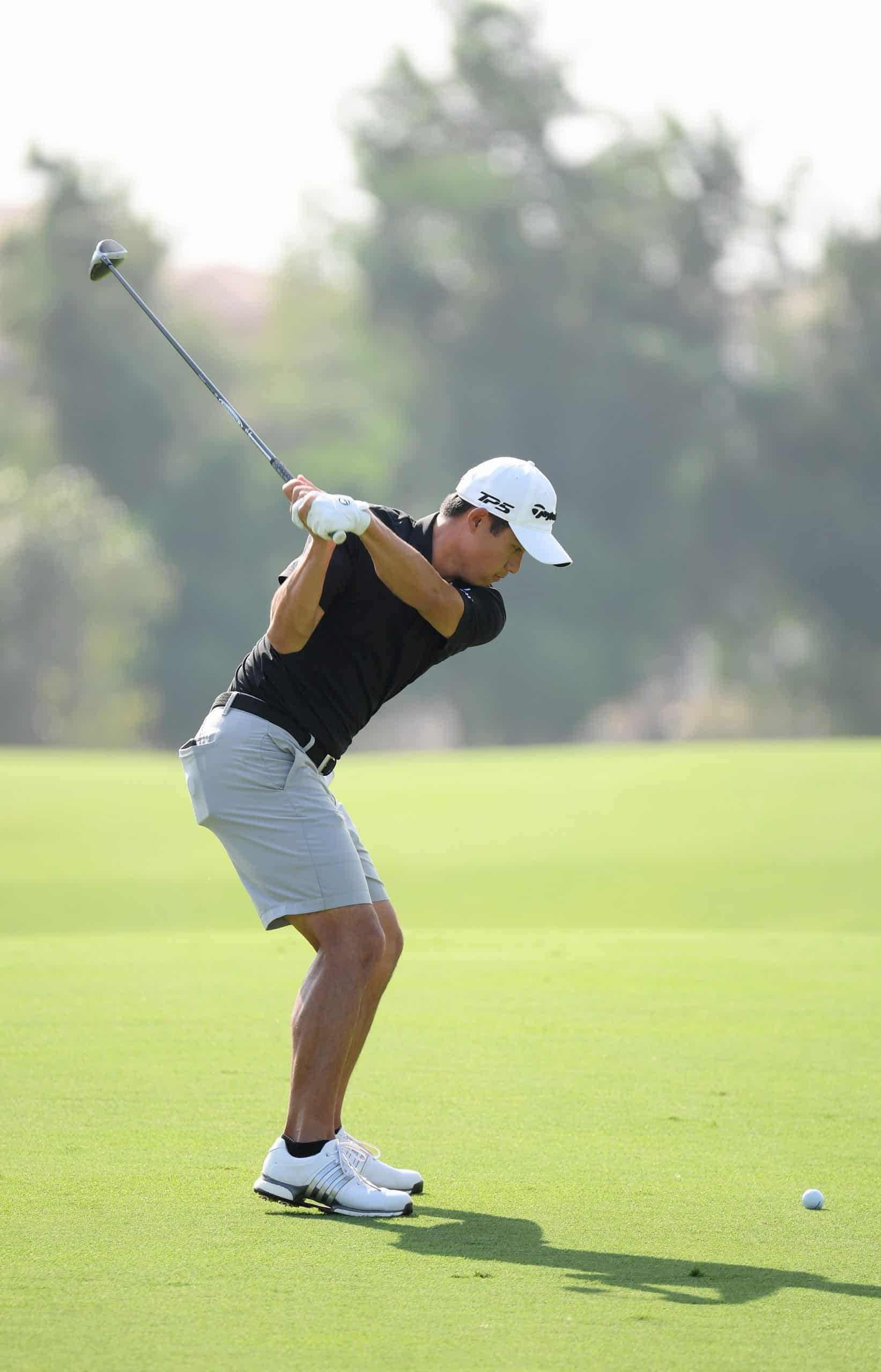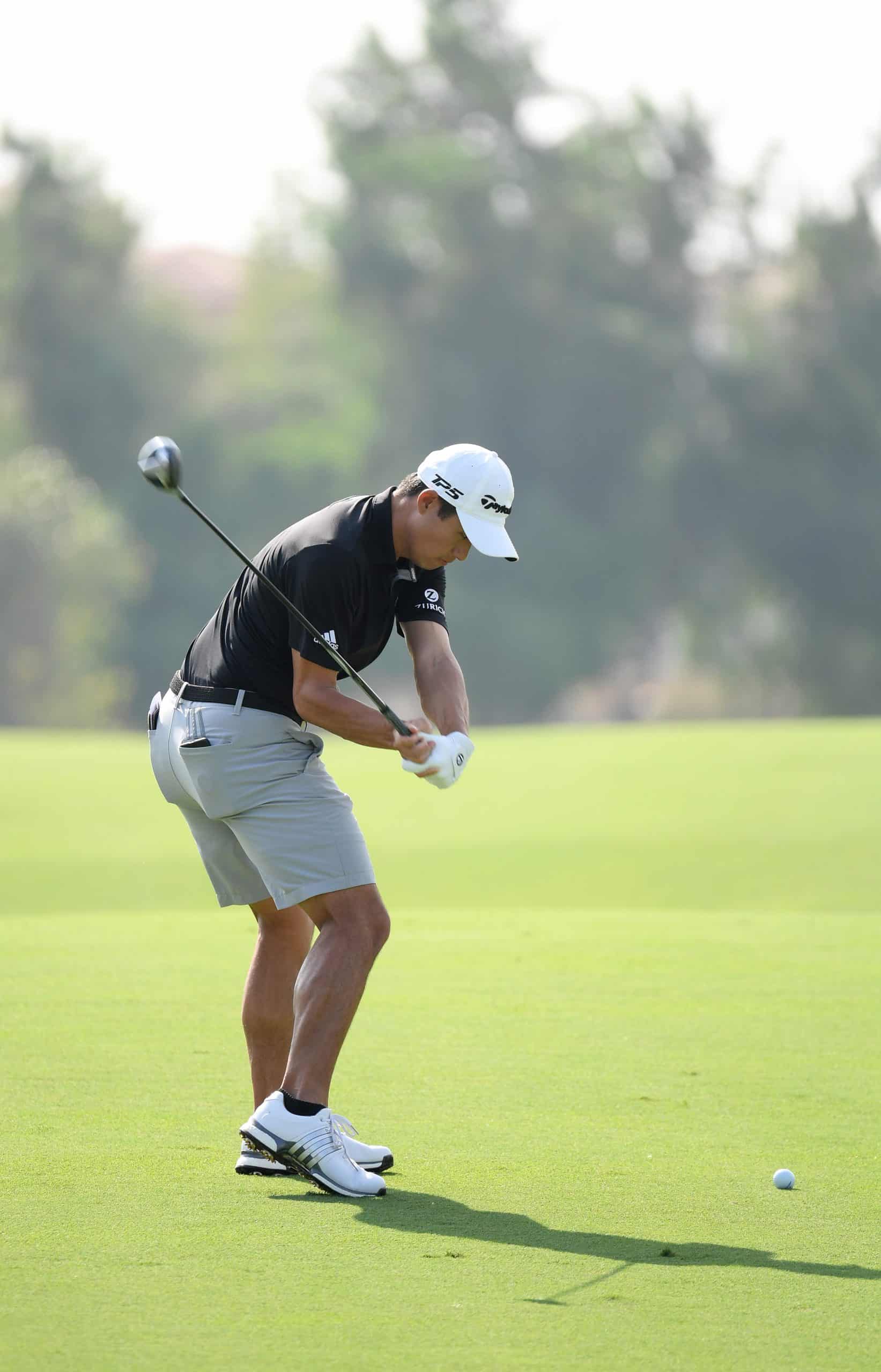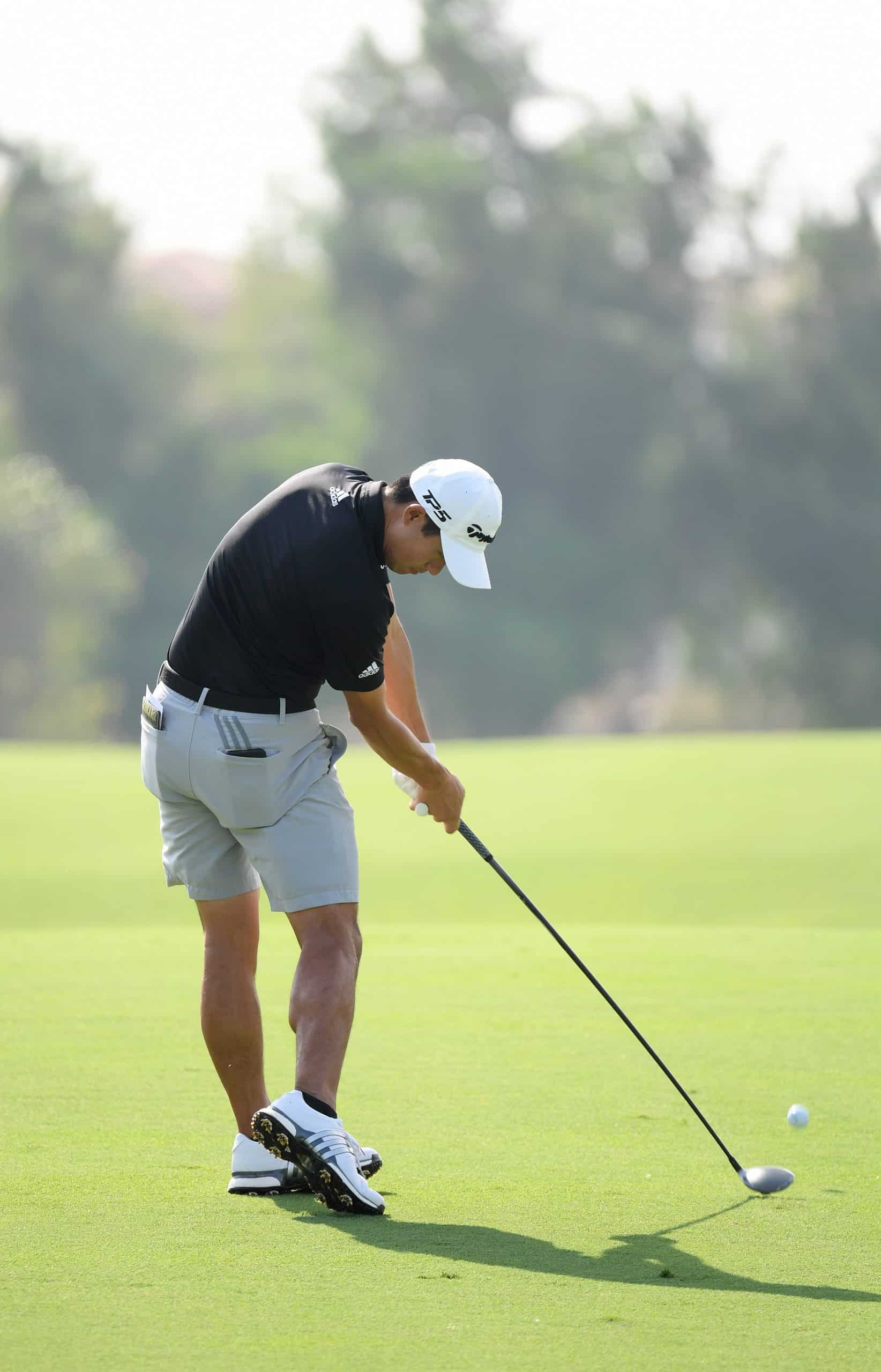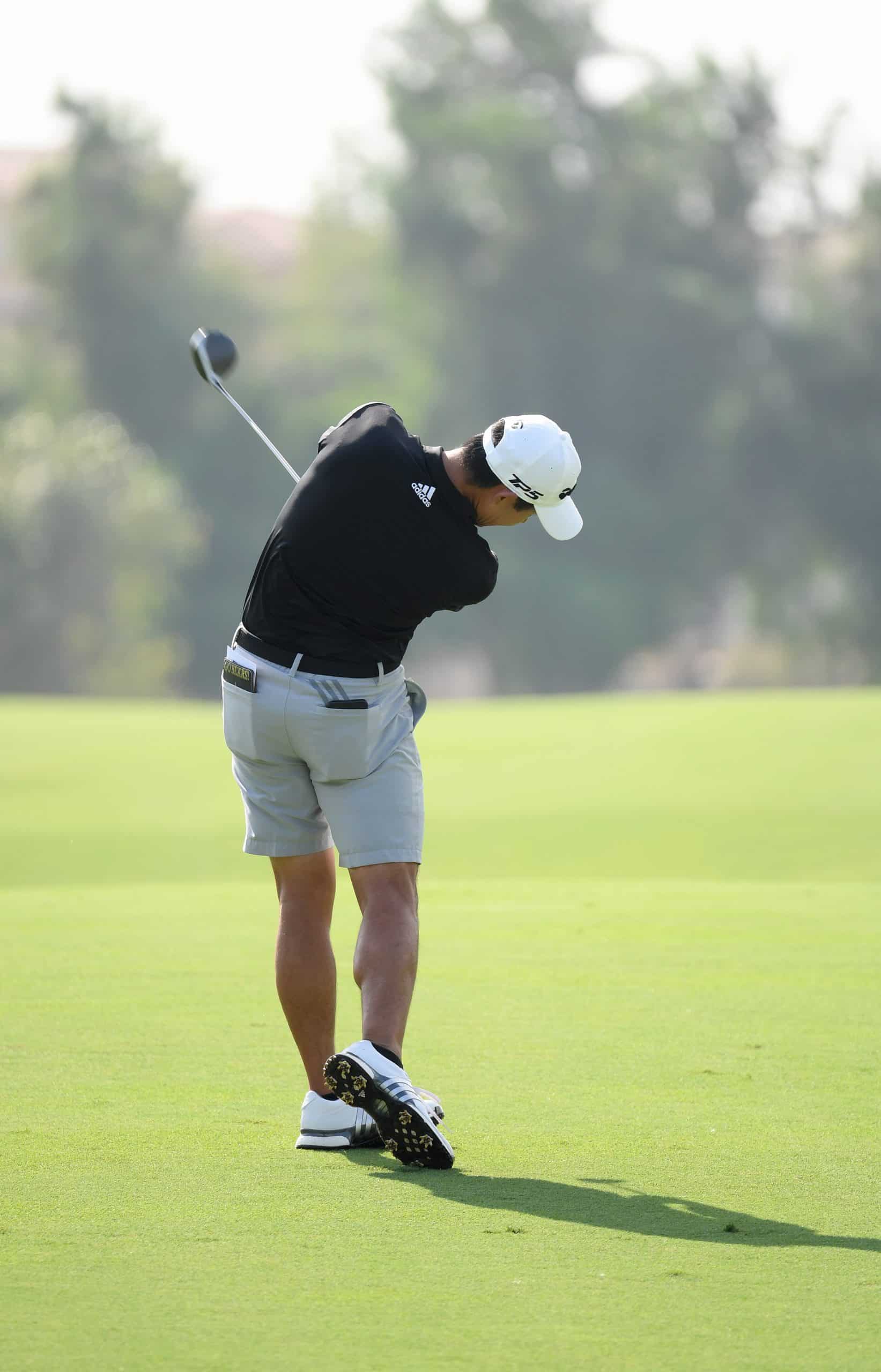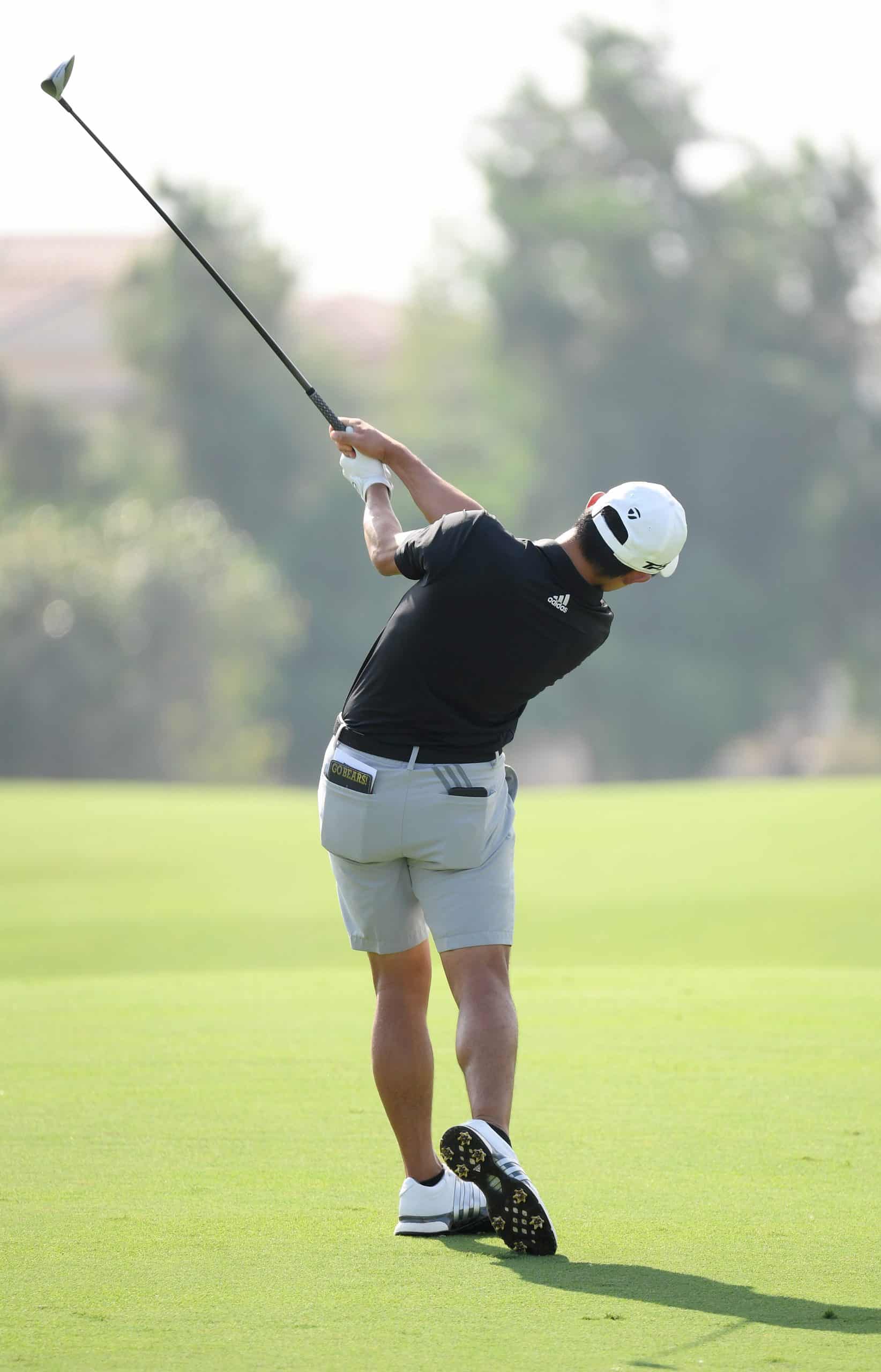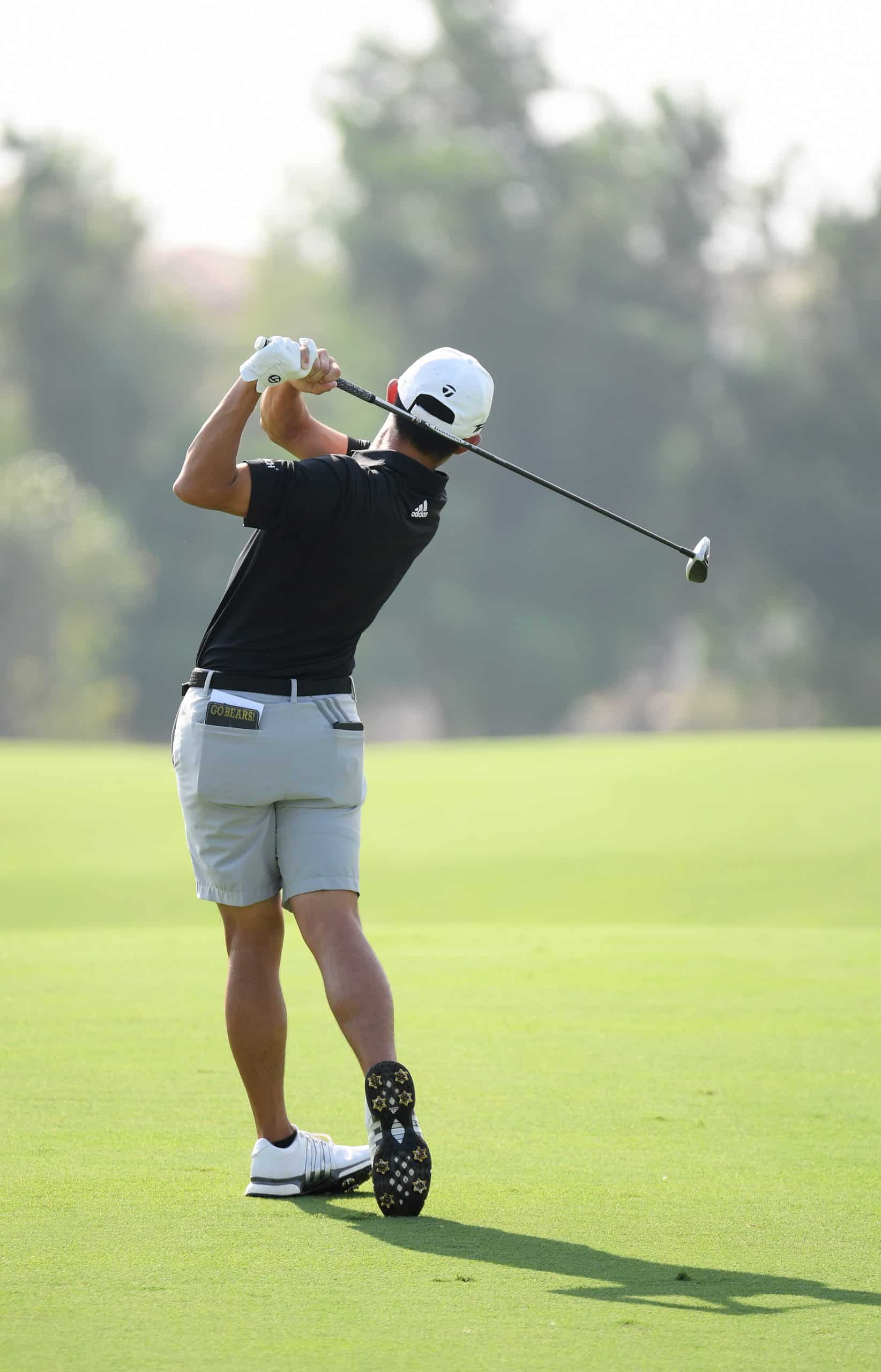 Looking at these static pictures and from some of the positions he's trying to hit a slight draw. This isn't his favourite shot as he likes to hit it predominantly left to right.
The lower body is moving the club around his body correctly. To complete the swing, it stretches up to a finish with great balance.
Collin has a pretty classic golf swing, with a little left wrist bowed position, which gives him a slightly stronger face.
He's not particularly long and not short – right in the middle somewhere, but he's very, very accurate because he doesn't have a lot of face rotation in his impact area.
He's a good athlete too and the footwork is solid. There's nothing which shouts out at me, it's a pretty standardised swing with the exception of the left wrist which helps him to shallow the club a little bit and keep the club-face more stable.