All golfers can improve their scores by focusing their practice on their short game rather than hitting iron after iron and drive after drive on the range for hours on end. Hitting lots of chips and putts is great to improve feel, confidence and repetition but nothing is as good as simulating a game or round in your practice routine.
The top professionals have an uncanny knack of getting 'up and down' in two shots, miraculously saving par from positions mere mortals would be staring a bogey or double bogey in the face. This is what you want to achieve to lower your scores.
You should try one of my favourite exercises which promotes random practice and is beneficial in a range of different scenarios you'll find yourself in when playing a round.  The game is called par 18. Using a variety of clubs and a putter choose nine spots around the green to chip from. Three easy, three medium and three on the more difficult side.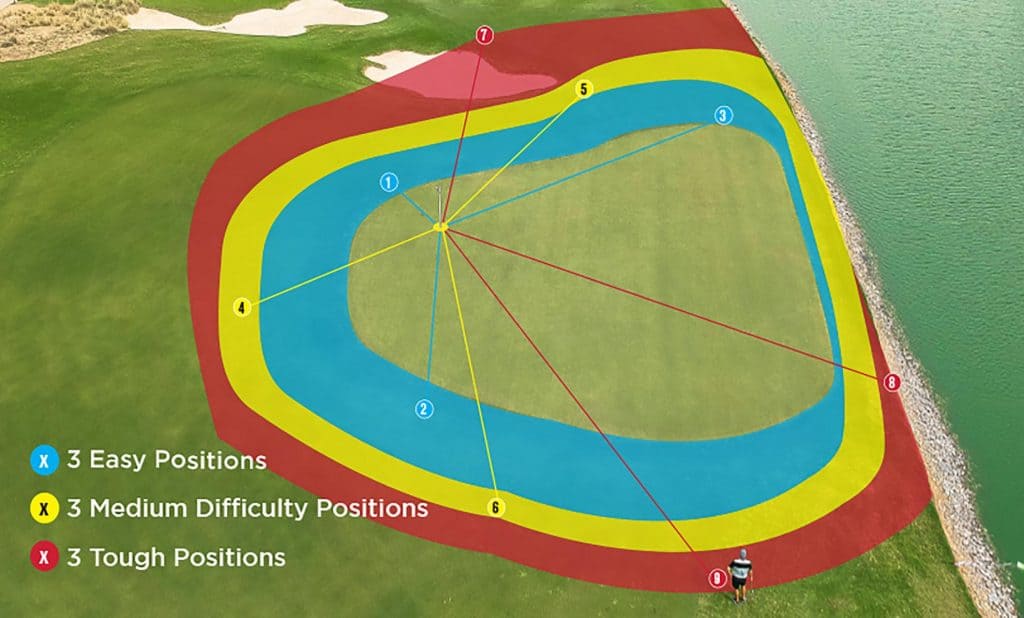 When choosing the positions try to vary the distances and elevation changes for each shot you are faced with. The aim now is to chip from each of these positions and hole out with the putter in the lowest score possible, ultimately 18 shots being the desired number to achieve. However, do not fear if you complete the task in say 25 shots. This then becomes your benchmark, the score to beat next time you attempt the exercise. 24, 23 and so on.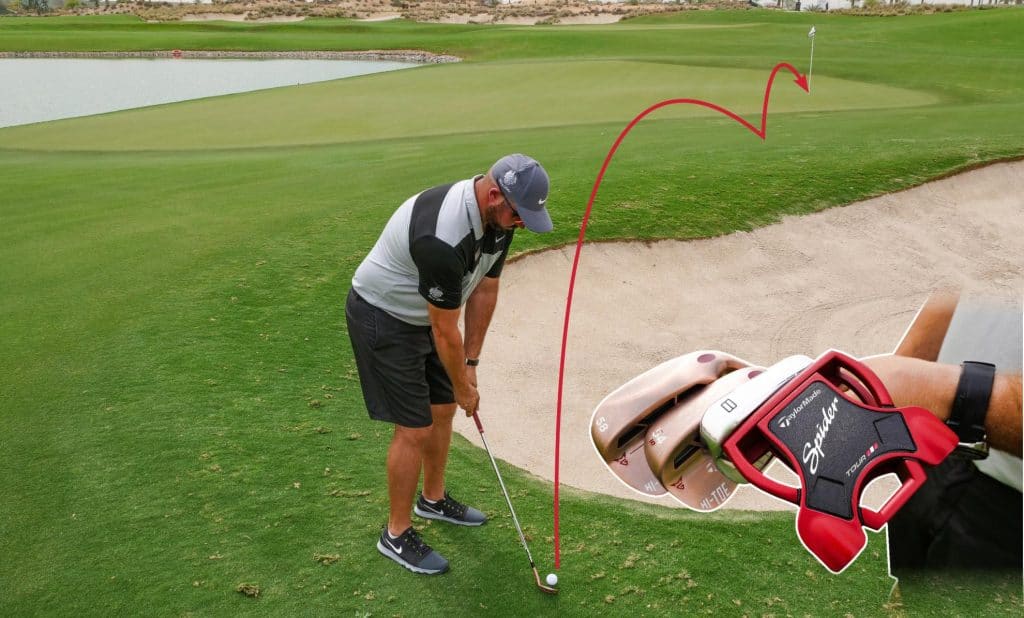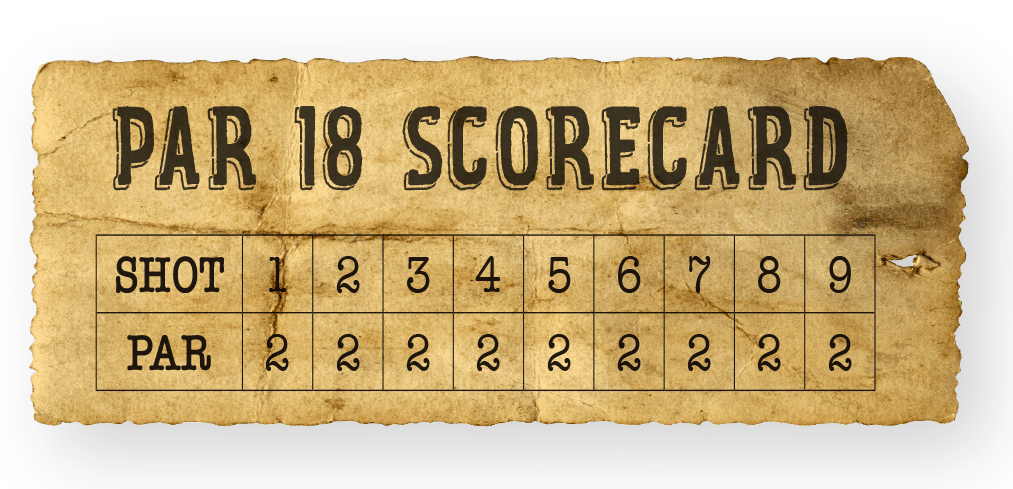 Mix up your choice of club, low versus high and so on to improve your imagination, visualisation and shot selection on the golf course. When executing the chipping or pitching techniques concentrate on the landing zones of the ball rather than the distance of the pin. This will help you to see the ratio of air to roll time depending on the club selected, a fantastic way to improve your feel.
This exercise also keeps your practice fun giving you much more focus and purpose than hitting balls for the sake of it with no goals or competition. Keep trying to beat your last score and achieve that magic 18 shots – it will definitely improve your confidence and short game ability for next time you're out on the course.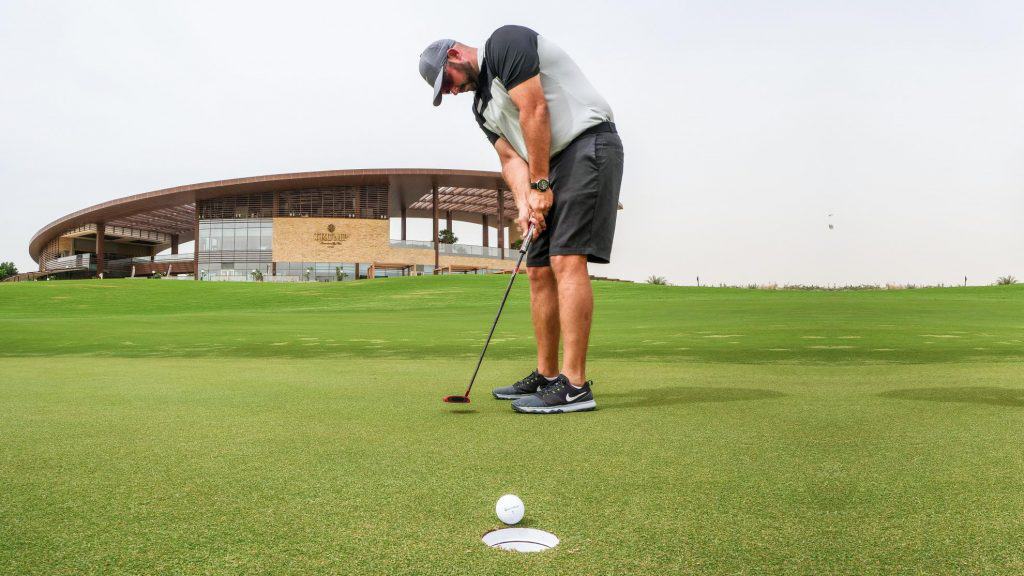 For more information on coaching packages, indoor virtual golf or tuition in general, please contact one of the professionals at the Trump Dubai, Golf Performance Academy, and we will look forward to helping you with your game.